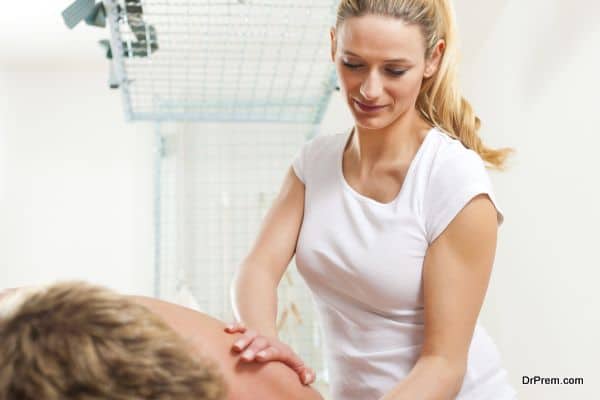 Wellness tourism involves people traveling great distances to engage in different activities that help maintain or enhance their health and wellbeing.  When you decide to travel overseas for specialized wellness care, it is essential for you to verify the quality and safety that a wellness care facility ensures to provide to the foreign tourists. You must consider some vital aspects before finalizing the right wellness care center or resort for alternative treatment and wellness care.
Services and facilities typically required by travelers include elective alternate procedures as well as specialized therapies or services, such as traditional Thai therapies, yoga, Ayurveda and wellness care.
You have to think rationally instead of depending on your feelings. Select centers according to your requirement and budget. You can arrange a conference call with the specialist in the selected centers. Ask them about the facilities, type, therapies and procedure of treatment or wellness care they provide. You should prefer to choose a clinic that is affiliated by the local government or a responsible authority. In addition to this, confirm that your selected center is certified to provide international-level services to international wellness tourists.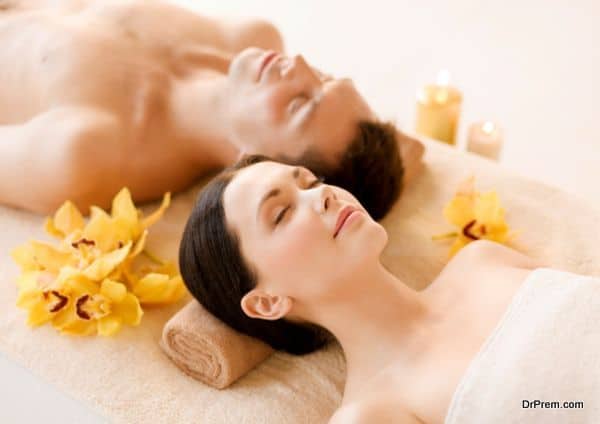 It is important to check the success ratio of wellness facility before finalizing it for your tour. For this purpose, you can refer to center's published outcomes.  In addition, also check whether your chosen center is ready to support you with travel services such as private transport, lodging, special food and sightseeing options. These are important and special considerations, especially when you are going on a wellness trip. You can request the wellness service provider to provide you a detailed itinerary or schedule.
It is important to verify whether your chosen center would provide excellent required aftercare by trained and well-qualified professionals or therapists. It is also essential for you to take all the precautions that your therapists have prescribed. The wellness center should provide updates on your condition to your companion. If you are satisfied or receiving all these kinds of services and support from your chosen wellness care center, it would definitely become the right choice for you.
Summary
If you are planning for wellness tour, then you have to consider a number of things carefully. A smart decision will help you to select good wellness center or resort and will make your plan successful.