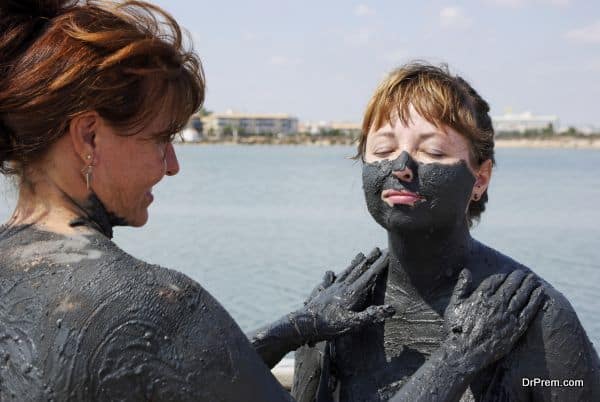 People are turning to integrative medical care for a number of reasons. Integrative medical tourism has shown remarkable growth in the last decade. With more information becoming available to the masses, we can expect even more growth in this industry in the coming years.
Benefits of integrative medical tourism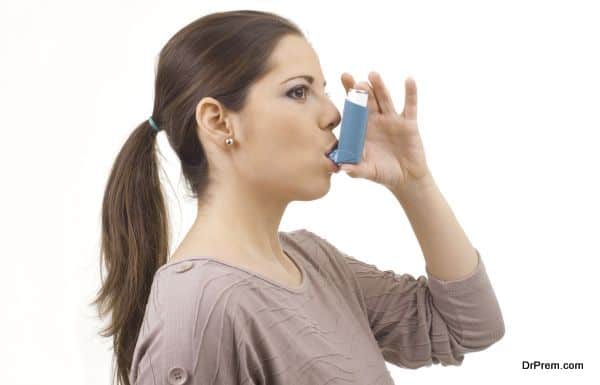 The major reasons why wellness tourists are opting for integrative medical care include considerably lower costs, personalized care, a range of alternative treatments, and the recent trend of traveling overseas to receive quality healthcare services. For many people opting for wellness trips, integrative medicine supports their viewpoint about life and wellbeing.
A majority of wellness tourists like the concept of personalized care and an integrative approach to maintain and improve health. Integrative medicine can help patients suffering from a wide range of health conditions, which include heart disease, cancer, pain, sleeping disorders, arthritis, asthma, obesity, chronic fatigue, and diabetes. Studies prove that integrative medicine can improve our immunity against diseases, decrease pain and reduce depression related to surgeries and ailments.
The high quality of care is not the only reason why people are opting for integrative medical tourism. The idea of promoting wellbeing from a personalized treatment and relaxing in an exotic location at the same time also appeals to the wellness tourists. Patients can recuperate on a beach, spend time shopping in luxury boutiques, or indulge in other relaxing activities like spa and wellness therapies to achieve a better state of health.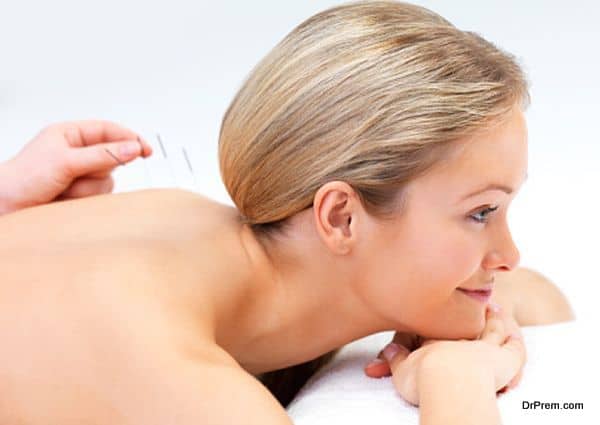 Integrative medicine refers to the usage of several suitable therapeutic approaches, healthcare professionals, and disciplines. In simple terms, it means that many professionals, including a physician, nutritionist, massage therapist and an acupuncturist, may be working in tandem to provide complete care to a single patient. This is one of the major reasons why integrative medical care appeals to the wellness tourists. Some of the most common CAM therapies used along with the conventional medicine are acupuncture, aromatherapy, Ayurveda, biofeedback, Chiropractic, energy medicine, hypnotherapy, osteopathy, Qi gong, Tai Chi, Therapeutic Touch, traditional Chinese medicine, yoga and meditation. There is a wide range of treatments or therapies, which your physician can recommend after thoroughly studying your health conditions.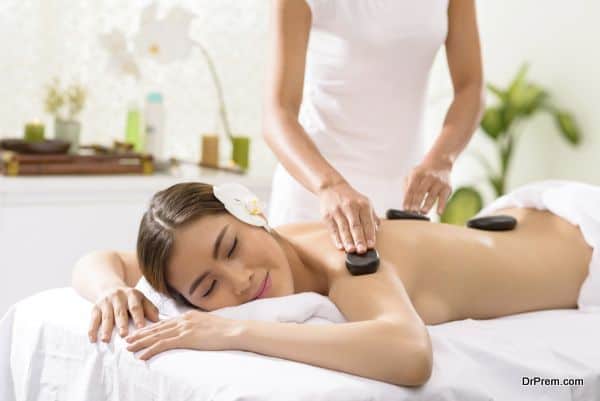 In integrative medical care, the practitioners or the physicians take note of all the things that can potentially influence a person's health. After this, the physician creates a treatment plan and monitors all the CAM therapies involved in the treatment. Integrative medicine offers accurate diagnosis, which helps the physician or practitioner implement the right course of treatment. Moreover, by integrating alternative treatments, the integrative approach can also reduce the amount of prescription medications.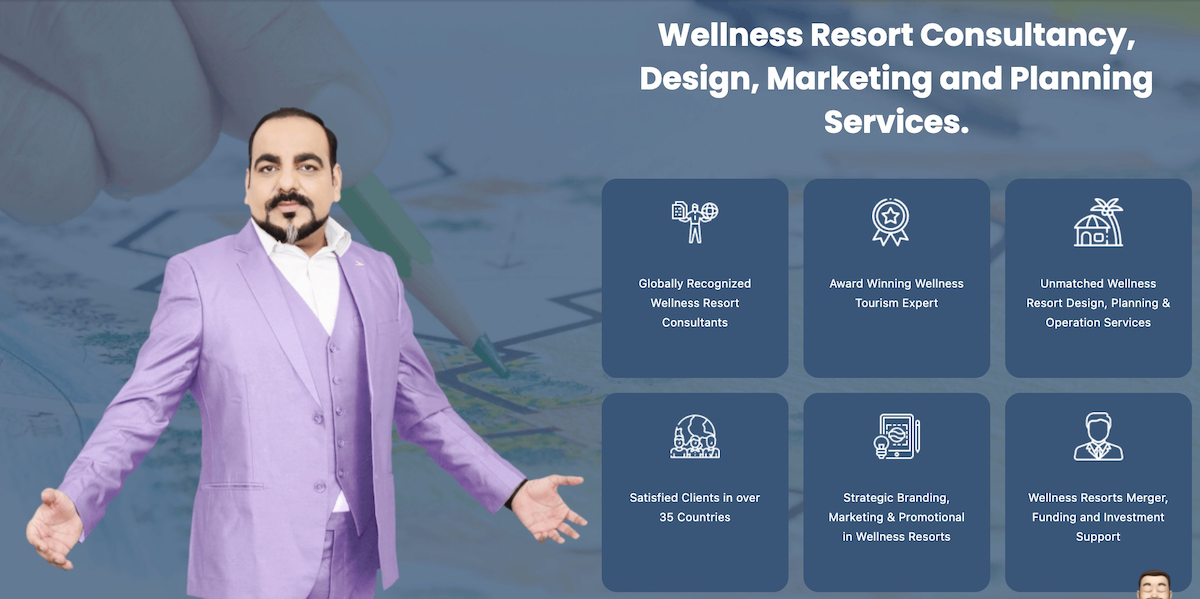 If you are considering integrative medical care options overseas, it is important for you to investigate the quality of the treating doctors, CAM practitioners and the services you can expect from the treating facility. As a wellness tourist, you should always take your time in choosing the right medical facility that maintains the high standards of patient care and safety. When choosing a healthcare facility overseas, you must take into consideration the outcomes and the success to make an informed and intelligent decision.
Challenges in integrative medicine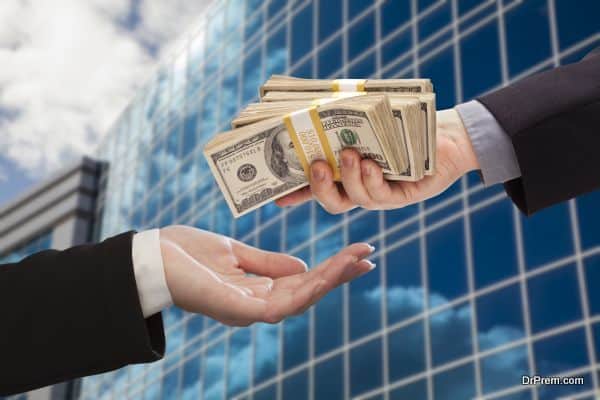 There are certain methodological challenges with research in integrative medicine. The major challenges arise due to the dissimilarity in various CAM products and practices used alongside conventional medicine for integrative medicine. Moreover, the way the human body responds to different treatments is also an area of concern for research in integrative medicine. As a result, the existing medical trial models do not prove highly effective for the research in CAM and integrative medicine. A range of factors like complex treatments and lack of standardization of CAM therapies make the clinical investigation of CAM difficult.
The dearth of research funds and challenges of applying conventional research methods to study CAM practices are the key reasons why there has been little research on CAM therapies to date. While the CAM therapies have been around for centuries, not much funds and efforts has been spent to conduct good medical research for the effectiveness of complementary and alternative medicine
Lack of information: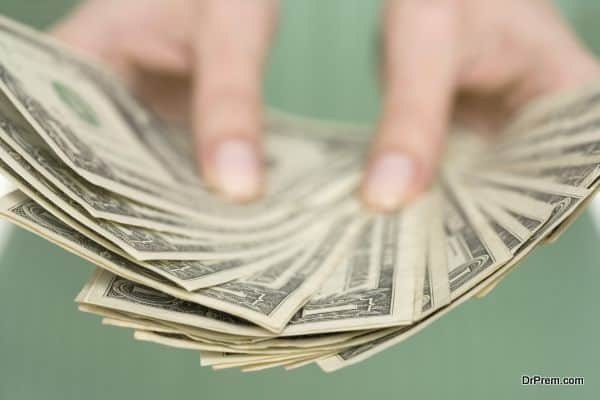 While there is a lot of information available on medical tourism such as the best destinations, accreditation of healthcare facilities, treatment costs, and the regulating authorities, there is no such information publically available to tourists who are seeking CAM therapies as part of their treatment overseas.
Lack of expertise: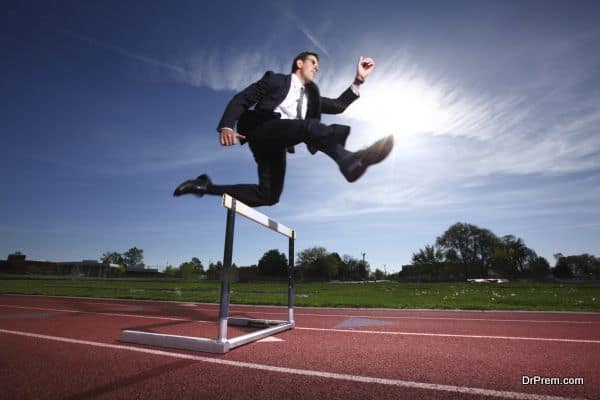 Many healthcare facilities, are employing CAM therapies along with conventional medicine to provide wholesome care to patients. However, one of the major challenges in CAM and IM is the lack of expertise. In conventional medicine, patients can choose a physician or a surgeon based on his or her qualifications, certifications and experience in order to receive the best possible treatment. There are established regulating authorities that govern the medical practitioners. However, there are many concerns with the regulations, licensing and certification of CAM practitioners. Different states and organizations have different set of rules to regulate a particular type of CAM practice, and there is no strict and standard system for credentialing CAM practitioners.
Insurance: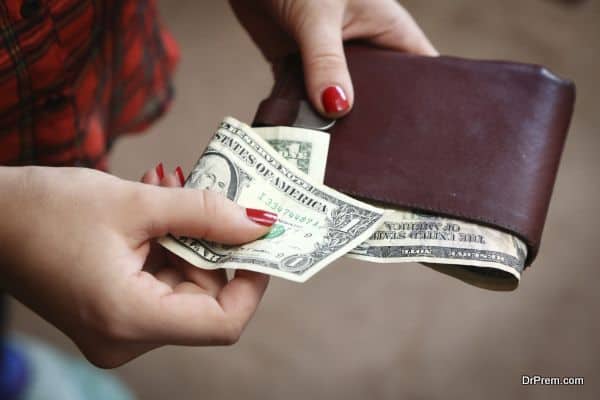 Most insurance providers do not cover CAM therapies used in integrative medical care, which leave patients with no other option but to pay from their own pockets.