Yoga is one of the few natural ways which makes you get that nice and good feeling. It bestows upon you a feeling of enlightenment. It makes you feel as if you are connected with the Supreme Being. Not only does it have a positive effect on you physically but it also helps in spiritual and emotional development.
It brings about a complete change in your outlook. You get over the prejudice that you may have always carried and there is a drastic positive change in your viewpoint. Yoga teaches you discipline and it also teaches you to have better focus and concentration. It makes you more mature and brings about a transformation in you and makes you a better human being.
Yoga positions and environment for better yoga practice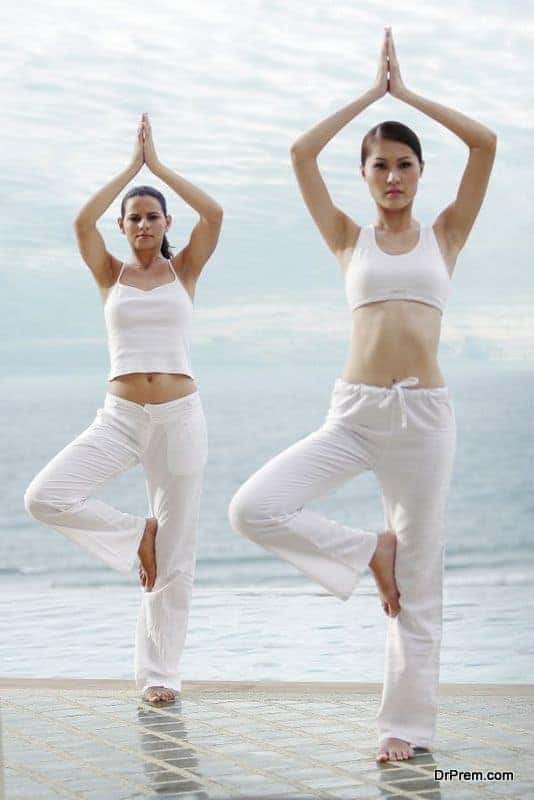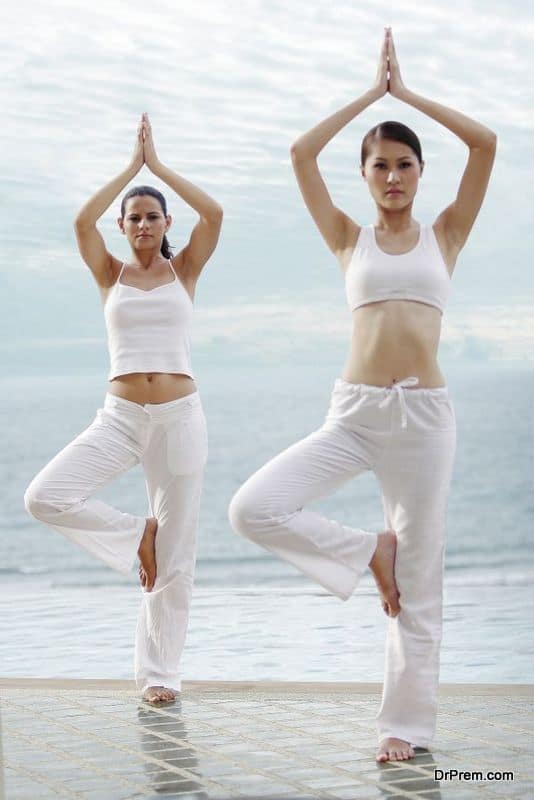 One has to understand that you will have to put in years of devotion and practice to come somewhere nearby to perfection as far as yoga is concerned. It is not something that can be learnt easily and you need to put in lots of efforts to learn to perfection the art of yoga. Remember that you need to have correct environment and should be aware of the yoga positions. Things to be taken care of-
First and foremost, you need to learn yoga from an experienced yoga instructor who will teach you the correct postures and asanas. Remember that in yoga it is very important that you maintain the correct postures and do the yoga in the right way.
Remember that you need to practice the asanas on a regular basis without fail if you want to learn them well and if you want to take the advantage of the long-term benefits.
The best environment for yoga is early morning before sunrise. Cleanse yourself physically and then get ready for the mental cleansing with yoga. Make sure that the room where you practice yoga is clean, airy and bright and does not have a sleep[y environment.
Practice at the same place and at the same time everyday. Your practice should include breathing exercises some easy postures and some difficult postures; an amalgamation of different postures.
You can make use of modern gears and equipment for practicing yoga. You can make use of yoga mats,blankets,meditation cushions,blocks for practicing certain postures etc.
Position Tips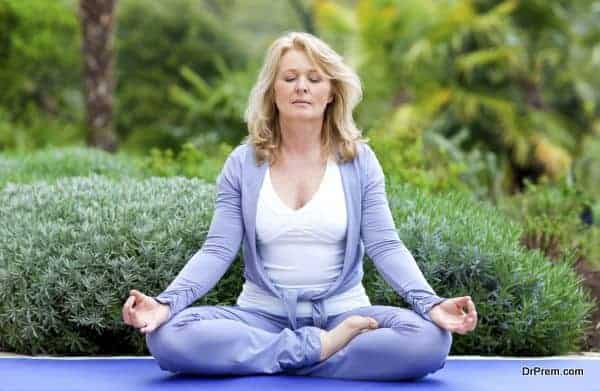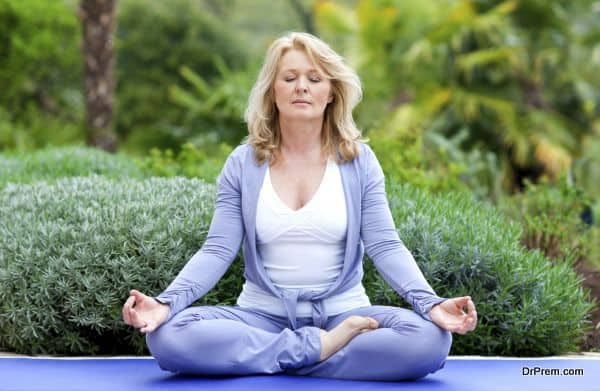 You need to position your body in a particular way when you are practicing meditation. Few position tips
Don't practice meditation on an empty stomach but at the same time make sure that you don't overeat. Ideally, go for a simple meal of legumes,veggies,brown rice etc.Have your meal at least one hour before meditation.
You should select position for your legs which will make you feel relaxed. You must keep in mind that meditation is about feeling relaxed and focussed and it is not about subjecting your body to pain.
Ensure that you keep your back straight. This will be good for the spine as well as for the lungs. If you don't wish to sit on the floor then you can even make use of a chair which will keep your back straight.
Keep your eyes closed and place your hands in a position which will help increase your focus and make you feel more relaxed.
Try out different meditation techniques. You should atleast know the basic mediation technique. Once you have learnt the basics well then you can go in for the more complex forms.