Medical Tourism – India's Next Big Industry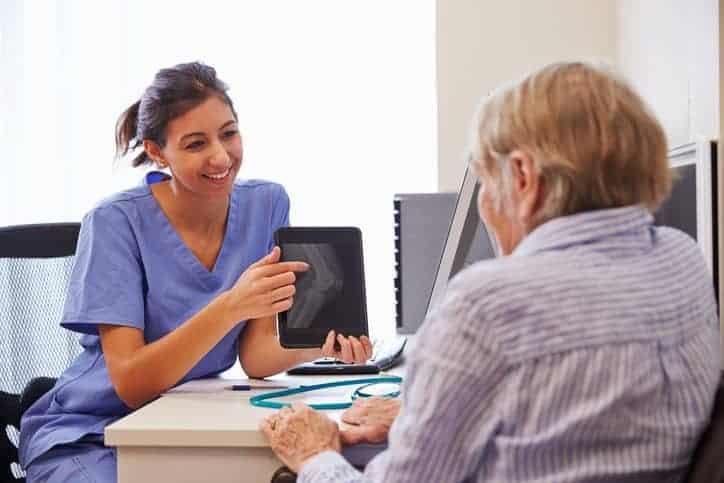 In past couple of years, India has come out as a strong medical treatment hub in the entire world. A massive price rise in health care facilities offered by developed countries like Canada, United Kingdom, Australia and America has long been insisting people to search for affordable treatment alternatives for getting better value for their money. This is the factor, which is giving India's medical tourism a vast new dimension.
If we cast a sight at the statistics of the health care sector of India, we will get to see results that are more surprising. Indian health care sector is contributing a massive 6 percent to the Gross Domestic Product (GDP), which further denotes revenue generation of around 32 billion US dollars only from the heath care and treatment industry in the country. Indian economists are estimating to double these figures in the forthcoming years. Medical tourism is coming out as one of the prominent factors that are regulating Indian health care industry and playing important roles in the enhancement of Indian economy. It would not be exaggerating to say that approximately 70 percent of the medical treatment services in India are provided by the private or corporate medical facilities. In addition, the country is also known for its achievement in mass medicine as well as drug production and their export to 200 different countries at reasonable prices. Medical tourism in India provides cost efficient treatment that is comparatively low and affordable than that offered by the developed countries. Thus extremely low treatment cost, finest services, excellent resources and absence of long waiting period become big reasons for foreigners to arrive India for therapeutic treatment. Indian subcontinent has the best medical facilities, world's top rated medical institutes with highly skilled medical practitioners and expert medical staff. Below highlighted is a list of medical facilities that are attracting people to the medical tourism:
Indian hospitals are equipped with the latest and ultramodern electronic and diagnostic tools required for the best medical treatment.
Medical treatment that is availed in India is extremely affordable as compared to the advanced countries of the world.
Indian food, music and diversified customs are other points of attraction for foreigner, which eventually adds to the medical tourism industry.
Indian private hospitals are highly luxurious and are available on reasonable rates.
Great accommodation facilities for relatives of patients, restriction-free availability of expert medical professionals, and availability of health spa, massage therapy, and ayurvedic treatment therapy for proper relaxation are other strong aspects of Indian medical tourism.
Massive popularity of Indian heritage sites like Taj Mahal, Gateway of India, Lal Quila, Qutub Minar, etc. also contributes to the increasing popularity of medical tourism throughout the nation.