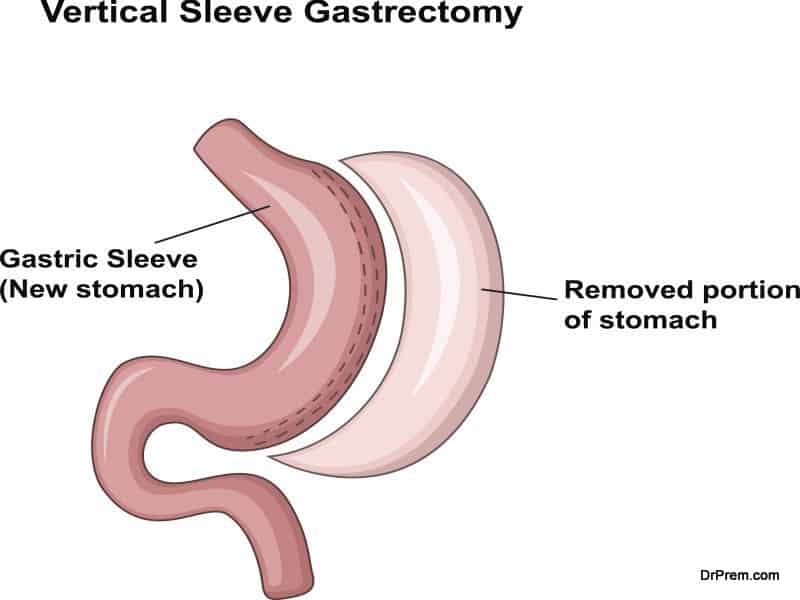 Obesity has turned out to be another leading killer disease panning across the globe. Weighing 20% more than the normal BMI (Body Mass Index) is termed as being obese that paves way for life-threatening diabetes and cardiovascular ailments. Previously, obesity prevailed in highly developed nations, but this has gradually spread to other developing nations. Indiscipline in lifestyle and faulty food habits have contributed to the proliferation of global obesity that has assumed alarming proportions today.
Bariatric surgery spurting global medical tourism
The rising global malady creating the market for bariatric surgery: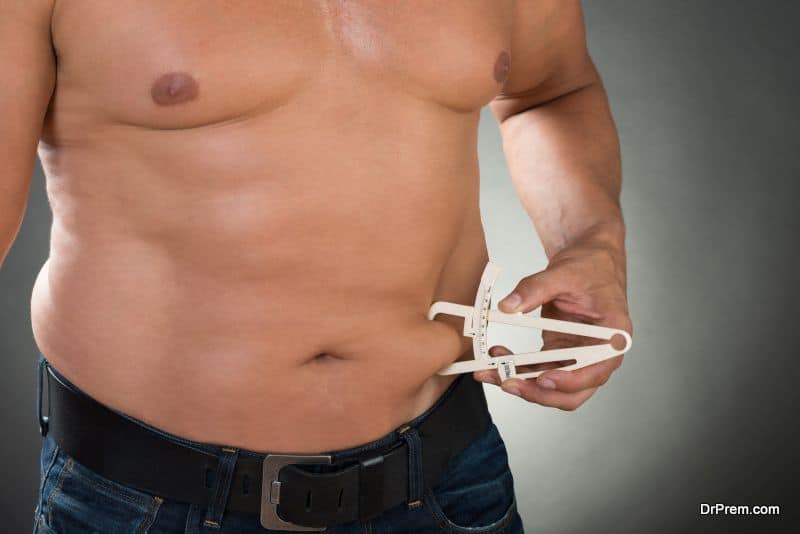 As per WHO reports, the number of obese people across the globe has doubled from 1980 to 2014. In 2014, more than 1.9 billion adults of the age group 18 and more are overweight. Of them, 600 million are obese.
30% of adults belonging to the age group of 30 and more are overweight and 13% of them are obese.
The death rate of overweight and obese people is more than the underweight people. An estimated 2.8 million deaths from obesity is recorded every year as per the WHO report.
Due to these startling facts, anything related to weight loss catches the attention of global population fast. Another subtle fact is that the middle aged executives and professionals tend to be more obese with the same lifestyle factor contributing to this trend.
Although rising health awareness has compelled people make healthy lifestyle choices but obesity still remains a major concern for many countries. This has ultimately led to the proliferation of the global bariatric surgery market, and medical tourism has opened the best cost and time saving avenue.
Global bariatric surgery scenario: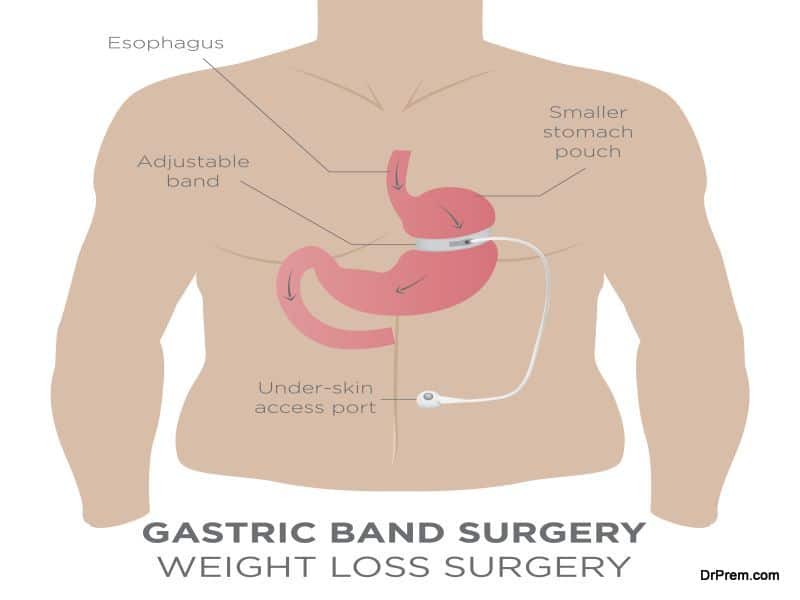 Weight management through lifestyle and dietary changes is not that effective for extremely obese people. They either suffer from diabetes and hypertension or become vulnerable to these ailments. Therefore, they desperately look for bariatric surgery, an invasive procedure for weight loss to get rid of the accumulated fat fast.
The global bariatric surgery market is valued more than $1300 million as in 2014 and is expected to rise at a CAGR of 10% in the coming seven years. This stupendous growth is contributed by the higher incidence of Type 2 Diabetes and Hypertension owing to obesity.
US spent more than $147 billion on obesity related treatments. This would culminate into much higher spend on medical treatments by 2030.
Bariatric surgery market is the largest in North America as in 2014, but due to the rising medical tourism and increase in obese population, Asia Pacific is showing the highest growth in this sector with a CAGR of more than 10.5%. The rise in obesity is no less alarming in Europe with Ireland topping the list.
Low cost treatment packages offered by the Asia Pacific countries is a big driver for the swelling of this weight loss surgery market inviting loads of medical tourists from the US and affluent European nations. The treatment that costs $25,000 in the US would cost $12,000 in the Asia Pacific countries. US healthcare insurance covers bariatric surgery but for a large percentage of uninsured citizens, which is about 45 million, medical tourism becomes a financially viable choice.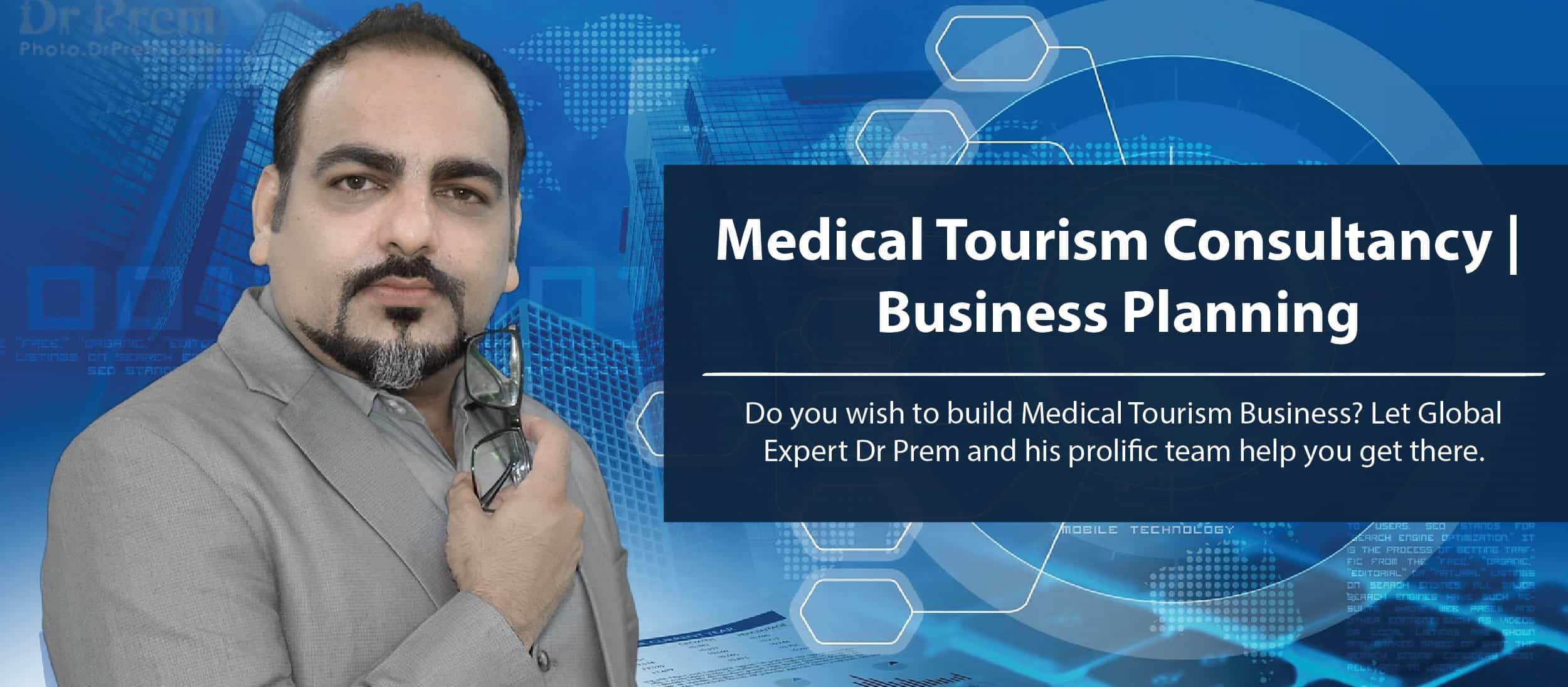 Top destinations for bariatric surgery:

Considering the geographical convenience and less flying hours, many opt for European destinations who offer a great deal in bariatric and other weight loss surgeries. Hungary and Czech Republic are hot medical tourism spots in this respect. Latvia and Lithuania also offer excellent treatment service at exceptionally low prices.
Mexico, Costa Rica and Columbia are much favored by the US citizens mainly due to the excellent clinical facilities and proximity of the location.
If you want to combine an exceptionally relaxing holiday package with your treatment that would help you in fast recovery, Spain, Portugal and holiday islands of Cyprus and Malta could be the best pick.
Looking into the savings which you can avail in European countries, it is nothing when compared to the Asian medical tourism destinations. The only thing is you have to take a long arduous flight. Thailand, India, Malaysia and UAE offer attractive packages where you can get your treatment done in JCI accredited and other top graded hospitals and can also spend few days leisurely.
It is important to note that some countries have excelled in this treatment by virtue of expertise and experience gathered due to the inherent health issue prevailing in the land, UAE for example.
Dubai's medical tourism market is largely driven by the bariatric surgery procedures. Most medical travelers avail this weight loss surgery for which the country has well built reputation.  The country is struggling in managing its obese population where more than 47% of residents fall into the overweight category. 19% of the population is already inflicted with obesity induced diabetes. Naturally, under such circumstances, the rise in popularity of bariatric surgery in UAE is quite obvious.
Benefits of choosing medical tourism for bariatric surgery: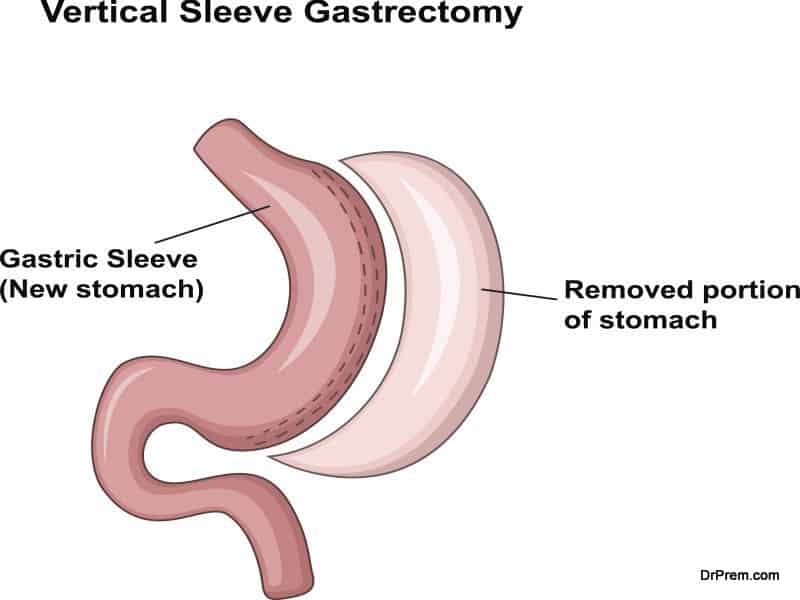 Naturally, the expense factor is the biggest driver. Labor, administrative and other insurance related costs are significantly low in these countries contributing to the low pricing structure of the treatment.
A cost comparison provided below would reflect the fact:
| | | | | | | | |
| --- | --- | --- | --- | --- | --- | --- | --- |
| Treatment | USA | Costa Rica | Columbia | India | Mexico | Thailand | Malaysia |
| Gastric Sleeve | $16,500 | $11,500 | $11,200 | $6,000 | $8,900 | $9,900 | $8,400 |
| Gastric Bypass | $25,000 | $12,900 | $12,200 | $7,000 | $11,500 | $16,800 | $9,900 |
| Lap Band | $14,000 | $9450 | $8,500 | $7,300 | $6,500 | $11,500 | $8,150 |
[Note: Gastric Sleeve, Gastric bypass and Lap Band are different procedures associated with Bariatric surgery applied as per the requirements of the patient.]
Next comes the waiting time. With improved Hospital Information Systems, the waiting time required for a patient is appreciably low whereas back in US and UK, it takes months to get an appointment and finally the job to be done.
The improved safety condition of the hospitals in these destinations is another big draw for the medical tourists from western countries. All JCI and other accredited hospitals follow a standardized safety regulation minimizing the risks of the patient.
No doubt there are certain risks associated with this treatment especially when you plan to get it done in an alien land. The American Society for Metabolic and Bariatric Surgery  warns of certain factors which if taken care of can yield a successful medical venture beyond the border.