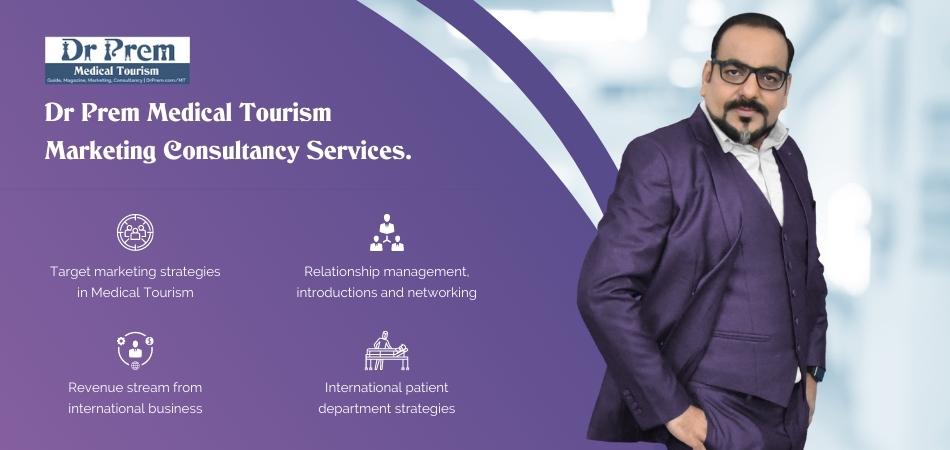 Facial expression says it all and that gives an everlasting impression. The 21st-century global village is spinning around the desire to look young forever that has led to great breakthroughs in anti-aging treatments. Beauty treatments have been redefined beyond the application of skin-tightening creams and lotions and the new era of non-invasive treatments has emerged.
Among all youth rejuvenating treatments, facial rejuvenation with dermal fillers and Botox are being widely adopted nowadays across the length and breadth of the globe. The most impressive fact is that these anti-aging treatments have trickled down to the successive layers of the socio-economic pyramid beyond the domain of celebs, glam dolls and the moneyed class.
Dermal fillers are special gels that are injected on the face to tighten the skin removing the wrinkles and aging lines significantly. Today's beauty conscious global population is bent on adopting non-invasive long lasting age reversal treatments.
That means treatments involving less time, less pain and quick recovery period are coming up faster.  Most importantly, you get your desired facial appearance at a much lower cost. If compared to the complex plastic surgery treatments, dermal fillers act as a sort of quick fix treatment.
Talking of non-invasive skin rejuvenating treatments, Botox and Dermal Fillers have turned into household names. Both the treatments involve facial injections either to relax the facial muscles or to pump up the facial contour.
The drivers of anti-aging treatment market: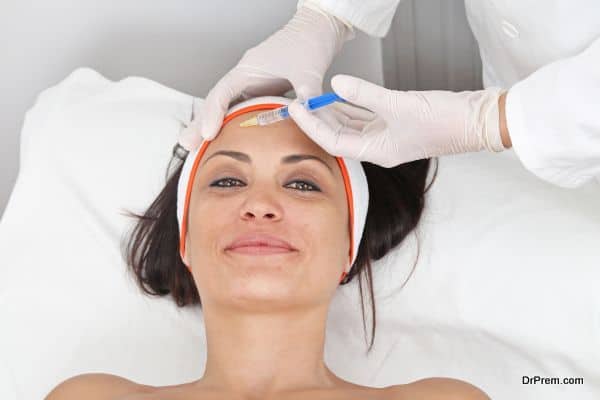 As per research reports generated by reputed market surveyors, global facial aesthetics market is set to grow at a CAGR of 10% by 2020.  In the domain of facial aesthetics, Botox and Dermal Fillers occupy the major market share compared to chemical peels and micro-dermabrasion treatments.
It is the image consciousness that has gripped the world to such a degree that more and more people are opting for cutting-edge anti-aging treatments to extend their youthful looks. An interesting thing to note, women within the age group of 25-65 years are mostly contributing to the growth of this market.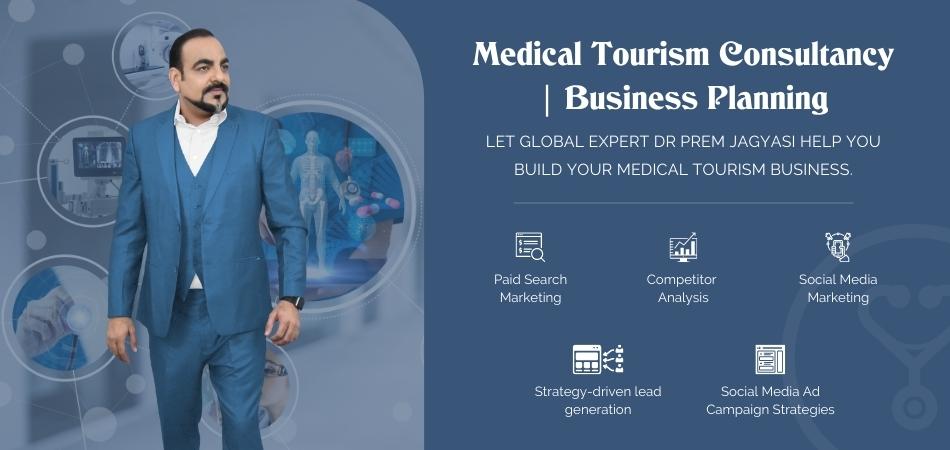 In the developing economies, an increasing number of women professionals are joining the workforce every year. This has led to higher disposable incomes which are contributing heavily to the fast growth of global anti-aging treatment market.
Not only women, the growing ageing population especially from the baby-boomer generation, is also a great contributor in the dermal filler market.
Premature skin aging is another cosmetic issue that is impacting the global population psychologically. Blame it on the rising pollution, ozone layer depletion, stress, insomnia and unhealthy lifestyle. These factors had a cumulative effect on the rise of a huge global anti-aging cosmetic market.
Dermal Fillers – Their advantages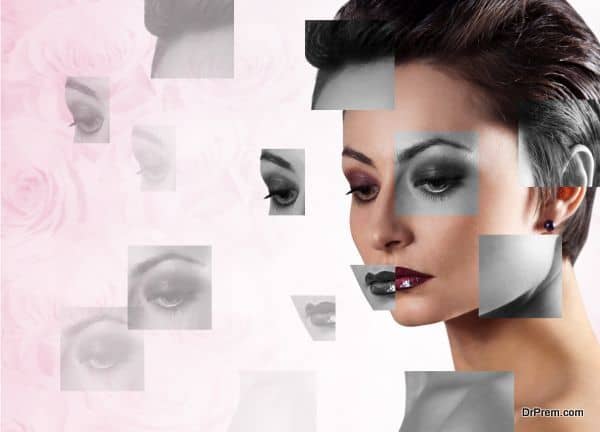 Dermal fillers are nothing but Hyaluronic acid gels that help in keeping our facial skin hydrated adding proper support and contour to the facial structure. These gels are present in our body since our birth but gradually the levels get depleted as we age. These fillers do another great job. They help in regenerating collagen, the key ingredient to maintain the skin elasticity preventing it from untimely sagging.
The treatment has the following additional advantages:
One session takes roughly 40-50 minutes
No risk of facial muscle paralysis
Minimum pain and zero side effects
Long lasting effects. Absorbable dermal fillers normally can last for 6-12 months whereas the non-absorbable ones can last for 4-6 years!
The only limiting factor for the growth of dermal filler market is its high cost which is neither reimbursable nor covered under the health insurance policies.  Considering the immense benefits, its high treatment cost will not be a big deterrent to restrict its growth in the global facial aesthetic market.
Today, the preference for beyond the border treatment is rising globally where we are seeing a tremendous growth in wellness and aesthetic tourism. To strengthen these niche markets, the dermal filler treatment has a great role to play.
The average spending power of global population has shot up drastically. People mostly from developed and developing nations are gladly combining their vacations along with cosmetic treatments in selected exotic locations.
North America has the highest market share in the global dermal filler market followed by Europe and other Asian countries. People of North America and Europe suffer most from poor skin health.
It is a well-established fact that cosmetic treatments in developed nations are pocket pinching.
Moreover, long waiting time in these countries is quite frustrating at times. These treatments can be availed comfortably in other countries at about one-third cost while enjoying a splendid vacation.
Asia Pacific and Middle East countries hold a very high-potential in the future dermal filler market.  Countries like India, Malaysia, Indonesia and Vietnam with well developed expertise in facial aesthetics are putting up a tough competition with the key global performers. Tourists from affluent countries are selecting these countries for anti-aging treatments while on a holiday trip.