A 365-day tourist destination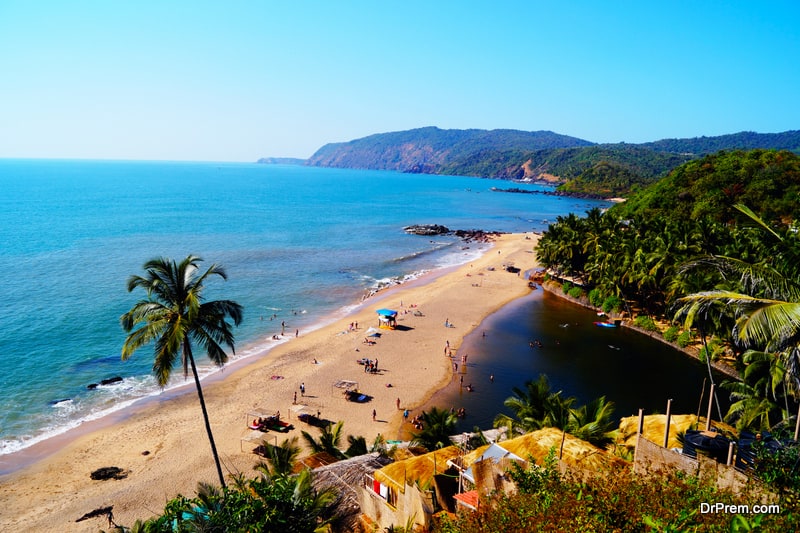 Goa is accepted globally as an international tourist destination. It brings along hand in hand an array of features attracting foreign nationals and our very own local crowd. A seemingly separate country that it vibes out as, Goa can be for sure established as a prime wellness hub of India. The chunk of masses pours in, not just during the season time but consistently throughout the year. Goa witnessed an increase of tourists even in the midst of severe health crisis.The intention for a relaxing break in their mundane surpassed it all.
Apart from the relaxation elevated from a beachside affair, tourists are craving more of what Goa has to offer. The lush greens, open spaces and tranquility accompanied by a heightened sense of privacy make for a perfect setting for the state to position itself as a wellness tourism hub. A 365-day tourist destination as it holds its stature, it attracts visitors from around the globe throughout the year. The latest statistics have displayed an outpour in Goa of 7 million tourists from June 2019 to March 2020.
In addition to this, Goa has to upscale the services to be offered to cater to the niche group. By focusing on eco-tourism, GTDC is providing tourists with an alternative option for leisure activities.
Offerings to varied clientele 
Traditional therapies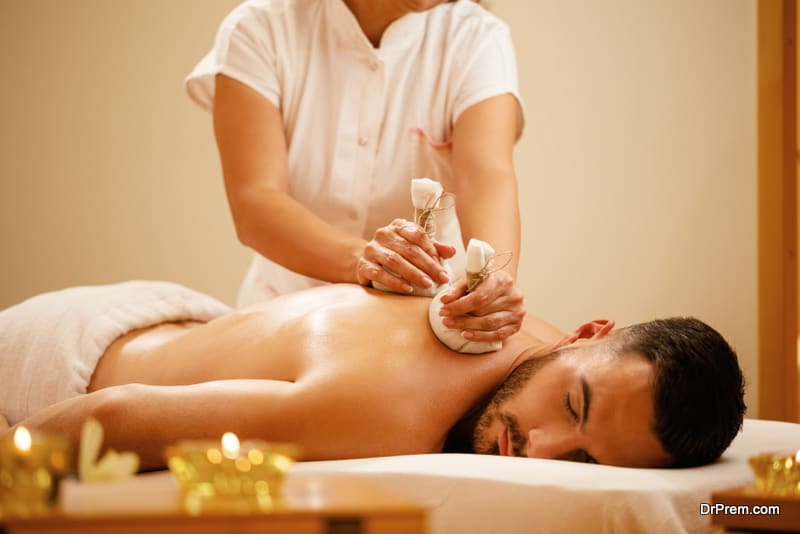 Ayurveda, a more than 3,000-year-old traditional Indian healing practice was highlighted as a particular wellness concept that can be capitalized upon by this state. People are more health-conscious than ever before, which makes the Goa government look beyond beaches to raise the bar of tourism. The government is constantly striving for innovative ways to attract tourists even during the off-season, to generate revenue and enhance services via the wide variety of offerings in health and wellness tourism.
Luxury Spa facilities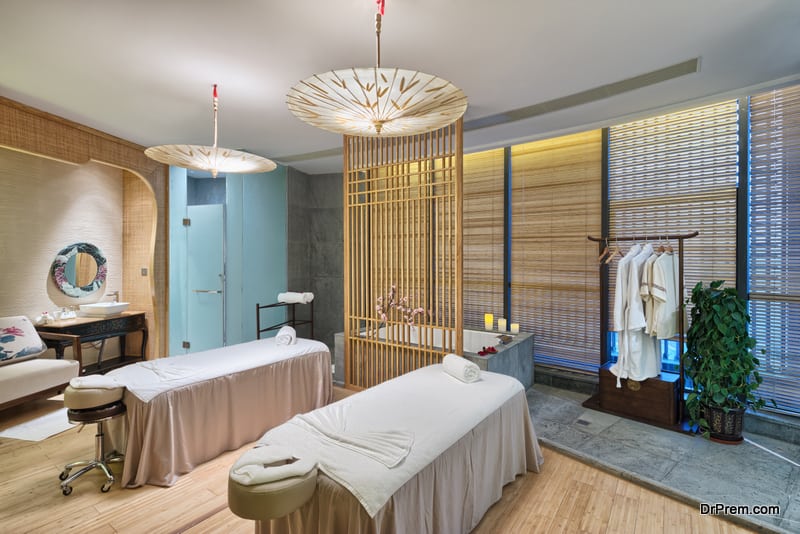 Every guest who checks in a 5-star property has the luxurious advantage of a spa and sauna treatment. A shower of little pampering and healing is all we require when relaxation is our prime agenda. The gym facilities come in second. Health-conscious individuals wouldn't want to skip their daily fitness regime within their vacation space. Hence resorts providing such amenities rate higher when selecting a place to stay.
Apart from the above category for instance; solo travellers or upper-middle-class also take advantage to avail various wellness facilities when in Goa. This beautiful state is in the embryonic stage of a multi-faceted holiday destination where one has nothing to miss on. Hence to cite in a nutshell, one experiences manifold cultures, multi-cuisine, extravagant night-life, tranquil scenes, exhilarating adventure sports and holistic wellness activities at one location.
Corporate wellness programs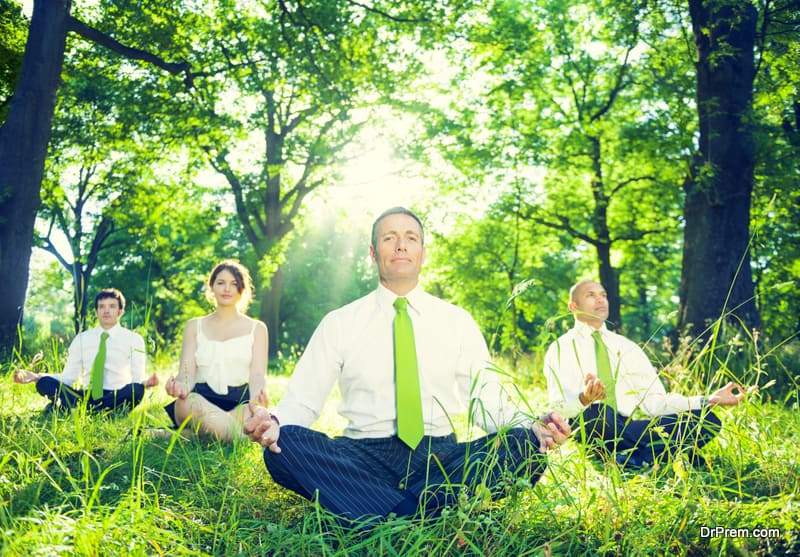 Corporates too flock to Goa, as it has diverse options to organize conferences or weekend getaways. Team activities not only target the physical aspects of the company employees but also challenge the mind-enhancing abilities, playing a huge part in functioning as a group. This goes ahead a long way in affecting the lives of every individual beyond than we do pay attention to. Activities such as Yoga, Ayurvedic treatments, massages and Stress Management Programs can be introduced in employee welfare, helping them recuperate from hectic work pressure.
Weekend wellness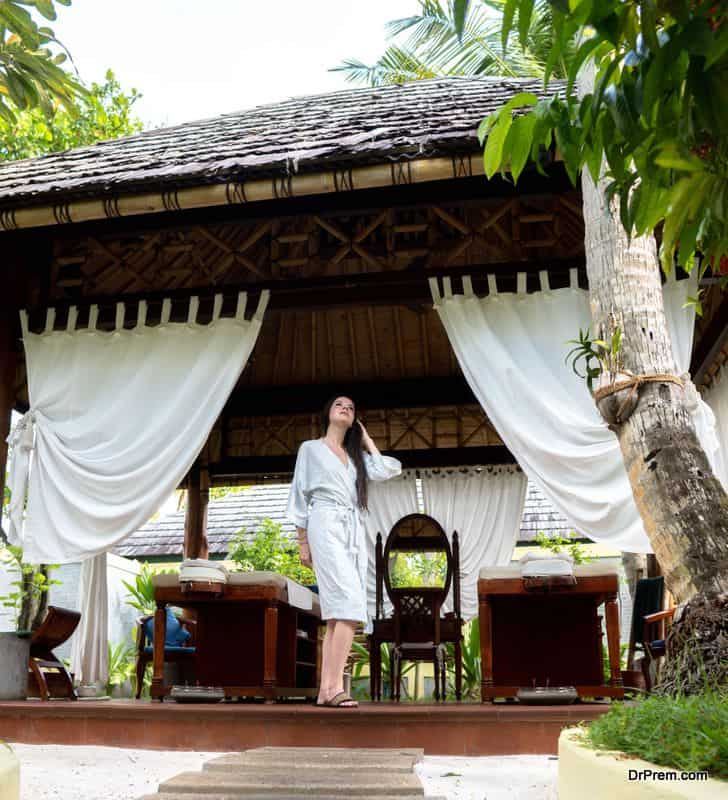 Long and extended weekends attract more tourists especially from the neighboring states, a common phenomenon during the monsoons. There is also a significant increase in impulsive as well as aspirational travellers. The charter tourists also start to flow in from the month of October.
Attracting the urbane lot will induce the government of Goa towards panoramic development of the state which in turn, will provide futuristic employment for the upcoming youth. The current disparity in the proportion of low-end to high-end hotels will be made up by encouraging more boutique and luxury hotels.
Goa rates high in luxury resorts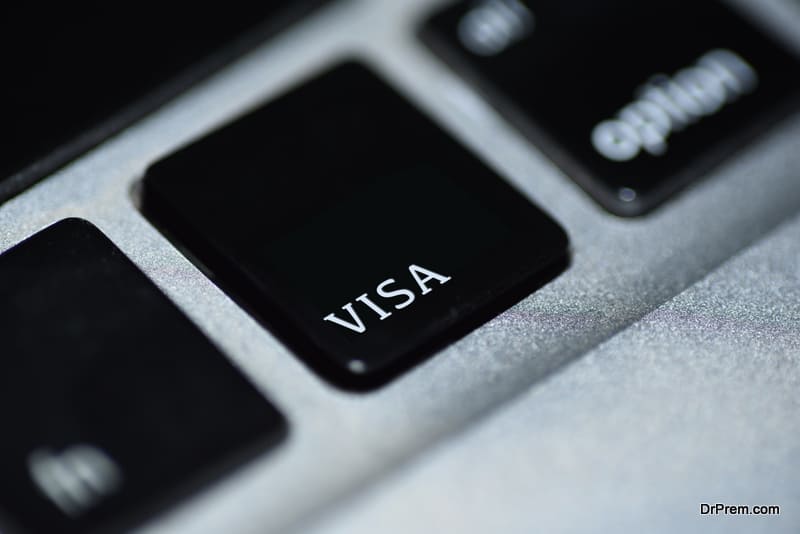 Various aspects highlight Goa's attractiveness as a tourist destination, from the perspective of tourists, hoteliers and the government alike. It attracts millions of tourists annually, both domestic and foreign seeing a sizable increase in the luxury segment. It is observed that Goa has also maintained stable growth in terms of occupancy. The government's efforts to increase visibility for Goa tourism is through improved accessibility like E-visa being issued to over 100 countries.
Despite other travel getaways in the country, Goa stands out as a premium holiday destination in India with its abundant offerings in religion, architecture, art, wellness and more. Other trends shaping the industry, points out an increasing contribution of OTAs and online booking channels to all hospitality businesses, social media and review sites influencing our combination choices.
There is a range of new technologies hitting the market for the tourists to have an experience of a lifetime. People come here just to relax and unwind. The visitors fall in love with how this place makes them feel, and are willing to visit Goa at regular intervals, but they get bored with monotony as human nature desires different experiences even if it calls for the same destination. Satisfaction from better and assorted plans will drive them back every single time, craving to expect a divergent encounter with the wellness services and anew return with themselves too.
Providing innovative holistic health services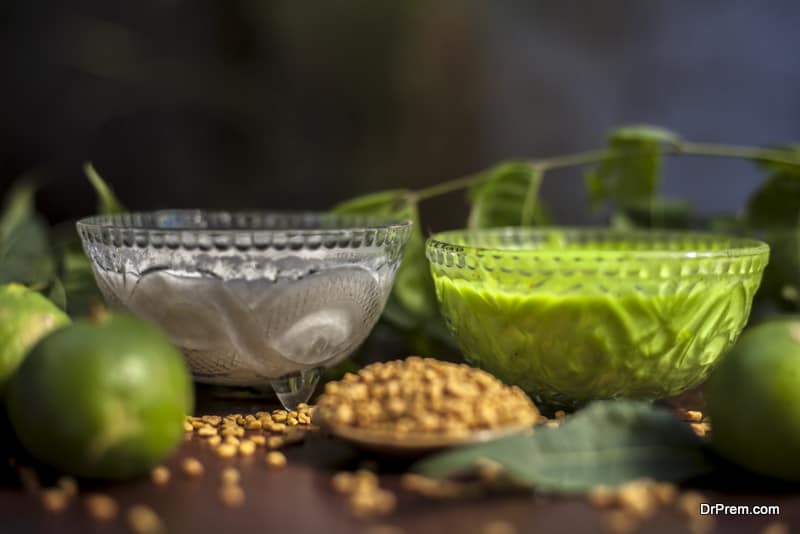 Goa tourism is focusing on varied projects to introduce new tourism activities. People are participating in wellness activities during the period of their travel. Some go to a yoga retreat or a wellness resort to indulge in a blissful experience. Meditation, Ayurveda and Holistic Healing like Naturopathy, Aromatherapy, Sound Baths just to name a few grounds an individual's core.
An amazing technology to mention is the innovative 'Float Tanks' which have some pretty great health benefits to help the mind and body put you in a trance-like state and bring over calmness which can last for days.
Wellness is synonymous with the quality of life. These traditional therapies and alternative treatments restore the vital equilibrium of body, mind and soul. They bring about the ultimate harmony within the body, channelizing the positive energy and restoring the overall well-being.
Pre-requisite for quality infrastructures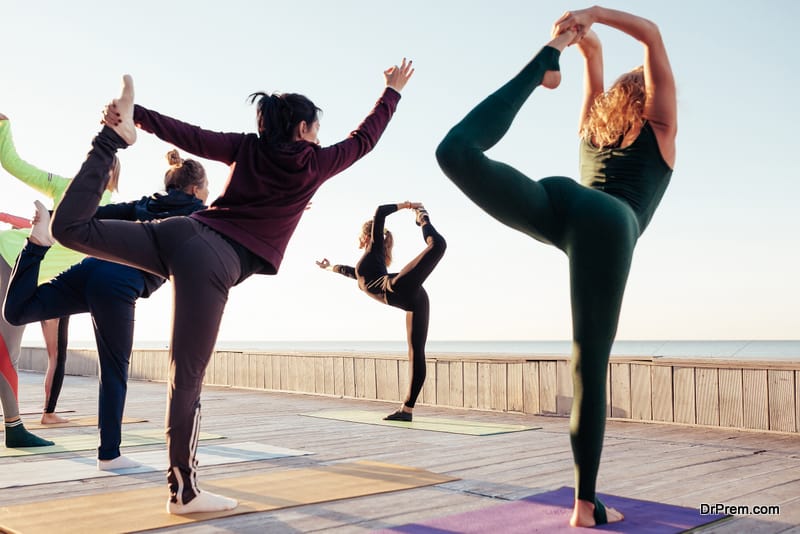 The government of Goa has initiated complex infrastructural plans to meet up the standards of the inflow of high-end tourists. Goa provides the kind of character where varied shades of entertainment and bliss swim simultaneously. So, the scope to divert the tourists who are overdone with the frivolous delight also falls into the radar to experience the wellness gifts this heaven on earth has to offer.
The on-the-rise wellness requirements have opened a space for exploring a blend of traditional and innovative ways for introducing wellness therapies as a part of our health goals. Taking advantage of this psychology are the hoteliers and health centers who are inventing out-of-the-box ideas so that people are satisfied to re-visit this beautiful destination.
Setting up a wellness industry will not only benefit the tourists, hoteliers and wellness resorts but will multiply Goa's economy by giving the locals employment and support native businesses. Strong roots are embedded in Yoga, and established institutes are proliferating in all nooks and corner throughout the state. Specialists will rise at the forefront and create sects of more skilled practitioners. Doctorates of holistic healers will spread awareness about the healing potential addressing the deep-rooted problems rather than treating them superficially. If we set up Goa in this manner, imagine the kind of breed we are going to create, not limited only to the economic progression of the state but also as a globally enhanced destination.
The inception of an evolving Healthy New World!