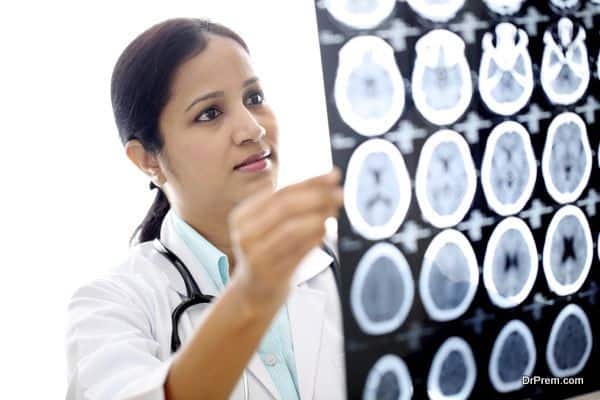 Goa is being hailed as the emerging medical tourism destination capable of catering to the medical needs of national and international patients. Until recently, Goa was considered to be one of the most popular beach holiday destinations of India. Thousands of travelers visit Goa from western countries.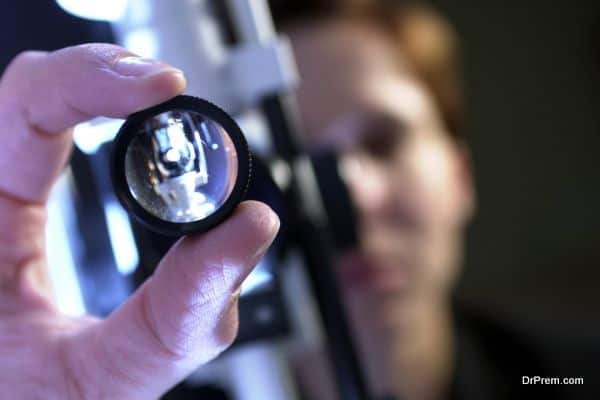 If Goa starts offering high quality medical facilities then chances are that soon a huge number of medical tourists interested in getting low cost treatments in India will flock to it. The government of Goa too has recognized its potential for becoming a hot spot for medical tourism. Improvement of internal medical infrastructure and smart promotional campaigns can easily enhance the number of medical tourists in Goa.
Medical tourism industry in Goa is expanding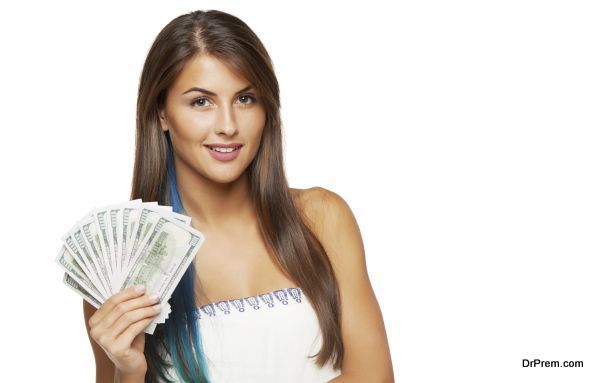 People have already started visiting Goa for more than a fun beach holiday. Previously Goa was known just for its sunny beaches, yoga parties and casinos but not for medical facilities. However, now medical tourists are also visiting Goa for getting liposuction, knee replacement, spinal fusion and root canals. An approximate 20,000 medical tourists are visiting Goa annually for different types of low cost medical facilities and surgical treatments.
Most of the visitors are planning a beach vacation along with a surgical procedure which can be much costlier at their homeland. Travelers are also opting for cosmetic surgeries in Goa as this type of surgeries are too expensive in European countries and the US. A face lift costs just $3,100 in Goa but the same will cost around $20,000 in US and a hip resurfacing surgery that costs $7,000 in Goa will charge about $48,000 in US.
Among the 20,000 medical travelers around 200 are foreigners who seek complicated surgical help like joint replacement surgery, urological surgeries and aesthetic procedures. Though the number of foreign patients seem to be low compared to other popular and well established medical tourism destinations, it is increasing at a considerably fast pace.
The shortcomings of Goa
Goa does have the potential to become a medical tourism hot spot but it still needs to work on improving the quality of its medical care facilities. Patients look for alternatives and agree to travel abroad for medical facilities under three major circumstances. If the medical services they require are unavailable in their country, or the medical treatments are too expensive or the medical treatments are complex and require high expertise. Goa is still unable to meet these needs of foreign patients.
Medical tourism industry in India is growing but patients from neighboring countries are flocking to other more popular and well equipped medical tourism destinations. For example medical tourists from Bangladesh often opt for Kolkata for treatments; Sri Lankan medical tourists fly to Chennai and medical tourists from Afghanistan and Pakistan visit Delhi. Patients who are unable to avail medical services on time at their own country are also visiting India for low cost and timely medical care.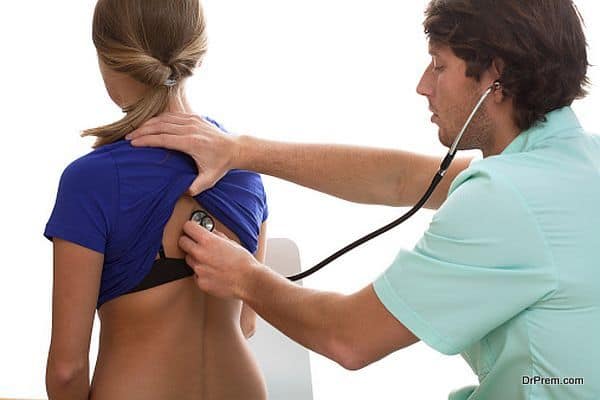 In UK and Canada patients often have to wait for several weeks before they can get medical screening tests like MRI and CT scan done. But, they too opt for reputed medical tourism centers like Delhi and Chennai. Goa is not known around the world for its medical facilities. It will take more time, money and strategic development to project Goa as a medical tourism destination.
It is possible to establish Goa as the next medical tourism hot spot of India but for that Goa must overcome its shortcomings and offer better healthcare facilities. Goa's image also requires a makeover so that people start recognizing it as a medical tourism destination.