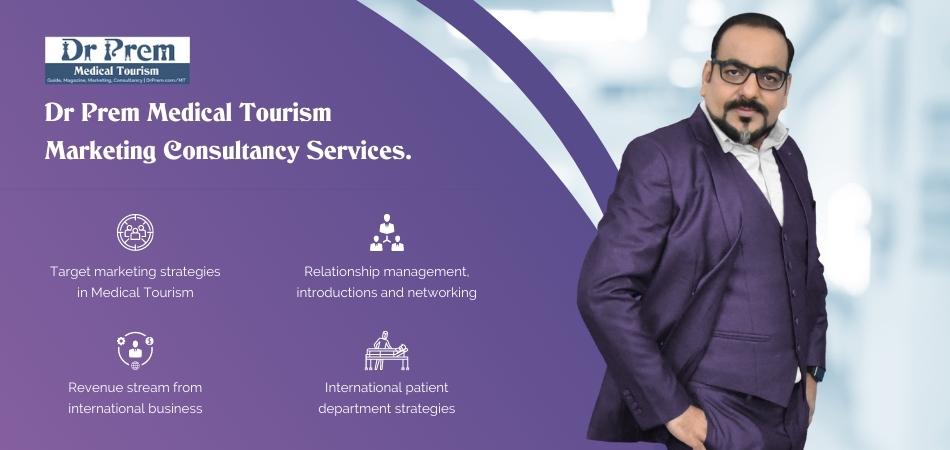 Russia is slowly becoming one of the major medical tourism markets despite the devaluation of Rouble and other financial troubles. Every year more Russians are traveling abroad for getting high quality medical facilities. In 2013 alone, Russian citizens spent more than $1.1 billion on medical tourism and healthcare abroad. This new and fast growing trend is also giving a boost to the travel industry of Russia.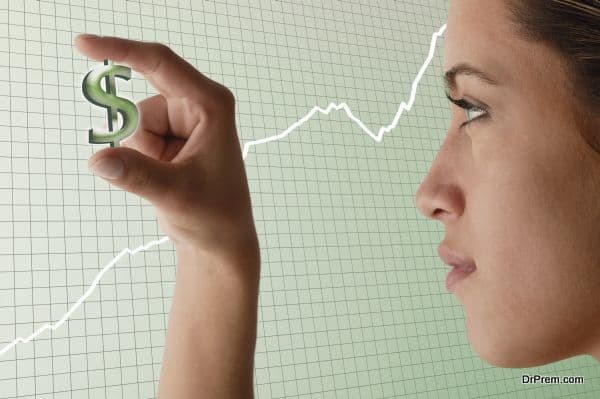 Travel and tourism operators are trying to make the most of this trend by offering lucrative healthcare tourism packages. Not just patients are traveling abroad from Russia, but facilitators are also trying to attract foreigners with low priced medical facilities. A closer inspection can unravel more facts for speculation.
Why are Russians seeking medical facilities abroad?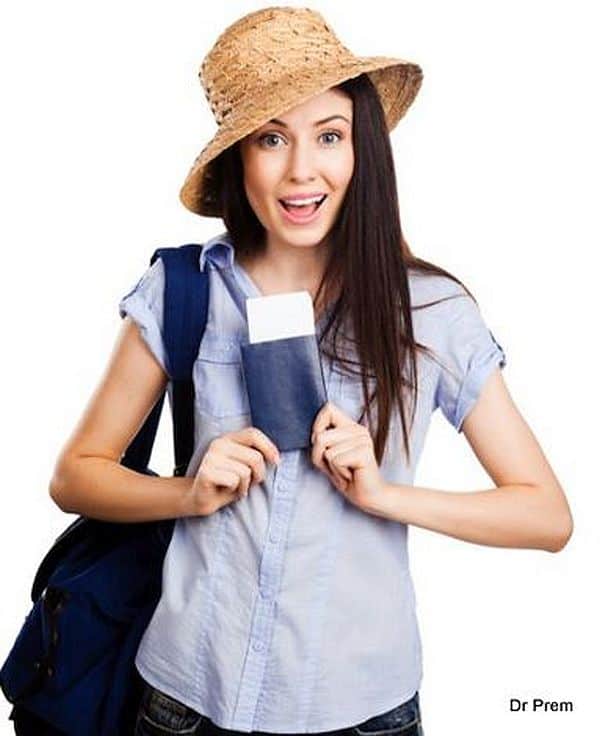 Finding the exact number of patients traveling from one country to another can be a daunting task. Though the exact figure cannot be pinned down, every year thousands of Russians are traveling abroad for getting various complicated healthcare treatments.
Statistics show that around 20,000 to 60,000 patients are traveling to different parts of the world in search of medical care annually. The numbers are increasing every year. Apart from Russia, patients from countries like Kazakhastan and Aizerbaidzhan, which were previously a part of Soviet Union Countries, have also started traveling abroad for the sake of medical care.
The main reason behind this emerging trend of medical tourism in Russia and former Soviet Union Countries is lack of medical facilities in these countries. The affluent citizens with sufficient money to spare do not want to risk their lives by staying back and relying solely on national healthcare system.
After the Soviet Union disintegrated, Russia's economy has improved steadily. This has enhanced the buying power of the evolved middle class section of its society. As a result this new section of the civilization is demanding better healthcare opportunities.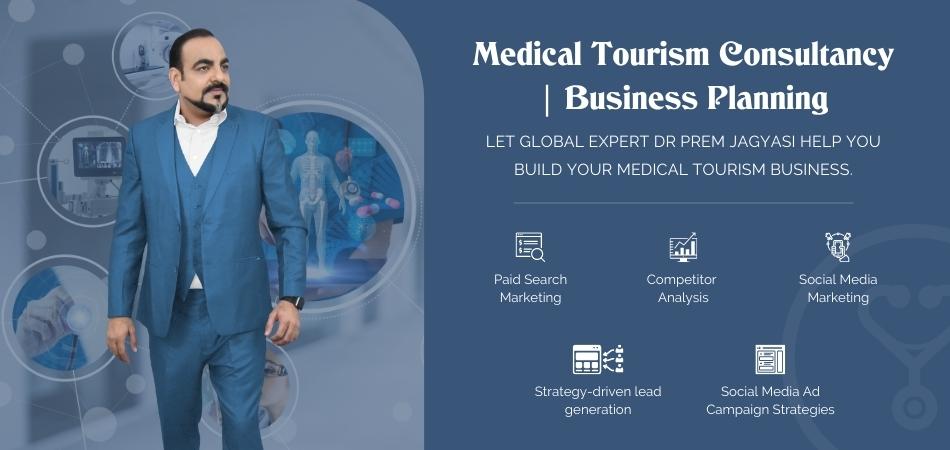 The features of medical tourism in Russia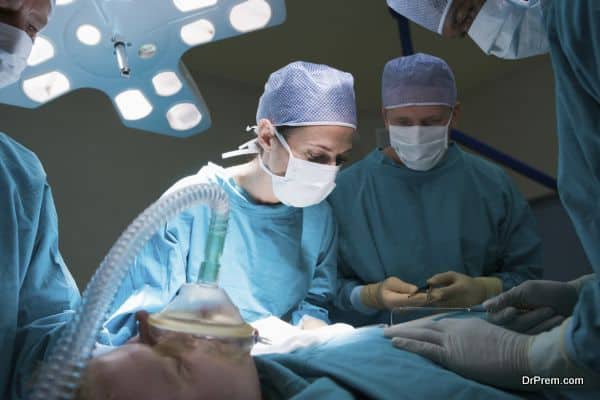 In 2013, Alexei Kamenev, representing the First All Russian Association of Private Medical Practitioners, had mentioned that the Russian medical tourists are spending an approximate total of $2.5 billion during their stay abroad. Most of the Russian patients are looking for oncology, orthopedy, cardiology and neurosurgery treatments abroad. The two most famous medical tourism destinations for Russian patients are Germany and Israel. But the Russians who live in the Eastern most parts prefer South Korea and Singapore more.
Around 50% to 60% Russian patients take help of small medical tourism facilitating agencies. The rest make fix appointments and make necessary bookings on their own. Most of the medical tourism agencies are located in Moscow, Saint Pete, Germany and Israel. As these agencies are small they cannot make arrangements for more than 10 patients a month. The Russian patients mostly rely on internet for finding suitable clinics and agencies. Personal recommendations also play a major role in influencing people chooses a particular clinic or hospital abroad.
What lies in the future?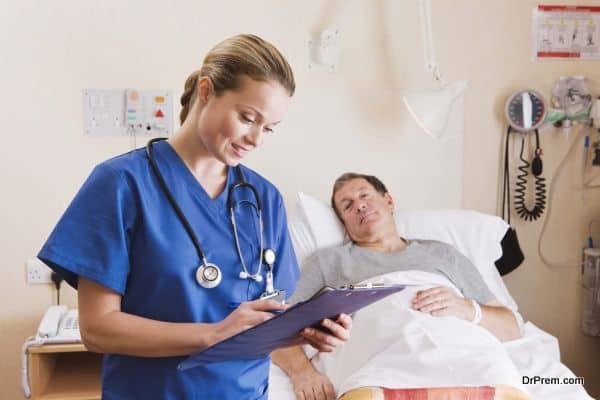 Just 10% of Russia's population lives in Moscow. But, around 90% of the best hospitals, clinics, medical care resources and doctors are located here. This makes availing treatments really difficult for the rest of the populace. The affluent section of Russian society has not suffered due to the devaluation of roubles because most of them keep their money in foreign banks or as hard cash. They have sufficient fund for sponsoring their foreign medical trips. The medical infrastructure of Russia needs to be improved or else it will soon become one of the biggest markets for medical tourism providing countries.

Russians are traveling to Istanbul, Germany, South Korea and Singapore for medical treatments. This trend is growing due to lack of medical care and long waiting time in the country.