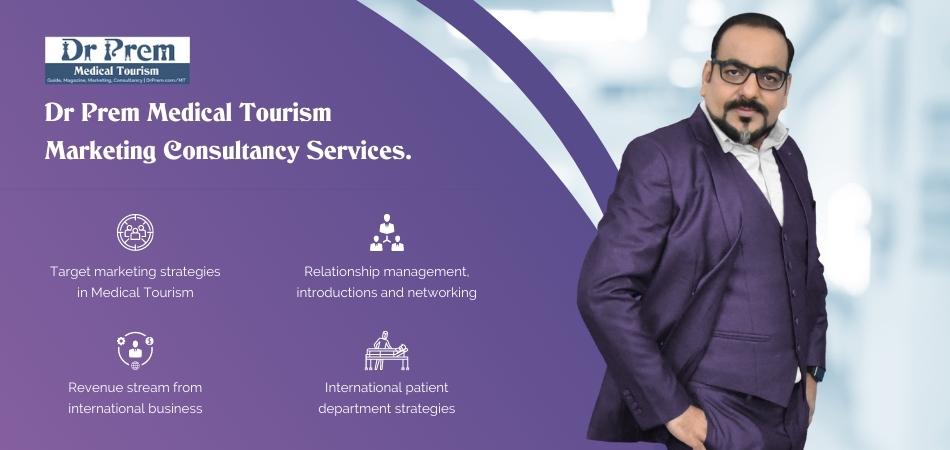 The medical tourism in India is poised to grow at a steady rate and be an industry worth $3.9B by the end of 2015, according to the combined study conducted by FICCI and KMPG. India has the desired healthcare infrastructure and a vast pool of proficient physicians and support staff. Medical tourism industry has evolved in India at a rapid pace. Many are of the view that India will emerge as the premier medical tourism destination in the times to come.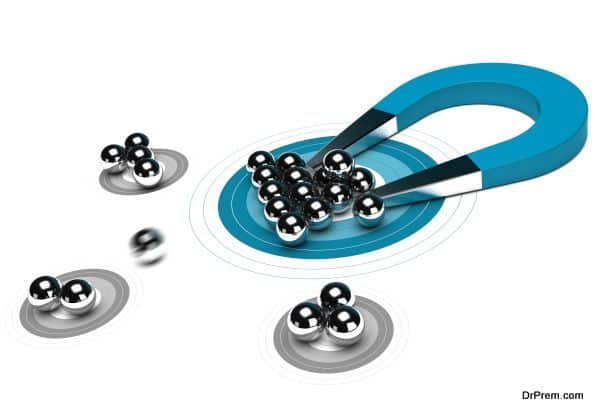 Phenomenal spread of the insurance market, robust pharmaceutical industry and superior health care will augment the number of foreign tourists visiting India. are increasingly making India a preferred tourist destination. The strong healthcare fundamentals enabled India to wither away the global recession, which had severe implications on the medical tourism industry worldwide.
Offering cost effective medical treatments: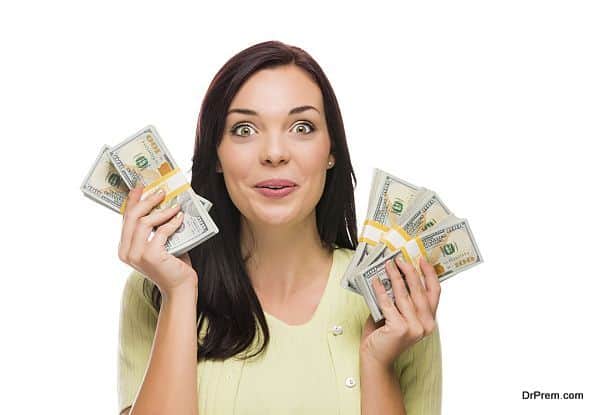 The major growth driver of medical tourism affordability that is, plays a decisive role here too. The strides made by India in medical tourism can be largely attributed to the cost effectiveness of the medical services. The medical expenses in India are roughly 30 to 45 percent less than what the individuals would have to bear in their own respective countries.
For instance, the total costs of a hip replacement surgery in US costs $43,000 whereas the same surgical procedure under the same quality healthcare facilities would cost a paltry $9,500 in India. The difference in the figures reveals the secret behind the high turnout of medical tourists and leaves nothing to imagination.
Offering healthcare facilities at par with global standards: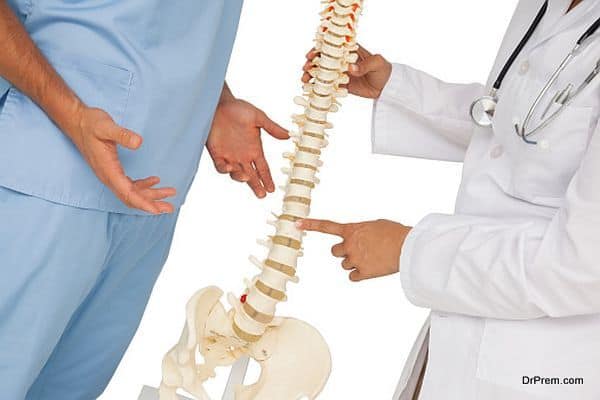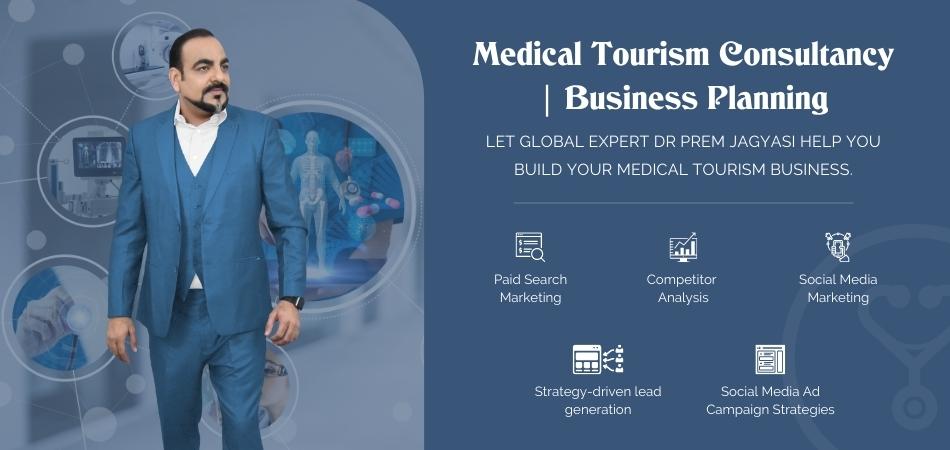 By the sheer dint of offering best in class healthcare facilities at third world prices, India has emerged as one of the most iconic and much sought after medical tourism destinations. Economical and reliable healthcare facilities available in the land of cultural diversity are good enough to attract a vast number of medical care seekers from all over the world.
The Asian nation flaunts a humongous base of doctors, surgeons and specialists capable of treating various ailments with great sincerity and professionalism. The medical education system followed in India complies with the global standards and norms in healthcare sector. No wonder, it has the knack of churning out medical professionals well versed with the various subfields pertaining to human health. Right from cardiologists, pulmonologists and rheumatologists to gynecologists, nephrologists and surgeons with varied specializations, India possess them all.
Offering comprehensive services: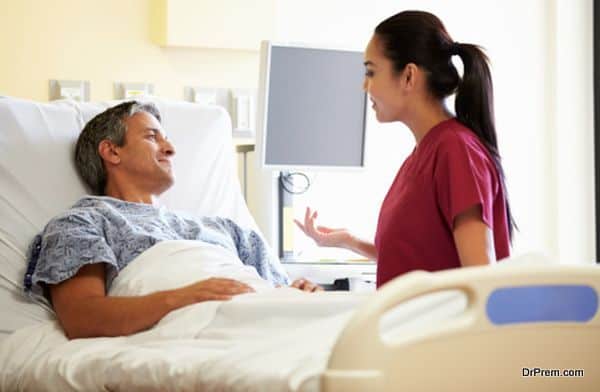 Be it treatment procedure related to cardiology, pulmonary diseases, India offers the widest range of treatments to patients from all parts of the globe and that too at reasonable prices. The private medical establishments are willing to walk the extra mile to cater to the holistic medical treatment needs of the foreign patients. The healthcare providers have not only introduced cost effective health packages for patients across the world but, also coming up with accommodation and other allied facilities to make their trip as convenient, comfortable and memorable as possible.
The high end healthcare service providers provide other facilities like airport pick & drops, visa backing and boarding and much more to its foreign patients. With advanced equipments, scientific techniques and expert knowledge, India is all set to fly high in this industry. Healthcare infrastructure in India is by no means inferior to that of high tech countries like USA, UK, etc. Coupled by comprehensive services made available, not only enhances the patient's response towards hospital networks but also raised the demand and standard of medical tourism in India.
Summary:

India is a favored destination for seeking a variety of medical treatments, the most prominent of which are knee transplant, heart surgery, dental care and cosmetic surgery, though in not that sequence.