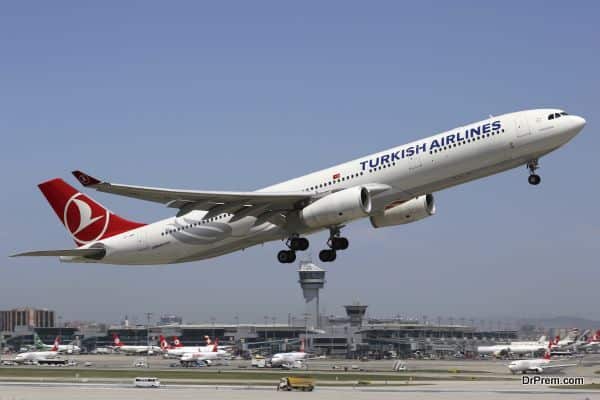 Turkey has for quite some time now promoting itself as a potential medical tourism industry for patients around the world. This move is all set to receive another boost, thanks to Turkish Airlines, which has announced a lucrative offer for medical tourists choosing Turkey for their treatments and therapies.
Turkish Airlines has announced a 50% transportation rebate for all such medical tourists in what can be considered as a move that will have a positive impact on the country's medical tourism industry for sure.
Popular Medical Tourism Destination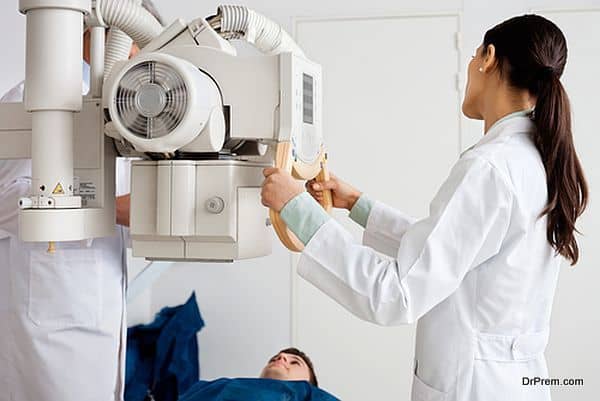 Turkey is the 6th most popular medical tourism destination in the world. The country attracts more than 40 million visitors every year, and has been aiming to attract more via government led promotions, investments and advertising. Many tourists prefer Turkey for their treatments thanks to the abundance of healthcare and spa tourism services available here. As such, the country has been taking extra measures to cash in on the growing global phenomenon of medical tourism. The initiative by Turkish Airlines is the most recent in this list.
Support to Public and Private Sector Organizations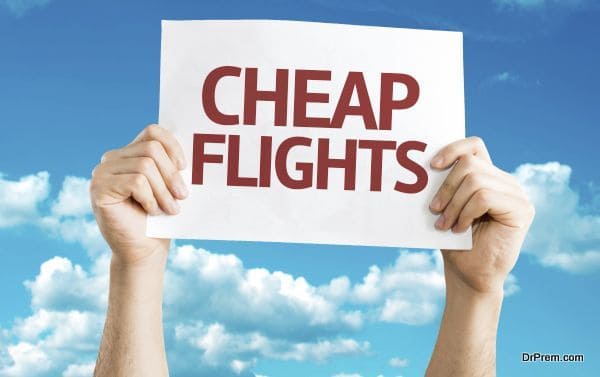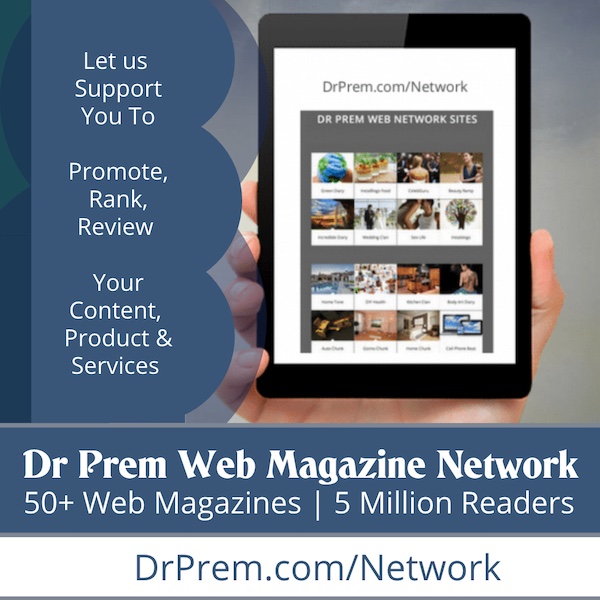 Star Alliance member Turkish Airlines was established in 1933. Starting as a fleet of just 5 aircrafts, the airlines grew quickly to become a 4-star fleet that currently operates over 332 passenger and cargo aircrafts to more than 293 destinations (51 domestic and 242 international) around the world.
The airlines has announced plans of providing support to the Turkey's private and public sector organizations which contribute significantly to the country's health tourism sector. As per these plans, the airlines will offer a 50% transportation rebate option for medical tourists who want to visit Turkey for their treatments.
Turkish Airlines also boasts of having one of the most comprehensive route networks in the world. This puts the airlines in a prime position to bring to Turkey, passengers from several points across the world. This, in turn, will definitely help boost the promotion of health tourism in the country to a great extent.
50% Transportation Rebate Plan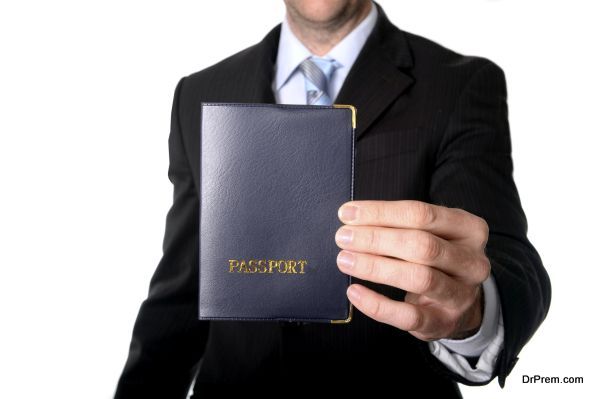 According to the plan announced by Turkish Airlines, medical tourists from as far as Africa, Asia, Balkans, Eastern Europe, Middle East and Far East who wish to visit Turkey for their treatments and travel on Turkish Airlines for the same purpose can get back 50% of their transportation charges. This can be done by submitting a set of required documents to any of the local Turkish Airlines office in the city of origin
This move will benefit all those tourists who visit Turkey for healthcare purposes. Not only will these tourists be able to avail world class healthcare services at internationally accredited medical facilities in the country, but they will also get to enjoy the recuperation benefits the country has to offer via its natural beauty and tranquility.
Conditions to Adhere to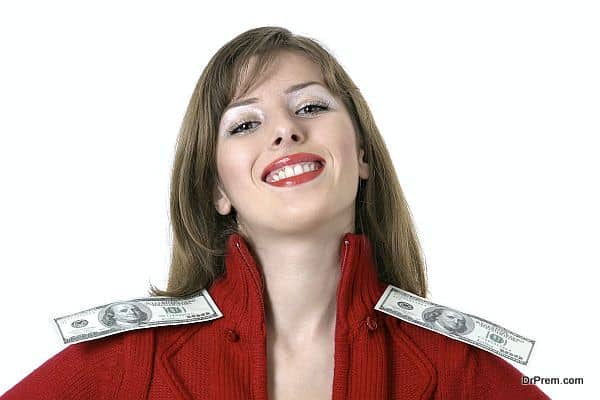 State owned Turkish Airlines has also published a list of conditions medical tourists will need to adhere to when opting for the 50% transportation rebate. Accordingly, the plan states that medical tourists who want to avail this rebate will only be eligible for the same post treatment, i.e. after they have paid the full price for the tickets aboard the airlines.
The airline has announced that it will require proof that that tourist had indeed visited Turkey for healthcare purposes. This can be done by submitting a copy of the tourist's passport, electronic air ticket, entry registration details of the medical facility in which they plan to get treated and a sample of the treatment bill as provided by the hospital. Tourists will get the rebate after submitting these documents in the Turkish Airlines Office in their respective cities upon returning from treatment.
Turkish Airlines has announced plans to offer a boosting hand to Turkey's growing medical tourism by offering a 50% transportation rebate for tourists visiting Turkey for medical treatments.