Do's and don'ts for using budget transportation in France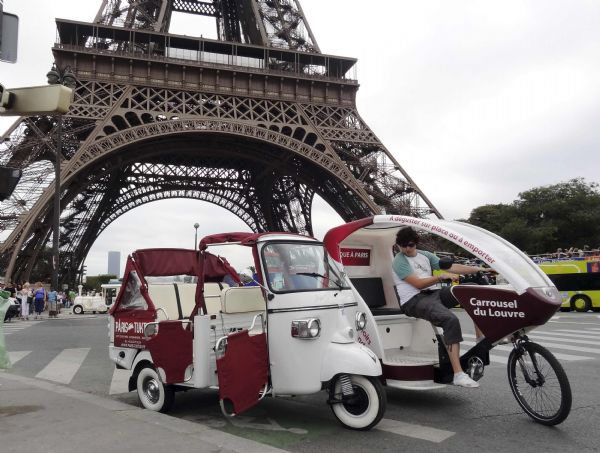 Traveling through France can get really expensive especially if you love fine wine and dine dining. A great way to cut costs through your French vacation is to use budget transportation to get around the country. These really help you deal with hidden expenses and let you stick to a budget.
 Do:
1. Check if your airline asks for extra fees
EU rules have paved the way for cheaper flights across Europe. This is a relatively cheap option if you're flying long distance through France but you need to check if your airline is asking for additional fees for certain services.
2. Get a PREMS ticket
A PREMS ticket gets you a seat on high speed Eurostar, Thalys and TGV train and is very well suited to long distance travel in the country if you want to see the countryside. Remember that these tickets are non-refundable and you need a photo ID to travel on them.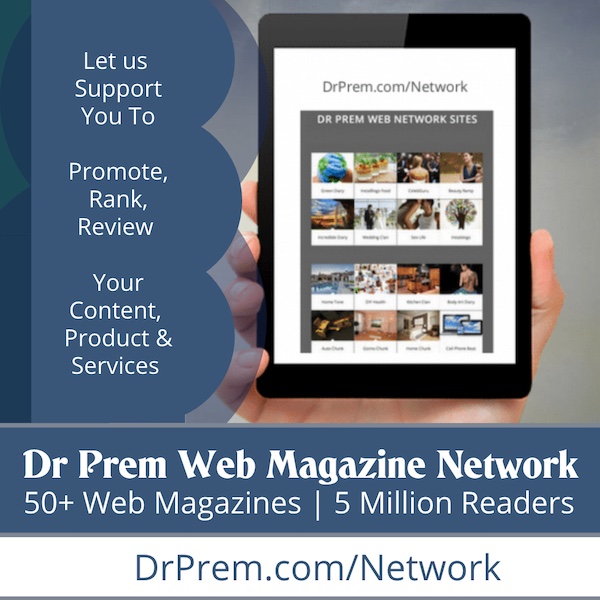 3. Hire a public bicycle
Throughout major French cities like Marseilles and Paris, you can find public bicycles for hire that help you get around cities very easily. They are also good for sightseeing.
4. Check if the metro plans fit within your budget
When in France, buying a metro pass would save you a lot of money if you want to visit particular tourist attractions several times over a period of stay. However, for someone that only needs to get from point A to point B in the city, these plans won't be so cost effective.
Don't:
1. Try a road trip
If you're looking to cut costs on transport, don't be tempted to hire a car to get around France. Fuel is expensive on the freeways and it costs 16 euro cents per mile in road tolls to drive through them. You can only use refueling stations in malls during opening hours and the French are very strict about their speed limits and parking regulations.
2. Hire a taxi without seeing a transport license
In France, it is illegal for people to transport someone for money if they don't have a transport license. So if you are hiring a taxi, you should ask to see their license first or you could get in trouble with the authorities.
3. Travel without a plan
If you are really serious about saving money during your French vacay, you should plan well in advance. Compare prices of various airlines, rail tickets, bus services etc. to get the best deals. If you're not a French speaker, you may need to also get the names of destinations jotted down and marked well on a proper map.