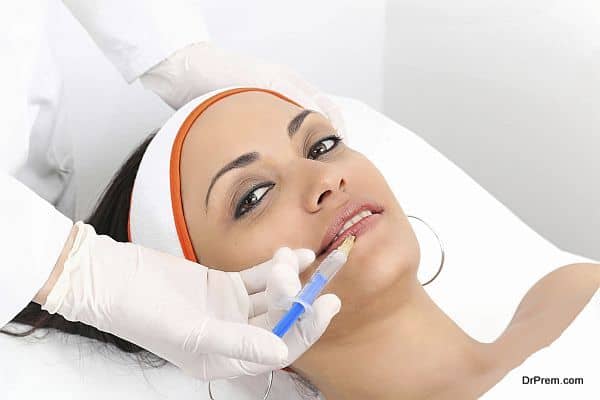 Numerous spas, medical spas and skin care clinics spectacularly fail to live up to the promises made in advertisements. The clients drawn by marketing gimmicks spend tons of money yet they are often left disappointed with less than expected results. SkinSpace Clinic is a brilliant exception to this norm. It offers a wide array of skin and hair treatments at affordable prices and endeavors to provide complete satisfaction to each of the clients.
Situated in a prime location at Goregaon, it has already served clients with severe skin and hair problems from the other metropolises of India like Mumbai and countries such as South Africa, US and Australia. Instead of hollow promises, SkinSpace Clinic believes in achieving positive results for its clientele.
Commitment to deliver the best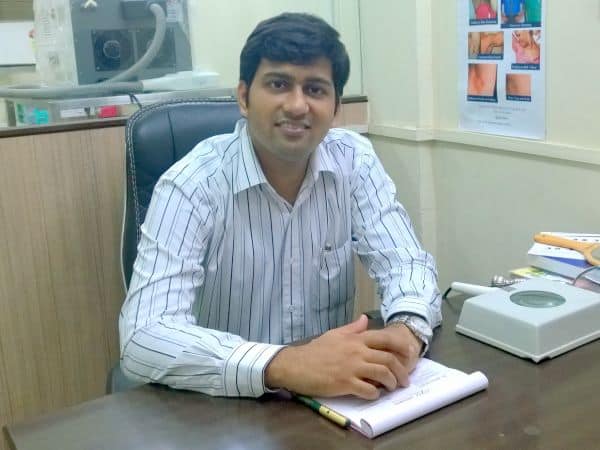 Image Source : SkinSpaceClinic
Few skin and hair clinics can match the dedication and hard work that SkinSpace puts in going to the root of a skin disease or hair problem. It does not believe in apparent healing and takes time to analyze the skin and hair problems faced by each individual client before recommending suitable treatments.
Led by successful and experienced dermatologists Dr. Abhay Talathi and Dr. Prajakta Talathi, SkinSpace Clinic is a team of medical experts and qualified paramedical skin care professionals who know their job very well. Their mission is to offer a comprehensive set of skin and hair care solutions with personalized and caring approach.
Adding the Midas touch to skin care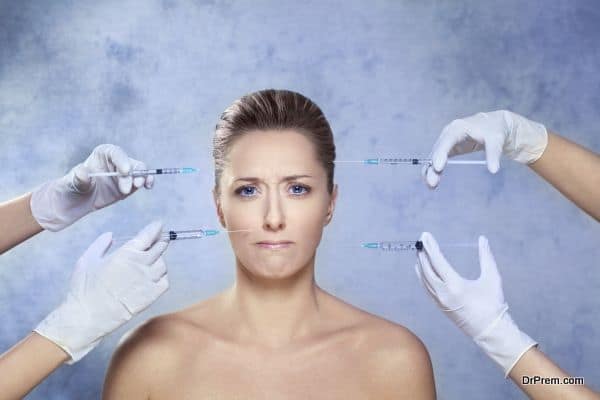 India is fast climbing the global ladder in the field of Medicine, and becoming a powerful brand known internationally. The times have changed and so have the personal care needs of the new generations of Indian citizens.
The human desire is to look and feel the best. To help in fulfilling this desire, SkinSpace Clinic offers an extensive variety of skin care solutions ranging from laser hair removal, acne spot reduction, skin rejuvenation and skin peels to botox, microdermabrasion and fillers. It helps in deducting whether a client has got oily, dry or combination skin and suggests suitable skin treatments accordingly.
Many teens and even adults suffer from acute acne problems. At SkinSpace Clinic special medicated skin care treatments for acne, pigmentation and acne scars to suit the particular skin type and acne grade of its clients. Its botox treatment is the perfect solution for a number of problems that comes with skin aging like frown lines, forehead wrinkles, crow's feet wrinkles, eyebrow lifts, bunny lines, dimpled chin, smile correction, excessive sweating, sagging skin, jaw reshaping.
For looking younger by several years, clients can try the dermal filler treatment it offers for facial and figure molding. This treatment enhances facial beauty, eliminates unsightly wrinkles and folds and hydrates the skin.
Even bride and grooms can visit SkinSpace for getting the skin care recommendations from board certified dermatologists and look stunning on their big day. One can also opt for advanced treatments like advanced treatments like cellulite and double chin reduction, laser photo facial and electroporation.
Protecting the crowning glory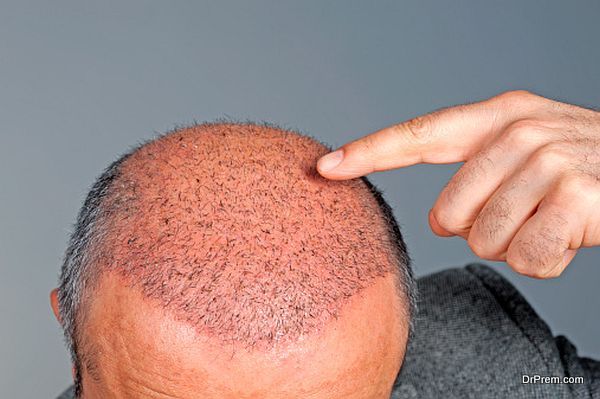 Pollution, chronic diseases, stress and lifestyle disorders can ruin the health of hair. The absence of healthy mane can take a huge toll on one's personal appearance. Empathizing with the hair related problems, SkinSpace Clinic has launched a wide range of hair care solutions that help in tackling heavy hair fall, dandruff and premature graying.
Before treating dandruff, the medical experts at SkinSpace Clinic minutely check the scalp of clients to find out if they are suffering from any specific skin or hair disease. Only premium hair care lotions and shampoos are used to gently and effectively healing the scalp. It also offers advanced hair transplantation service to its clients.
SkinSpace Clinic has tailored its bouquet of excellent skin and hair care solutions to fit the lifestyle and personal requirements of modern generations of clients. Its caring and confidential approach has endeared it to thousands of national and NRI clients.