Nature is a beautiful world that surrounds the man. These are mountains, fields, forests, rivers, lakes and so on. Nature gives people shelter, food, and clothing. This is the air they breathe.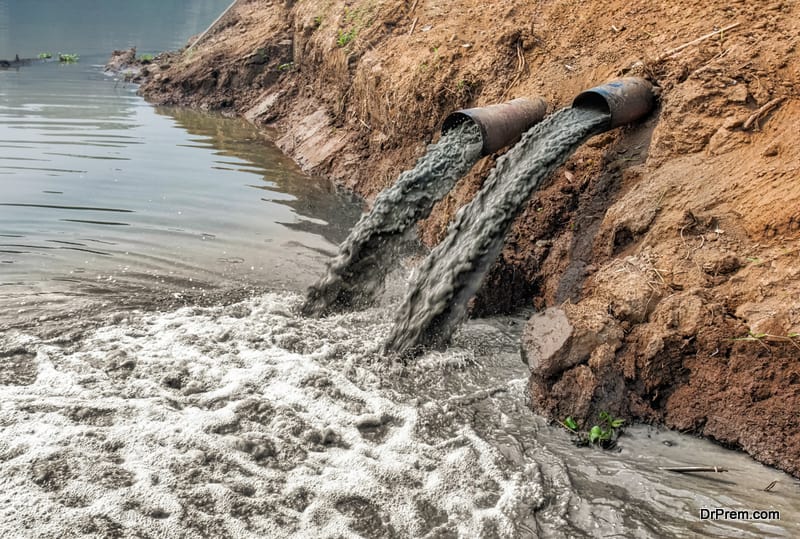 Currently, a huge problem of mankind is an ecological disaster on earth. There is daily pollution of rivers, seas, and oceans with industrial wastes, and air with caustic fuel from motor vehicles.
So it's a good decision for you to pay attention to this global problem. Remember, this topic is hard enough for the ordinary student, to be honest, even professionals from the best custom essay writing service take on average about two days to deliver it. There are no doubts that this issue is wide enough and it's impossible to cover it all in an essay, so you need to decide on the exact theme. That's why we gathered the most up-to-date topics for you to choose the most intriguing one.
Land protection and soil protection measures
According to the ecological dictionary, land protection is "a complex of organizational, economic, agronomic, technical, ameliorative, economic, and legal measures to prevent and eliminate processes that worsen the condition of lands, as well as cases of violation of land use procedures."
Land protection is closely related to soil conservation. For the recovery of soils contaminated with toxic industrial waste (including lead, arsenic, zinc, and copper), new subspecies of earthworms Lumbricus rubellus can be used. Each subspecies has its own protein complex that neutralizes hazardous compounds, that is, it absorbs a certain element and returns it to the soil already in a form suitable for absorption by plants. Thus, two-stage soil restoration is possible:
breeding worms;
planting green spaces.
Since these worms are not able to live in clean soils, they can also be used to assess soil toxicity.
Forest protection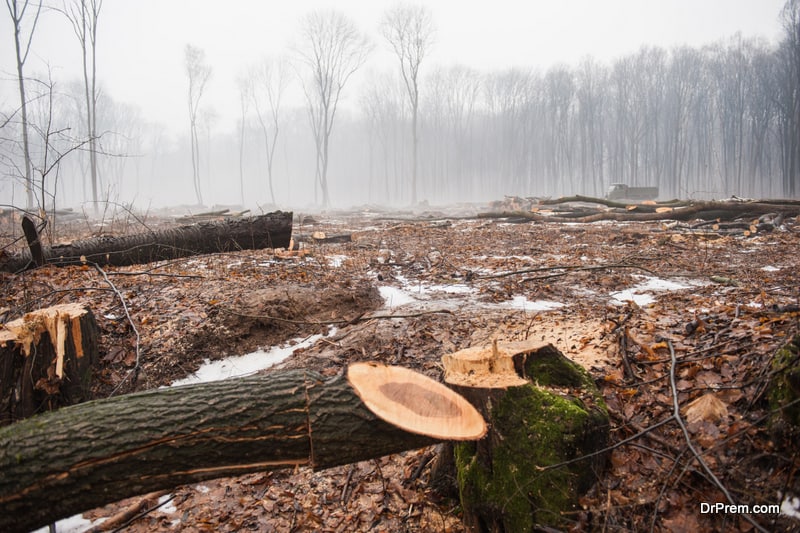 Constant clear-cuttings, fires, diseases, windbreaks, environmental pollution and individual selection, which is very widely used in breeding, leading to a reduction in the effective number of individuals in the populations of woody plants. And this is followed by a steady decline in the genetic diversity of forests. This is dangerous because new generations of forests that have emerged from a numerically limited group will be less diverse from the point of view of genetics, and therefore their productivity and resistance to adverse conditions will decrease.
Environmental protection in religion
Buddhism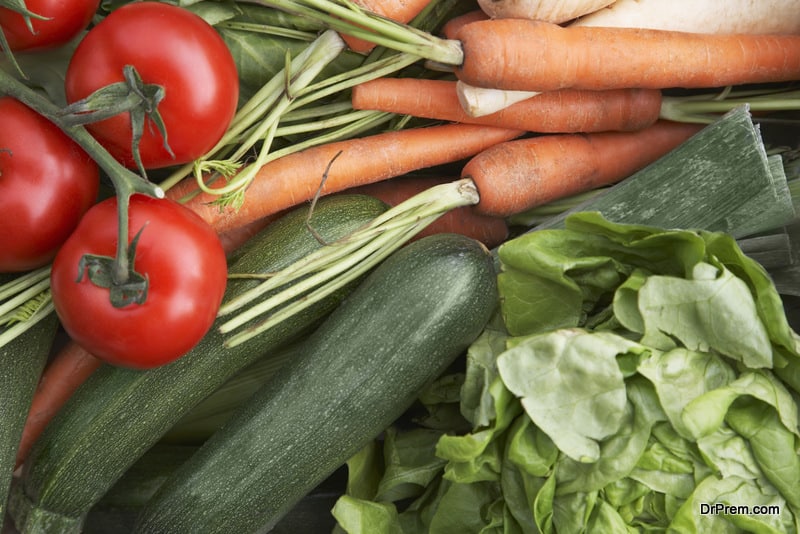 According to modern master Chan Xin Yun, Buddha Shakyamuni was the founder of the environmental movement, which embodies Buddhism. Buddha argued that all things are interdependent on each other and cannot exist separately. Thus, causing harm to the environment, a person harms themselves. The same is true in the opposite direction. For example, according to Buddhist teachings, a lie leads to increased pollution and stench in the environment.
Much attention has always been paid to the protection of the environment. Buddha pointed out to his followers that they should protect against the destruction of animals and certain types of trees. Buddhists often planted trees and deepened rivers. They also called people for vegetarianism, economical use of natural resources and love of nature.
Zoroastrianism
Zoroastrianism proclaims the veneration of the elements of the Earth: fire, water, earth and air. Zarathushtra proclaimed the need to protect the environment from pollution, the need to take care of animals and plants.
Environmental Movement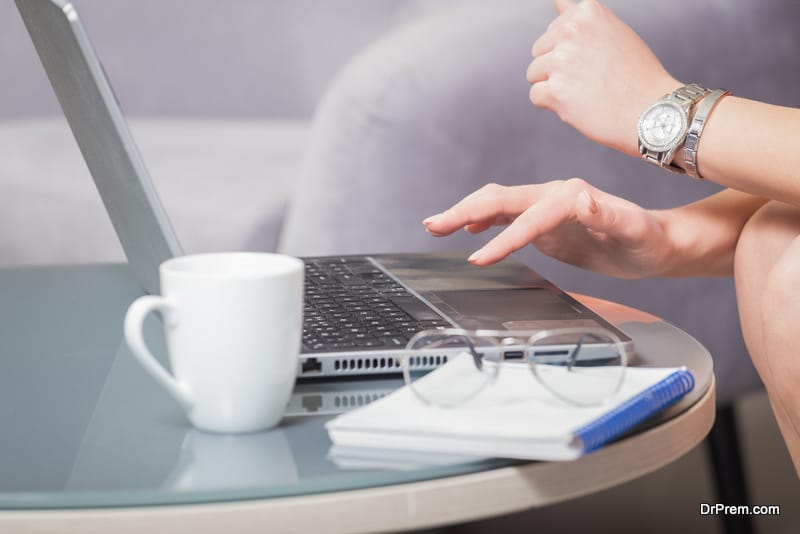 The social-ecological movement that spread in the 20th century in European countries, aimed at strengthening environmental protection measures. Moreover, if also focused on the theory of managing socio-economic development and the environment. It considers humanity as part of the biosphere and stating the need to transform nature in the interests of man, industry science. It was formed in the middle of the XIX century when this word was understood as a number of new ideas that people develop largely under the influence of the environment.
These are the main ideas, writing about which you should take into account a lot of material. Specialists from Write my essay usually recommend starting with collecting all the necessary sources prior to starting the abstract of your essay.
However, according to Writing Guru, there are also more popular topics that could be written in a couple of hours. Here is the list:
biodiversity reduction;
global warming;
ozone holes;
acid rain;
disposal of radioactive waste;
the possibility of nuclear winter;
infringement of animal rights.
Moreover, you can describe methods done for environmental protection in your essay.
a transition of production to non-waste technologies;
introduction of alternative energy;
vehicles with recuperative braking (for example, electric vehicles);
recycling;
cleaning of drains;
desert irrigation.
Hope these notch ideas would be useful for you. Share this article with your friends to spread environmental-friendly ideas.
Article Submitted By Community Writer