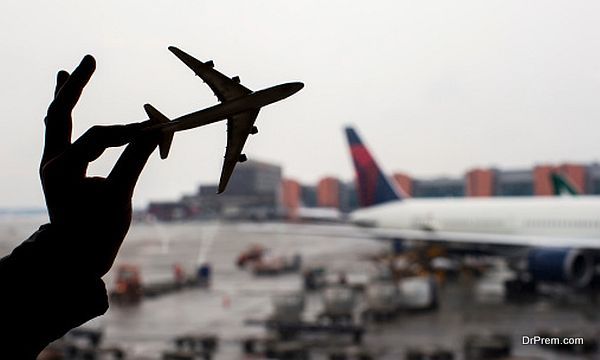 Travel and tourism industry in Turkey has been able to increase its role in GDP growth by about nine percent last year, which is actually strongest growth by any nation in Europe as well as among countries that are part of G20. These details were published in the report released by World Travel and Tourism Council.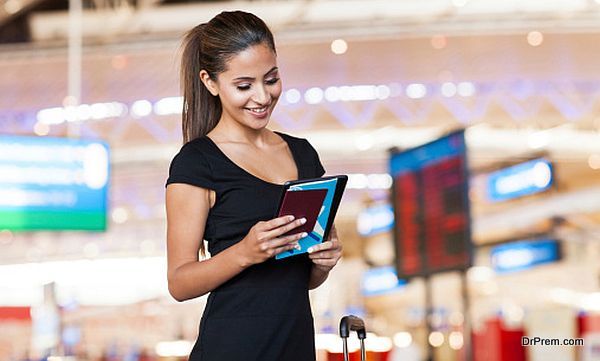 Findings of WTTC Report
This contribution by tourism industry to economic growth is expected to grow further by about six percent this year and will easily outperform general economic growth by 2.8%. The report also highlights the fact that direct jobs created by tourism industry increased by eight percent last year and it is anticipated that this figure will improve by another 3.8% in 2014. The travel and tourism industry was able to provide jobs to 2.3 million people in the country last year.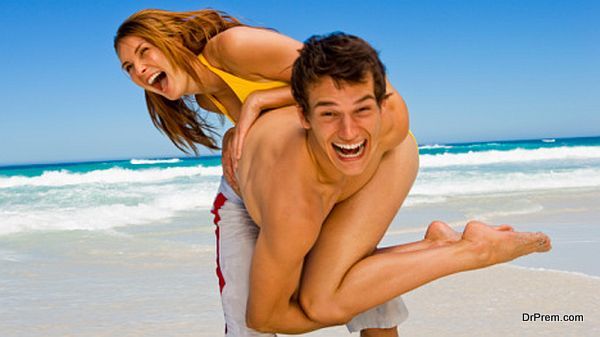 Preferred Destination for Tourists
Presently the country is the sixth most visited destination for tourists from all around the world with around thirty million tourists coming here and the numbers are rising every year. The popularity of Turkey as a tourist destination is growing day by day because of its many attractions ranging from splendid coastlines consisting of pristine bays and sandy beaches to places of historical importance and archeological sites.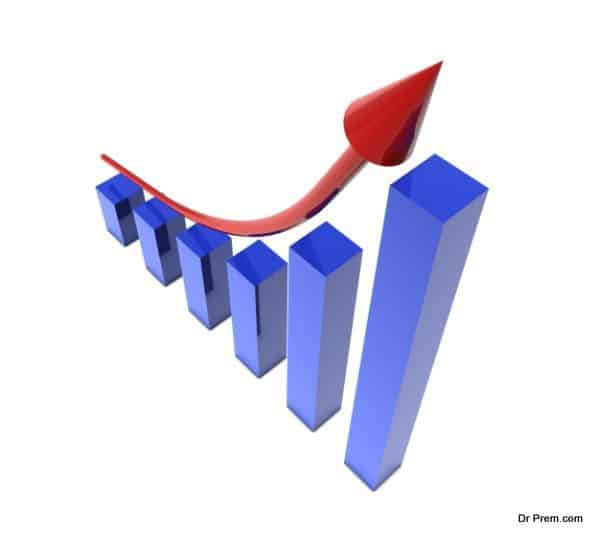 Government's Role
Government is playing a significant role in promoting travel and tourism industry in the country by reducing tax rates as well as utility prices to help eliminate bureaucratic barriers, which can possibly effect growth of the industry. Convention tourism industry is getting a big boost from the numerous expo and convention centers being developed mainly in the city of Istanbul.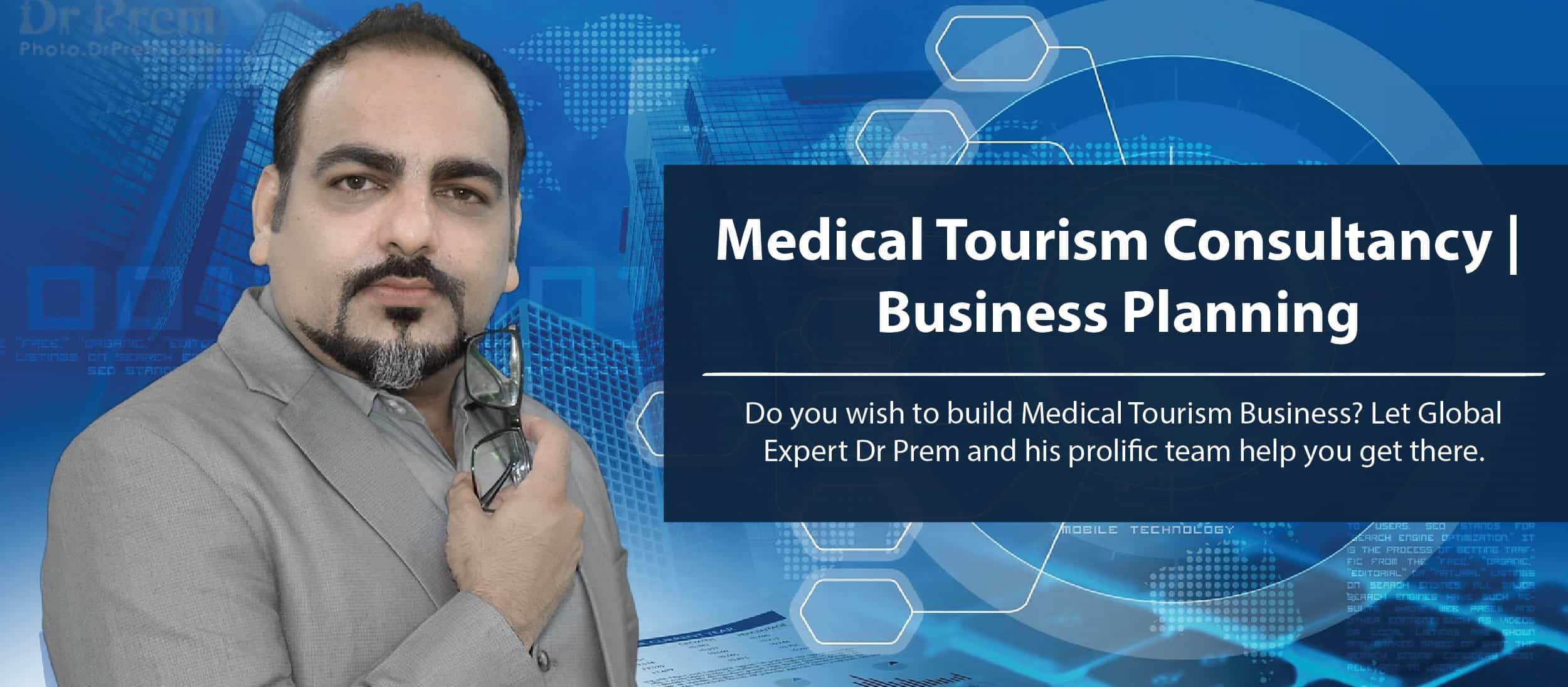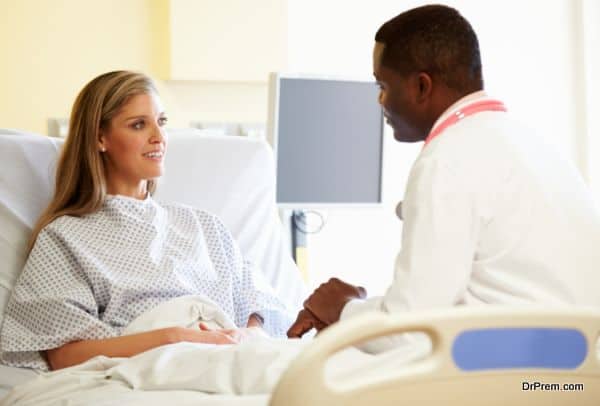 Eco and Health Tourism
Additionally, industries such as eco and health tourism are getting more attention because of creation of new policies for protection of environment and minimal bureaucratic interventions for admitting foreign medical tourists coming for various treatments.
Initiatives like one that allows citizens of ninety-three countries to apply for as well as pay for the visa online attracting medical tourists from different parts of the world. Such kind of facilitation measures is having a positive effect on tourists interested in visiting the country.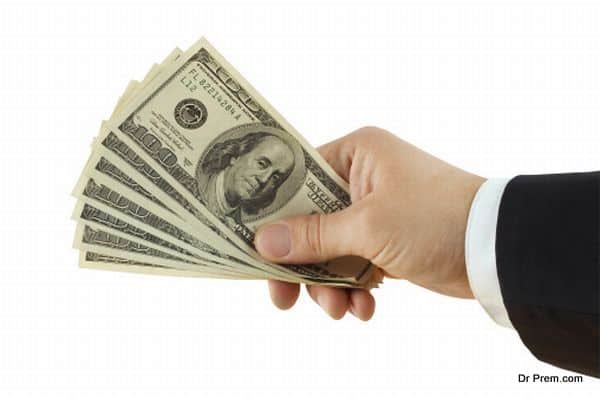 Some interesting facts about tourism sector in Turkey
Between 2007 and 2012 there has been an increase of thirty seven percent in international tourists arriving in Turkey.
Tourism industry in the country is growing at much faster rate as compared to global average in the last couple of years.
Tourism sector in the country has set a target of reaching sixty million tourists and generating revenues of $80 billion by the end of 2023.
By 2012 Istanbul has become one of the preferred destination for conventions with around 128 conventions as well as congresses taking place in 2012.
The country is also one of the top seven countries of the world, which are favorite destinations for geothermal tourism. Turkey has around 1,300 thermal springs and ranks second in Europe in terms of number of thermal springs present in any country.
Coastline of Turkey is 7,200 km long with beautiful beaches, comprising of 355 blue flag beaches giving it fourth position among thirty-eight other countries and nineteen blue flag marinas.
Golf tourism is also becoming one of the prime attractions of the country with around fifteen licensed facilities available in the country. The grass used in these golf courses is Bermuda grass that is considered ideal for Mediterranean weather conditions and can last for as long as 10 years.
Summary:
Turkey is doing its best to provide many different types of facilities to tourists coming here and so far the strategies have been successful in drawing more visitors from different parts of the world.