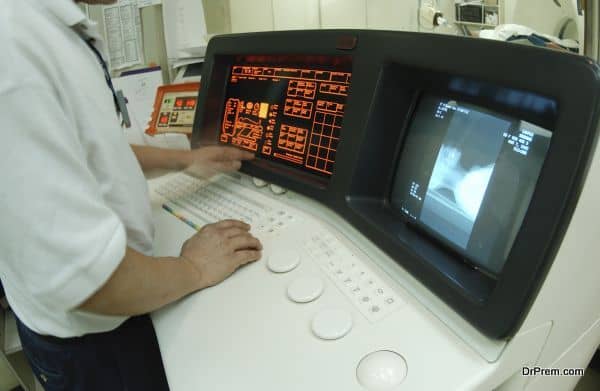 Technology has changed every aspect of our lives and has made the world a better place to live. The penetration of digital devices in our daily lives has entirely changed the way we communicate with each other and access information access. Many healthcare facilities using latest equipments to provide a quality medical care, patients can access their health information and can perform other tasks using digital devices.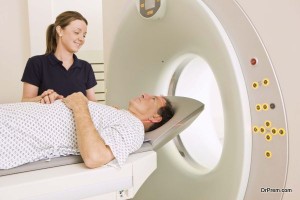 It has given us better medical equipment and enhanced treatment procedure, which are helping in save lives of many patients. Technology has greatly influenced the medical tourism industry in last two decades. We have a list of different ways how technology has revolutionized the tourism sector: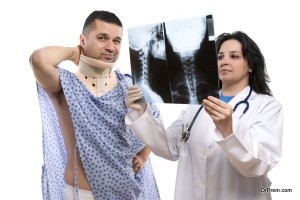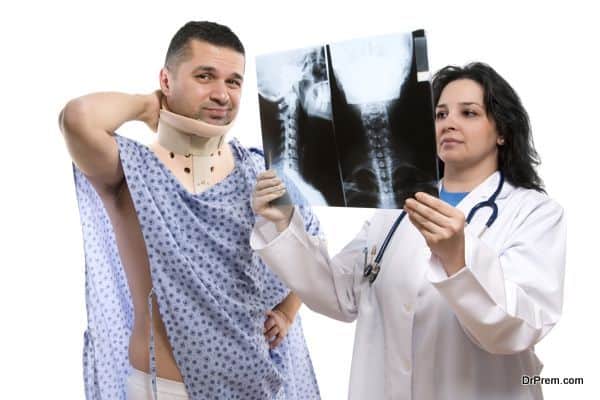 Knowledge
Technology is benefiting agile medical practitioners across the world. The latest technological advancement within this sector has improved the effectiveness and productivity of healthcare facilities across the world. The use of electronic medical records is helping doctors keep track of the health of their patients from any location in the world.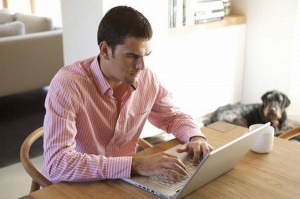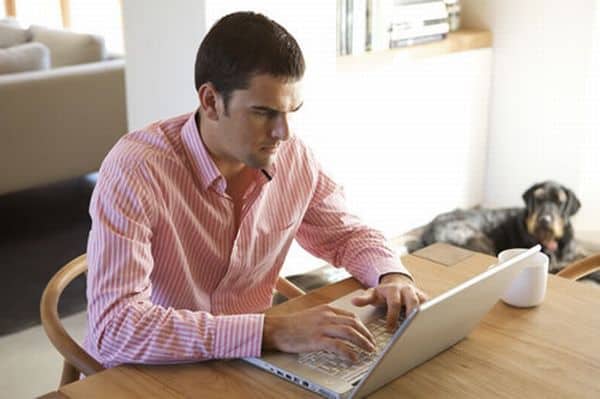 Continuous Customer Service
Internet has become the primary source of healthcare information for patients from across the globe. They can get all health related information, such as symptoms, explore the possible treatments, and search for the best doctors or the treating facilities online. They can even use digital devices, toll-free telephone services and different email services to get answers to all their medical care related questions.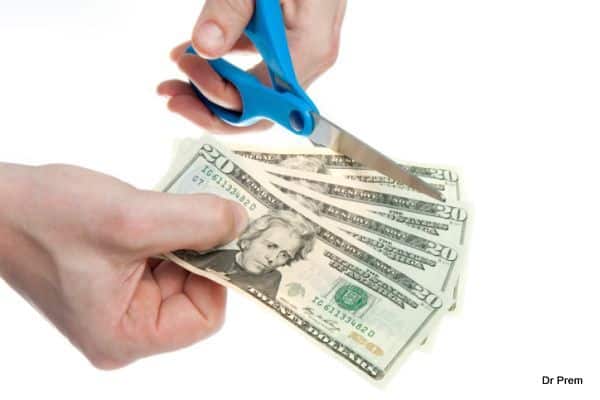 Cost Reduction
Advancement in technology has considerably reduced many procedural issues that are otherwise involved during treatment in a foreign land. Many awareness and promotional programs help internationally traveling patients understand the standards of the course of the therapy. The technological advancements have automated a host of services, which include information gathering and planning the entire procedure related to medical journey.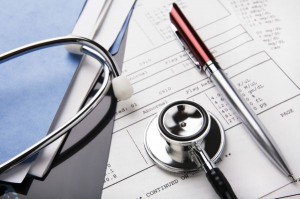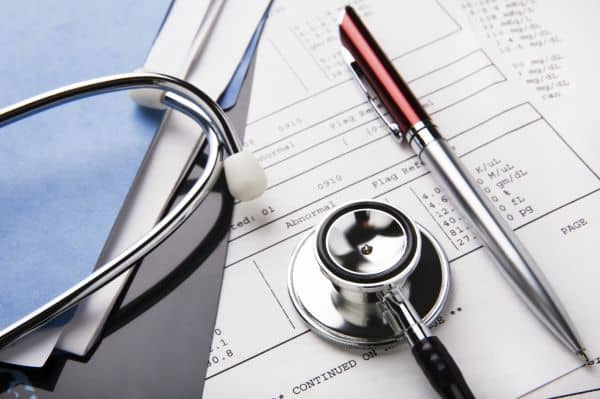 Record management
It is the computerization of an individual's legal medical records, created in an authentic healthcare establishment, which metes out different medical services. Most of the healthcare facilities are using digital devices to record a patient's medical history and conclude the course of treatment accordingly.