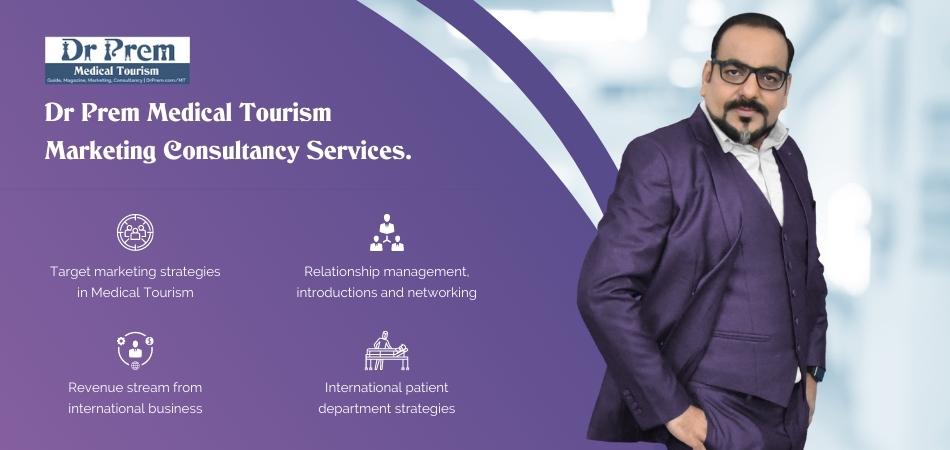 Switzerland was one of the first health tourism destinations in the early 19th century when wealthy travelers came to spas. Prior to medical tourism became a full-fledged industry, local hospitals and clinics have treated well off people seeking specialist and discreet attention.
Those were wealthy sought healthcare in Switzerland combined with a relaxing vacation. The majority of medical travelers come from Europe, Middle East or Russia seeking excellent health services in Geneva or Zurich.
The Swiss hospitals do not compromise in prices as they provide world-class quality medical services in return. People seeking specialized or complicated procedures by the renowned physicians opt to pay any price to receive the greatest healthcare.
In this medical tourism guide, you will read about:
Guide to Medical Tourism in Switzerland – Facts, Trends, News, Services, Research, Business and Updates by Dr Prem
Language
Germany, French, Italian, Romansh
Time Zone
CET(UTC +1) summer(DST) CEST (UTC +2)
Dialing Code
+41
Electricity
220/240V
Major Cities
Zürich, Genève, Basel, Bern
Currency
Swiss franc
Clothing
Depending on the season, summers are pleasant yet winters

are really cold.

Health Related

Mortality Rate
8.65 deaths/ 1,000 population
Life Expectancy
80.3M /84.7F
Patient: Physician Ratio
280:1
Hospitals JCI accredited
1
Recommended    Vaccinations
Influenza, Tickborne encephalitis, Diphtheria-tetanus,

Measles, Varicella

Other Infections
Alveolar echinococcosis, Lyme disease, HIV
Tourism in Switzerland

Population
8,014,000
Reliability of Police Services
3/140
Global Competitiveness
5.72/7
Physician Density
7/140
Tourism Competitiveness
5.7/7
Hospital Beds
31/140
GDP/Capita
$79,033
Quality of Air Transport Infrastructure
5/140
Safety and Security
6.3/7
International  Air  Transport  Network
6/140
Health and Hygiene
6.5/7
Quality of Roads
6/140
Air Transport Infrastructure
5.4/7
Hotel Rooms
12/140
Tourism Infrastructure
6.7/7
Tourism Openness
67/140
Cultural Infrastructure
6.2/7
Attitude  of  Population  Towards Foreign Visitors
23/140
Visa Requirements
39/140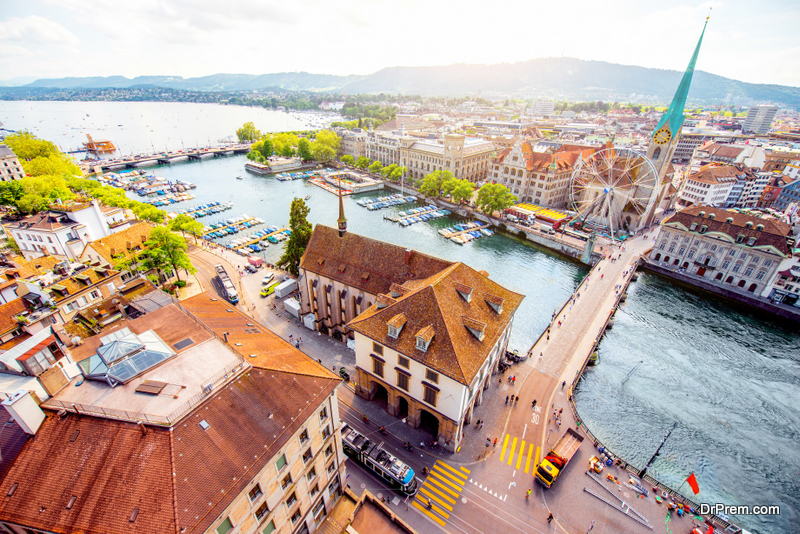 Switzerland borders France in the West, Germany in the north, Austria and the principality of Liechtenstein in the east and Italy in the south. Switzerland was discovered more than 700 years ago. Long years of peace have their mark on its heritage, history and culture. The diversity of the landlocked, mountainous country is the essence of Switzerland that gives the European country its unique identity. Apart from this, Switzerland is famous world over for its financial institutions, fine cheeses and chocolate, for watch industry that manufacture some of the best watches in the world, for its spectacular scenery and many more.  The total area under Swiss Confederation is 41,285 square kilometers and over 8 million (as per 2012 estimates) people reside the country with population density of 188 people/ per square kilometers.
People of Switzerland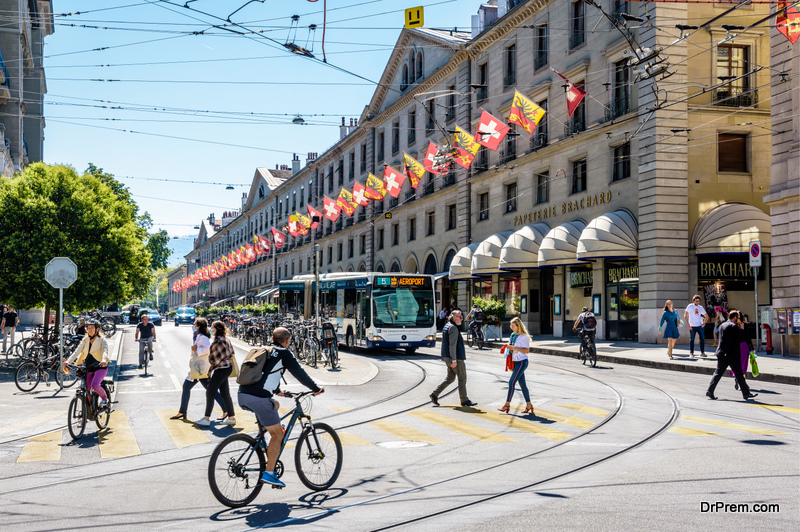 The Swiss are friendly and hospitable people, though somewhat reserved at times. Life in Swiss towns and cities is secured. The Swiss people share an independent spirit, a respect for tradition and no less than four languages, dozens of dialects make it a multilingual, and multi cultured country.
Languages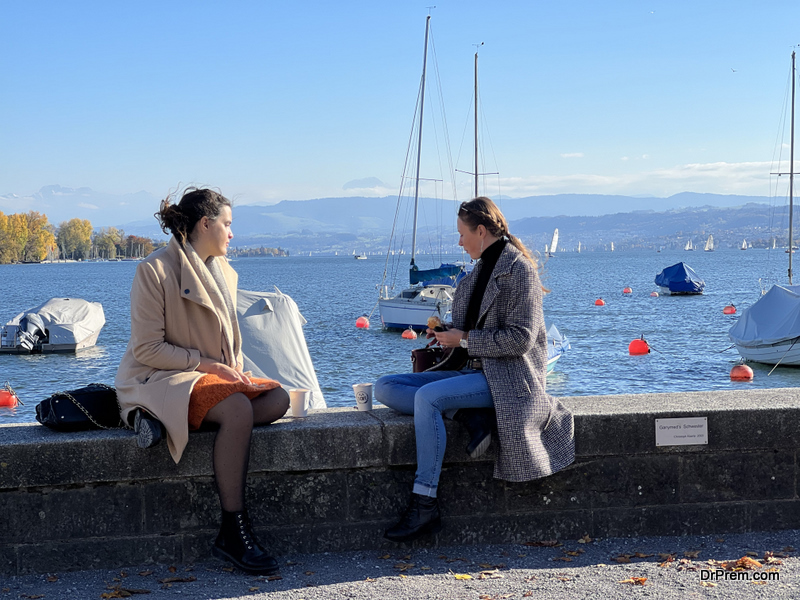 Switzerland's is multi ethnic society and has four official languages: German spoken by 65 percent populace, French by 22 percent people, Italian by 8 percent people and locally spoken Romansh, which is a romance language. Romansh is designated the by the federal constitution as the national language.
Events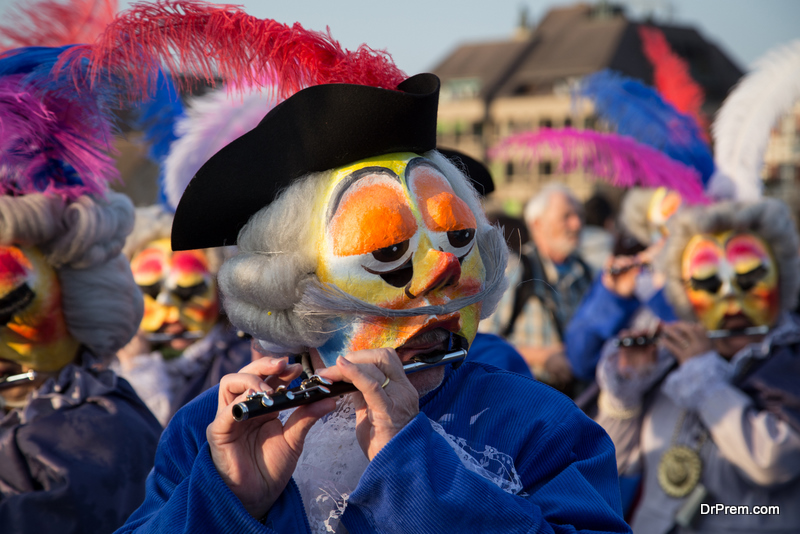 Every major Swiss city honors its own symphony, opera or theatre, where acclaimed international artists appear. The Bern, Willisau and Montreux Jazz Festivals rival in recognition with the classical music events of Lucerne and Gstaad to name just a few.
About 700 museums round out a rich cultural life. An outstanding, internationally acclaimed art collections and specialized museums for every interest are established. Today scores of medieval castles and venerable mansions are open for a look around. Some house superb museums, other wonderful restaurants. Churches, monasteries and abbey libraries hold precious legacies of the ages.
Weather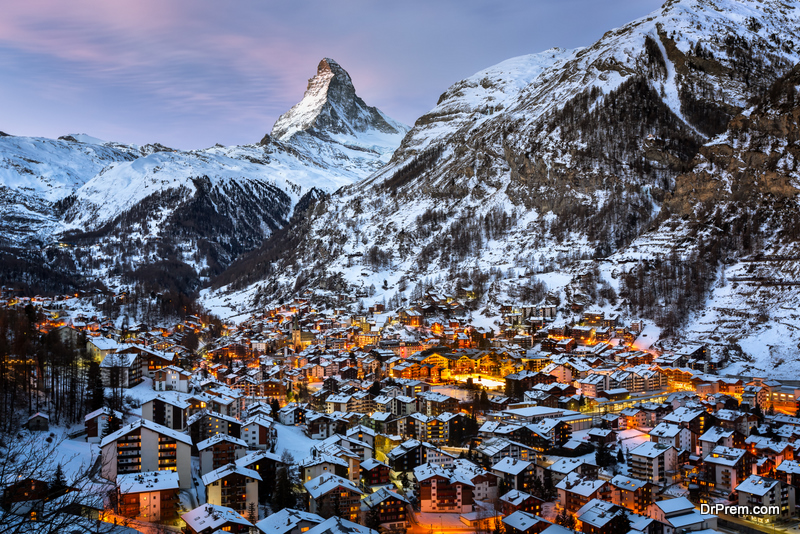 From July to August the daytime temperature range is 18 to 28 °C (65° – 82° F) and from January to February the range is -2 to 7 °C (28° – 45° F). In spring and autumn, the daytime temperature range is 8 to 15 °C (46° – 59° F). Depending on the altitude, the temperature range may vary. It is highly recommended to visitors to pack a sweater, good walking shoes, sunscreen, sunglasses, a compact umbrella and/or a light raincoat.
Healthcare System in Switzerland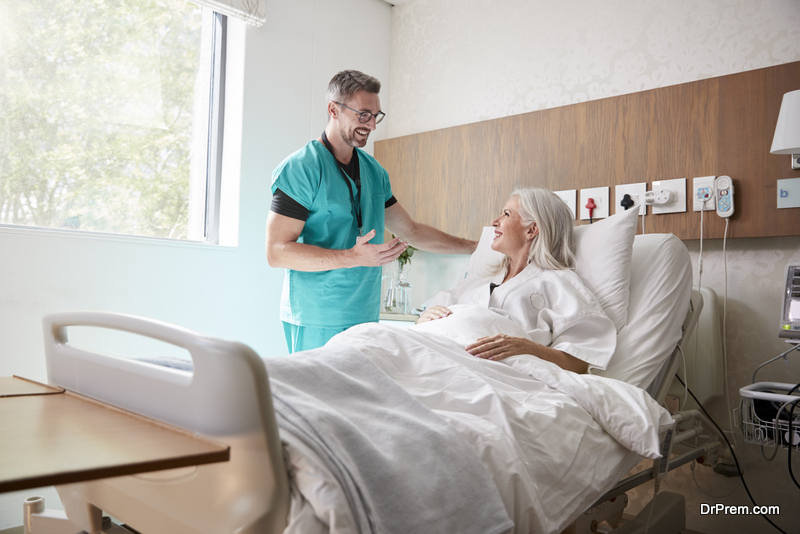 The Federal Health Insurance Act of 1994 ensures healthcare to citizens of Switzerland. The Swiss healthcare infrastructure is more successful than other failed systems as it involves people to participate in their healthcare.
The government does not 'ration' care but keeps down the high cost of healthcare through regulations of medications and laboratory fees.
Quality of Healthcare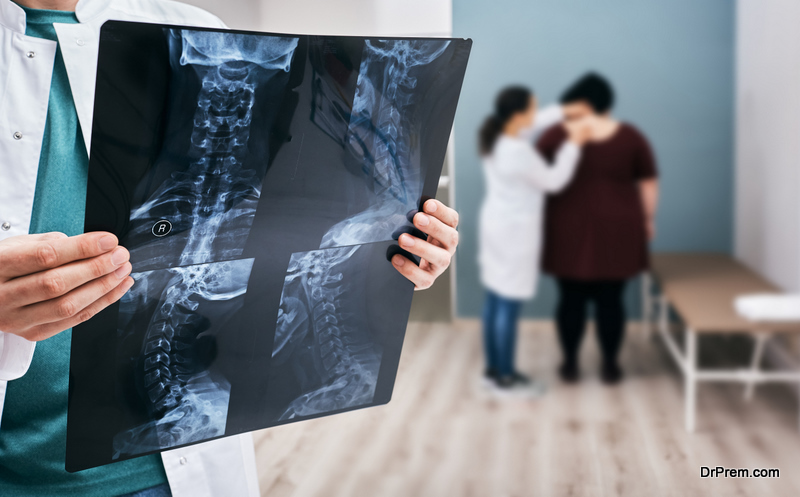 Medical services in Switzerland flaunt high quality clinics, state-of-the-art technology, advanced equipments and well-trained doctors. It offers medical travelers a wide range of procedures ranging from medical treatments to spa and wellness clinics.
The Swiss treatment is by no means cost effective as it is in other popular medical tourism destinations like India and Thailand offer. The reason being, its high quality of care and dedication to medicine is unrivaled. Swiss surgeons have been regarded as 'artists' due to their skills in cosmetic surgery and they provide customized treatments for all patients.
For the last ten years, the Swiss Leading Hospitals (SLH), a federation of 18 hospitals in Switzerland, have been offering excellent medical treatments and five-star hotel accommodations, which is at par or for that matter, even above the healthcare that any medical tourism facility or health centers in developed countries offer.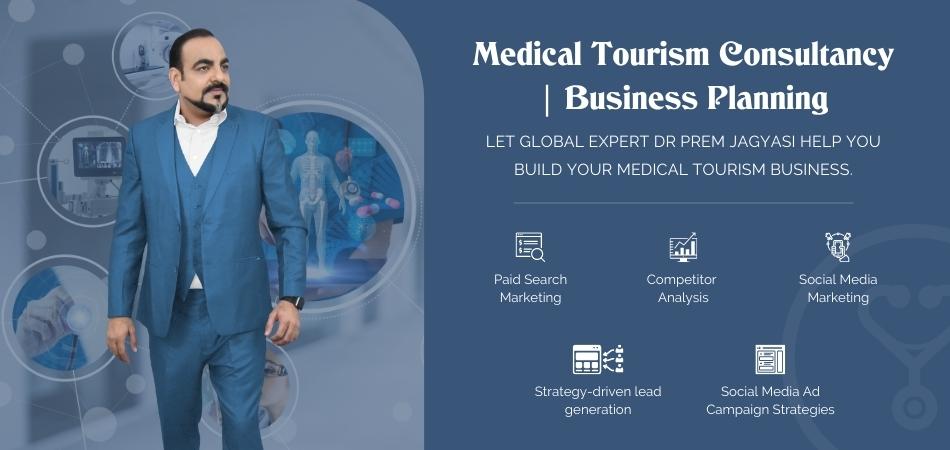 Medical tourism in Switzerland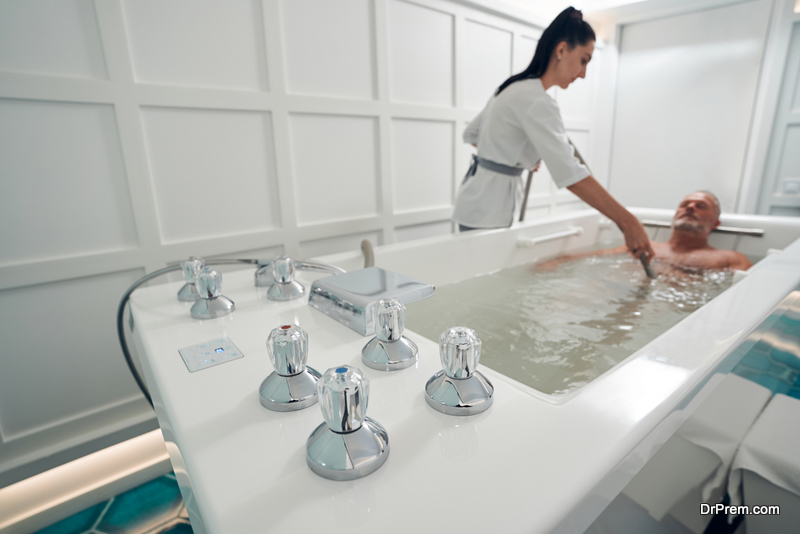 The mesmerizing beauty of Switzerland has drawn tourists to the country for centuries. Couple that with the natural healing therapy and you have a destination that spells health tourism since the 15th century.
Switzerland has actively sought to provide the highest quality in healthcare, and there are a whopping 500 hospitals in the small country. It has been deemed as the country with the best healthcare system in Europe and ranks among the top medical destinations worldwide.
Medical treatments are costlier here than in neighboring countries due to the luxurious facilities but many patients prefer Switzerland due to the highly trained and experienced physicians and surgeons who are at the center of groundbreaking treatments and technologies.
Many of the leading pharmaceutical companies are based in Switzerland and share their innovative cures with the country. Some of the medical treatments available in Switzerland may not be easily available anywhere in the world. The best doctors from around the world prefer to work in the research hospitals here, and the ratio of physicians and nurses to patients is high.
Another major growth of medical tourism in Switzerland at about 5% every year is because of the practice of discretion followed by the hospitals, clinics, wellness centers, resorts and spas. Celebrities from all over the world and those who want to avoid the public eye while undergoing treatment flock to Switzerland.
Medical records and treatment details of every patient are held sacred and never revealed to the media. The cities of Zurich, Berne and Geneva get approx 30,000 patients. Medical spa treatments, neurosurgery, orthopedics, rehabilitation, cardiac and IVF treatments, bariatric surgery, dentistry and cosmetic procedures are the most popular treatments here. A drawback in the popularity of fertility treatments is that the country offers fertility treatments only to married couples.
The Swiss Hospital Association which represents approximately 300 hospitals supports the growth of the medical tourism business.
Popular treatments sought by medical tourists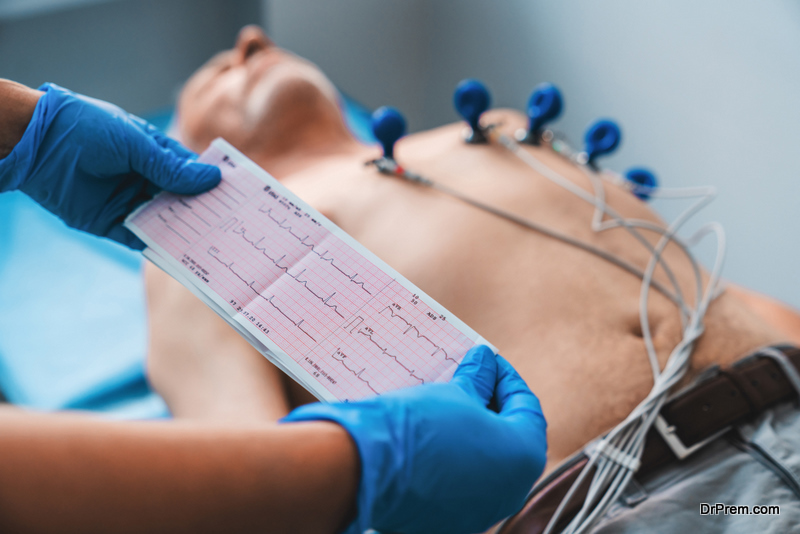 Medical treatments have excellent outcomes in Switzerland and cancer, stroke and heart attack patients have very good survival rate. The country leads the world in cancer research. Famous pharmaceuticals have their headquarters in Switzerland and they provide research findings to the hospitals.
There is a large network of clinics and small hospitals as well as 5 university hospitals which provide a myriad of medical and wellness treatments considering the wellbeing of the body, mind and spirit.
Since the year 2010, specialists have shared their knowhow and cutting-edge medical developments at a symposium held every year in Zurich. Safe, private and comfortable surroundings in the health facilities hasten healing of patients. Telemedicine, da Vinci robots and minimally invasive surgeries are common here.
Orthopedic surgery, oncology, cardiac procedures, full medical checkup, ophthalmology, dental procedures, cosmetic/plastic surgeries, rehabilitation, stem cell therapy, and infertility treatment.
Cost comparison of medical treatments with US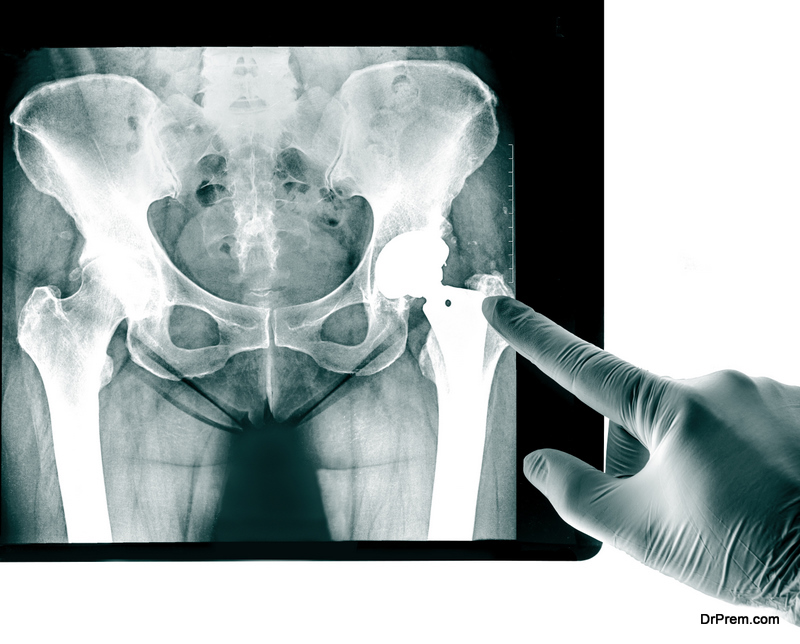 The cost of medical treatment in Switzerland, though higher than popular destinations mentioned in our medical tourism destination guide, is lower than that in the US. Hip replacement costs 43,000 USD in the US and 15,000 USD in Switzerland, 35% less. Chin augmentation costs 53% less, nose reshaping is 34% less (3,500-4,000 USD in US and 1,200 USD in Switzerland), dental treatments have cost savings of up to 57%, liposuction is 48% less and forehead lift is about 56% less than the US.
Top hospitals in Switzerland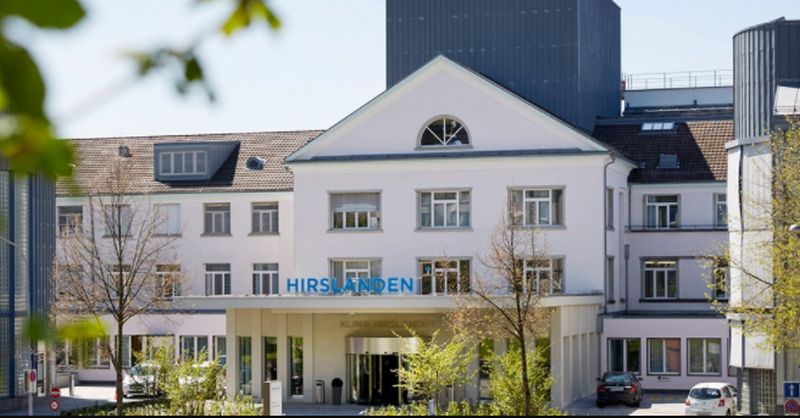 Image Source : hirslanden.ch
The biggest healthcare group in Switzerland is Hirslanden which has 14 hospitals and expects an annual medical tourist growth of 10%. Most of the patients are from the Gulf States mainly UAE, Saudi Arabia and Qatar. The hospitals cover a big variety of treatments and maintain high standards of treatments and nursing.
Switzerland has over 500 hospitals with 40 plus private hospitals and clinics. Biologic Aesthetic Dental Care is a chain of dental clinics with advanced equipment that is considered to be superior in North America and Europe.
The Swiss Medica XXI Century S.A. is famous for catering to the maximum number of medical tourists (520,000) than any other healthcare facility in the world. Patients from 190 countries have chosen this hospital over others.
Visa rules and regulations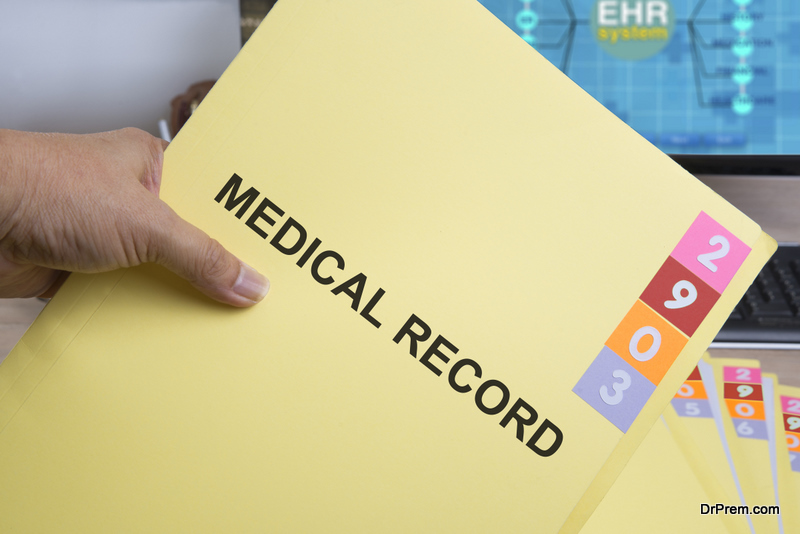 Patients from EU countries need Swiss Schengen visa for medical reasons, along with medical report by the patient's physician, payment receipt for any medical fee, certificate from the Swiss hospital or doctor who would detail the appointment date, medical facts etc. Medical tourists also require valid travel medical insurance of minimum amount 30,000 euros.
Medical tourism facilitator companies can help with the whole process of getting a visa. Accommodation proof, hotel reservation, and invitation letter needs to be shown, and marriage proof is also required for certain treatments. Foreign patients also have to show proof that they have the financial means to pay for their treatment as well as Switzerland stay. Medical tourism facilitator companies make the process simple for patients who seek treatment in the country.
Health tourism in Switzerland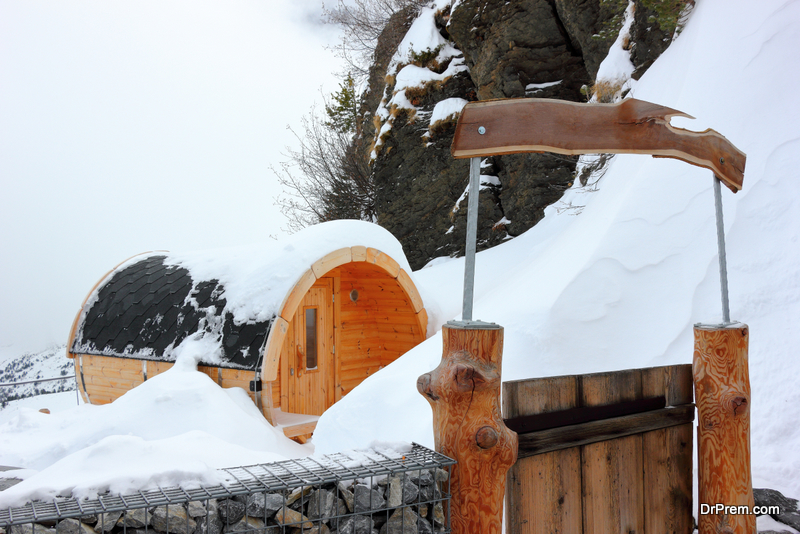 The wellness and health industry of Switzerland is second largest in all of Europe worth more than CHF3 billion, contributing 17-20% of tourism revenue. Swiss wellness and health centers have been chosen since the 15th century by affluent, discerning patients.
Switzerland's thermal springs as well as bathing resorts have been publicized by ST (Switzerland Tourism) in 1926 and this wellness, medical tourism marketing carries on till today. Marketing and reaching out to patients worldwide would profit the business, especially as there is keen interest in the medical-wellness trend.
The Association of Swiss Health Spas, which was founded in 1924 and owns 20 health resorts carries out traditional health tourism. The wellness resorts are certified and also approved by health insurance companies. The Association of Swiss Health Resorts and the Concordat of Swiss Health Insurer promote and recommend health resorts.
Health resorts go beyond the healing water therapy and offer best anti-ageing solutions and rehabilitation. Wellness tourists come for relaxation, spa treatments and fine cuisine. The 10 most famous and certified health destinations are St. Moritz, Lerkerbad, Gstaad, Scuol, Charmey, Bad Zurzach, Baden, Bad Ragaz, Ascona and Rheinfelden.
The competition in the health tourism segment is increasing and countries like India, Thailand, Malaysia, Turkey are providing effective health and wellness treatments at a fraction of the cost offered by Switzerland clinics. The doctors and therapists are world class and treatments are provided in internationally accredited facilities attracting more patients.
Few medical wellness facilities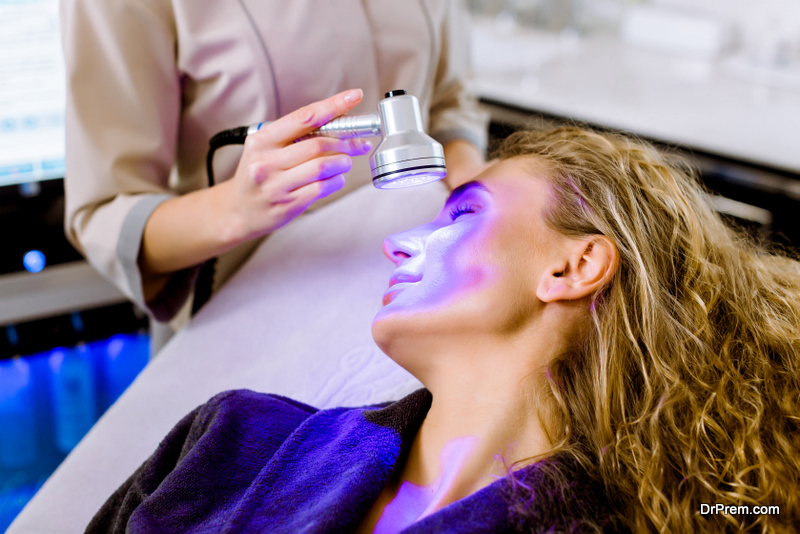 The Waldhotel is located in the midst of an Alpine forest and is famed for facilitating well-being, healing, mindfulness and relaxation. A multidisciplinary team of medical doctors and therapists work to offer aesthetic dermatology, aesthetic filling therapy, blood screening, botox injections, check-ups, implantology, detox treatments, dental checkup, oncology rehabilitation, metabolic syndrome, abdominal obesity, blood pressure management, mind-body therapies, movement therapy and a host of other treatments.
Mentalva is a psychiatric clinic which focuses on complementary medicine and psychotherapy. The clinic is situated in the Swiss Alps offers treatment for people aged 18 and above. Burnout, depression, exhaustion, panic disorder, anxiety, tinnitus, personality disorders, sleep diagnosis, sports medicine etc are treated according to individual needs.
The Oberwaid clinic adheres to the holistic concept and includes orthopedics, cardiology and psychosomatics. Rehabilitation after accidents, illnesses, surgeries as well as for stress disorders is offered in a luxurious hotel environment.
The Rehaklinik Seewis offers patients modular treatments for oncological, cardiac and psychosomatic rehabilitation. Family members can also get involved as part of therapy if they want. The clinic, like other medical wellness clinics offers treatments in a hotel ambience, in a multilingual environment.
Clinique La Prairie has been a leader in the field of preventative medicine for the past 90 odd years. It has 50 specialists in the clinic and a luxurious spa hotel in the premises houses an award winning medi-spa.
Switzerland tourism focusing on Gulf countries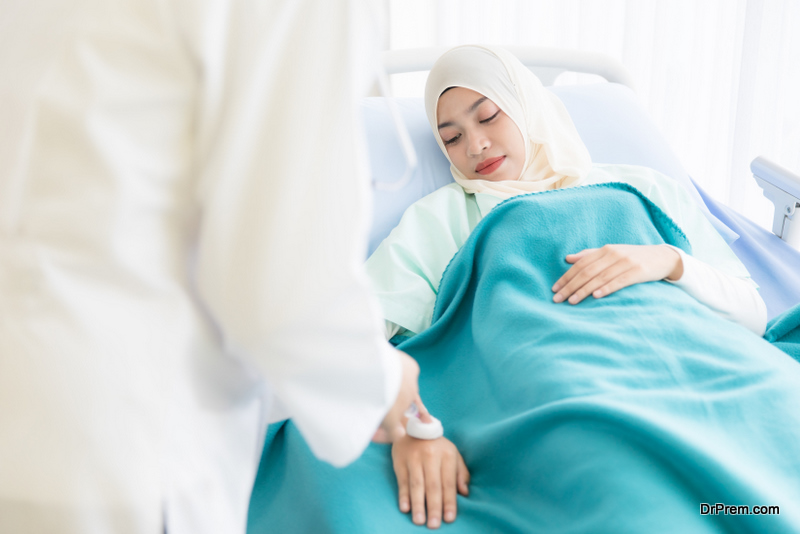 Switzerland tourism has partnered with 30 clinics as part of its campaign to further health tourism. The latest figures from 2017 shows that almost 36,000 foreign patients came to the country for treatment.  The overnight stays, day trips and more resulted in sales of $196 million every year. Experts had predicted a sales increase of 25% by 2022, but due to the pandemic the sales were not as expected.
In 2021, to boost visitors of medical tourists from UAE, a delegation representing the medical tourism business from Switzerland visited UAE. The Hirslanden group of hospitals, Oberwaid Klinik, Clinique La Prairie, Waldhotel Health & Medical Excellence and Rehalklinik Zihlschlacht sent their delegates to meet with various government and health personnel as well as medical facilitators.
The Switzerland government lifted the Covid-19 travel quarantine restrictions for vaccinated travelers. So vaccinated travelers from UAE as well as those who have recovered from Covid can avail medical and health treatments in the country. The UAE has lifted quarantine restrictions for Switzerland so returning patients need not quarantine while going back.
With inroads into the GCC and other source markets, and sustained health and medical tourism marketing, Switzerland can attract all those who are looking to revive their physical as well as mental and emotional health in the Covid era.