Modern Europe has fluid borders and is known as being liberal where people of many nations have lived together for years. This has created a multicultural melting pot in many cities in Europe, where you can experience the cultures of many countries of the world. Check out the most multicultural cities in Europe:
Fascinating Multicultural cities in Europe you cannot miss
1. Leicester, England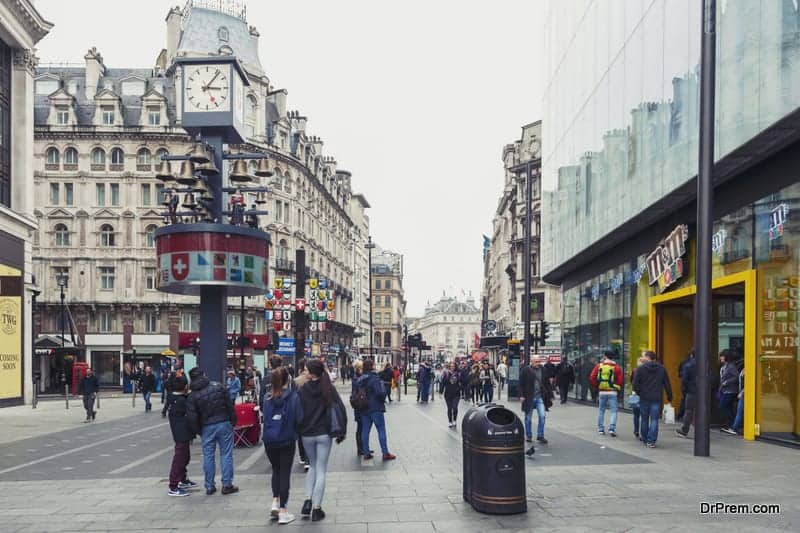 The city has one of the biggest ethnic minority population in Europe at 40%. The Largest number of people residing here, apart from Britons, are Indians. Parminder Nagra, the Blacklist and Bend it like Beckham actor is a product of Leicester. Though her family is Sikh, the majority of Indians in Leicester are Hindus and Muslims.
Incredibly, the residents of Leicester speak about 70 languages, with the most common languages being Gujrati, Somali, Urdu, Hindi, Arabic, Bengali, Punjabi, Arabic, Polish and Bengali.
Noble, the British car maker is based here, amidst the shoes and clothes economy of Leicester and the rising star Boden also belongs to Leicester. Leicester is therefore one of the most ethnically diverse European cities.
2. Amsterdam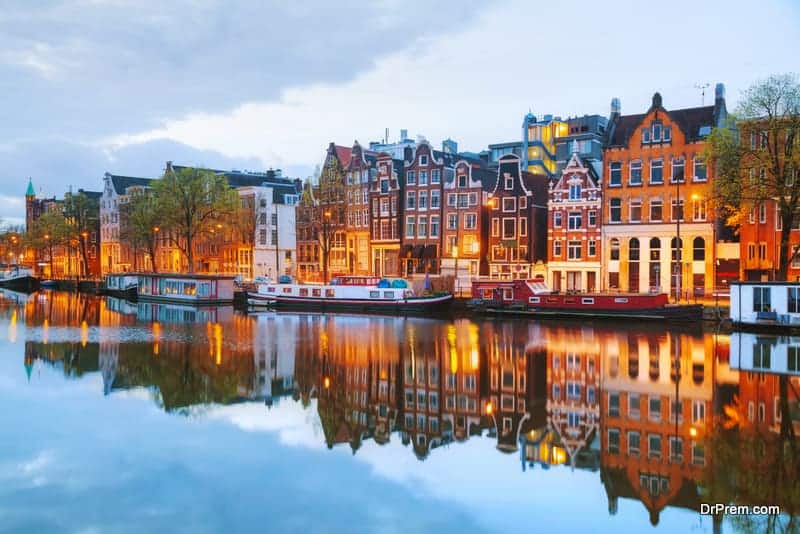 Amsterdam is called home by people belonging to a whopping 180 nationalities. It has a number of Indonesians, and individuals from Morocco, Turkey, Italy, Suriname, Spain and more have resided in Amsterdam for the past five decades. This amazing medley of people from all parts of the world makes Amsterdam an extremely vibrant, with many languages and cultures thriving together.
Festivals such as DRONGO are part of the many cultural events that the city hosts, which makes it one of the most ethnically diverse European cities.
3. Dortmund, Stuttgart, Germany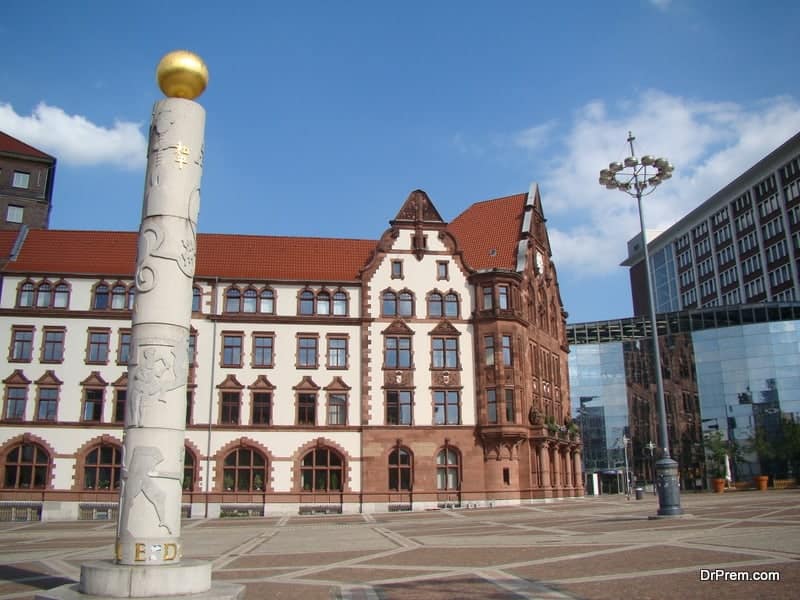 These two German cities have ranked equally in a survey done on the most multicultural cities in the world. Population wise, Stuttgart has more citizens of non-German origin, but Dortmund ranks high due to its participation in Intercultural Cities project.
Stuttgart attracts people as it is the powerhouse of Germany's automotive tech, with Mercedes-Benz and Porsche both having their headquarters there. As for Dortmund, the population is 10% students that gives it a university town flavor, thus diversifying the cultural climate.
4. London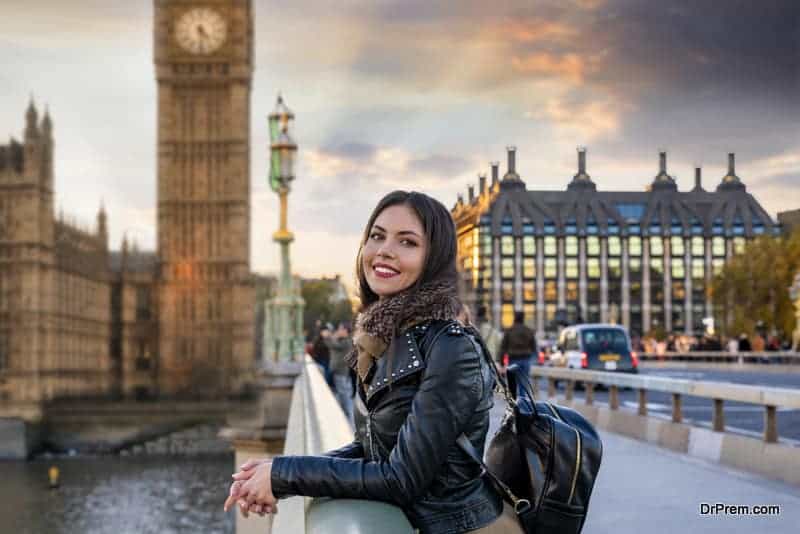 It's the largest city in United Kingdom, and is known as one of the most compelling melting pot cities of the world. Almost all countries of the world are represented in the population of this city, from Asia, Middle East, to Africa. Almost 1/3rd of the Londoners are of foreign origin, and you can hear multiple languages being spoken in the vibrant streets. There are plenty of world food festivals as well as festivals of different countries celebrated here.
5. Brussels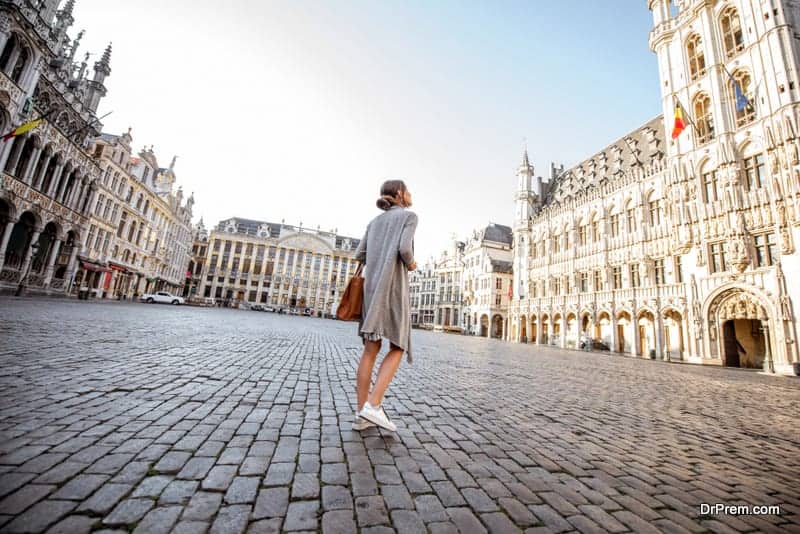 As it is the de facto capital of the European Union, the number of foreign-born citizens in Brussels is over 60%. The largest number of foreign groups belong to Romania, France, Morocco, Spain, Italy, Poland, Portugal, Germany and Bulgaria. The beautiful city is thus one of the foremost melting pot cities in Europe.
6. Lyons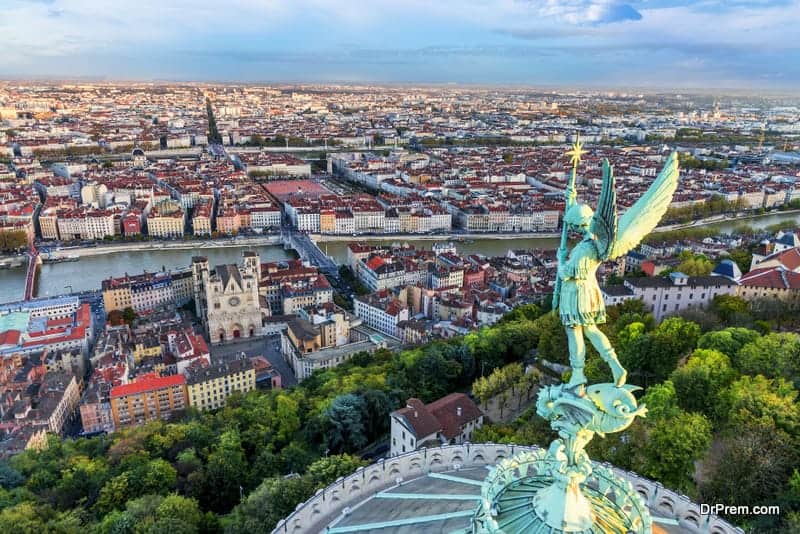 Lyons, in France has an interesting history of being the Capital of Lights, as the Lumiere brothers were born here and worked here. It is famed for the Festival of Lights which is held every year, and also for being the birthplace of two ancient Roman emperors. The city has about 10% people belonging to foreign descent as compared to other parts of France.
Lyon hosts 21,000 cultural events annually. The La Confluence is situated between rivers Rhone and Saone, with an amazing ethnic cuisine, varied architecture and a mind-blowing nightlife. Electronic music lovers have it great here with many venues, and the Nuits Sonores festival brings it to the forefront. The Biennial Modern Art festival draws artists from the whole world, and the food scene is quite exciting – enjoy food from Japan, Thailand, Lebanon, Vietnam and much more.
7. Paris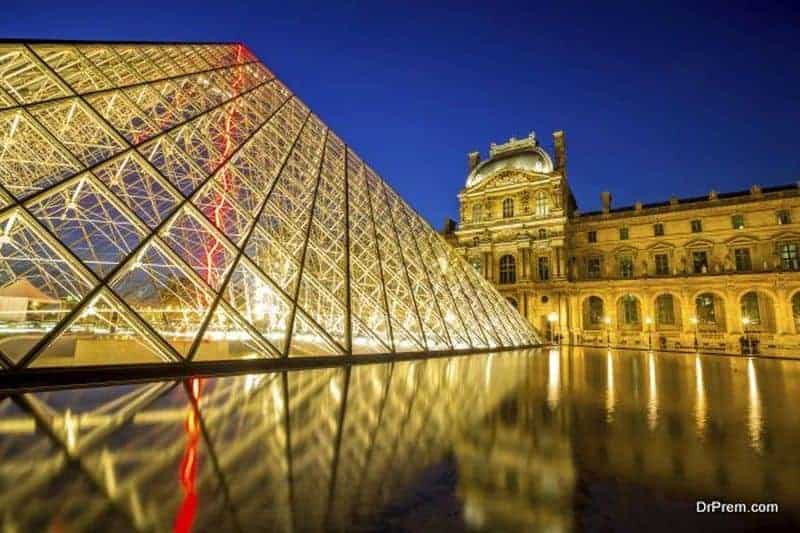 Paris, the capital of France is one of the most diverse cities in the world. Its ethnic diversity results from the immigrants from all over the world who come to work here. There are about 20% of people living here who do not belong to France or the EU. The lively Quartier Chinos in 13th arrondissement has a mix of many Asian cultures, and the 10th, 11th, 19th and 20th arrondissements are highly multicultural, composed of people from Asian and African ethnicities.
8. Oslo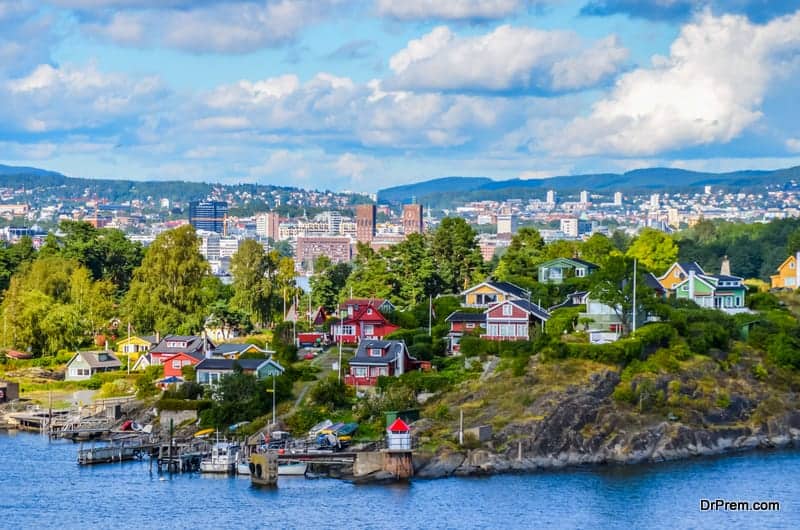 Oslo, in Norway is a city which comprises of an interesting mix of residents, mainly due to its industries. The city is a cosmopolitan city, with a pot-pourri of international communities living in harmony. Oslo is quiet and one of the best places to live in.
9. Munich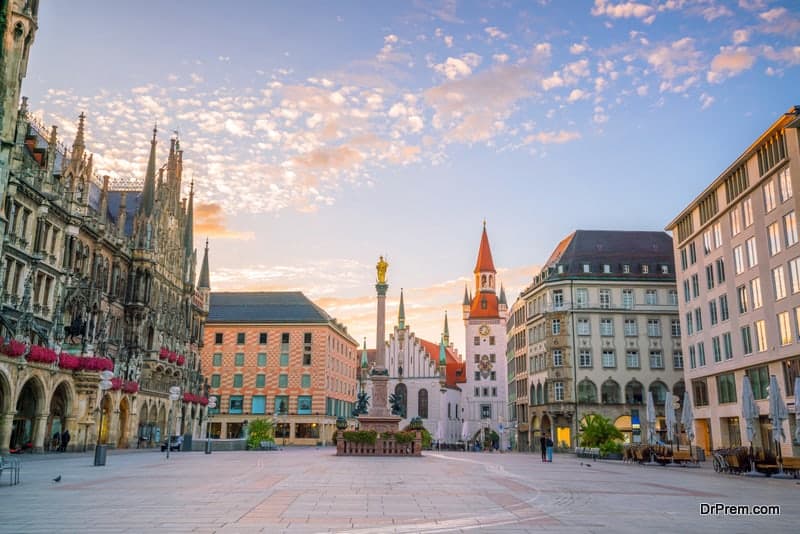 The picturesque city is a hot-pot of many cultures, as is evident from the gourmet tastes that can be enjoyed (and the Oktoberfest of course). For food lovers, the city is brims with dining options from Turkey, Israel, Ethiopia, Georgia, Caribbean and the Middle East. There is a total of 80 museums, making it perfect to explore art and culture, as well as history. Museums of note are the Museum of Five Continents, State Collection of Egyptian Art and the neoclassical Glyptothek. In the summer, the festival Tollwood is celebrated, which is a huge international festival of culture, held at the Olympic Park.
10. Zurich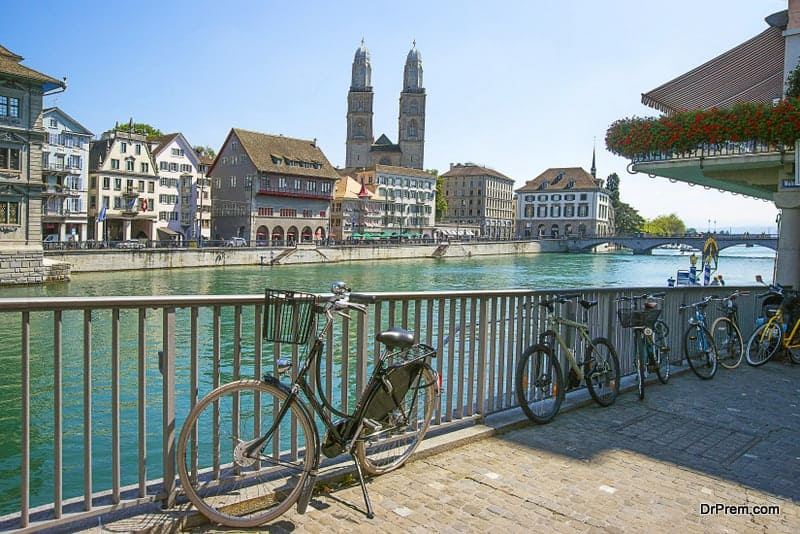 Zurich has repeatedly been named as one of the best places to live and work, globally. It is known for having the highest quality of life in the whole world.Located in Switzerland, the city has been formed by the cultural influences of the French, Italian and German.Zurich is a financial hub of global importance, and thus has millions of residents from Eastern and Western Europe, as well as a smattering of world population based here to work in the financial institutions.
11. Antwerp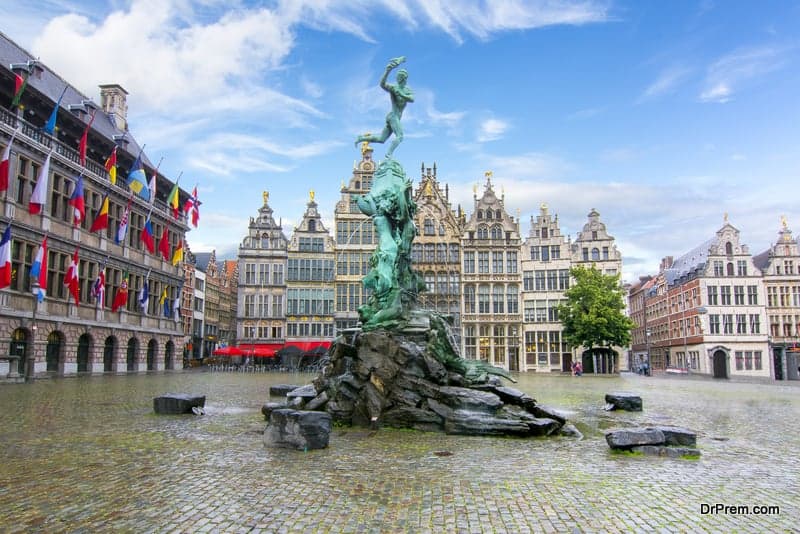 Antwerp in Belgium has a history of diversity as it is a port city, from ancient times. Approximately 8% of the city's population comes from Morocco, belonging to Muslim and Orthodox Jewish backgrounds. The city is bustling with this diverse population, where many different languages are spoken, and many cultures are practiced.
12. Birmingham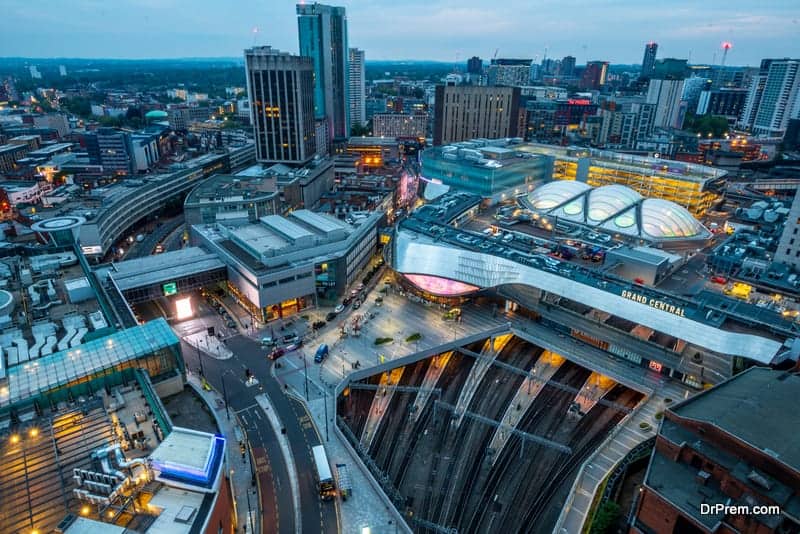 Birmingham in UK is known for its ethnic diversity. The rich diversity of cultures has led to it being a melting pot of art, as can be seen by the numerous art galleries. The Birmingham Museum & Art Gallery, Library of Birmingham and Ikon Gallery are quite famous.
The blend of culture has led to it being full of restaurants from 27 countries, where Indian food stands out, with the Balti-curry bowls. The city boasts of 5 Michelin restaurants too. Star City is an Indian eating joint which has 6 screens devoted to Bollywood movies.
For chocolate lovers, a visit to the Bourneville village is a must, built by the founder of the brand, John Cadbury.
13. Marseille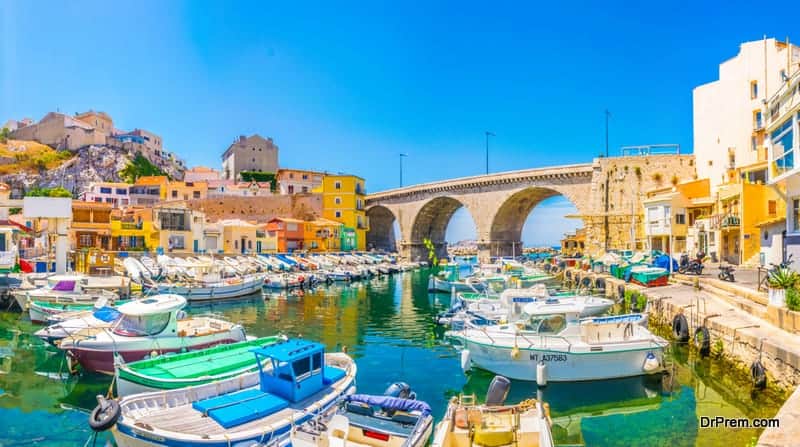 Marseille's claim to fame is being the city where the legendary football player Zinedine Zidane was born. His parents migrated from their native country Algeria in 1950s. Marseille has held a high position culturally, for being situated on the Mediterranean coast, from the times of the Greek. In Marseille, you will come across many people from Italy, as well as Maghrebis and 80% French born citizens from various ethnicities.
14. Lausanne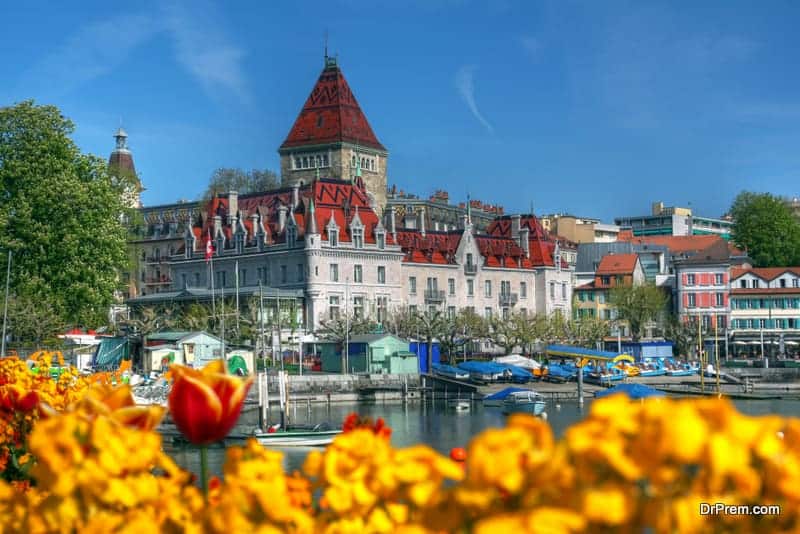 Lausanne proximity to the Alps as well as the major business centers in Switzerland has made it an attraction for expats, students, tourists, businesses or for anyone who wishes to represent himself as a business.  The language here is French and the city celebrates music, cinema, theatre and art. The Fete de la Musique is a foot tapping musical experience that is a must-see, if you're ever there when it is held.
World cuisine is represented by the Brazilian Churrasco, Cantonese Peking duck, Indian curries and the classic Italian cuisine. The city is a happy assemblage of people who call it home, and you would be carried away by the vibrant culture of the place.
15. Pecs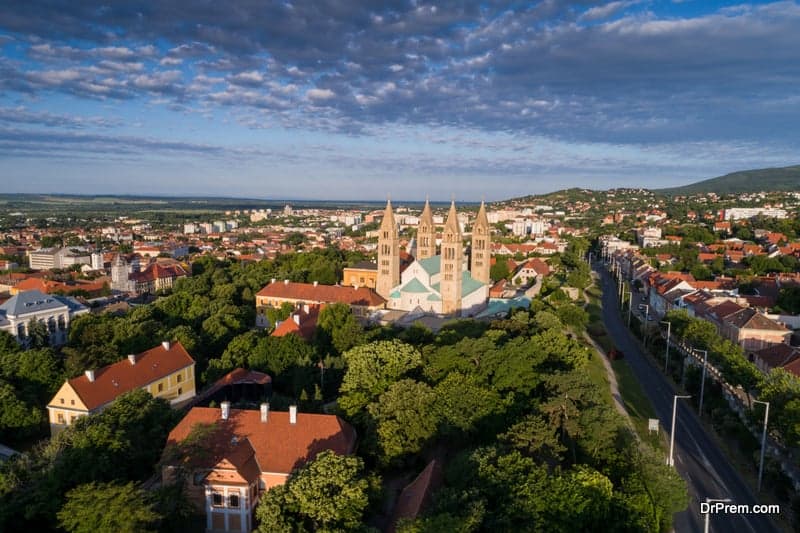 Pecs located in Hungary, is known for its diverse architecture, exemplified by the Mosque of Pasha Gazi Qassim. Pecs has a history of Turkish, Roman and German settlements. The city is quite impressive due to the amazing diversity of languages, religious monuments and cuisines.
If you visit the Zsolnay Cultural Quarter, you can explore the multitude of music, art as well as traditional cuisine. International cuisine is represented by Italian and Tex-Mex American style cuisine which stands out. The summer in Pecs is quite exciting with a good selection of art, music as well as street food festivals.
16. Malmo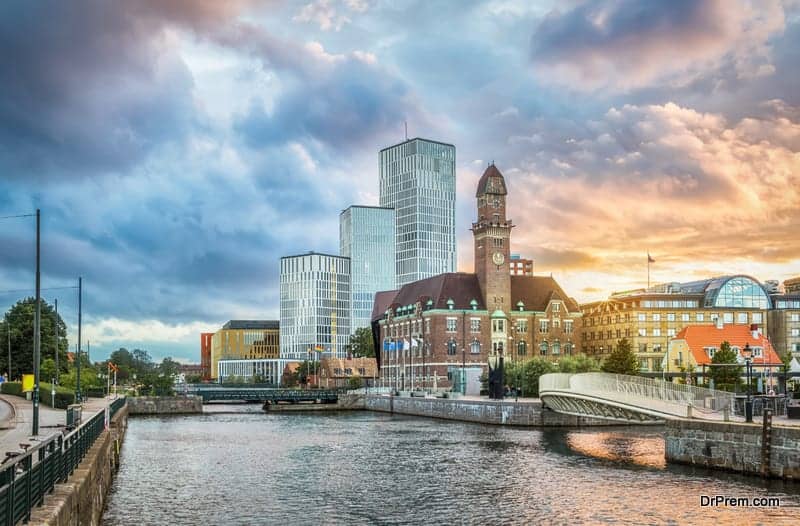 Malmo in Sweden has been gradually transformed into a mélange of multiple cultures, and has more than 1/3rd of foreign-born residents. It is famed for the booming startup industry, as well as the steady influx of immigrants which has imparted a cosmopolitan atmosphere.
Experience a wide range of cuisines here, spanning Syrian, Turkish, Asian and Indian food. The prices are affordable as well as pricey, depending on whether you eat at the food trucks or a Michelin starred eatery. On weekends, Mollevangen is the place to head to, to enjoy a bustling market selling international art, crafts and foods. The Sommarscen Malmo as well as the Malmo Festival offers a multicultural medley you can immerse yourself in.