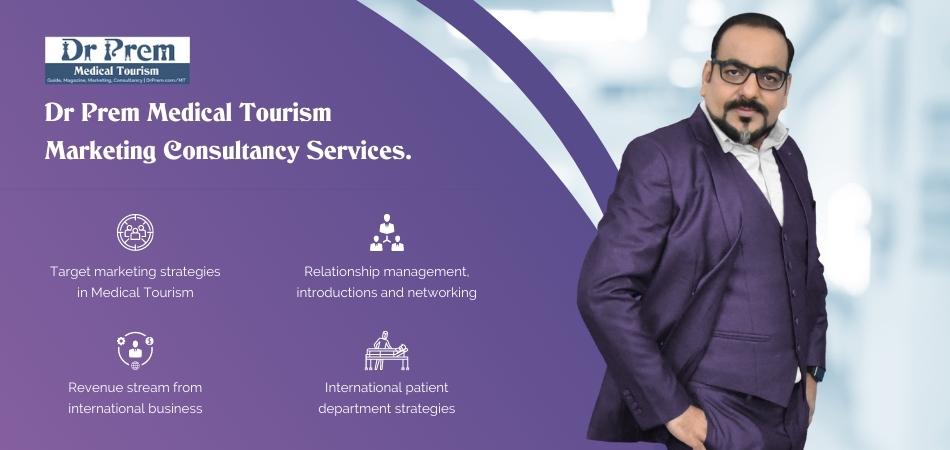 Macedonia, the country enriched with more than 9000 years of civilization, an attractive tourism destination is set to experience a growth in medical and wellness tourism. Macedonian tourism industry contributes 5.2% to national GDP, and the tourist arrival has substantially risen since 2008. The potential for wellness and medical tourism business can be tapped simultaneously, laying equal stress in developing both the niche markets.
In this guide you will read about:
Guide to Medical Tourism in Macedonia – Facts, Trends, News, Services, Research, Business and Updates by Dr Prem
General Information on Macedonia
Macedonia is located in the southeastern part of Europe. The climate is transitional – from Mediterranean to the continental climate with hot, dry summers with moderate cold winters. In the mountain region of Macedonia, the winters are long, snowy followed by short, chilly summers.
The language spoken here is Macedonian. For EU, Israeli, US and Japanese nationals who want to stay upto 90 days, there is no need for a visa. CIS citizens do need a visa. Medical tourism facilitator companies can provide all details and make all arrangements for medical tourists.
Medical tourism in Macedonia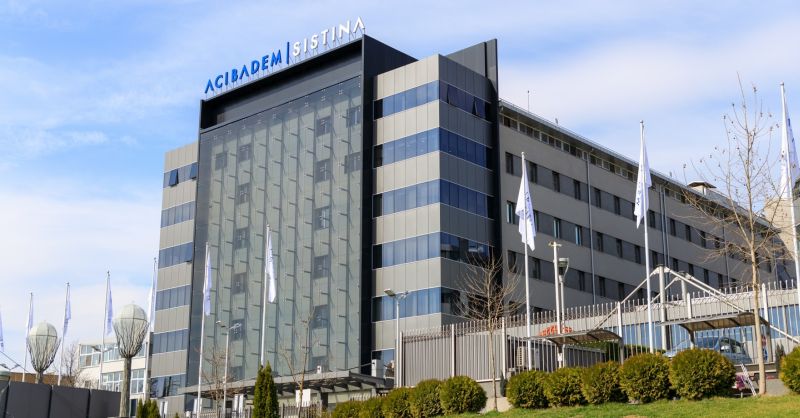 Image Source : acibademsistina.mk
There are 2 JCI accredited hospitals in Macedonia – the Clinical Hospital Acibadem Sistina and the Specialized Hospital for Surgical Diseases Zan Mitrev Skopje. Both of these hospitals are located in Skopje. The General Hospital Ohrev is another renowned hospital for its dedication to uphold excellent standard of healthcare. Medical tourism facilitator companies make all arrangements for treatments in these hospitals.
These  hospitals are preferred by medical tourists who come to Macedonia for various treatments. Complex surgeries, disease prevention, and focus on promotion of healthcare and improving the overall quality of life has gained the trust of global patients.
Popular medical treatments in Macedonia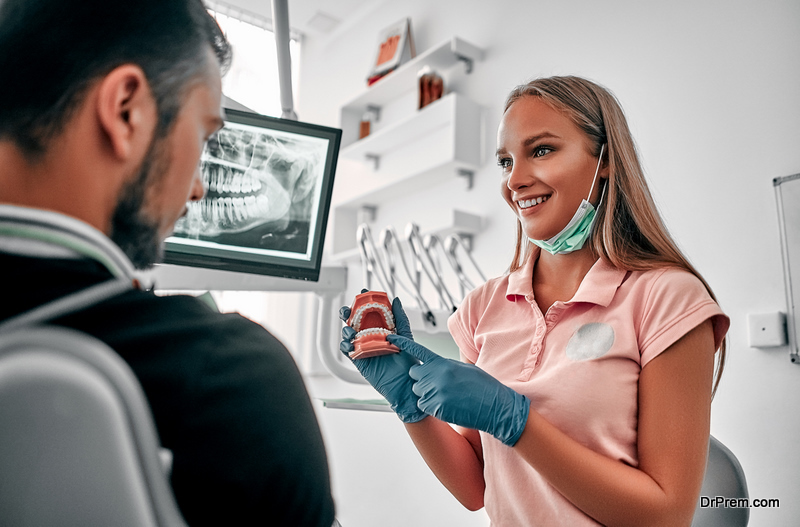 Dental procedures are popular in Macedonia due the affordable cost. Cosmetic surgery is also sought out by medical tourists. Macedonian hospitals and surgeons are famous for Cardiac treatments and rehabilitation, which are performed in JCI accredited hospitals.
Cost comparison of treatments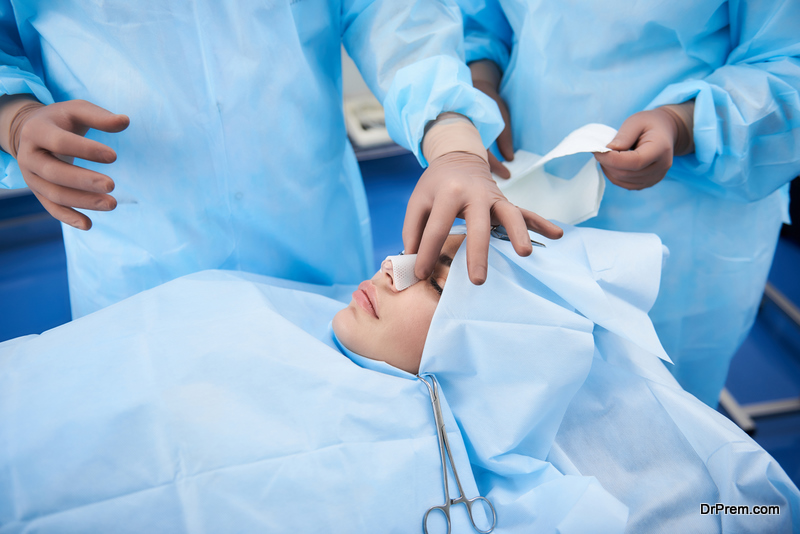 Compared to western nations such as the US, foreign patients can save up to 87% in Macedonia. for example, cosmetic surgeries including Rhinoplasty costs around $5,000-$10,000 but in Macedonia, it costs only around $1,293 which gives 74-87% savings. Breast augmentation in the US costs approx costs $9,000-$10,000 but around $3,000 with savings up to 68%. Composite dental fillings costs about $120 and in Macedonia only $75 thus leading to savings of 70%.
Other procedures too cost much less in Macedonia, leading to growth in medical tourism business.
Wellness tourism in Macedonia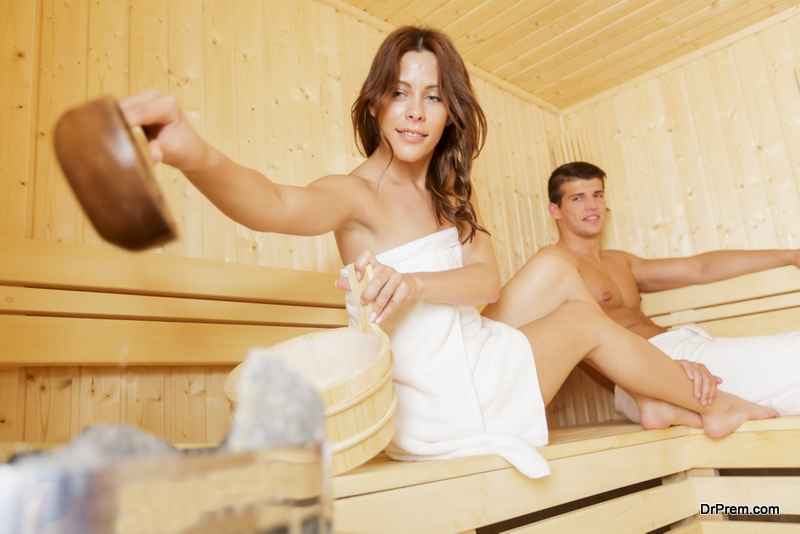 The country is visited by people from CIS countries and Western Europe for rehabilitation and recovery. There are several wellness resorts that offer treatments such as stone therapy, thalassotherapy, body and face care programmes and special spa treatments. Turkish baths, Roman baths, steam and Finnish sauna provide much needed relaxation and rejuvenation.
Those who seek massages can delight in multiple types of massage available – sports, classical, Spanish, lymphatic drainage, anti-cellulite and more. Water therapy is offered in the form of Sharko douche, circular-hydro massage, underwater stretching, galvanic baths, pearl baths with color therapy, aroma baths, and dry carbon dioxide baths. Chrome therapy, music therapy and aromatherapy are just a few of the many latest wellness therapies available in Macedonia.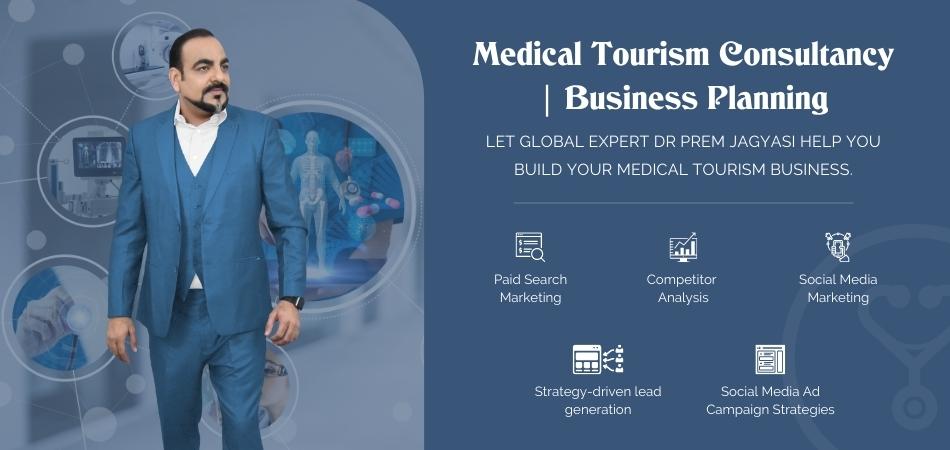 All these wellness therapies and treatments add to the holistic healing of medical travelers and wellness tourists. The cost is quite competitive too, lower than Tunisia and Turkey.
The country's potential in medical and wellness tourism
Growing opportunity for medical tourism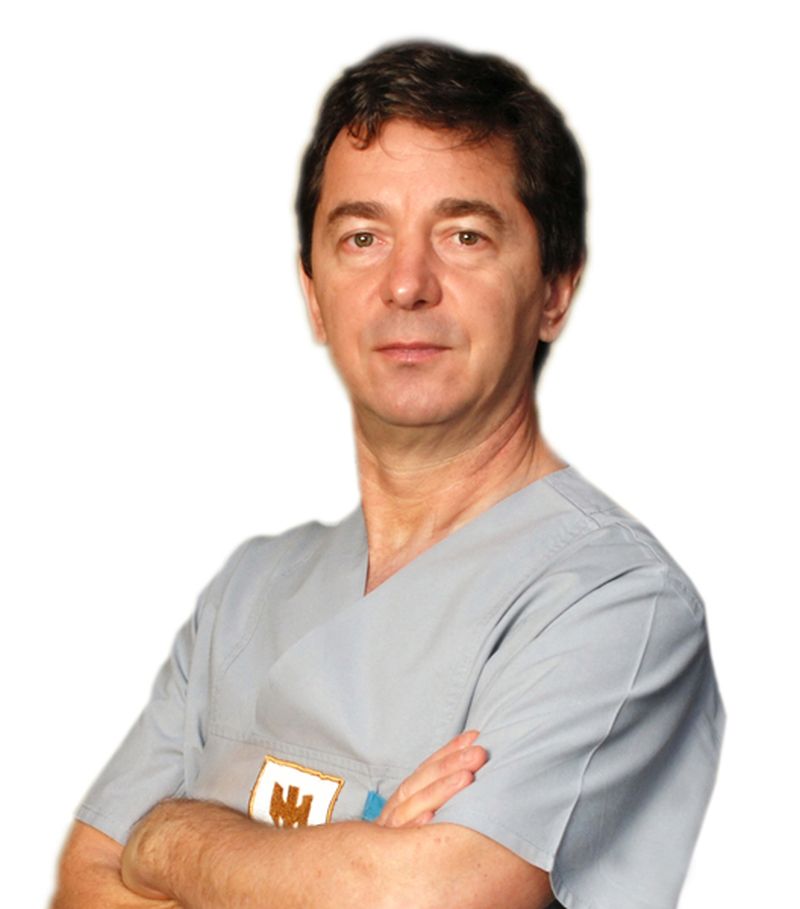 Image Source : zmc.mk
Considering the core healthcare sector, the country has also picked up pace in providing a wide range of advanced medical treatments with quality at par with the international standards. Thanks to the tireless efforts of a few talented professionals whose noble contributions are elevating the country's healthcare standard creating the best conditions for the growth of medical tourism.
The praiseworthy efforts from Dr. Zan Mitrev and his team in creating the superb medical infrastructure in Filip Vtori specialty hospital deserve a special mention. The noted cardiovascular surgeon has won the credits of successfully treating a number of critical cardiovascular cases including diabetes gangrene.
He has been awarded the prestigious award from MIT for his valuable contribution in developing cardiac surgery in Macedonia and uplifting the country's healthcare sector by inculcating new values and standards.
This hospital located strategically in Skopje is well equipped with all modern amenities that can be accessible by abroad tourists without the slightest inconvenience.
The abundance of thermal springs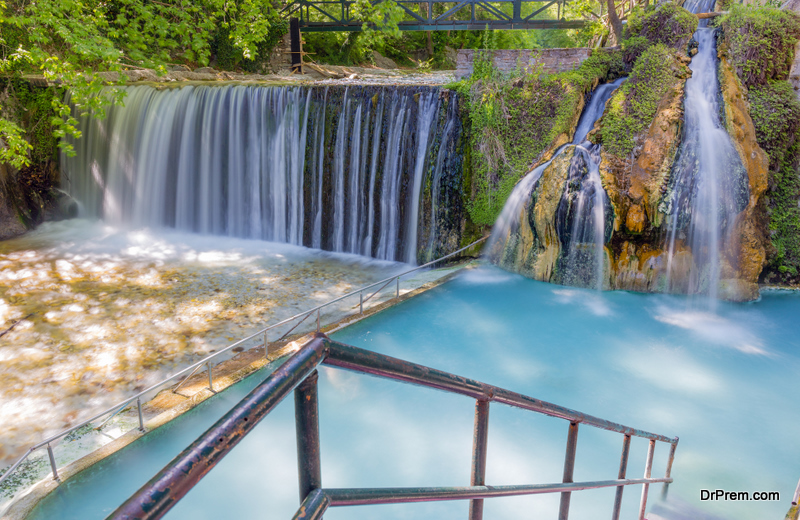 Crossing the border to bathe in thermal springs for the sake of healing has been the tradition of ancient Greeks and Romans since the dawn of civilization. Nowadays, these thermal springs and spas have turned into popular wellness tourism destinations.
Macedonia is blessed with 64 thermo-mineral springs with varied temperatures each renowned for a specific healing property. This abundance of the natural resource makes the country a high-potential wellness tourism destination mainly the spa tourism.
Even though the spa culture existed since the reign of Romans who used to build luxury baths, it could not come up with the desired infrastructure development as per the recent global industry standards.
Efforts are on to improve the accommodation facility and quality service fast replacing the worn out technology and obsolete support systems. New products, effective medical tourism marketing strategies and product development plans and attractive investment opportunities are gradually seeing the light of the day placing the Macedonian wellness tourism on the growth trajectory.
Dental sector sees a huge inflow of foreign clients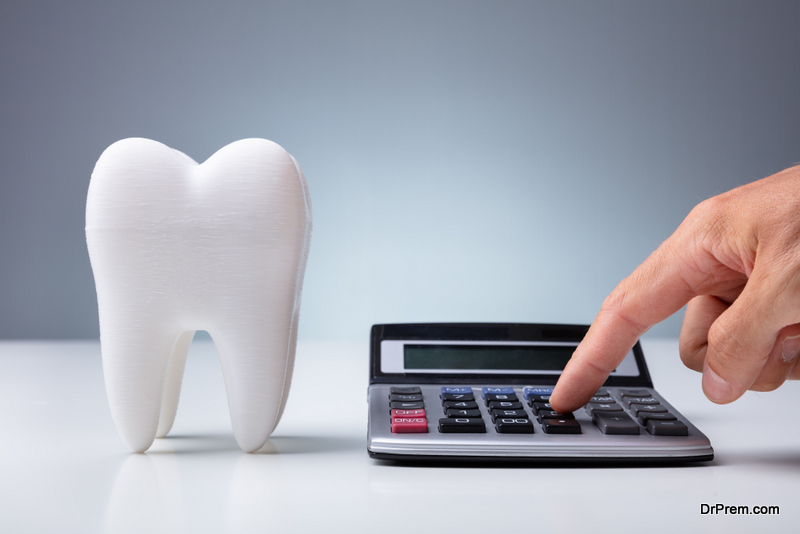 Following the growing trend, Macedonia provides a favorable ground for low-cost dental treatments and cosmetic dentistry much to the likings of tourists,especially from the affluent European nations.
Skopje is dotted with a number of sophisticated dental clinics run by talented dentists who have helped dental care in Macedonia reach an accredited level. Starting from the dental diagnostics covering treatment and recovery period, these clinics are providing unique support that is fast spreading the words of praise across the globe.  More can be achieved with strategic medical tourism marketing. In the years to come, the country is going to occupy a leading position in the global dental tourism sector.
Government efforts in promoting medical tourism in Macedonia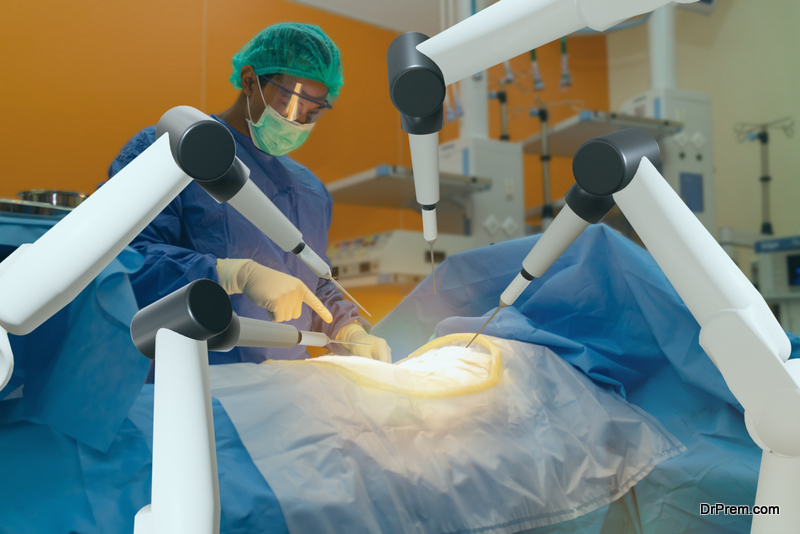 The country needs more such centers to cater the increasing number of medical tourists. The government is planning huge financial subsidies in the shape of tax incentives where the hospitals treating private foreign patients stand as a major beneficiary.
The bill awaits approval from the Parliament and is soon expected to be enforced legally. This bill will make room for the domestic and foreign medical companies to build hospitals in Macedonia only for the foreign private patients.
To draw further investments, the government has launched a massive drive to offer a huge subsidy around 50 % of the total investment made. A company contemplating to establish a medical facility costing C 50 million will be offered C 25 million as an incentive.
Macedonia's medical tourism sector will get a boost with enhanced volume of healthcare services along with much improved quality in medical care and support. This will also enable transfer of knowledge and technical know-how in the realm of medicine and healthcare system.
The income tax relief packages are hugely tempting. The hospitals and staff working in it will get an income tax waiver for 10 years. There will be total absolution from payment of value added tax and customs tax on imported medicines and medical equipments.
For investors planning to set up medical training facilities for domestic and foreign medical professionals, the government proposes to extend the scheme of benefits upto 15 years as well. The government also has plans to establish the first healthcare zone by 2017 very close to Skopje.
Improving air-links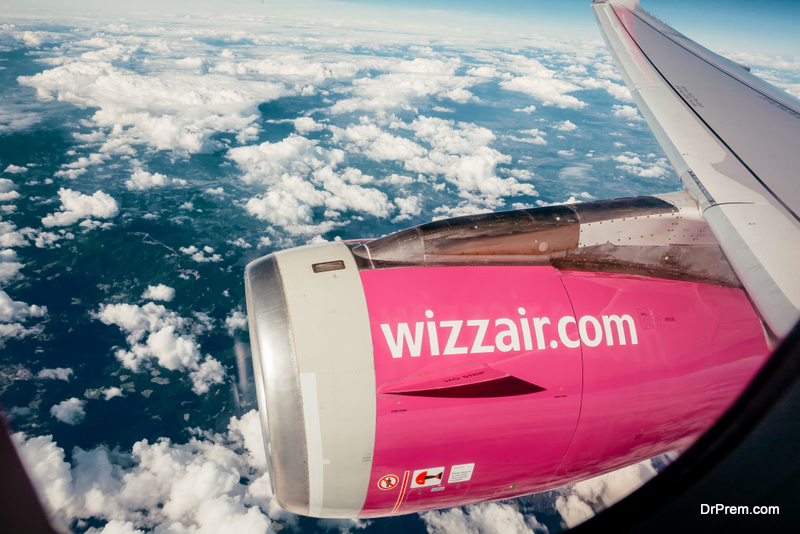 The recent operation of WizzAir flights, the Hungary based budget airline in Macedonia has paved the route for medical and wellness tourism growth in this country. This will enable more number of budget travelers from different corners of the globe to choose Macedonia for low cost treatments while on vacation.
The conditions are ripe with a great future prospect for business growth and expansion in medical and wellness tourism. The country only needs to strike the iron while it is hot.