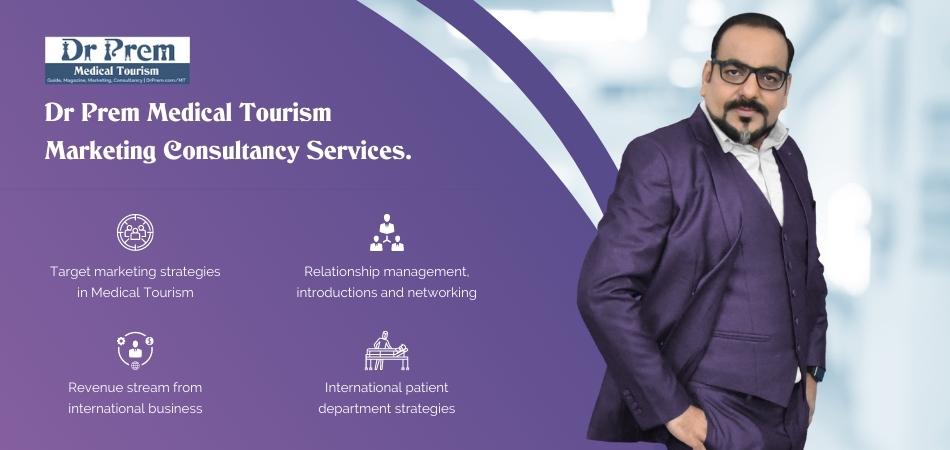 There are a number of different factors as to why women may want to undergo surgery in order to achieve a better bust. It may be due to a change in the body during pregnancy, skin becoming less toned due to ageing, weight loss, or it can even just come down to genetics. Whatever be the reason behind the decision, more and more women are opting for breast surgery in order to achieve their desired look.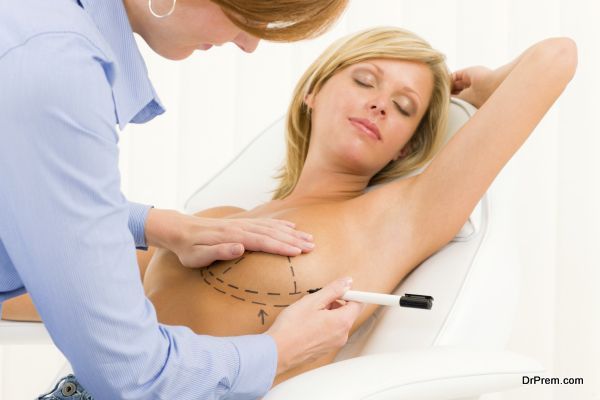 But not all breast surgery procedures are the same, and this is an important thing to remember when considering which procedure may be best suited to you. Being aware of the different types of surgeries which are available to you is essential if you want to achieve your desired end result.
A very common question that people ask surgeons is the difference between a breast lift and breast augmentation. While both of these procedures can greatly improve the feel and appearance of the breast, they are extremely different. Below is a short explanation of each of these procedures as well as the differences between them.
What is breast lift surgery?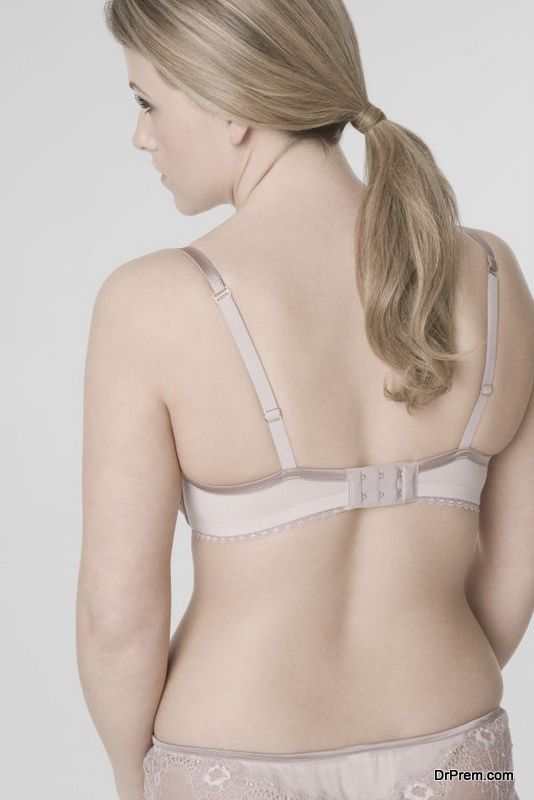 A breast lift, otherwise known as a mastopexy, is a surgical procedure that can raise, tighten and reduce the size of the breasts by removing excess skin. No implant is used during this process. Removing excess skin for the breast helps to tighten the tissue which surrounds the bust, and therefore gives a new shape and contour to the breast. Breast lifts are often well suited to women who naturally have a large amount of breast tissue but may have lost elasticity in the skin which surrounds and supports this tissue.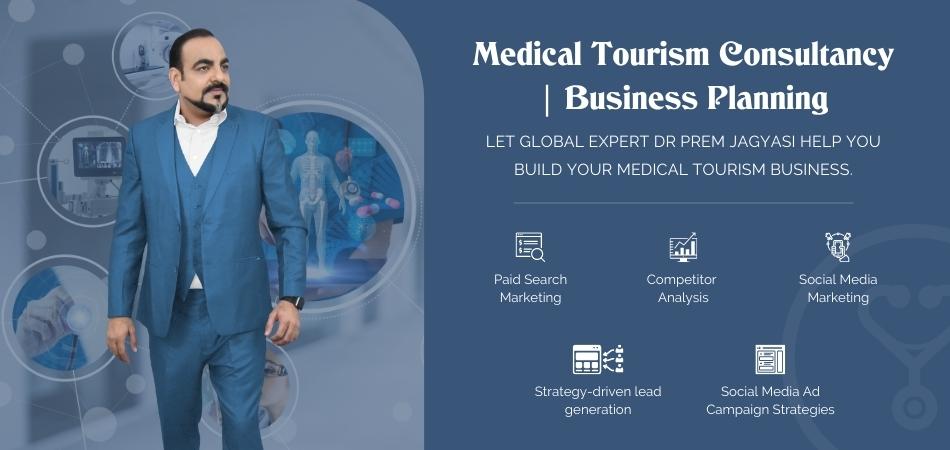 Although a breast lift may give better-looking breasts to a patient and reduce breasts from sagging, it can sometimes be difficult to create breast fullness, particularly in the upper areas of the breast. For this reason, breast lifts are a good option for those who would like their breasts lifted but do not desire any additional volume. As the skin is pulled with a breast lift procedure, it increases the size of the areola over time.
In order to create fullness in the upper poles (the area above the nipple) of the breast, it would be wise to consider implants alongside your mastopexy.
What is breast augmentation?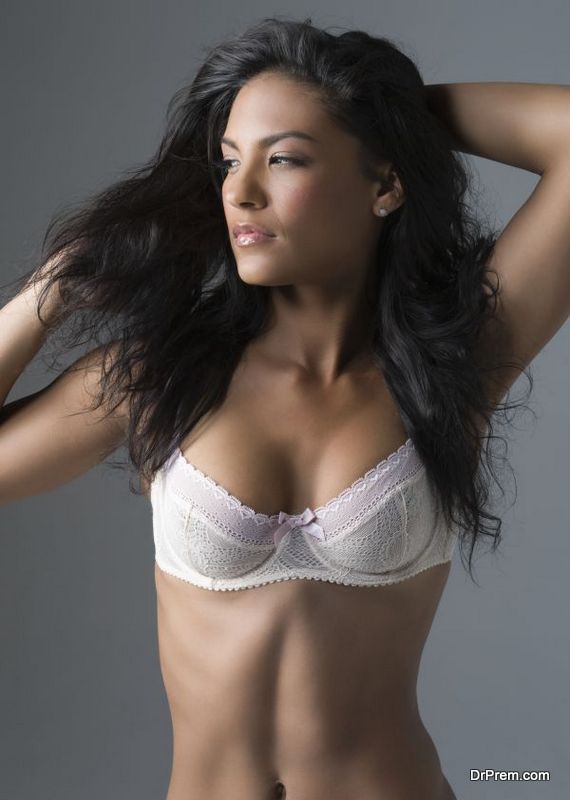 Breast augmentation is a procedure which uses implants in order to increase the size of your breasts, or the removal of breast tissue to decrease volume. This surgical procedure is well suited to women who do not naturally have a large amount of breast tissue and are looking to achieve more fullness or volume in the bust. Women with naturally larger breast may also consider augmentation to achieve fullness in the upper pole of the bust to give it a more youthful look.
Breast augmentation can also change the width, shape, contour or projection of the breast while also creating a cleavage if this is desired.
There are a number of different types of breast implant which can be used in breast augmentation procedures. Generally, a traditional round implant will give the breasts a fuller look and improved projection. A teardrop shape will give a more natural look as there is more volume in the lower half of the breast but these implants can be prone to movement or rotation after surgery. There are also different textures of breast implant, different incision points and different placement options that have all been designed to achieve different end results.
Inserting an implant into a sagging breast may sometimes only make the breasts larger and not correct the sagging. In these cases, patients may undergo both of the above procedures or an augmentation mastopexy in order to achieve a larger bust that is also lifted.
Article Submitted By Community Writer