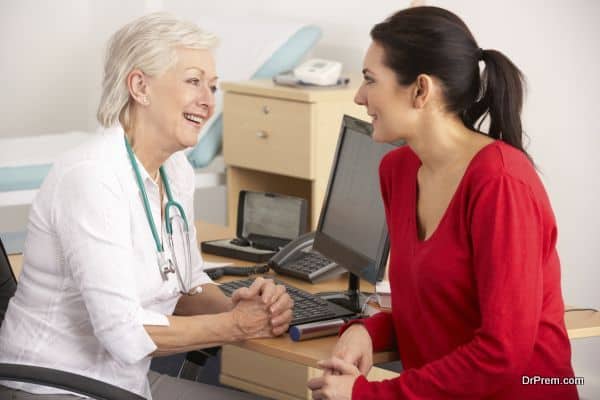 Even though there is not explicit publicity or advertising, yet medical tourism is undergoing a steep growth as there seems to be a constant rise in the number of U.S. citizens seeking medical services across their borders, as it is much more affordable that in their home country.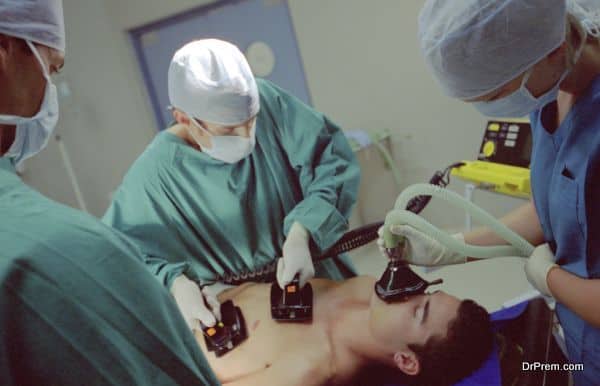 There seems to be sensitivity in the American market when it comes to the pricing of healthcare facilities/services as well as some other issues within the American healthcare system and that is directly affecting the growing trend of medical tourism.  The current healthcare plans put Americans in are highly deductible health plans and this has forced them to seek alternatives overseas.
For instance, in the case of in vitro fertilisation, there seems to be a sport in seeking such services overseas as the procedure is high cost and is not covered under the general health insurance.  Hence, in such circumstances, it is not odd to find couples seeking such healthcare services abroad the costs of similar treatments are much lower overseas.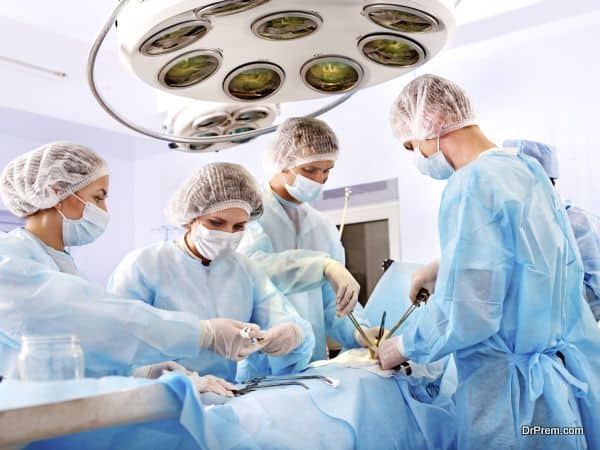 As per reports, fertility treatment or services cost somewhere between $2,600 – $6,000 in Israel, South Africa, Russia, Spain and Brazil.  Furthermore, some of the reputed overseas IVF clinics have success rates that might be equivalent or more than that achieved in the West, which is another reason that encourages medical tourism.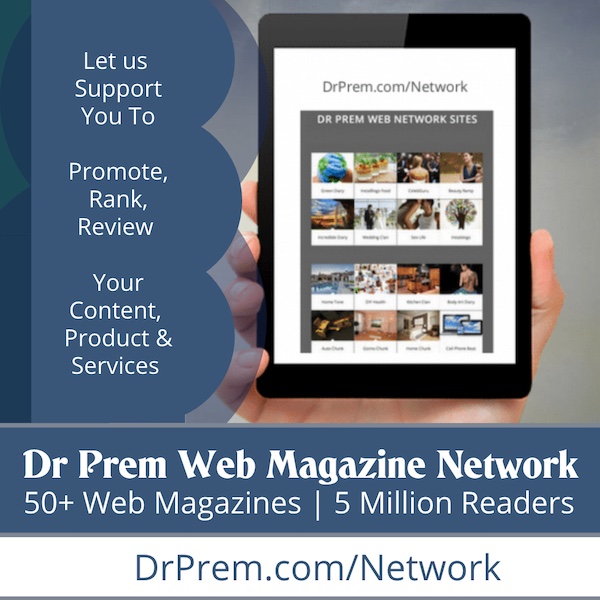 Medical tourism is a flourishing market that shows an annual growth of $24 to $40 billion and looking at the current trend, this market would be growing at an annual rate of 15% to 25%. In 2012, nearly 6-8 million US citizens went out of their country to seek healthcare services and now this number has swollen to 9 million people in 2013.
Numerous factors are responsible for the surge in medical tourism, such as increased costs, enhanced healthcare quality in other countries, more availability of healthcare facilities that enables consumers to compare and select the best.
Summary:
Indeed medical tourism poses as a serious threat to the US health systems and hospitals as the overseas hospitals and services are almost equivalent to the west in terms of quality and proficiency, besides being cost effective.  In order to prevent this exodus of healthcare seekers, the US market would need to be very competitive as far as quality and pricing is concerned that, unfortunately, only a few hospitals are willing to undertake.