It's never been easy for high school kids to prepare themselves for medical schools. However, this is now more important than ever, as medical schools have made the process more intense to find the best students possible according to their standards.
We know a lot of people who work at admissions in various medical schools. From what we've gathered, it seems to me that potential students have to look at themselves in the same way their committees do. Don't compare yourself to other people in your generation, but criticize yourself objectively.
Today, we will talk about some ways you can do this properly and increase your chances of being admitted.
Understand the priorities of the school/college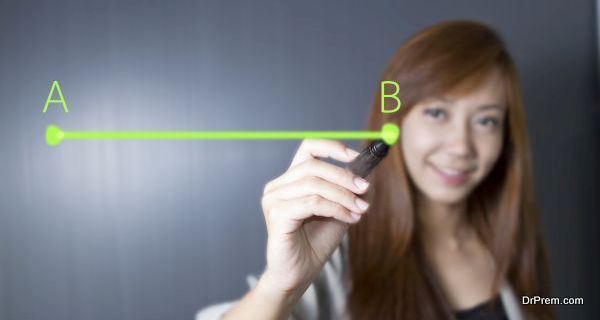 When choosing a medical school, you need to assess what your interests and goals are. After you've done that, look at how they fit in with the priorities of that institution. For example, some common differences are that some schools focus more on research, while some train students in top patient care.
On the other hand, some colleges emphasize both when admitting students. They want to see how well their applicants can find their way in both fields. So sometimes you need to try and meet clinical practice standards to get in, even if you will focus on exploring scientific methods or medical technology.
Clinical experience is important
By now, it's become common knowledge that students who apply for medical schools need to get as much clinical experience as they can.
At the same time, it's become challenging to find places where students can get this valuable experience. Simply put, you will have to get creative in terms of what they will do to gain experience.
Doing medical research and medical scribe work are two excellent ways to do this. However, colleges also cherish students who have experience working as EMTs (Emergency Medical Technicians), medical assistants, nursing assistants, and so on. Bear in mind that the focus is not on longevity but quality of experience.
Every college will prefer students who've worked at an institution that is reputable and can teach young experts really well. Additionally, it's always better to have experience from your home country, as practices might be different abroad.
Prepare for the MCAT as better as possible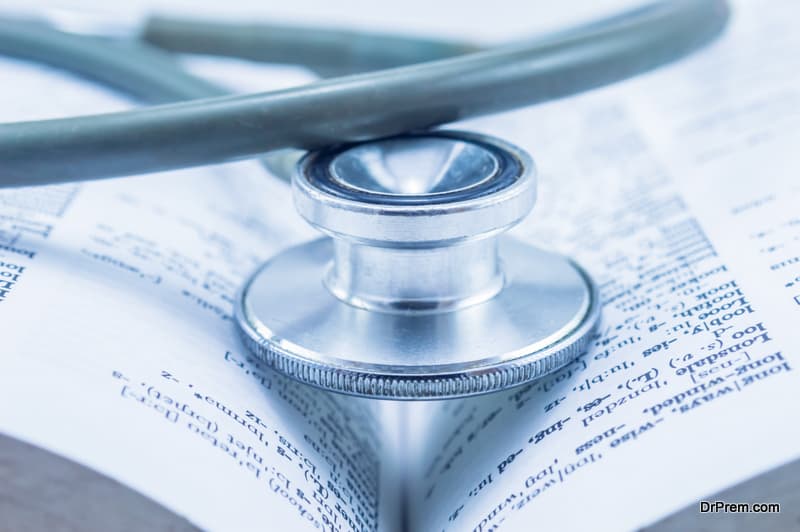 One of the greatest requirements for med school applicants is the MCAT exam. College administrators go through each of the exams thoroughly and judge students based on them.
This is why you need to start preparing for it as soon as possible. In fact, we suggest that you start working on it as soon as you've decided you want to go to med school.
We know that many students pause for the whole year after high school so that they can prepare for the MCAT exam as best as they can. If you don't perform well, it's best to prepare for the one next year so that you can have better chances of getting into the school you want.
Hone other skills
Even though medical schools want students with excellent medical skills and knowledge, they also take note of other strengths. Candidates that showcase skills like motivation, tenacity, leadership, resourcefulness, innovation, and other skills always have better chances.
Research experience is very valuable, and even if you've done it on your own, the admission board would like to see what it's about.
Bear in mind that you will probably be asked to elaborate on your research if you add it to your application. Having a job at the moment or any work experience is also a good way of showing that you are hard-working.
A lot of students think that medicine isn't just a job and that it's different in some way. This is what fresh graduates struggle with the most. If you have past work experience, it will show that you have a good work ethic.
In the end, remember to relax. When you've received your acceptance letter(s), don't obsess and try to relax as much as you can. Take a couple of weeks before you start college so that you are ready for all the challenges that await you. We wish you all the best on your path towards building a medical career.
If you are looking for more information about medical tuition, please visit Saint James School of Medicine's Website.
Article Submitted By Community Writer