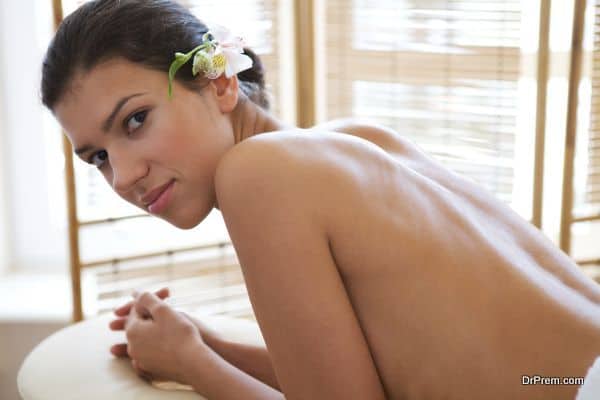 Wellness objectives are drivenand achieved as a team effort and cannot be attained by an individual in an isolation. No matter how much do we try to achieve wellness in our lives, singlehandedly, it becomes an impossible task since all of us belong to a system much larger than ourselves.
This system contains different components, human beings being the most important part pulling in different directions.There should be someone resourceful enough to set these components in perfect alignment. Someone should organize and coordinate things so that the targets of achieving wellness benefits are met by the individuals and the system as a whole as well.
What a wellness facilitator does?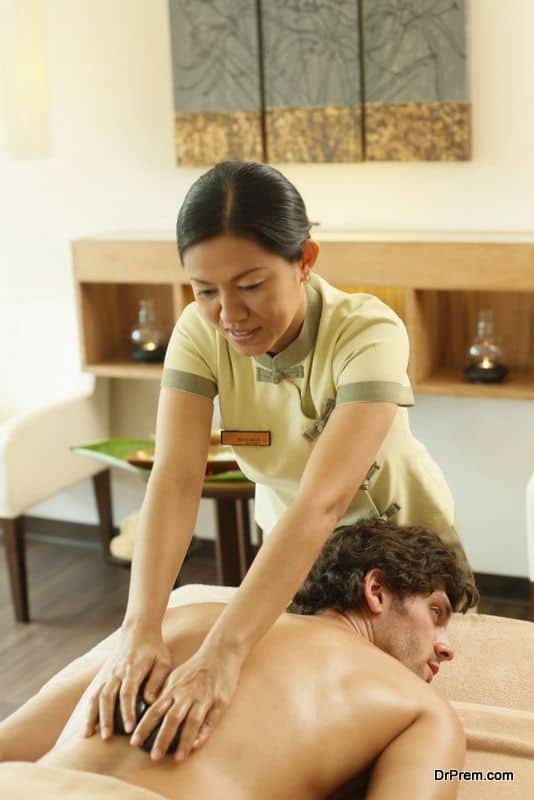 A wellness tourism facilitator has lots to do in your wellness travel. He delivers the following:
– He drives and guides a team of like minded people who are well aware of the benefits of a healthy lifestyle but lacks a leader to show them the way.
– The entire wellness program is mapped out before a facilitator and he knows best how to implement wellness plans into concrete actions.
– The facilitator sets a perfect itinerary for a wellness travel seeker. He organizes the entire trip right from fixing your accommodation and logistics issues to setting up destinations and putting together activities.
– The facilitators have a network of well coordinated rapport with the hoteliers and wellness providers to achieve the best possible wellness package for the customer.
– The facilitators have an extensive list of wellness services provided in resorts and will plan an effective trip suiting your requirement.
–  A professional facilitator guides you on safety measures and helps find the best one.
Why shorter trips are more beneficial?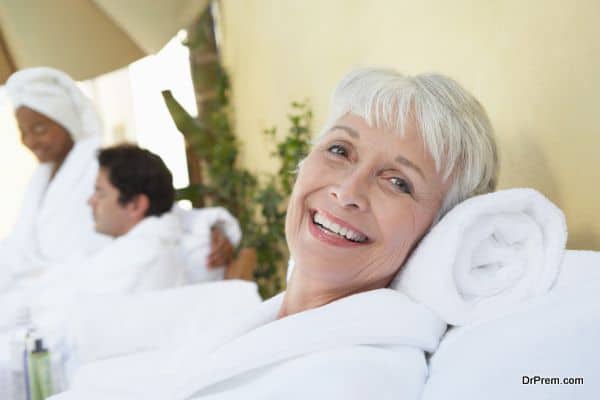 Experts have studied the minds of people and observed that spending time,effort, and money on short but frequent segments of holiday trips would make a travel enthusiast happier than the ones who are stuck up with longer one stretch vacation. The reason behind this trend may be explored here:
– Holiday makers who break their long stretch of time by doing some productive work in between seem to be more satisfied with the way they have utilized precious time between work and relaxation. So short and frequent getaways from work look more fulfilling.
– Surveys have shown a holiday maker's pleasure graph goes downhill in an extended holiday.They get accustomed to the holiday mood and no longer feel the sharp kick of excitement. A time comes when they even feel homesick.
– As a contrast to long holiday makers people who take mini breaks have sweeter holiday memories to carry.
– A pleasant vacation improves your health and happiness. So rather than taking a single long stretch of holiday where the benefit comes only once, it is better to take a number of them at frequent intervals to multiply the effects of the benefits.
Do more wellness activities within a short span: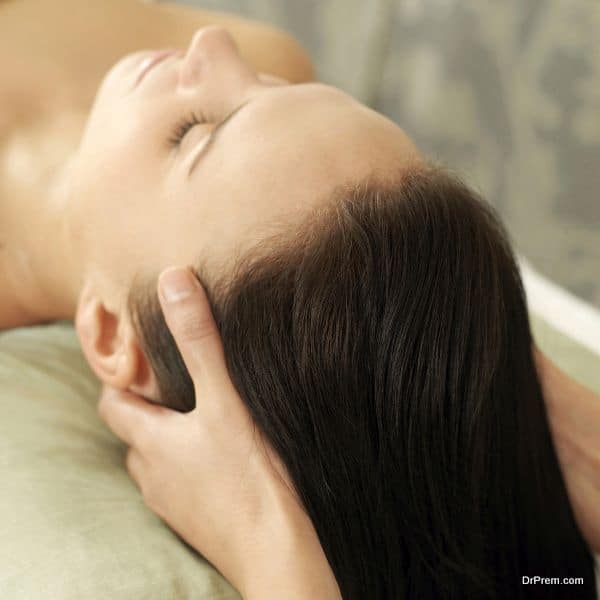 Within a brief span of time you can achieve several wellness activities. For this, you need to locate the right wellness destination. For example, a holiday trip to the magnificent island of Bali would give you such an ideal exposure where you get:
– A spiritual tour.
– Ayurvedic treatment with shirodhara.
– Private yoga classes.
– Holistic cleansing.
– Djamoe herbal drink
– Coffee blend spa.
– Qi gong meditation classes.
– Healthy spa cuisine.
– Learning to prepare homemade beauty products.
– Special Tibetan Yoga sessions.
Important tips to plan for short wellness trips:
The important tips of shorter and frequent wellness trips include the following:
Have complete information:
You should be very clear about exactly what you want and should be able to communicate effectively with your wellness providers and the facilitator as well. You must have complete information about the therapies and important contacts like the availability of good wellness centers around. You should keep personal identity documents like your visa passport and driving license ready at hand.
Communication skills: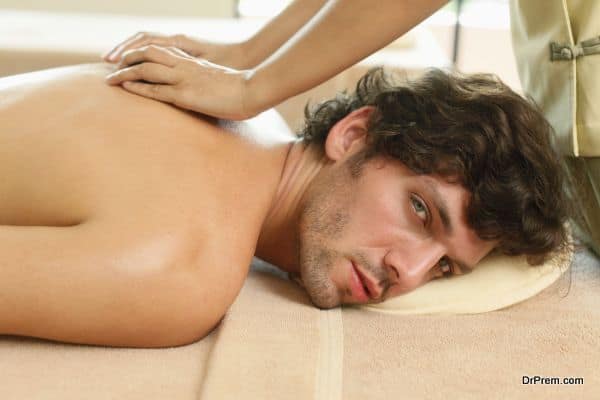 You should be able to communicate with your wellness providers effectively during your trip so that language doesn't become a barrier to achieving full benefits of the trip.
Physical and mental support:
This should come from the wellness provider. He should be able to proffer complete physical and mental support to the customers so that they feel relaxed during the trip.
Short duration wellness trips are getting popular as frequent shots of rejuvenating trips have a long lasting effect on the overall wellbeing than a trip after a long time span.