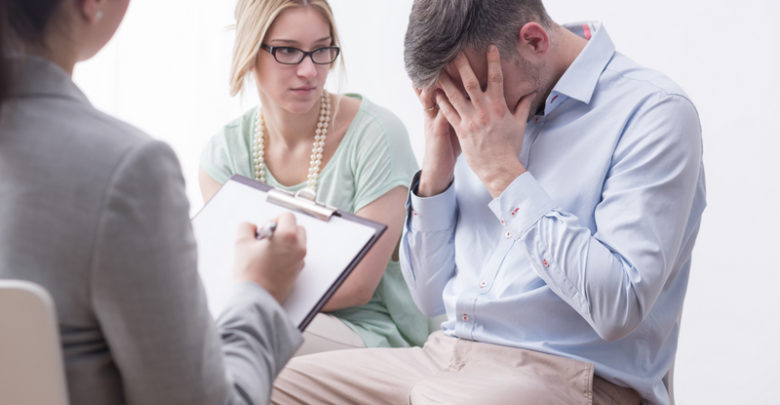 Slightly different from other forms of behavioral therapy, Acceptance and Commitment Therapy (ACT) is slowly becoming a very popular choice to treat instance of negative thinking. When compared to dialectical behavioral therapy (DBT) and cognitive behavioral therapy (CBT), ACT is also easier to learn and practice.
ACT's main highlight is its attempt to focus on mindfulness for self-improvement. The therapy has shown many promising results in just a few trials, effectively treating individuals with problems like depression, substance abuse, chronic diseases, schizophrenia, etc.
The Goal of ACT: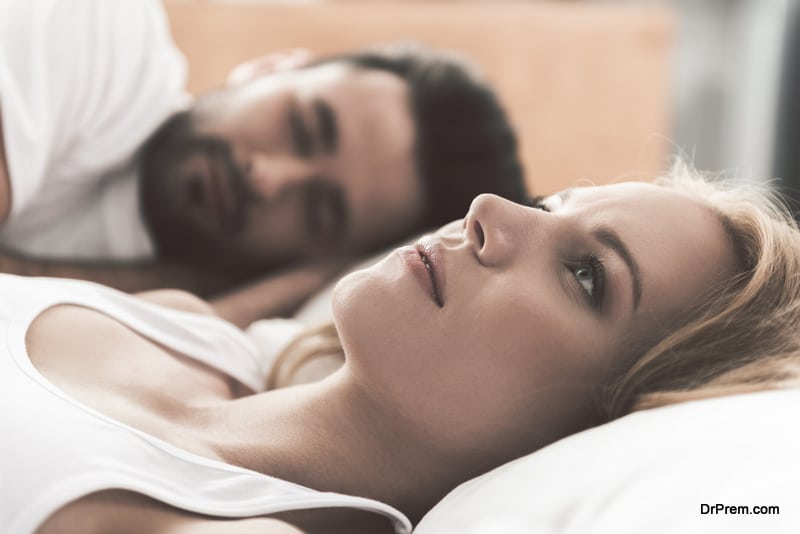 The objective of ACT is to accept the pains and allow the negative thoughts to reside but take effective actions guided by our core values while remaining engaged to the present. The result is you get an enriched and meaningful life.
While CBT and DBT place more emphasis on transforming negative thoughts into positive ones, ACT focuses on deemphasizing the control of these thoughts. Individuals who tend to get negative thoughts consistently may find it very hard to transform them into positive ones.
ACT works on this factor by emphasizing the need to address both negative and positive thoughts as mere thoughts that would not judge wellness. Individuals with negative thoughts opting for ACT are urged to consider their negative thoughts as just thoughts that would do them no harm, thereby minimizing the stress caused by them as well as the effort needed to change them.
How ACT works?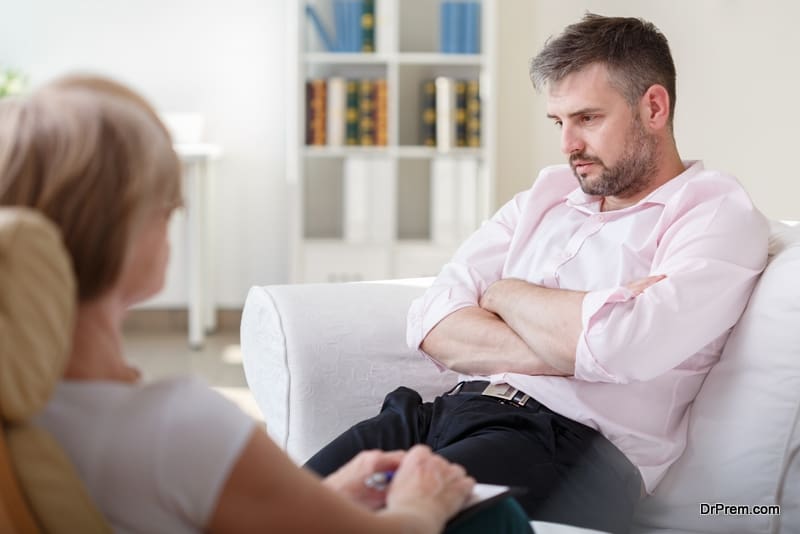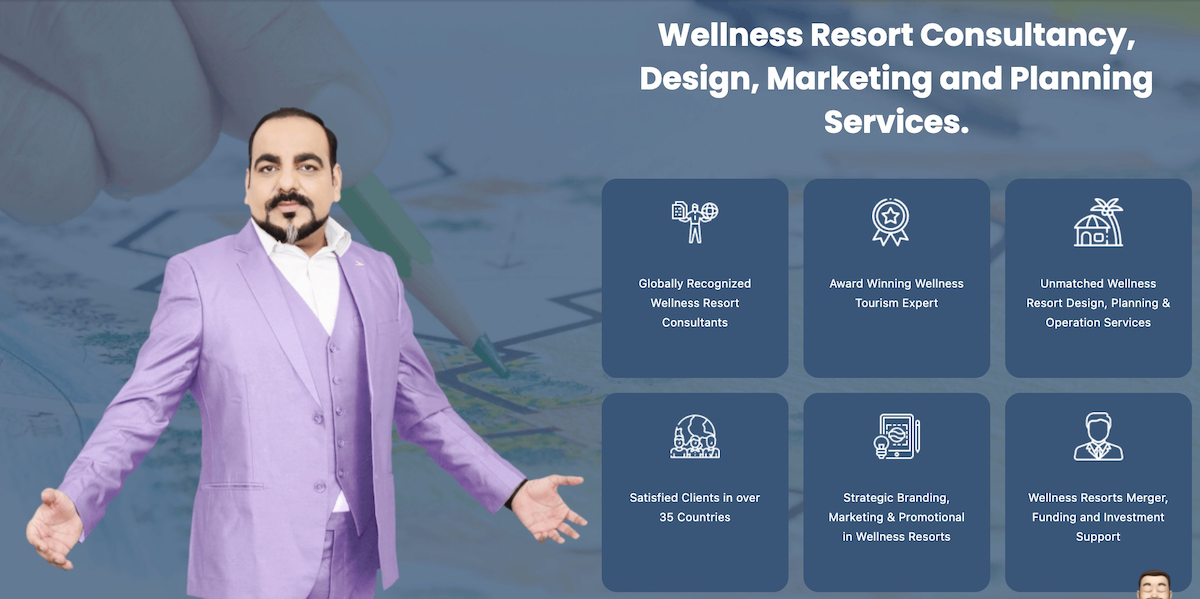 ACT works by two principles called de-fusion and expansion. A person experiencing negative thoughts would just let these thoughts reside and not respond/act emotionally to the. ACT therapy sessions focus on training individuals to ignore these thoughts and find out ways in which they can avoid thought patterns that would trap them in a pointless control struggle.
With a therapist, you will learn how to pay attention to your self-talk. This is regarding to special traumatic events, disturbing relationships, physical limitations etc. You will be able to decide whether the issue demands prompt action or change or you can accept it for the time being and learn to make certain behavioral changes. This teaches you self introspection. Once you have accepted this, you will build commitment to avoid sticking to your past issues and take up practicing optimistic behavior aimed towards your specific life goals.
Individuals opting for ACT would realize that it is easier to use than CBT or DBT. Since ACT sessions focus on direct trainings similar to talk therapies, the ACT therapists need to be emphatic, open-minded and client centered.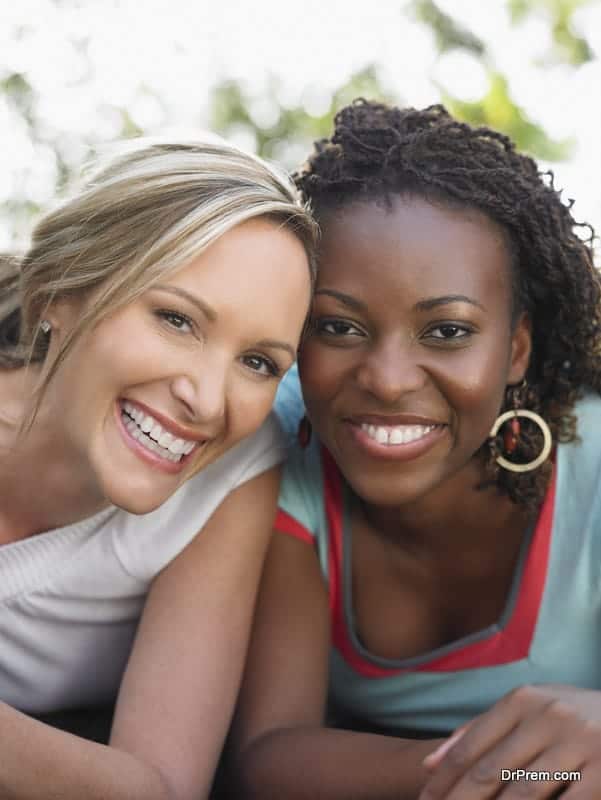 The mindfulness concept practiced in ACT actually draws inspiration from several Buddhist philosophies. Both DBT and ACT work on similar terms in this regard, helping clients to remain in the present moment rather than focusing on instances in the past or future. Mindful people are more controlled by their thoughts and feelings. Mindfulness helps these individuals live in the present by focusing only on what is needed now.
Another advantage ACT enjoys over CBT and DBT is that it is not restricted for sick individuals. Even healthy individuals can opt for ACT to improve their way of life by the self-help method. For ex: the book 'The Happiness Trap' by ACT expert Russ Harris is considered one of the best self-help books related to ACT.
Summary
Acceptance and Commitment Therapy is increasingly being favored over DBT and CBT owing to its simplicity in dealing with negative thoughts. Act focuses on mindfulness and urges its participants not to weigh down negative thoughts with their emotions and actions. As such, ACT has also been found to be more effective than the other two therapies in dealing with these negative thoughts.