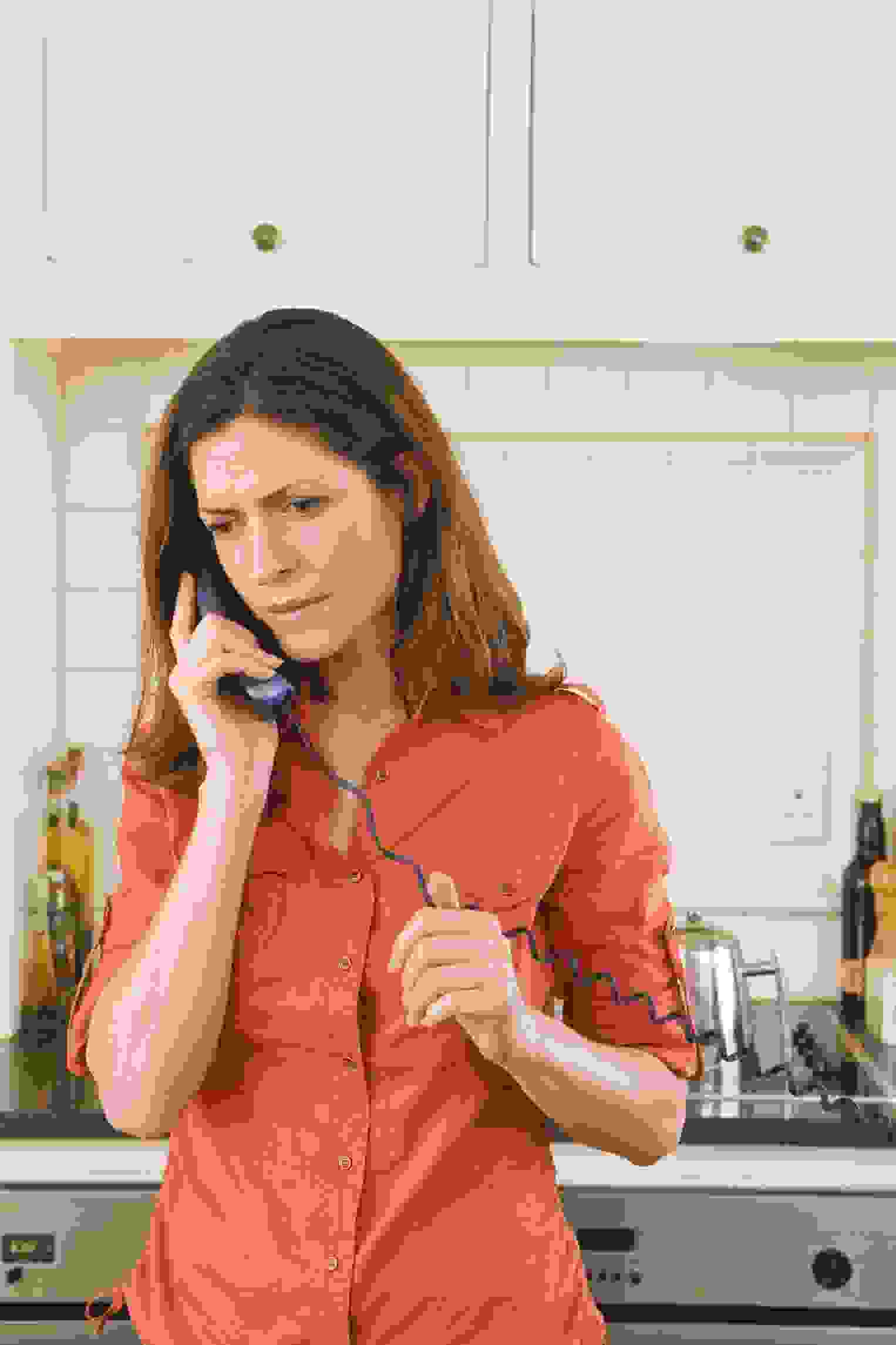 GAD, generalized anxiety disorder is associated with the feeling of extreme worry. These worries or in other words, GAD brings in more and more of stress. Other associated symptoms of GAD are lack of concentration, tensed muscles, nausea, etc. Here are some ways to deal with generalized anxiety disorder.
Break the present rhythm
Stress in body and mind brings in generalized anxiety disorder symptoms. Break the monotonous rhythm of daily chores to de-stress the body and mind. Live the life to the fullest. Give treat to all your five senses. Try out your favourite dish, listen to favourite music and make a trip to one of the exotic locations. This will help to counter fight the generalized anxiety disorder symptoms.
Face the anxiety courageously
Be aware of the anxiety, when it triggers. Face it courageously. Don't bother yourself about how others are reacting. Vent it up. Irrespective of its extremeness it won't cause you any loss, physical or emotional. Keeping yourself away will bring in more of it. This conscious effort will help to counter attack anxiety, followed by a definite win- win situation. Hiding away from it will motivate anxiety to nudge you every now and then.
Make lifestyle changes
Opt for healthy, nutritious diets. This not only provides energy for the physical body but also affects one's mind and soul. There are some foods which are soothing both to the digestive tract and mind. These control one's feelings in one way or the other. Consume more of fresh fruits and green leafy vegetables. Avoid too much of smoking, too much of alcohol consumption. This way one gets away with the generalized anxiety disorder symptoms.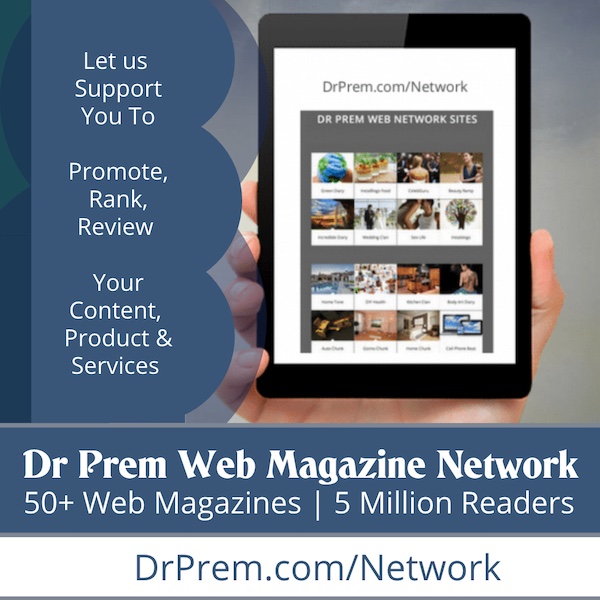 Indulge in creative work. This will keep away the generalized anxiety disorder symptoms. Exercise regularly, this brings in positive energy. Stay near to nature.