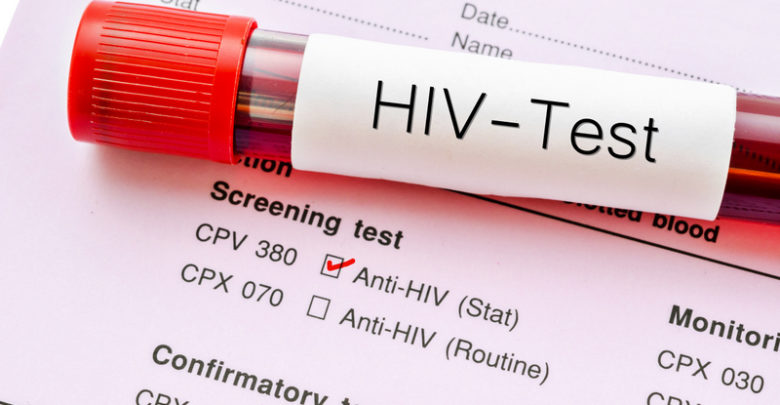 It is possible to maintain a fairly happy and healthy life even when contaminated with HIV pathogen. HIV positive people must pay closer focus on their lifestyle than a healthy human being. Given here are some tips that will help you deal with the dreadful disease in an effective manner.
Eat a balanced diet
An individual suffering from AIDS must be careful about his/her diet. Feeding on healthy food and avoiding junk ones can help to prevent dangerous medical conditions. A diet containing fruits and vegetables is recommended. In addition, to help your body fight the HIV infection, alcohol and tobacco consumption must be avoided as these products weakens the immunity system. You may also consider taking some herbal products and nutritional supplements such as turmeric, milk products, green tea, and many others. However, consult your doctor before adding herbs to your HIV treatment plan as they could interfere with your other medicines.
Maintain your physical fitness
Working out frequently and getting adequate sleep is necessary for a person with HIV virus. Exercise can slow down HIV infections by strengthening the immunity system and helps to alleviate many side effects of HIV medications. Moderate aerobic exercise is highly recommended as it improves nervous and cardiovascular system functions in HIV positive people. You may consider exercising at-least 3-4 times a week, as it will help to slow down HIV progression and increase blood counts.
In addition, be sure to get dental checkups regularly as your bleeding gums can increase the risk of infecting someone else.
Remain positive
If you are HIV infected you need to have the mental strength to live a normal and healthy life. Many a time, it is noticed that people who are HIV positive develop stress and anxiety, which interfaces with the recovering process. While, it is quite natural to have emotional reactions you must try to be positive at all stages. Specify goals and objectives for yourself and live your life with an intention to achieve them. Indulge yourself in activities that you enjoy. You may also consider joining a support group where you can talk about your feelings, share your thoughts, and get the latest information about AIDS.