Blogs spreading awareness about eating disorders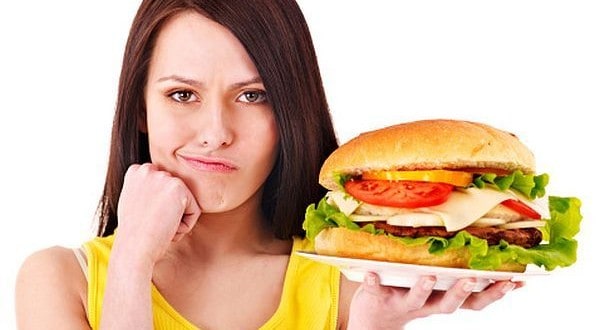 Eating disorder (ED) problems are highly increasing these days. However, there is no dearth of information these days. You could follow some blogs that help you understand ED, and how best to deal with it. Some such blogs are:
Does Every Woman Have an Eating Disorder?
This blog is written by Stacey Rosenfeld. Her book with the same title is waiting to be published in June 2014. In the blog, she mentions the relation that every woman shares with the food she has. This blog contains research, personal experiences and stories that encourage the readers to lead a life with proper intake of food.
Laura's Soap Box
This is a blog written by Laura Collins. She has jotted down the experiences she herself had with her daughters eating disorders. She faced anorexia nervosa, which is a life threatening problem when she was a teen. The mother daughter duo overcame the problem bravely. In this blog, she also tells how societal pressure or peer pressure can lead an individual to eating disorders.
Make Peace with Food
This is a blog written by Dr. Nina Savelle-Rocklin. She is a psychoanalyst who treats the problems of eating disorders. This blog gives solutions to associate your mind with food in a healthy way. The solutions can be seen through her blogs, youtube videos and podcasts. Moreover, she doesn't merely focus on the individual facing this problem, but also mentions the role parents, friends or spouse can play in helping the person to recover speedily. Having faced this problem personally, her blog is an emotional journey of her eating disorder days and an inspirational piece of how she got rid of it.
Eating Disorders Blog
This is a community run blog where in recovery and healing solutions are given to the person facing this problem. Battling this issue and recovering oneself is the aim of this blog. It comprises of individuals writing about a variety of topics like the causes of ED, the emotional connection to the problem, the symptoms and solution to it. It is a blog well written by educated and experienced individuals striving for this common cause.
ED Bites
Written by Carrie Arnold, this blog shares her experience of having ED for over a decade. It also mentions her personal struggle in battling this problem. It mentions the latest technology and news regarding ED.
Her basic aim is to spread awareness of the problem and give a helping hand to all those suffering from ED. Her blog posts are an eye opener since they mention the myths and general views about the problem.
Summary
In some individuals, ED can be hazardous to life. Some can have problems both mentally and physically. These blogs can clear out a lot of queries and doubts and cure your problem.