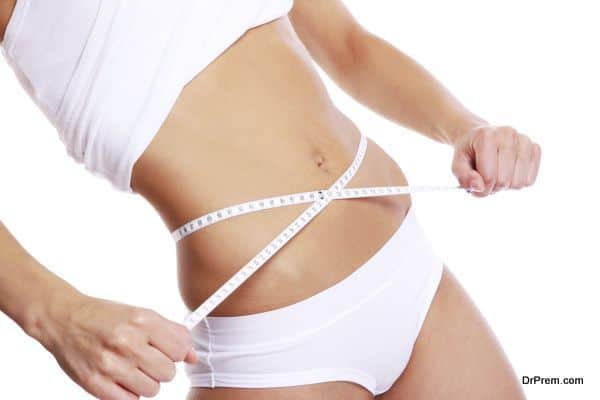 If you're planning to go overseas as a medical tourist to get a bariatric (weight-loss) surgery done at an affordable cost, then there are a few things you must consider. You may be a candidate for weight-loss surgery as a medical tourist only if:One, you are an obese adult and are suffering with extreme weight-related condition. Two, you are ready to make changes to your lifestyle post weight-loss surgery. Three, if you're committed to adjust eating habit after surgery.
Most common weight-loss surgery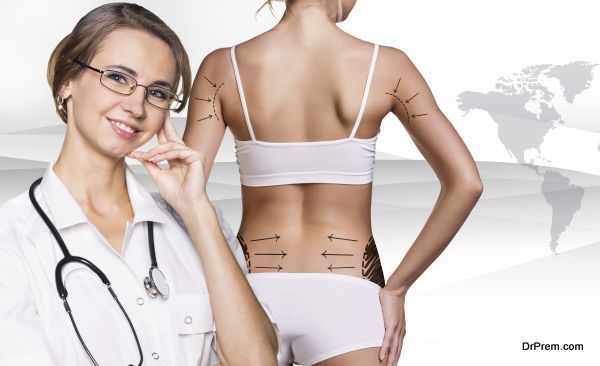 Gastric Bypass is the most common type of weight-loss surgery technique, but it's not a procedure for everyone. Gastric bypass is an option if you are unable to lose weight following a diet and exercise routine or you are down with serious weight-related health problem as a result of obesity. Also called "Roux-en-Y" gastric bypass, or RYGB, this surgery includes reducing the size of patient's stomach so they consume less food.
For anyone whom gastric bypass may not be a feasible procedure for weight-loss surgery, there are other types of weight-losing surgeries. Five alternative procedures are:
Gastric Band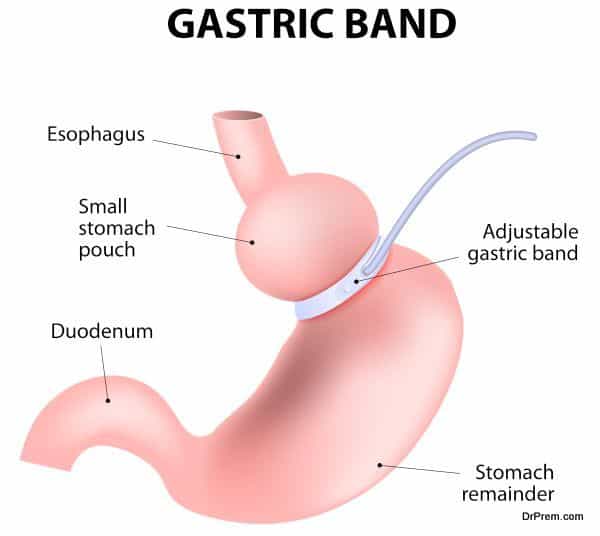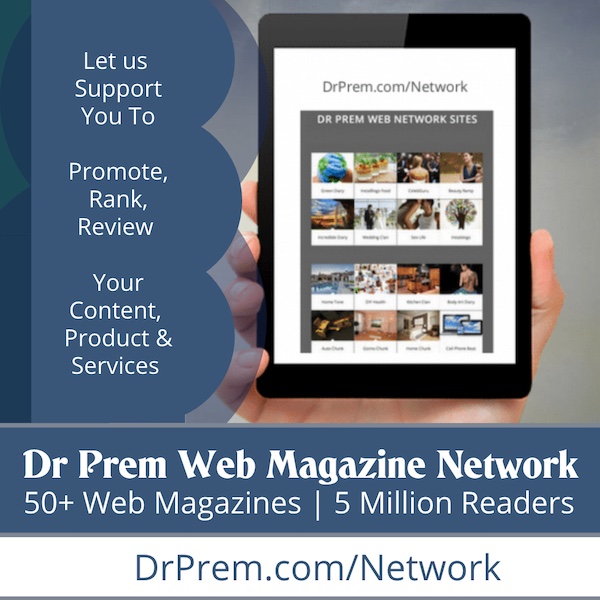 Also known as adjustable gastric band surgery; gastric band surgery is a procedure carried out using a laparoscope. In this procedure, a surgeon places a small band around the top of patient's stomach. The band equipped with a small band controls how much food enters the stomach. The balloon tightens or loosens the band to allow food into the stomach. The gastric band surgery has been noted to help lose about 40-50 percent of extra weight.
Gastric Sleeve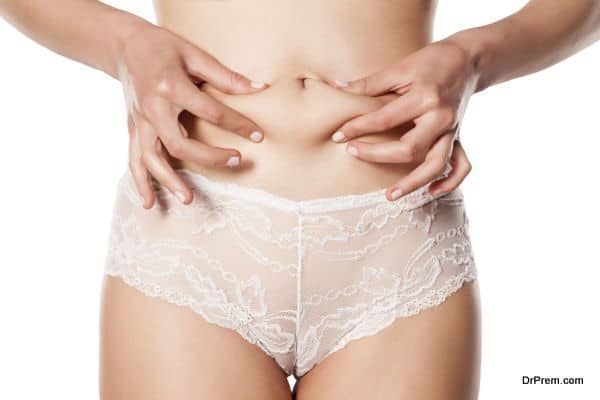 Gastric Sleeve, also known as laparoscopic sleeve gastrectomy, is the procedure wherein the surgeons reduce the size of patient's stomach by almost 75 percent. The procedure leaves the upper part of the stomach in sleeve shape, which reduces the amount of food consumption by the patient. The surgery curbs hunger and patient eats less, thus reducing weight considerably.
Duodenal Switch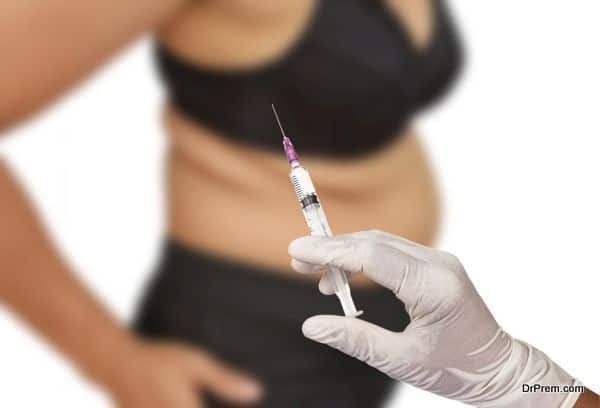 In case gastric sleeve surgery does not result in weight loss as desired, doctors recommend duodenal switch surgery. It is not only a second option. At various hospitals, doctors may recommend duodenal switch as the first option. Also a procedure to limit food intake, duodenal switch is a more complicated surgery, which requires the stomach to be removed and use gastric sleeve to bypass a large part of the small intestine. The surgery means a patient's body now does not have much chance to absorb nutrients while digestion, which means the body gets lesser minerals and vitamins and weight tends to decrease.
Gastric Ballooning
Considering a non-invasive procedure for weight loss, gastric ballooning is a process wherein a swallowable pill containing a soft balloon is inserted into the stomach endoscopically. Once it sits in the stomach, the balloon is filled with a saline solution. The balloon blows up and reduces space for food. It's a short term weight loss solution – probably lasting six months or so, but it does help reduce weight significantly.
Electric implant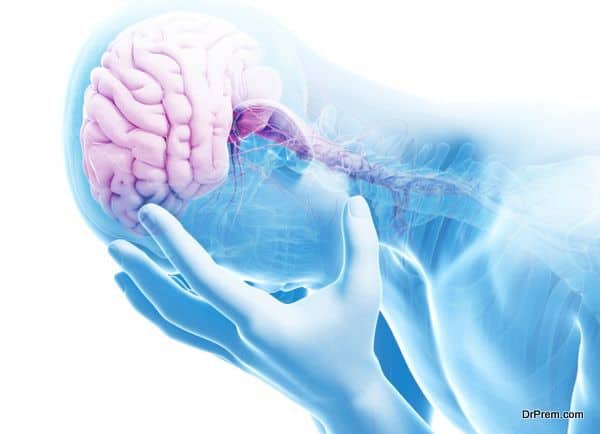 Through this process, a pacemaker-like device is implanted in the abdomen. The device has electric pulse generator and electrodes, which let the device deliver electrical pulses to the nerve called vagus running between the stomach and the brain. It is this nerve that tells the brain when the stomach is full. Interestingly, the device is remote controlled and can be controlled from outside of the body.
No matter the type of weight surgery you undergo; it is still important that you focus on eating healthy and having a healthy lifestyle.