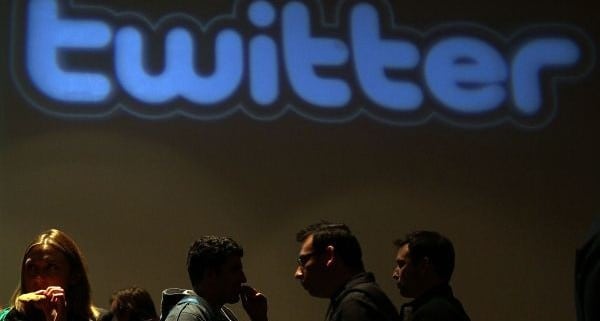 If you are interested in promoting your site on social media platforms such as Twitter then it is necessary to use some tools. Twitter is a social networking site, which most marketers use whether it is for content sharing, interacting with followers or keeping abreast with latest happenings in the industry. Let us now look at some of the most common and useful tools that markers should use for their promotional activities.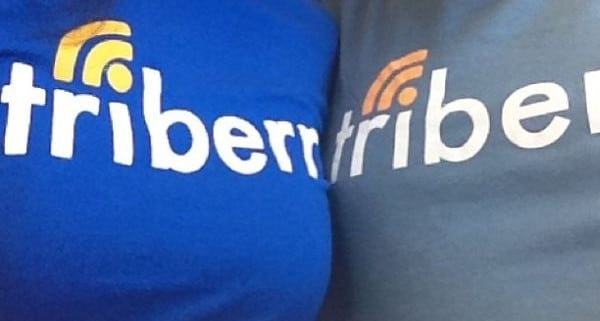 Triberr
It is a tool to make a group of people with similar viewpoints and distribute the content to the members of group using RSS feed of your blog. This way it becomes possible for people in the group to share that content with followers they have.
Triberr is excellent tool for influence marketing as well as social sharing and worth giving a try.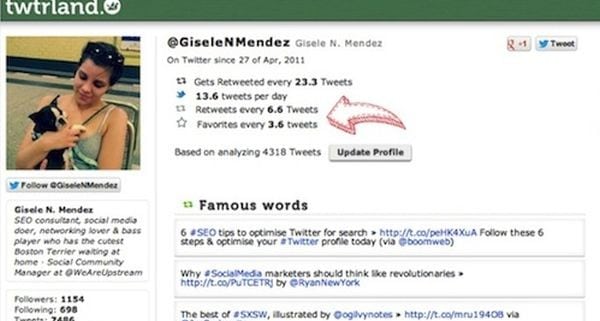 Twtrland
Along with Twitter, this social media tool also works with Instagram and Facebook. It uses details in your account and makes profile for every user and provides extensive details about demographics of the followers, activity of users and key topics for your explore.
The tool gives you ability of monitoring keywords and find out influencers on different topics, making it ideal for running any marketing campaign on Twitter.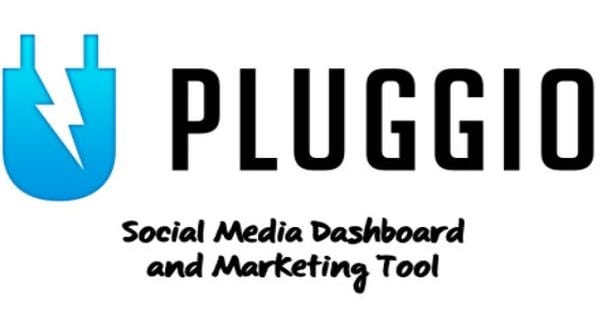 Pluggio
It is a relatively new tool for Facebook and Twitter account management, and has a navigation system, which lets you divide data in various ways. This segmentation helps you in easily tracking hash tags, groups, keywords and users. You can also schedule all your post and send them at regular intervals into different social networking sites.
Pluggio also makes it easy to find people who are using particular hash tags or keywords so that it becomes easier for you to follow them. Other benefit is that is also works as a RSS reader, so you can read content and post on Twitter as required.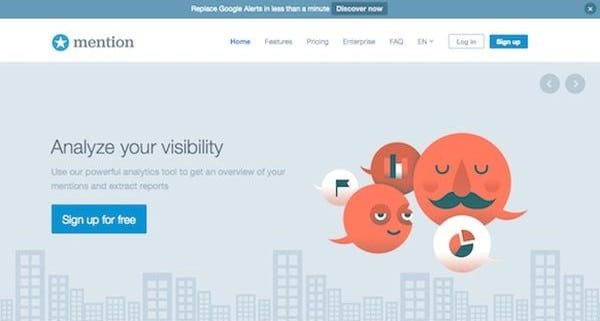 Mention
This tool can be used with both Facebook and Twitter and just recently Buffer was integrated with it, giving it much wider reach than it had before. Using this tool, you can create alerts targeting brand mentions and other alerts as required with the option to exclude sites for you do not want to get alerts.
There is also the option for choosing different sources for tracking mentions like web, images, blogs, etc. and the alerts will be available on their website as well as sent to your mailbox. You can call the tool as a media-monitoring device, which helps to make you efficient in what you do. Along with an app for iPhone and Android, you can use the tool anywhere you are.
Summary:
Nowadays, there are several tools available for marketers and by their proper use, it is possible to make a campaign successful. The above tools for Twitter are sure to make categorizing demographics to target and creating a promotional plan an easy task.
https://drprem.com/wp-content/uploads/2014/03/98456405.jpg
415
600
Dr Prem Jagyasi and Team (C)
https://drprem.com/wp-content/uploads/2021/06/Dr-Prem-White-Logo-Live-A-Great-Life-With-DrPrem.com_.png
Dr Prem Jagyasi and Team (C)
2014-03-24 04:54:12
2020-06-02 14:55:36
Useful Twitter tools the every marketer should know about