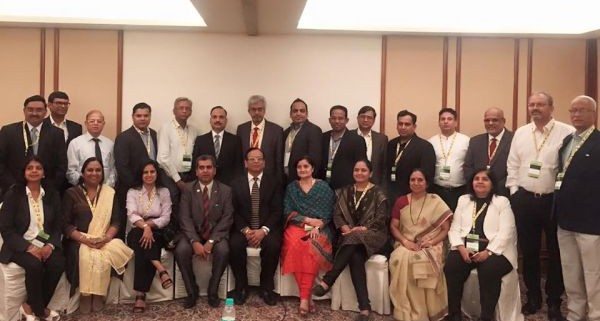 Always progressive in his approach, Dr Prem Jagyasi believes that one should not be afraid of walking around uncharted terrains and domains. Only one who is ready to face challenges can expect to grow as a person. Quite willing to get new experiences, Dr Prem has bagged several recognitions, awards, and certifications for his progressive approach and zeal to excel in different areas of expertise. Just recently, the Institute of Directors, India, conferred the much-coveted Corporate Director Certification to Dr Prem Jagyasi.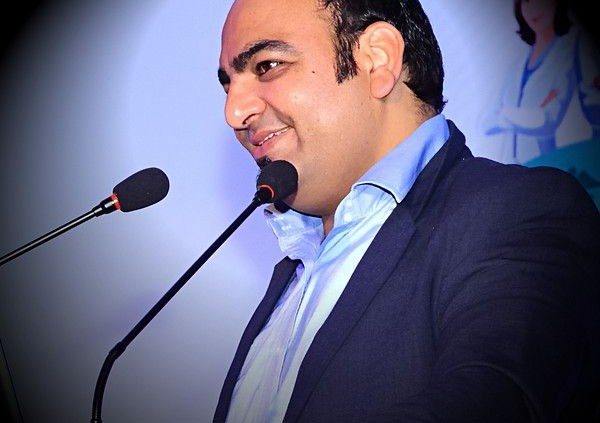 Dr Prem underwent various training sessions during his Certified Corporate Director course and submitted his dissertation on Corporate Social Responsibility and Sustainability Laws in India. The entire course content is further divided into several sub sections, such as Corporate Governance, Financial Literacy for Directors, Corporate Fraud and Risk Governance, and so on, which makes for an exciting bouquet of topics that any director needs to know. Dr Prem successfully completed the course and submitted his dissertation project to get the certification from the Institute of Directors, India.
The dissertation submitted by Dr Prem speaks volumes about the concept of CSR, the Indian CSR scene, legal implications of CSR policies, Corporate Responsibility, and problems relating to CSR and sustainability. The impressive literature further explores the ins and outs of Corporate Social Responsibility to greater details, just to ensure that all information is provided in an easy-to-understand format.
Dr Prem Jagyasi takes immense delight in being an industry leader, award winning speaker, highly successful entrepreneur and global influencer who loves improving his knowledge base and expertise level. Thus far, he has delivered several keynote speeches on corporate social responsibility, lean leadership, self-improvement, wellness tourism, global healthcare, and of course, medical tourism, in various conferences, seminars and workshops conducted across the world.
Dr Prem has published a highly focused CSR Guide on his network of websites and guidebooks that attracts thousands of visitors every month. Touting valuable information on several topics, the CSR guide serves as a knowledge bank for readers who want to learn new topics on the subject.

https://drprem.com/wp-content/uploads/2016/05/Dr-Prem-gets-Corporate-Director-Certification.jpg
338
600
Dr Prem Jagyasi and Team (C)
https://drprem.com/wp-content/uploads/2020/05/Dr-Prem-Main-Logo-White-Blue-Background-LR.jpg
Dr Prem Jagyasi and Team (C)
2016-04-24 07:43:25
2016-06-06 07:40:31
Dr Prem gets Corporate Director Certification from Institute of Directors, India