Swaswara,Gokarna, Karnataka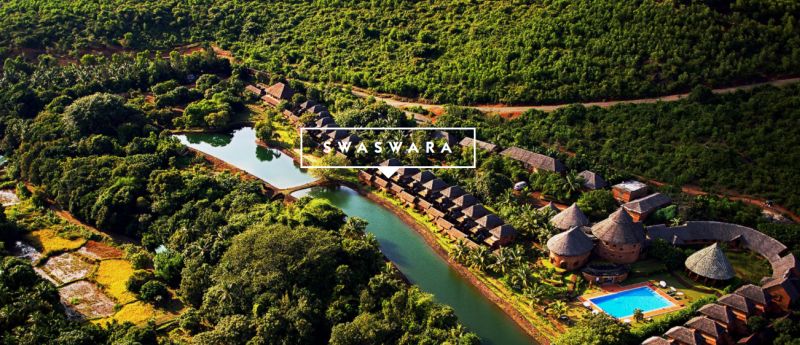 Image Source : cghearth.com/swaswara
Swaswara resort in Gokarna, Karnataka overlooking the Om beach is an experience on a different scale and dimension. Sea waves strike a chord deep within, one can feel the music that is soothing and opens a window inside to set the connect with the inner self. Revisiting oneself is a journey that is far more enlightening than visiting a tourist destination, and Swaswara Resort has the right ingredients to fulfill this objective.Its value may not be tangible, yet it has a spiritual gratification which is way more intense.
The resort's setting helps to realize this value and enjoy the eternal bliss in the lap of nature. This wellness resort is self-sufficient and qualified to sustain its own survival through projects that are highly yielding. Rainwater harvesting, waste-water management, bio- gas plants and acres of rice fields and coconut plantations make it a unique place to meditate and embark upon some undisrupted soul-searching sojourn.
You get ample space to fill your lungs with fresh oxygen and enjoy complete relaxation. The sound of silence here is so loud it drowns every other input from distracting your inner peace.
The resort is a different kind altogether for tourists craving for a spiritual quest, a brilliant mix of luxury and tranquil verdure.
Facilities are distinctive including cottages with plush furnishings and contemporary design philosophy.  Learned and experienced coaches conduct Yoga and meditation classes according to the schedule. In fact, the Meditation Hill viewpoint is a splendid spot.
A sunset session helps you set up a private rendezvous with the God. There are centres for organic farming, swimming, nature walks, Ayurvedic therapies, art tutorials and culinary classes to satisfy all dimensions of wellness. Medicinal centres are manned by qualified physicians and interactive kitchens are staffed by master chefs. All of them are courteous and dedicated to look after the wellness needs of visitors.
Ayurvedic therapies carry age-old wisdom and they cleanse the body and mind. Nature itself has organized herself in this paradisal haven with the meditation hills, lush greenery and the refreshing breeze from the sea to deliver complete privacy and happiness in generous measures. In Swaswara, I felt unity and cleanliness blended in a great space where I was closer to nature. The crisp solitude had enabled me to know myself better and deeper.
Prakriti Shakti Naturopathy Clinic, Panchalimedu , Kerala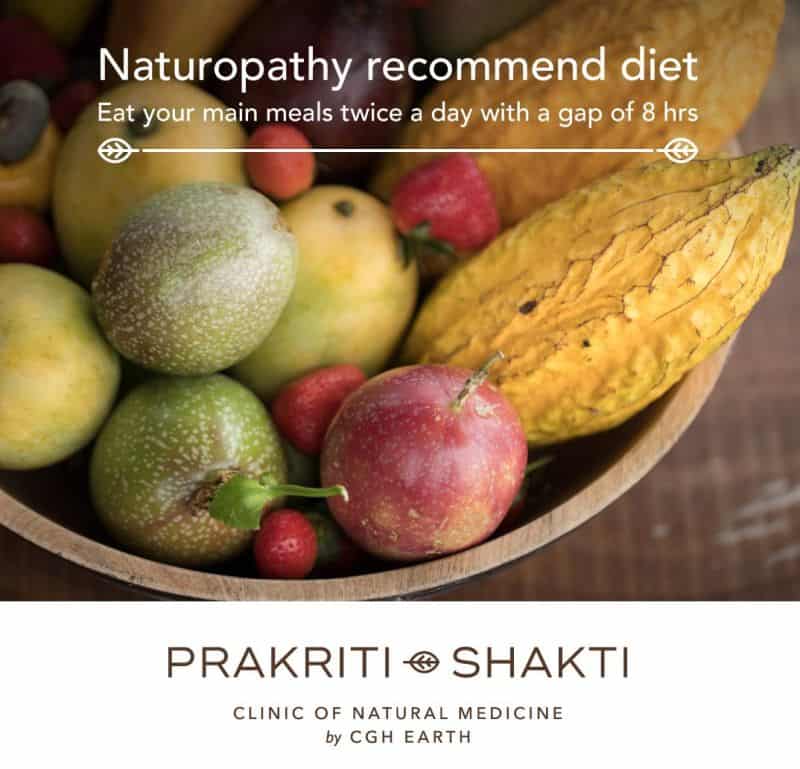 This pristine destination tucked away up on the lush hills is too good to be true. If you are in quest of a connect with nature, Panchalimedu has it all for you. The experience of spending some time at Prakriti Shakti Naturopathy Clinic is highly invigorating. I felt here a complete departure from the daily bustle. Prakriti Shakti Naturopathy Clinic has the right inputs for a journey through absolute tranquility.
The need to listen to ourselves is highly recommended given the stressful life we spend. Panchalimedu offers a one-stop solution to exactly that. Your long-cherished dream of absorbing the immense bounties of nature is realized. The very setting of this pristine destination among verdant nature underpins a deep sense of well-being.
Mother nature herself encapsulates you from the toxins and stress the mundane world has unleashed.  The ambiance itself cleanses us inside out. It is truly a pleasant sojourn on a different plane, very different from the repose offered by modern clinics in a city.
The clinic is devoted to its customers offering holistic wellness packages. Traditional therapies based upon ingredients collected from nature and experienced human talent combine it all to work a miracle for you. The ample supply of fresh air, virgin greenery, crystal water, untouched soil and all-pervading sunlight provide a wholesome environment that encapsulates our senses.
The therapists here are well-aware of harnessing the beneficial elements of nature, putting them to optimize our physical and mental wellness. This heaven on earth not only makes you feel fit and energetic, you feel the emotional containment as well.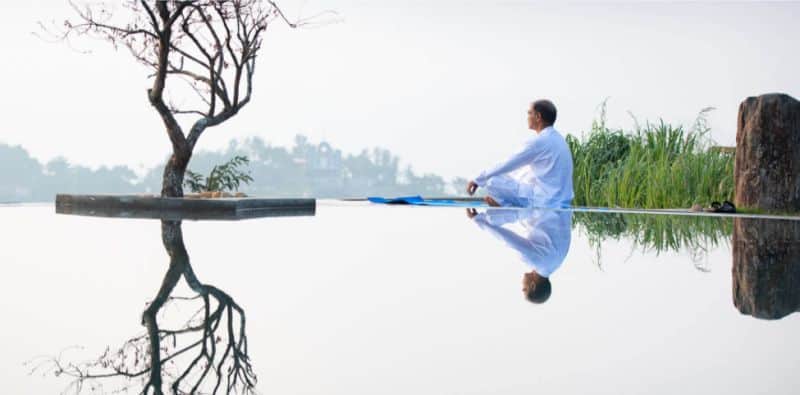 Image Source : prakritishakti.com
Yogic practices and naturopathy are meticulously crafted after putting much deliberation. Therapy sessions are optimized for achieving the stage of self-actualization. This is incredibly a wonderful experience for the customers who travel along a path closely akin to listening to a soulful melody.
It is entirely a transformative journey; the therapies are so well designed where you heal up from your core. You sail away from the hustle and the wasteful byproducts of an unhealthy lifestyle, which is a consequence of your ignorance.
The journey under the able guidance of the coaches of the clinic is an eye-opener. It is an inward journey to recognize your own strength and consolidate it with nature's protective encapsulation.
The beauty of Naturopathy is to locate the key reasons for illness and eliminate it at the root. The therapy encompasses the physical,mental and spiritual entity of the customers and ensures non-recurrence of ailments.
Kalari Kovikalam, Ayurveda hospital for curative treatments, Palakkad, Kerala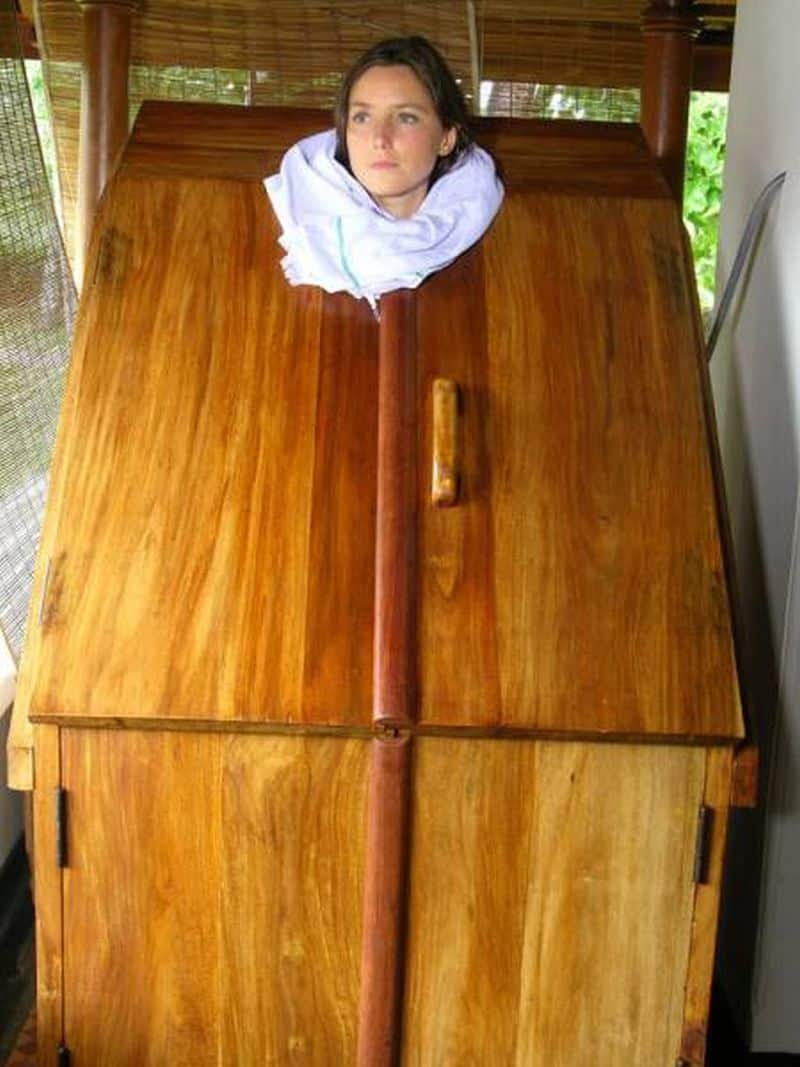 Image Source : facebook.com/Kalarikovilakomayurvedacentre
When you are amid nature, your physical wounds and emotional scars heal naturally. We are made up of cosmic elements, the earth, air, fire, water and sunlight. The touch of nature makes us whole. Kalari Kovikalam Ayurveda hospital set with the backdrop of picturesque hills is much sought after abode of peace and inner harmony. Simple yet beautiful, Kalari Kovikalam is meant for some serious Ayurvedic therapies.Focus is not so much on luxury the theme revolves around connecting with raw nature at its dramatic best.
The pool of human talent at the hospital makes you feel at home. They are always smiling, courteous and efficient. You feel safe and delighted in their company. Your inner feelings are mirrored in your looks as you appear a couple of years younger.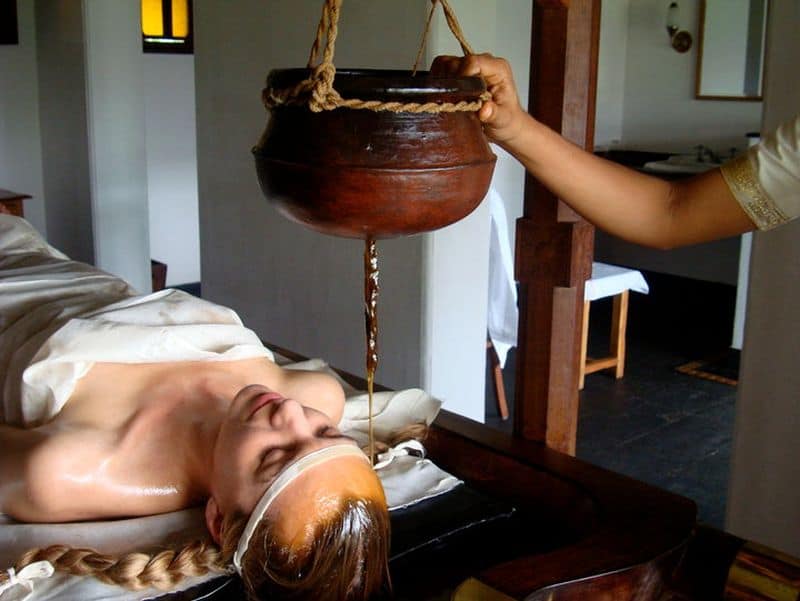 Image Source : facebook.com/Kalarikovilakomayurvedacentre
It is an awesome experience to be in this pristine sanctum. Your worn-out body and mind is in for a treat. The oneness with the surrounding lush environment is itself a great healer. It lets your mind, body and spirit align and function in perfect synchronization.
Food is simple and vegan, your apparels are light and comfortable and smoking and drinking is a strict " Nono ". The nutritious diet is cooked without oil and spices and yet it is delicious. The 3-hour long Ayurvedic massage is a wonderful journey. Stress reliever would be too weak a word to describe the immense pleasure achieved by taking a message. It is rapture unbound and unparalleled.
Set amid sprawling acres, the Ayurveda hospital is a 300-year old Indian palace used by the British Raj as a military encampment. It offers ample green space to unwind. Dotted with exotic plants and filled with the twitter of birds the ambiance is perfect. It meets you with the child inside you.
The fortnightly long stay has been a lifetime experience for me. I could feel positivity bubbling inside with a thorough change of attitude towards life. A realization had struck deep which I am willing to confess. It is not the books and lectures that teach you all about life. It is mother nature, the supreme teacher. Never lose the priceless contact with nature -Kalari Kovikalam guarantees you this communication.