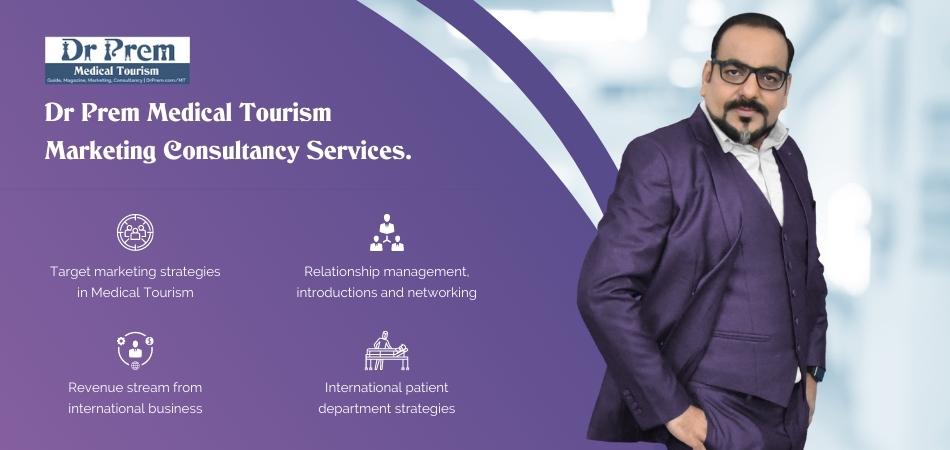 It is better to gain a firsthand experience as far as massage therapy is concerned. But certainly, there is no harm getting to know the basics beforehand. We live in fast times and thus, stress often tends to pull us down. Therapists believe that this unresolved stress tends to settle in your muscle tissues, which later results in physiological as well as psychological tensions. Massage is basically manipulating and applying soothing pressure to these muscle joints and tissues, alleviating the accumulated stress. Massaging involves subtle or intense movement of pressure over specific muscle points in order to relax them. It is very helpful in improving the blood flow towards the heart and the brain, leaving you refreshed and rejuvenated.
Increasingly, numerous traditionally influenced techniques are being incorporated into modern massage therapies. As per records, there are 80-plus different types of massages. Some of them are Acupressure massage, Ayurvedic massage, barefoot deep-tissue massage, Swedish massage, Aroma-therapy, Shiatsu, Stone massage, and Reflexology massage.
Massage therapy works on the principles of tactile (touch) and pressure mechanisms. Traditionally, touch has been a mode of healing and it facilitates the sense of care. Proper induction of massage into clinical therapy has proven to cure several neuro-physiological disorders. In a normal session, though, mostly those muscles and tissues are massaged, which are either rarely used or those muscles that have been left tired due to rigorous exercise. Often, people prefer massaging the body part or area, which has pain and discomfort. The target areas may include tendons, ligaments, some connective tissues, and organs of the gastro-intestinal system, etc. Even common day to day stress and depression can be relieved by massage. To work up a massage smoothly, special scented oils and body lotions are applied. These ointments are then rubbed slowly over the skin or muscle joint. All these concoctions can be decided by you, in consultation with the massage therapist.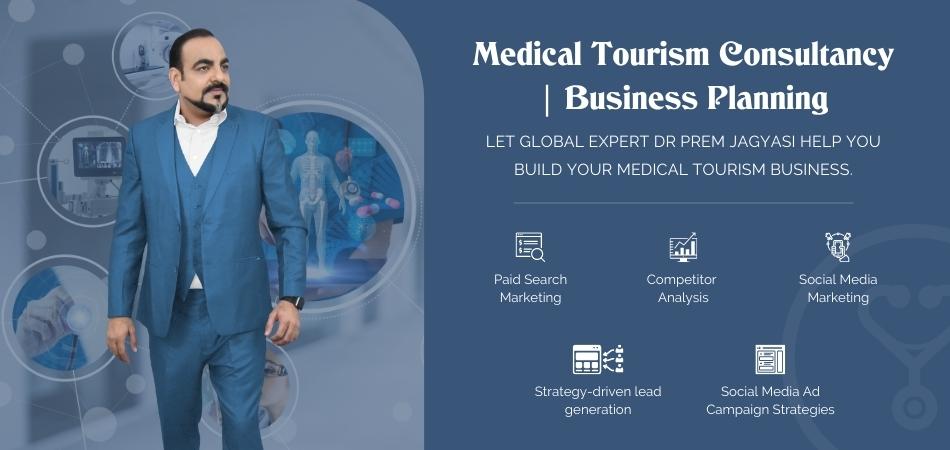 The massage therapist is a trained professional who knows your anatomy well and presides over the therapy session. The therapist knows exactly at which points in the body, pressure needs to be exerted and to what level. But it is very important to choose the perfect place and therapist to preside over the session, if you desire an effectively successful experience. To ensure this, it is best to opt for a good and reputed spa or massage parlor that can offer certified therapists; granted certifications by national boards which are different for different countries. They may be expensive but, nonetheless, you don't really want to surrender to half trained hands, and end up more cramped than before?
Therefore, to end with, massage therapy is highly effective to unwind your stressed up body and mind and make you feel invigorated by new life energy. It can certainly be your kind of thing; if you are averse to popping pills now and then even for minor ailments. If administered by trained professional hands, this sort of alternative therapy can enrich you with a cherish-able experience, making you want to return again and again.