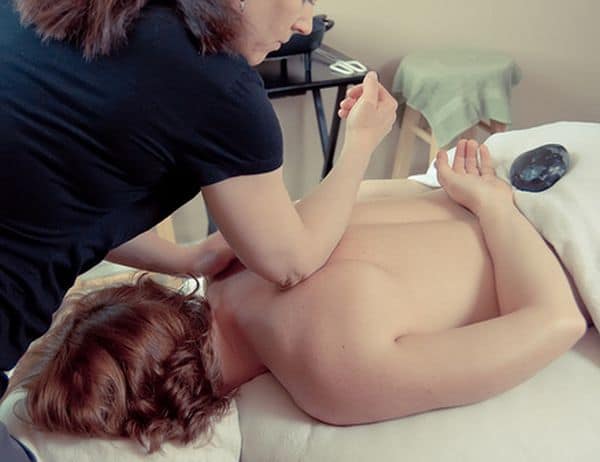 Medical tourism facilitator has played an important role in promoting the growth of wellness tourism. Over the last few years, thousands of such companies have emerged; most sporting names synonyms with wellness and travel. They function much alike a travel agency, requesting and obtaining passports, booking flights, lodging, transportation and tours.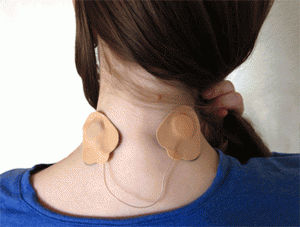 It is very vital to find the best possible wellness tourism facilitator for your international trip for getting a better life. An experienced facilitator handles all the aspects of wellness tourism. They have to take care of all fundamental aspects of wellness tourism and provide additional support as well so that the wellness tourists can get great experience during the trip. Many wellness tourism providers present in the market assure great services but fail to fulfill their commitments later on.
It is very important to select your wellness tourism facilitator carefully. There are quality facilitators that have the experience, operations and knowledge to help connect you to top therapists or centers and assist you throughout the whole process.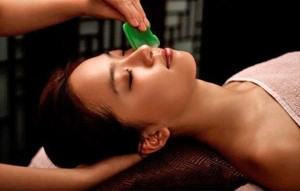 Knowledge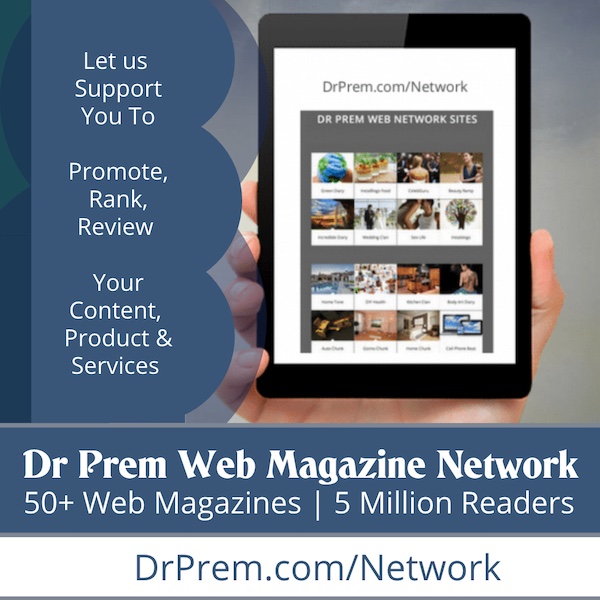 A facilitator should have all the knowledge and clear understanding of everything that is the need of potential wellness tourist. It is important for a wellness tourism facilitator to initiate and develop a healthy communication between tourists and alternative treatment providers.
Support Services
A facilitator work to facilitate a smooth wellness tourism procedure for both patients and wellness care providers. He should have the knowledge of support services, which includes travel booking, tourism exposure, guidance and lodging arrangements. Wellness tourism facilitator must have the understanding of environmental, political, cultural and community factors that could influence your stay abroad.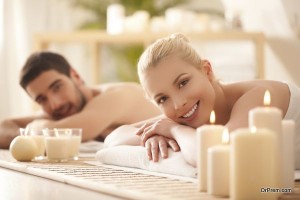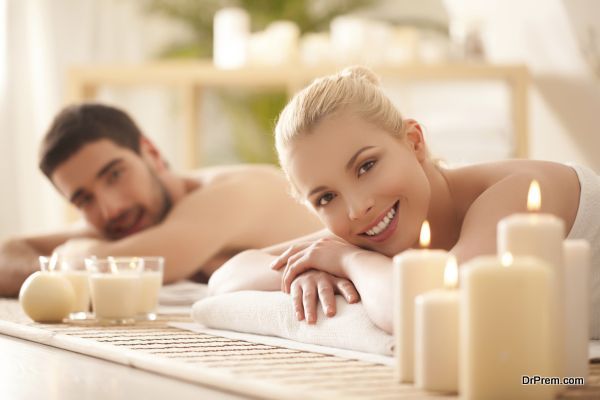 Certification
It is essential to find a certified wellness tourism facilitator. It helps them to be prepared in the best possible way in the field of wellness protocols. It will make sure that the facilitator you have selected will provide you authentic information regarding the wellness tourism destination.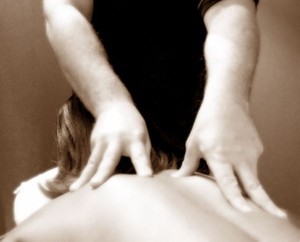 Understanding of management
Your chosen facilitator should be familiar of all issues, such as legal issues, cultural issues and ethical issues. He should clearly understand the cultural and language differences between different wellness tourism destinations in order to avoid any misinterpretation.