Wellness resort and hotel businesses will not be the same despite the revival in global tourism. Increasingly demanding and more conscious travelers have changed the entire gameplan. In this scenario, lack of expert consultancy can cost millions to wellness resorts, hotels, spas, and other kinds of wellness real estate.
Global consultancy market currently valued US $160 billion in 2019 is one of the largest markets in the professional services industry. As a specific industry picks up growth creating a great impact on the global economy, the demand for consultancy services in that sector pick up fast. The world is witnessing a new dawn of wellness hospitality. As wellness hotels, resorts, and spas gear upto embrace changes with one-of-its-kind wellness services, having expert consultants on board will be a win-win situation.
In this article, you will read about:
How lack of expert consultancy can be costly for your wellness resorts, wellness hotels – A Short Guide
Hospitality business is lucrative as well as vulnerable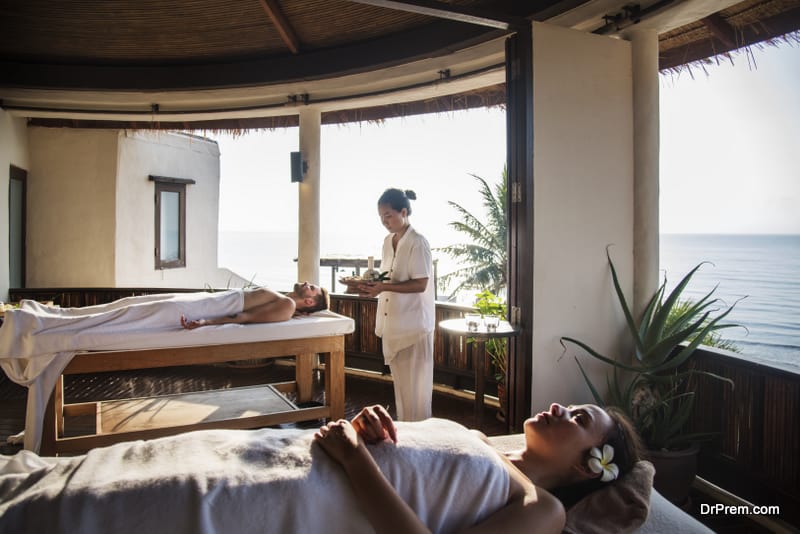 60% of hospitality businesses do not go past the first year and 80% of them go belly up in 5 years (eposnow.com). This is 10% more than the usual failure rates of business. A disbalance in spending-earning can be singled out for a failing business but what makes it happen? Inability to align with changes is a big reason today.Market always demands something new.
And the growing competition will never allow you to relax. This is even more true in hospitality business.  Wellness in hospitality is a great happening that promises more rewards. It is opportunities galore. More you tap it more you earn. Changes demand new systems and restructuring where the services of a consultant is much revered.
Wellness hospitality needs more clarity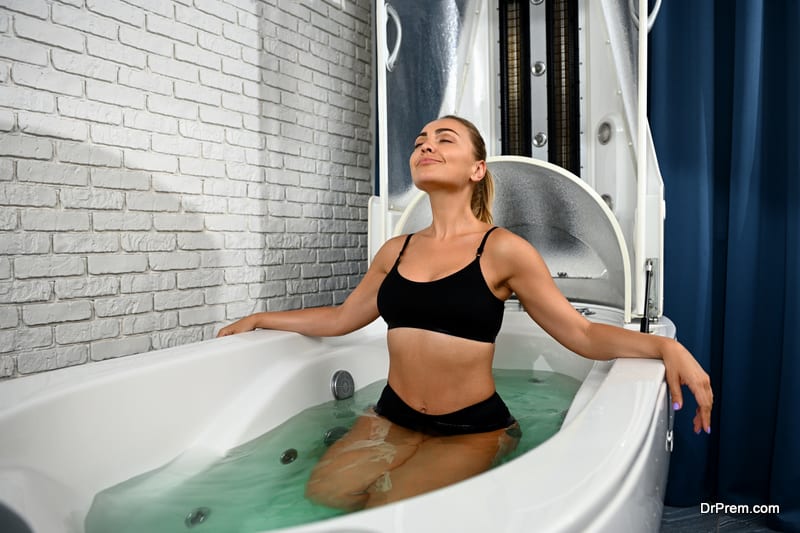 With the growing consciousness of wellness among consumers and the evolving wellness trends, the global wellness market is projected to touch $7 Trillion by 2025 from the current valuation of $ 4.4 Trillion (GWI).It is not that spending few days in a wellness resort or wellness hotel make a guest transcend into the philosophy of wellness. But given the life-changing experiences and feelings offered by splendidly designed and programmed resort, chances are guests will strive to get into the wellness lifestyle.
Therefore, the tough task right at this moment for the upcoming and existing wellness facilities is to have clarity on what to do and for whom. Given the tremendous potential of wellness business in the coming days, guidance from wellness resort consultants will be needed for clarity in business philosophy and vision.
Wellness resorts, wellness hotels, wellness spas and wellness real estate need fresh thoughts and newer perspectives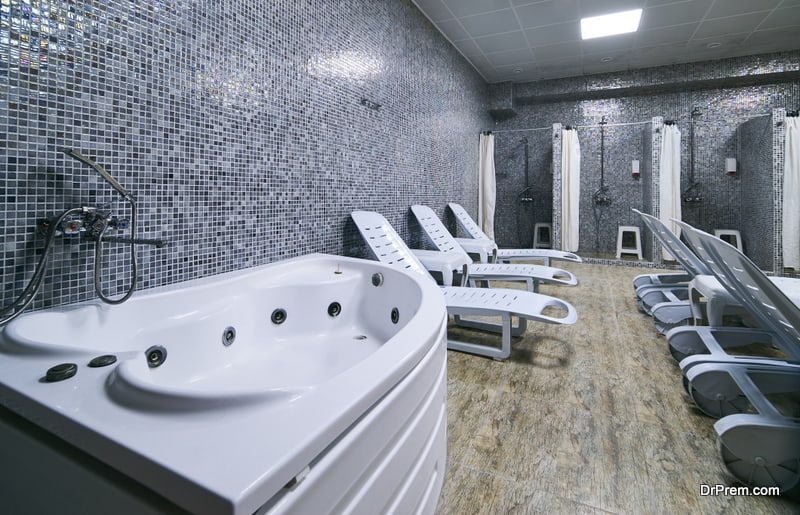 The market is evolving. The demand for wellness that is brewing for the last decade has picked up pace during the unprecedented global health crisis. While the hospitality sector is rushing to align to emerging wellness concepts, there exists a gap in understanding customers and their needs and what is to be delivered.
The demand for wellness services has surged but quality supply is not enough. You cannot sell anything in the pretext of wellness. It needs a deep understanding of concepts and create deliverables accordingly. Without in-depth insights and expertise, wellness resorts, wellness hotels, wellness spas will not be able to live up to the expectations.
These are evolving niche markets where traditional philosophy and practices will not be enough to pull customers. An expert consultant with vast experience brings fresh thoughts and newer perspectives that most wellness resort businesses are likely to miss.
Wellness hospitality is accommodating new dimensions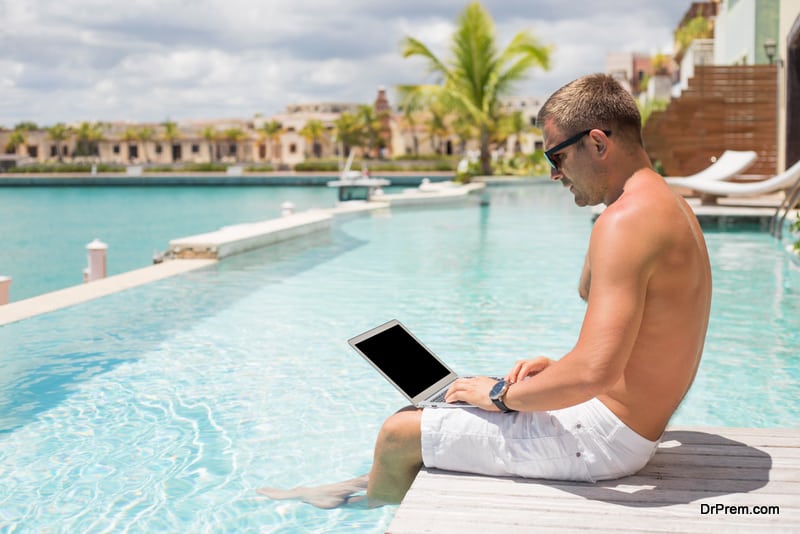 This is the era of intentional travelers and seekers. It is amazing how the wellness hospitality landscape changed in the last 2-3 years. Bleisure (mixing business and leisure) travelers, work-from-anywhere digital nomads, wellness sabbaticals, and wellness-centric travelers are fast changing the objectives of travel and accommodation. Wellness resorts and hotels will be extensions of home where guests will demand enhanced comfort and immersive experiences to fulfill their specific objectives.
Such dramatic transitions demand out-of-the-box propositions creating an ideal mix of relaxation, work, adventure, and other unique personalized experiences for a rewarding and reimagined stay for guests. What can add to delightful workcation and staycation experiences? There are countless big and small factors that wellness resort consultants can identify to make a significant difference in guest experience and business bottom line.
The 'Third Eye' of your wellness resort and wellness hotel business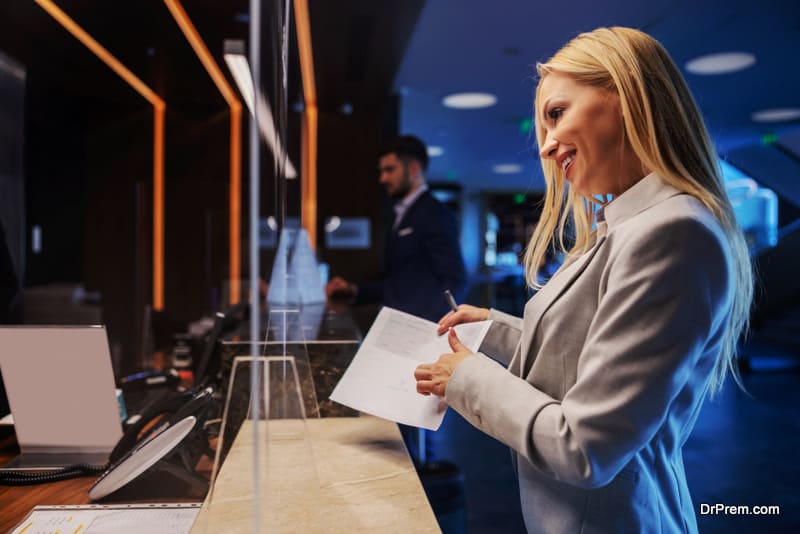 The wellness consultant does more than giving advice. When opportunities appear one after the other with overlapping features and components, there is very little room for the hospitality businesses to understand and decide what is the best thing to do at the moment. Even more important is to know what is to be done tomorrow.
Whether it is an upcoming wellness resort, wellness hotel, or wellness spa or an established facility, the situation could be confusing for many. You may not have a clear view of everything from inside that a wellness consultant, as an external third party, can see.
Well-versed in overall aspects of wellness businesses and its trends, they have a better grasp of everything. The expertise and experience that they bring from their global exposure in wellness travel and hospitality market will be few notches higher. They could be the 'Third Eye' guiding your wellness resort, wellness hotel, or any type of wellness real estate business in the right direction.
You need safe hands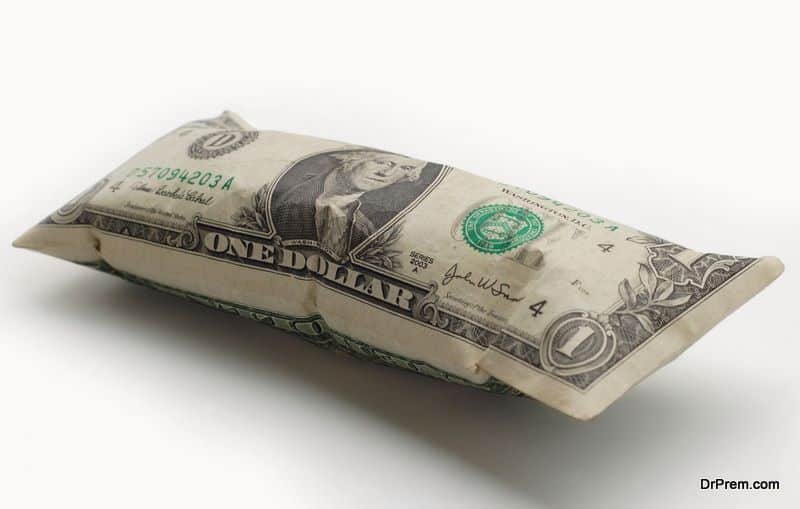 $1 million gets wasted in every 20 seconds by organizations all over the world reports PMI's 2018 Pulse of the Profession.As wellness hospitality emerges, fast-alignment to cater to the changing scenario could result in a disarray in systems. Wellness resorts and hotels have a relatively higher fixed cost base. Therefore, in mis-planned systems resource wastage is obvious.
Poor knowledge and information can pull you back from purposeful resource utilization making you miss a big opportunity. Else you might be trying too many things but not get the desired outcome. These are very common in marketing and promotions where you lack targeted approach. An expert wellness resort or hotel consultant will ensure your resource is protected from wastage and plan optimized utilization.
You need positive movers and shakers
Success breeds inertia and active inertia can push you to failure. When things run smooth, there is a tendency to overlook or undermine the potential impact of changes that is happening. Ideas get stagnated and curb your growth. You may get stuck in inertia and evade the need for a change. Even if you act to pull the tide of change in your favor, it may not be effective.
Many hotels opted for backend wellness integrations just for the sake of wellness offerings without deeper understanding of the market dynamics. Studies show that this strategy failed to translate into profits. Good organizations go bad in this way.
Professional wellness resort and hotel consultants can provide effective suggestions because they have accurate business projections and forecasting tools in their arsenal.All these help to take necessary steps for further growth. You don't miss the bus. Leading hospitality players either nurture in-house consultants or maintain permanent contracts with reputed consultants.
Wellness consultants can help you to build from the scratch

Loads of resources, an eye for the details, and massive exposure to the global wellness resort, hotels, and spa markets make professional consultants much sought after. They just not step in to save you from dire situations but also help in building your wellness resort, wellness hotel or wellness spas from the scratch.
From their years of experience, they are likely to have a robust team of experts on board that can provide all round support to build your wellness resort or hotel right from concept planning, designing, construction, marketing to product launching.
You cut off bad strategy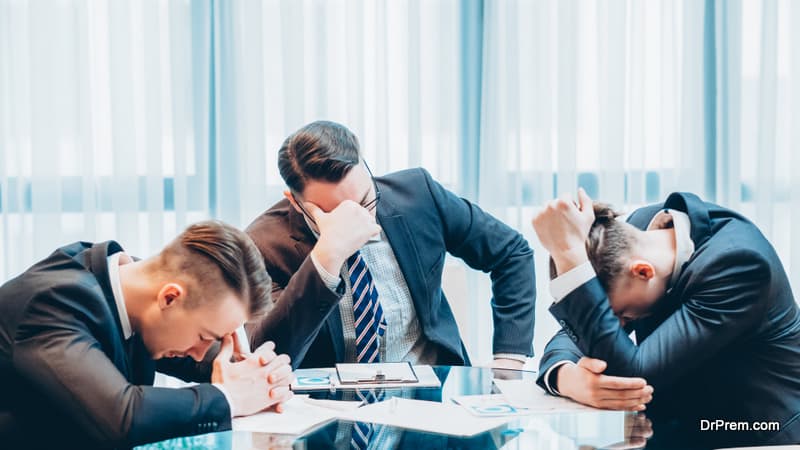 Bad strategy is abundant as per experts. It is normal for executives to espouse bad strategies in the pretext of good strategy. Organizational leaders feel they have proper strategies in place while they do not. 90% of businesses fail in successful execution of strategies.
The reasons could be varied. Faulty planning, accommodating too many conflicting interests, wishful thinking, etc. all contribute to bad strategy. A huge information-expertise gap is likely to exist in the wellness resort and hotel businesswhere a bad strategy may find easy acceptance ignoring the real situation.
You reach out to your customers fast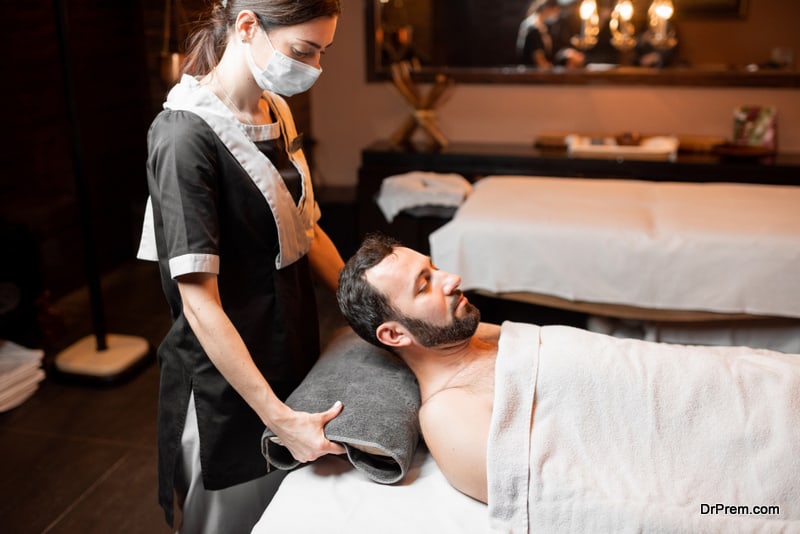 14% of businesses fail because of poor marketing skills. Many don't know how marketing works. Even some marketing experts fail to understand the changing customer demographics and their needs with changing market conditions. Guests that often visited your facility may not turn up owing to several beyond-your-control situations. A frequent long-distance traveler may now prefer close-to-home destinations due to newer travel restrictions.
You might need to find out a new target market to keep your footfalls increasing. Wellness resorts smart in marketing staycation and workcation packages were the first to recoup pandemic-induced losses and maintained more than average ADRs. Instead of luring distant travelers, they found customers next to their doors. A wellness resort consultant will have the eye to spot the right customers and bring it to your doors fast.
You make less mistakes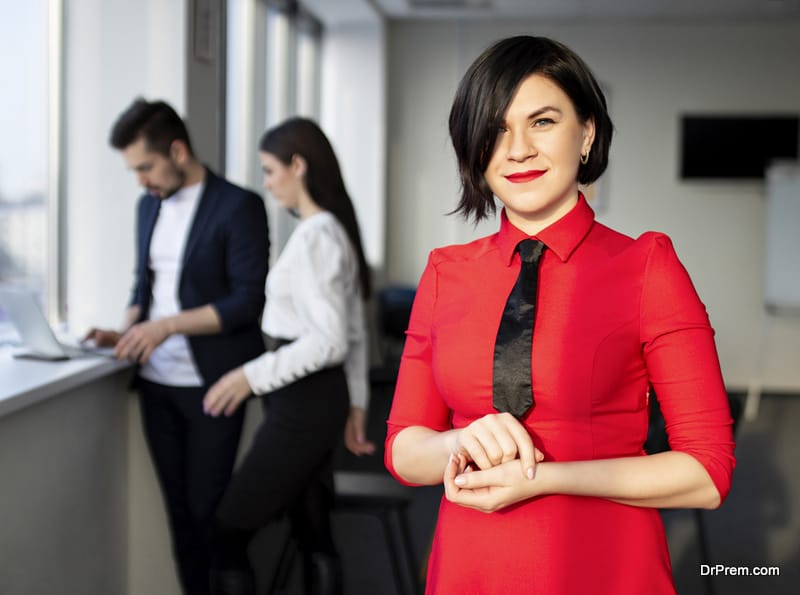 Do you know what are the big mistakes leading to business failures? Lack of uniqueness and poor market understanding. 42% businesses fail to bring anything new to the market? 34% new businesses fail due to lack of product fit market.You can easily avoid these with an expert consultant who have created great success stories in emerging markets. You might be aware of potential error-causing factors and do your best to mitigate them, but what about those that remain masked?Slowly they drain away your earnings.
Sometimes, the errors are so deeply embedded in the operation that hardly come to notice unless it gets identified by a consultant. Sometimes, you need external help to drive out internal flaws.  In wellness hospitality, the chances of errors are even more given the nature of the business where day to day customer interaction reveals new moments of truth. Inability to keep a tab on it could impact the seamless operation of your resorts and ultimately hurt the bottom line.
Your customers are happier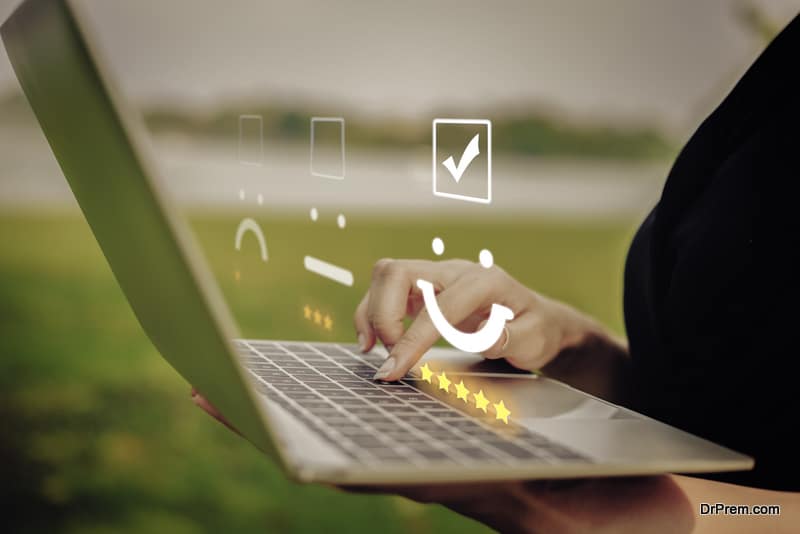 In a 2020 survey of global tourism and hospitality industry, a majority about 46% of responders felt somewhat confident about their ability to deliver personalized experiences to customers while only 27% felt quite confident about the same (statista.com). A majority of customers never complain but simply abandon the brand. At times, it could be a shocking revelation for a wellness resort or hotel business.
At the most, businesses end up just by making marginal 5-7% Y-O-Y improvement in customer satisfaction but that is far from the desired standards. For meaningful impact, one has to power 30-50% improvement in customer experience. And that needs a massive revolution. Here experienced wellness consultancy can make a big difference. They have a strong database of varied customer behaviors and expectations that play a big role in customer experience. You need to curate experiences based on that.
Not hiring a consultant could be costly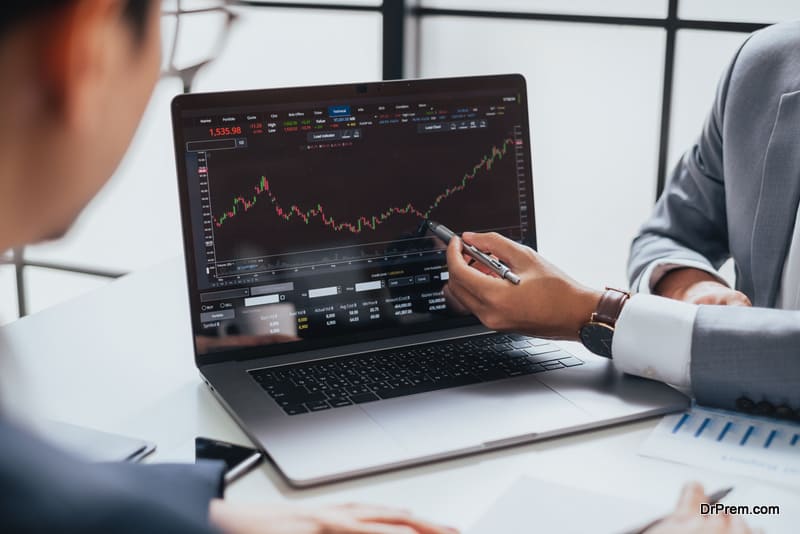 More than 90% business failures happen due to a weak business model and erroneous financial planning affecting your cash flow. Ambitious wellness resort and wellness hotel projects might sound very attractive but may lack business feasibility.
Inaccurate financial projections often make businesses unsustainable. With uncertainty looming in the hospitality sector, such erroneous calculations can be costly. These assessments are accurately done by expert wellness resort consultants that will clearly point out whether your business will sustain in the long run or not.
You think hiring a consultant is expensive?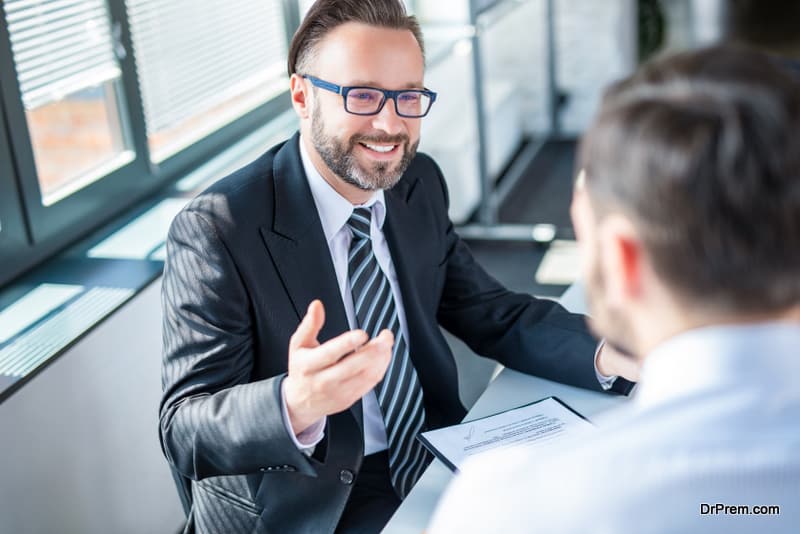 It is just the opposite. A consultant can save your money and time. Maximizing efficiency in a business is challenging. Emerging market conditions add further workload and resource consumption which often are not in control. Learning and adopting, improving, and streamlining your resort or hotel systems could be a very long affair eating up your precious resources.
Even if the skills are acquired, there is no surety that these will be effective. A wellness resort consultant, will create understandable and easy-to-deliver strategies that will help in huge savings of resources.
Hiring a consultant may seem to be very expensive given their high fees but their services are not meant for short term gains. Considering the long term benefits you are likely to get, the charge will seem to be very less. Without expert consultancy, you risk losing massively.