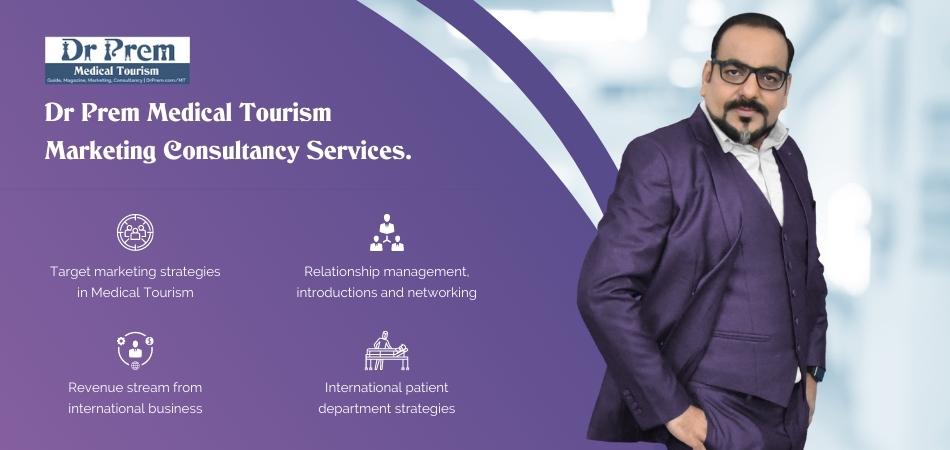 In the medical tourism sector, customer service is essential as well as crucial. The medical facilities provided by different organizations will more or less be the same, the responsibility lies on customer services to change the rush. Outstanding customer service becomes the riding factor for achievement for a healthcare organization. Customer service has now become inevitable and essential since customer loyalty depends on it.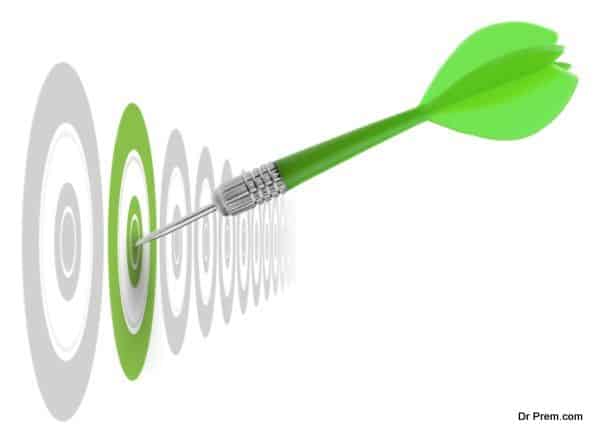 Many organizations in the medical tourism industry struggle with providing satisfactory and exceptional patient services. The following are some ways that healthcare organizations use in creating a patient friendly atmosphere, which lead to patient loyalty and a benefit being attached to the healthcare brand: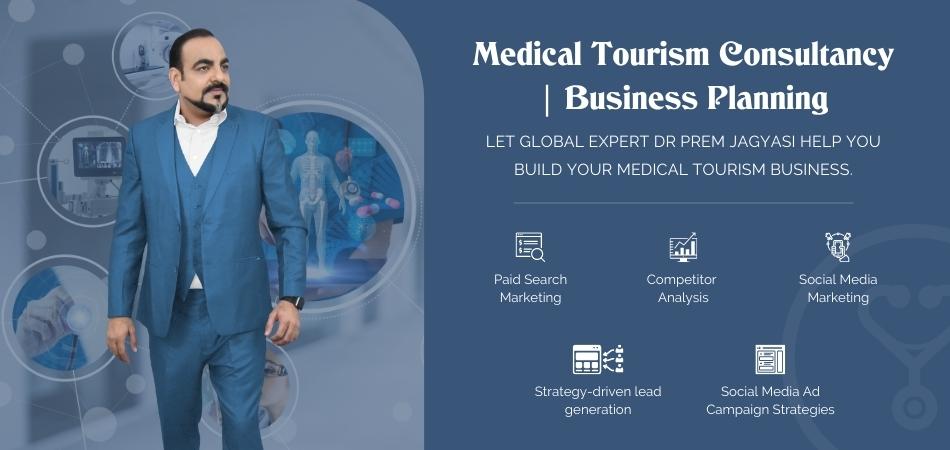 Expressing common courtesy, acknowledging the needs of the patients, creating and maintaining eye contact and applying very basic skills form the core of this. Utilizing common courtesy through these methods will help the patient feel important and in trusted hands.
In the medical tourism sector, understanding established bonds and connects people in a good manner. The employees should make all efforts to understand the pain of a patient. They can do so by imagining themselves as patients and trying to imagine what it would feel to be like in one's place.
Every patient has a different ailment and therefore, a different need. Healthcare experts must efficiently identify as well as anticipate the requirement of patients to deliver a better treatment for them.
Healthcare facilities are frequently equipped with complicated mechanisms and have confusing paths and ways. Employees should make sure that patients are made to understand such systems in a very simplified and friendly manner beforehand.
The value of an organization can be understood by even studying their employees. In medical tourism sector, treatment of people is of chief importance. In addition, employees who are treated well appear to be happy and satisfied, this can lead to a wave effect and create a sense of satisfaction among the patients as well.
The primary level of interaction between the potential patients and the hospital usually happens over the telephone. The organization should make sure that employees are equipped with all the information concerning different departments in the hospital to guide potential patient well and clear all investigation properly.
Summary
With the rising industry of medical tourism, it is becoming even more essential for the healthcare provider to serve in a good way to their present and potential clients in order to make a stronger image.