A successful wellness tourism facilitator needs to develop a strong relationship with reliable providers in order to deliver a superior customer service to travelling patients. Different wellness tourism provider offer different types of services to the tourists but the fundamental services are the same. As a tourist, you have every right to expect the fundamental services from your wellness tourism provider.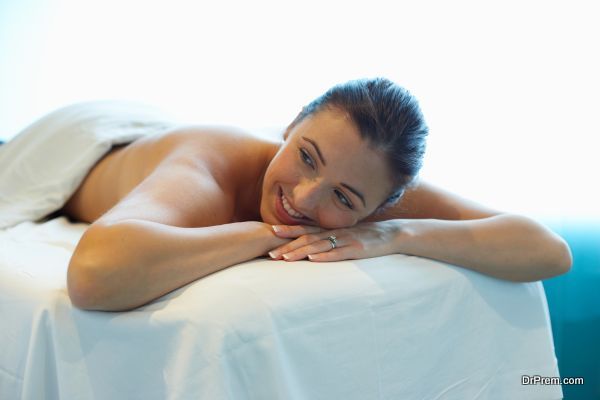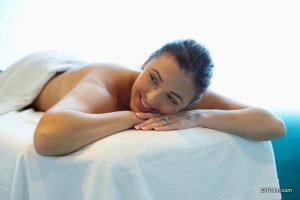 The facilitator should deliver these services as soon as you have signed up for their services. It is natural to wish the best services from a provider while traveling overseas. The most important thing is to choose the right Wellness Tourism facilitator who has both knowledge and experience to help you during your visit abroad.
He must have complete knowledge about the therapies, spas and their centers. He should do his own research about the therapies that wellness tourists will be receiving at the destinations. If a facilitator has all the necessary information regarding different therapies and their costs this will help you to choose the best option for yourself without any problem.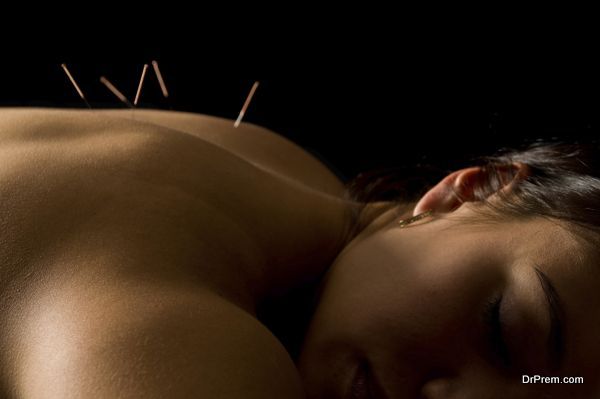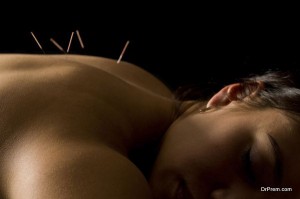 As a customer, you have right to know how he select the therapists and destinations. Good and sincere facilitator will give you good reasons for choosing a certain therapist or destination for you. If you feel that the reasons stated are real and not fragile, you can rest secure that you have selected a great wellness tourism facilitator.
It is important for you to make sure that the selected therapist has suitable qualification for giving you the therapy you need. As you are traveling to exotic land, you have to make sure that the therapist is the right one for you.
You might expect many things from your wellness tourism provider. They should have complete knowledge and clear idea about therapies and therapists. Before you embark on a journey, you should ask several questions to wellness tourism facilitator regarding the trip and the therapies or sign an agreement with the wellness tourism provider. A wellness tourism facilitator should have detailed understanding regarding the therapies and spa treatments and you will be getting.