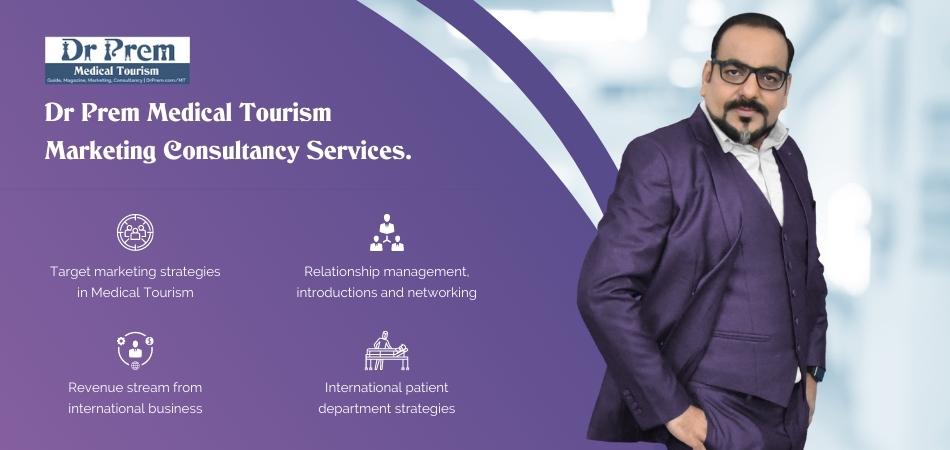 Even though South Africa might not be the obvious choice for medical tourism, it is slowly becoming a strong contender in the global healthcare as more tourists are beginning to recognize the cost-effective medical services South Africa offers. In fact, South Africa is the leading medical tourism destination in Africa, having the best healthcare system found in south of the Sahara. It attracts patients from other African countries like Zambia, Zimbabwe, Botswana and Tanzania and a handful of America and European patients as well.
The country is already recognised as a land of cultural diversity and natural attractions worldwide. This is an extra bonus for medical tourists who can recuperate while enjoying all South Africa has to offer, right after checking out of their world-class medical institution.
In this guide you will read about:
Guide to Medical Tourism in South Africa – Facts, Trends, News, Services, Research, Business and Updates by Dr Prem
General

Language
Afrikaans, English, Ndebele, Pedi, Sotho, Swazi, Tsonga,

Tswana, Venda, Xhosa, Zulu

Time Zone
SAST (UTC +2)
Dialing Code
+27
Electricity
220V-50Hz
Major Cities
Cape Town, Durban, Johannesburg, Soweto
Currency
South African rand
Clothing
Depending on your activities pack your things accordingly,

is planning a safari trip pack non-synthetic clothes.

Temperature drops at night so also pack a jacket.

Health Related

Mortality Rate
42.5 deaths/ 1,000 population
Life Expectancy
56.7M /59.6F
Patient: Physician Ratio
1300:1
Hospitals JCI accredited
0
Recommended    Vaccinations
Hepatitis A, Typhoid, Hepatitis B, Rabies, Diphtheriatetanus,

Poliomyelitis, Varicella, Yellow fever, Measles

Other Infections
Schistosomiasis (snail fever), Marburg fever, Tick-borne

relapsing fever, African tick bite fever, West Nile fever,

Anthrax, Plague, HIV
Tourism Related

Population
5,312,400
Reliability of Police Services
108/140
Global Competitiveness
4.37/7
Physician Density
96/140
Tourism Competitiveness
4.1/7
Hospital Beds
65/140
GDP/Capita
$50,323
Quality of Air Transport Infrastructure
15/140
Safety and Security
3.8/7
International  Air  Transport  Network
14/140
Health and Hygiene
4.3/7
Quality of Roads
42/140
Air Transport Infrastructure
4.0/7
Hotel Rooms
102/140
Tourism Infrastructure
4.5/7
Tourism Openness
85/140
Cultural Infrastructure
2.7/7
Attitude  of  Population  Towards Foreign Visitors
42/140
Visa Requirements
28/140
Often described as 'a world in one country', South Africa is one of the world's greatest tourist destinations. An excellent climate, natural beauty, first-rate infrastructure and welcoming people make this country one of the world's fastest growing tourism destinations. Added to these attractions is the fascinating story, accessible through ordinary people and historical monuments, of the transition from apartheid to democracy.
South Africa offers the visitors a multitude of destinations. Cape Town, considered as one of the top 10 destinations in the world, the Kruger Park, the Garden Route and the pleasure resort of Sun City are among the few of the much sought after stops on any itinerary.
Tourism in South Africa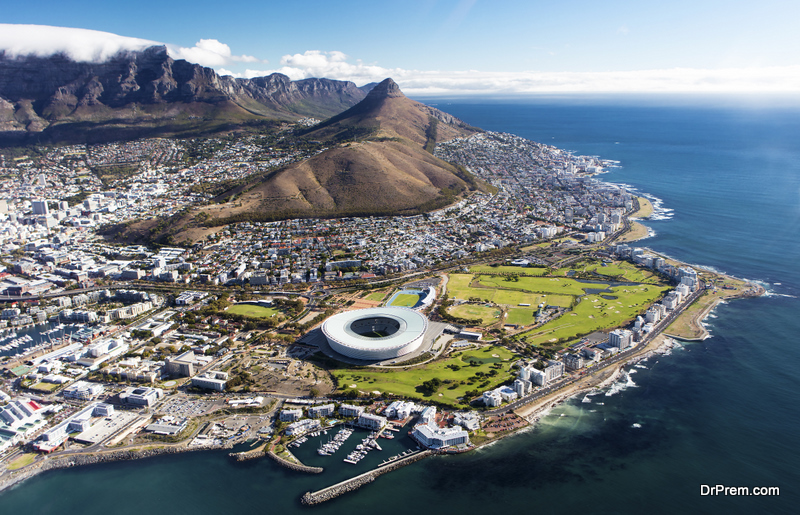 South African tourist destinations would captivate the mind of travelers of all age groups. The fastest growing segment of tourism in South Africa is ecological tourism (aka ecotourism), which includes nature photography, bird watching, botanical studies, snorkeling, hiking and mountaineering. The national and provincial parks in South Africa, as well as private game reserves, involve local communities in the conservation and management of natural resources. Briefly, South Africa has varied spots serving people of different age groups and tastes.
Community tourism is becoming increasingly popular, with tourists showing keen interests to experience visiting many rural villages and townships across the country. Whether foreign tourists crave for endless beaches, birding, sports tours, the Big Five, historic battlefields, hunting, mountains, bush or forests, millions of people are discovering South Africa as an exceptional holiday destination and the numbers are to increase with each passing day
Among the attractions are breathtaking Cape Town nestling at the foot of Table Mountain, Cape Point, where two oceans meet, Cape Town's laid-back, welcoming attitude and fabulous nightlife. Along with Robben Island, the prison in Cape Town's Table Bay where Nelson Mandela was incarcerated, the delights of Sun City and many first rate casino resorts, walking in the spectacular Drakensberg Mountains. Johannesburg's moving, state-of-the-art new Apartheid Museum, the Big Hole in Kimberley, the world's biggest man-made hole and fly fishing in stunning scenery are few amongst all.
Language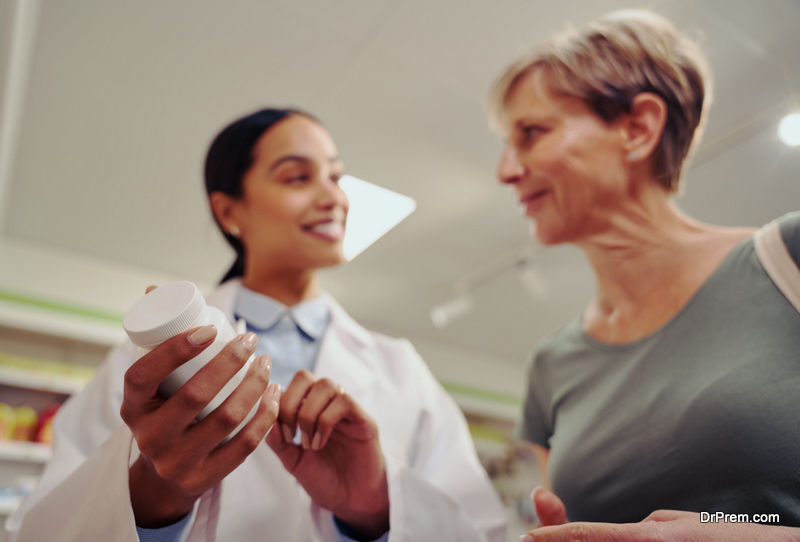 South Africa is not called the rainbow nation for nothing. South Africa has 11 official languages and scores of unofficial ones. English is the most commonly spoken language in official and commercial life.
Weather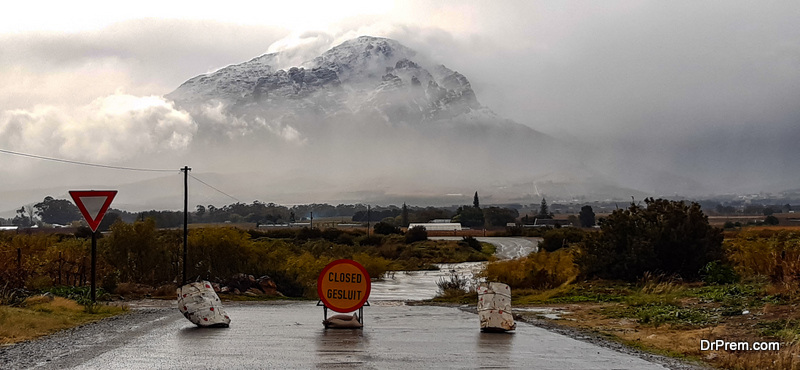 South Africa is a year round destination. Summers are hot but one can visit the cities located on the higher altitudes during the season. However, the best time for visit is spring.
South Africa has the seasons atypical for the southern hemisphere, with the coldest days starts from July till August. In winter, also due to altitude, temperatures drop to the freezing point, and in some places, even lower. Rare snowfall stunned the residents of Johannesburg in August 2012. During winter, it is warmest in the coastal regions, especially on the east of Indian Ocean coast.
Healthcare System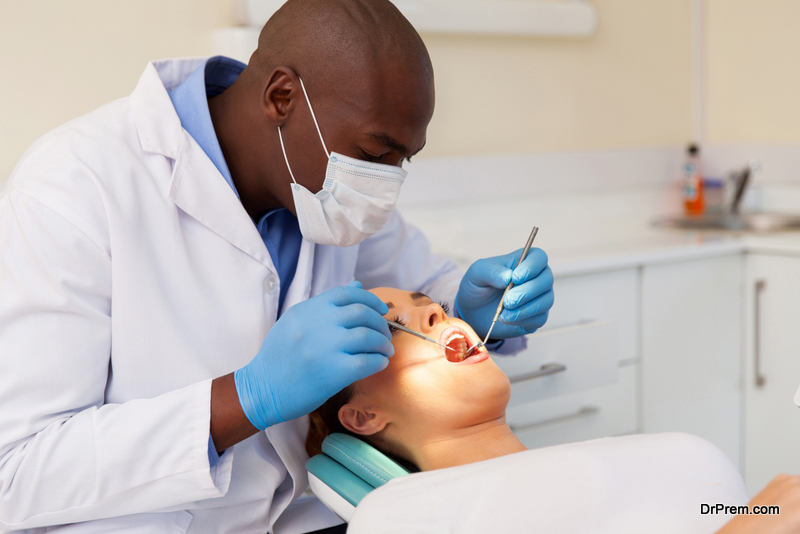 South Africa's healthcare system consists of a large public sector and a smaller but escalating private sector. Medical services in the country vary from basic primary healthcare offered free of cost by the government to highly specialized, technologically advanced health services available in the private sector for those who can afford to pay for the treatments on their own. Unfortunately, the public sector is under-resourced and overused. On the other hand, the fast developing private sector caters to middle and high-income groups and to the foreigners looking for top-quality surgical procedures at relatively affordable prices.
Quality of Healthcare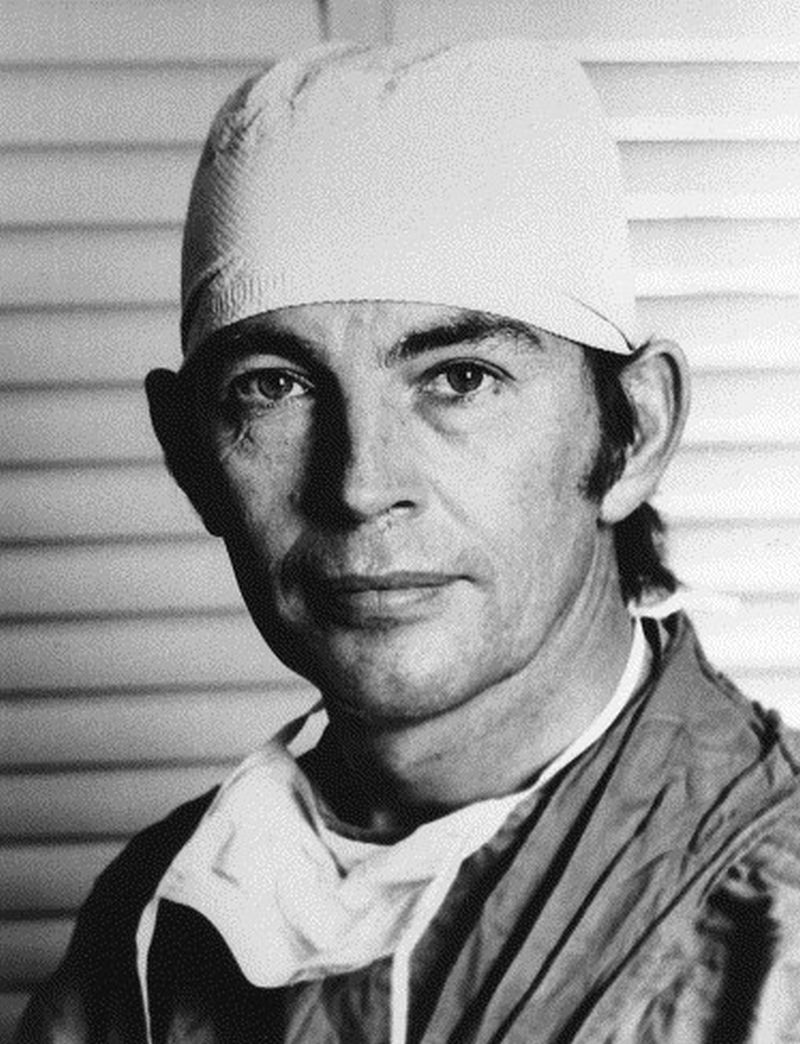 Image Source : els-jbs-prod-cdn.jbs.elsevierhealth.com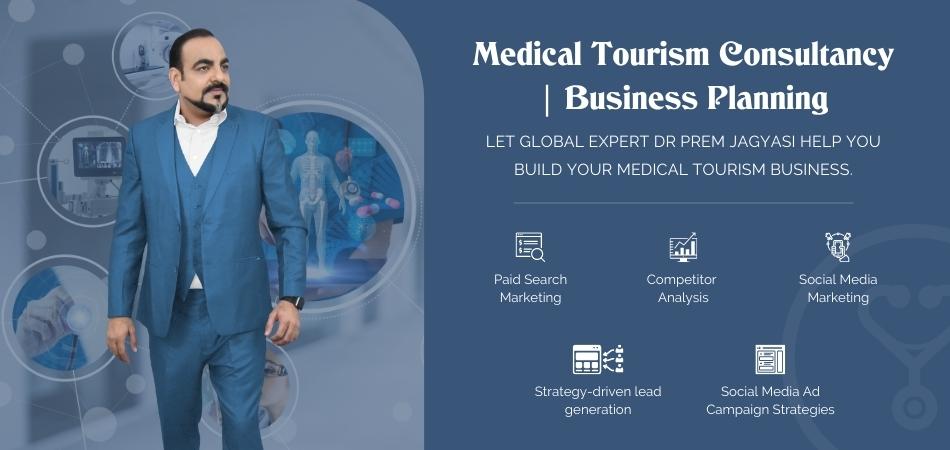 South Africa has been a world leader in medicine for long. In 1967, Dr Christiaan Barnard performed the world's first successful heart transplant, which boosted South Africa's reputation as being a pioneer in medical advances. Since then, the country has remained at the forefront of medical innovation and today can boast of significant achievements like successful separation of Siamese twins and the African developed HIV vaccine, which is the first one ever developed in a third world country.
To eliminate language barriers, the country has also an added advantage of English being one of the main languages for the medical tourists.
Medical Tourism in South Africa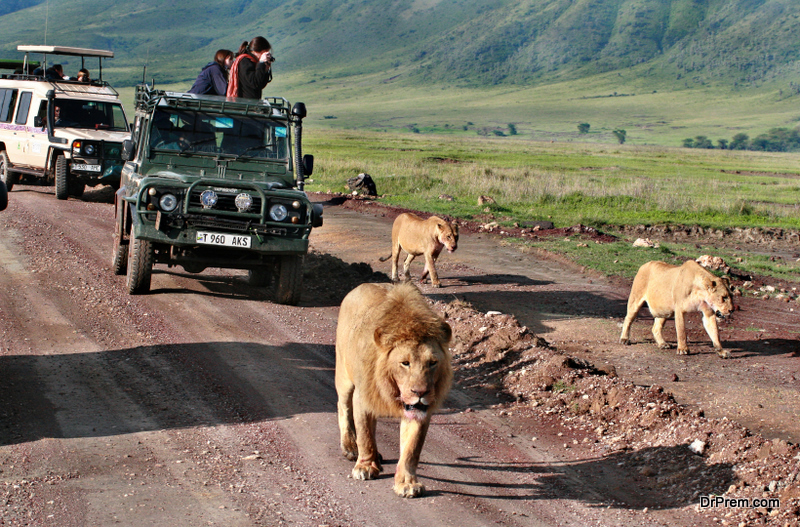 In the year 2016, South Africa had recorded the share of 1.8% of medical tourists but this number was down from 2.3% that was recorded in the year 2014.
According to African Business Insight 2017 edition, 300,000 to 350,000 tourists visited South Africa, partly due to the attractions of safaris as well as spas. South Africa is closer to African patients than one of its rivals in the medical tourism business, India. Cape Town is considered to be a major hub of medical tourism business, alongside such nations as Thailand, India, and Singapore.
Doctors and hospitals are at par with developed nations. The country also draws patients from North and South America, Europe, and Asia especially for cosmetic procedures.
The  Health and Beauty Spa Industry figures reveal that in 2017 there were over 700 spas in South Africa. Over 80% spas are owned locally and some are linked to resorts and hotels. This indicates the success of the spa treatments among travelers, including medical travelers.
The beautiful nation is preferred by adventure tourists as it ranges from the Kalahari Desert, Drakensberg Mountains, Savanna of Eastern Transvaal and the lovely, rolling plains of Highveld. Medical tourists can travel to choice destinations pre or post treatment depending on doctor's advice.
Though the hospitals and clinics meet international standards, there are no JCI accredited hospitals in South Africa as yet. The Council for Health Services Accreditation of Southern Africa is the major accreditation firm.
Popular medical treatments sought by medical tourists in South Africa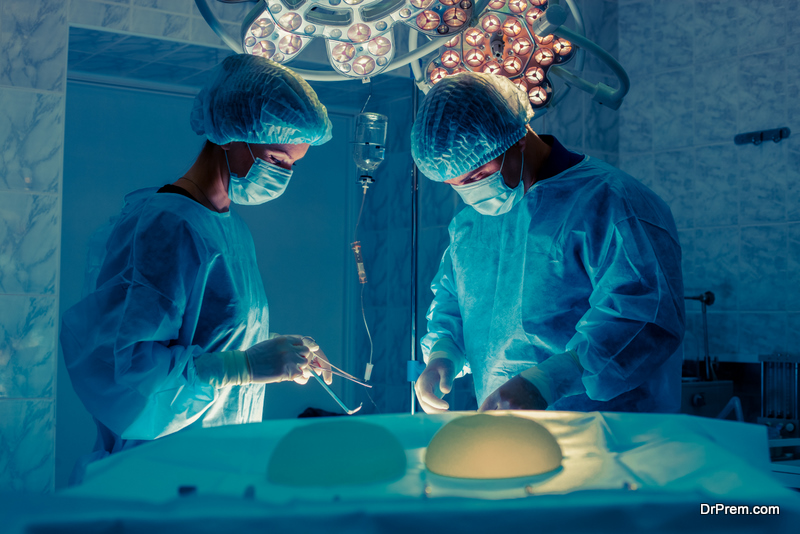 The treatments which are most popular among medical tourists arecosmetic surgeries such as  breast augmentation, liposuction, tummy tucks, facelifts, rhinoplasty, nose reshaping, and hip replacements.  Heart surgery, dentistry, organ transplantation, and orthopedic surgery are some other procedures chosen by patients. Fertility treatments are affordable here as compared to other African countries. Medical tourism business in SA mainly depends on these treatments provided in various hospitals and clinics.
Cost comparison of medical treatments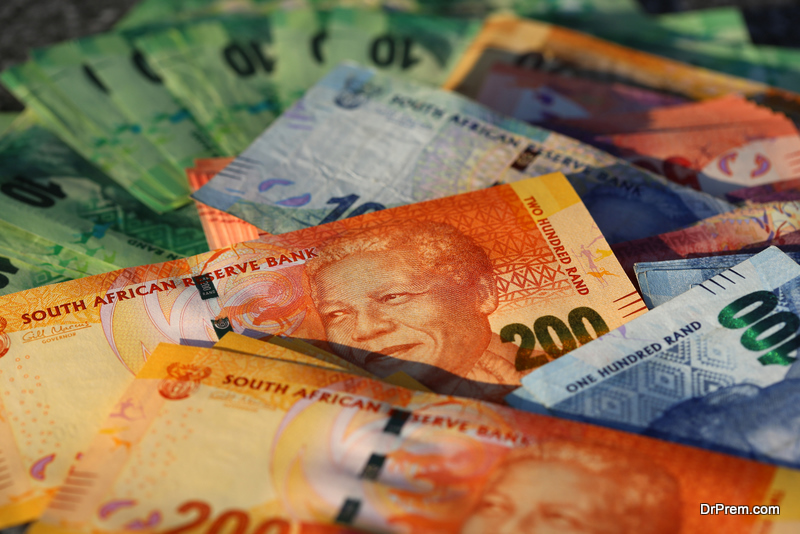 Medical tourism facilitator companies send patients to South Africa due to the reasonable prices of treatments. Patients can save up to 70% on treatments. For example, angioplasty in the US costs around 57,000 dollars and in South Africa the cost is around 14,200 to 14,800 dollars which is between 74 to 75% saving. Breast augmentation gives 30% savings and heart surgeries are about 60% lower than the US. The largest price difference is in spinal fusion where the patient can save up to 92%, as the cost in the US is 100,000 dollars, and in South Africa it is only around 8000 dollars.
Medical tourist profile visiting SA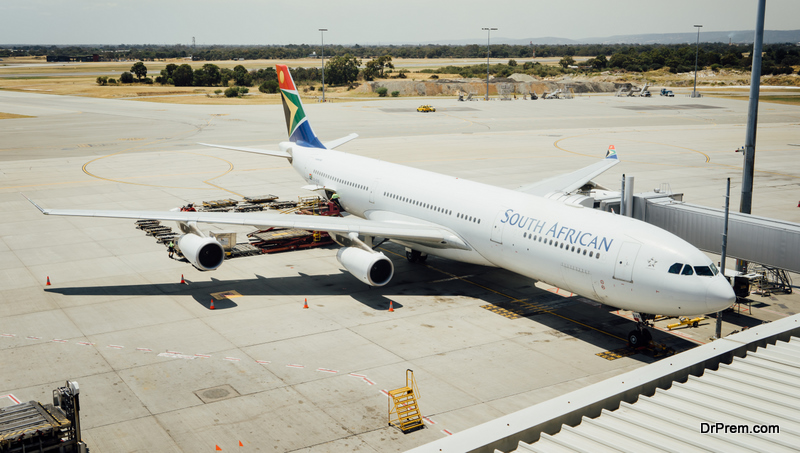 South Africa is slowly making its presence felt in the global healthcare scenario. This is mainly due to the global tourists recognizing the medical services provided in the country. It mainly attracts patients from other African nations such as Zimbabwe, Zambia, Tanzania and Botswana. A few patients from Europe and America also visit for medical treatment purposes.
85% of the country's medical tourists belong to other African countries, as the healthcare in these countries are in poor condition due to lack of staff and resources. But the patient expectations are high.
Ebola outbreak plays havoc on medical tourism in South Africa
The deadly Ebola outbreak has brought a wave with itself that has had a huge impact on the world. The Ebola outbreak has become a bigger public health problem and it is believed to have a cascading effect on medical tourism. Ebola, a hemorrhagic disease that can kill up to 90 percent of those it infects. Ebola has a negative impact on the various industries namely aviation, hospitality and tourism, trade, agriculture, medicine, and medical tourism.
If the Ebola epidemic continues to surge in the three worst affected countries — Guinea, Liberia and Sierra Leone, its economic impact could grow eight fold next year, dealing a potentially catastrophic blow to the already fragile states according to an analysis by the World Bank. World Bank officials further said that if the deadly virus is not slowed in the three most affected countries, there could be broader regional contagion, especially through tourism and trade.
This deadly disease crumbles the economy and makes the situation from bad to worse. The epidemic is causing people to cancel projects and business people are leaving the affected countries. The risk of transmission of Ebola virus disease during air travel is low. Unlike infections such as influenza or tuberculosis, Ebola is not spread by breathing air (and the airborne particles it contains) from an infected person and transmission requires direct contact with blood, secretions, organs or other body fluids of infected living or dead people or animals.
Ebola virus has had a marked affect on the medical tourism industry. Medical tourism destinations are canceling or postponing surgeries and only engaging in serving urgent surgical patients. This outbreak has deeply affected the South African economy. Africa is a cost effective medical tourism destination but with the Ebola virus in the open, medical travelers have canceled their visit to this country.
The contribution to GDP is in shambles with the risk of this disease. This outbreak has global impact; any medical traveler is at an exposed risk if he travels to Africa for a cost effective medical treatment and anyone from the affected regions could be the carrier of the virus to other destinations around the globe. Therefore, the risks associated with the virus are far too high.
The healthcare staff at any medical destination is at a far greater risk. As a precautionary measure, hospitals have restricted the number of patients from Africa. At medical tourism destinations, the doctors are advised to take extra precaution while meeting a patient from Africa. Surgeries will be postponed for a while, and emergency cases will be dealt with after taking into account the virus infection status and directives from health officials.
To enable travel to continue while still acting to prevent spread of the disease, countries have been requested to conduct exit screening of all persons at international airports, seaports and major land crossings, for unexplained febrile illness consistent with potential Ebola infection. Despite the reported low risk to travelers, and policies designed to maintain normal air travel links the medical tourism industry is in doldrums.
There has also been a huge fiscal impact to South Africa because of the Ebola outbreak. Major contributors to the GDP namely aviation, trade, tourism and hospitality are badly hit tainting the economical picture of the countries so affected. Therefore, to better the picture a little WHO is discouraging the imposition of blanket bans on trade and travel on Ebola-hit countries, as it maintains the transmission risk from flying is low. Medical tourism will remain to be on a low for South Africa for a while however, the situation is trusted to improve with time.
Measures for promotion of medical tourism in South Africa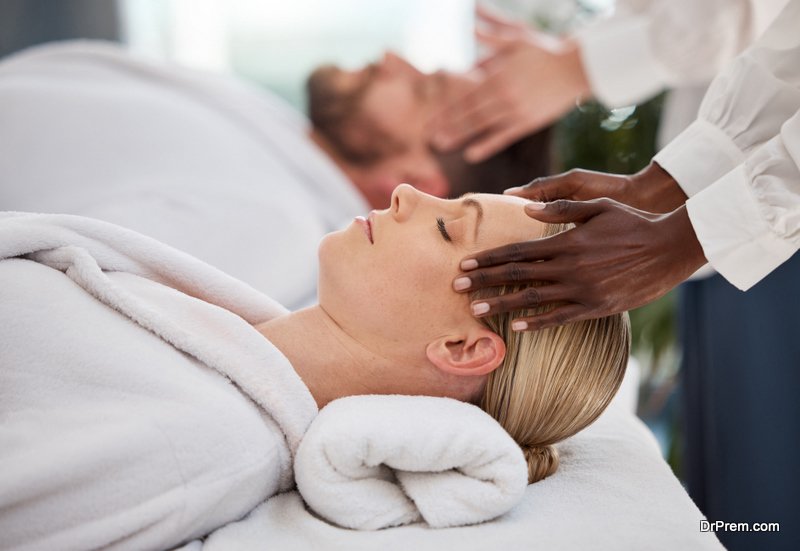 South African government and private businesses are making medical tourism investment to establish this sector as a substantial revenue generation asset for the country. South Africa has facilitated bilateral health agreements with 20 African countries to become a top medical tourism destination by 2020.
Like other top medical tourism leaders, South Africa has started to focus on the health and wellness tourism segment. To this end, the Thukela Health and Wellness Center is being constructed in KwaZulu Natal, on the eastern coast of the country. The center would be one-stop destination for medical and wellness treatments for advanced medical surgeries, cosmetic surgeries, oncology, and world-class luxurious rehabilitation center.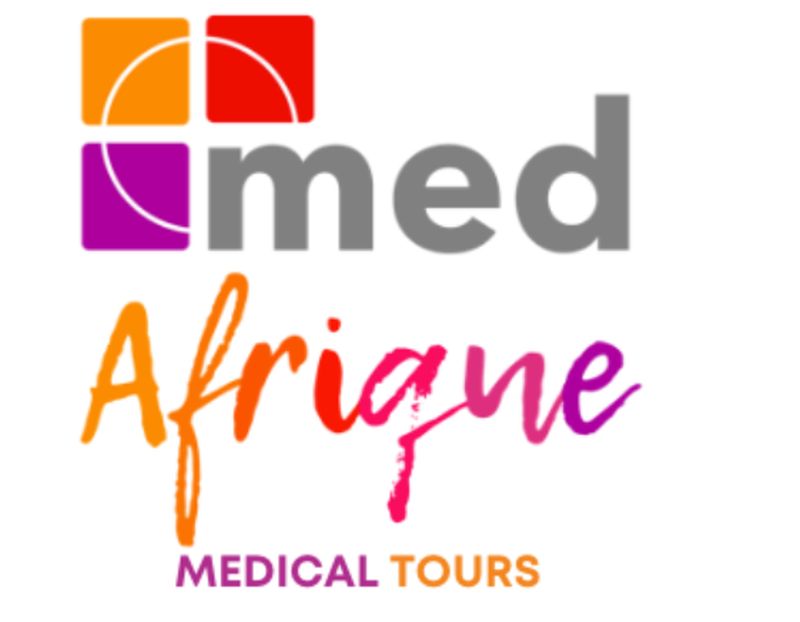 Image Source : med-afrique.com
A startup Med-Afrique is a medical tourism facilitator agency which was launched in 2018 to help patients from all over the world to access healthcare in South Africa. It arranges all aspects of a medical trip – pre-consultation, booking flight and accommodation, arranging interpreters, and facilitating sightseeing and other requirements.
Med-Afrique has tied up with the Life Healthcare group which has the highest number of healthcare facilities in the southern Africa. The source markets for the startup are Ghana, Nigeria, Kenya, Ethiopia and Tanzania, and the plan is to expand to the Francophone countries.
With more medical tourism investment from the private sector and government support, medical and wellness tourism can flourish in South Africa and be a major source of revenue.