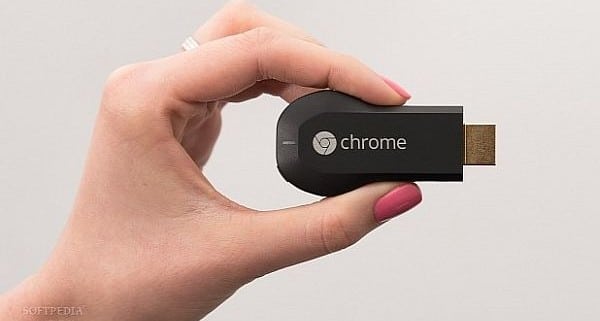 As part of its expansion into 11 other new countries, Google has officially decided to make the Google Chromecast available in Korea, the only Asian country in the list. The other countries where Chromecast would now be available include Canada, Finland, Denmark, Italy, Germany, Norway, Sweden, Spain, the Netherlands and the UK.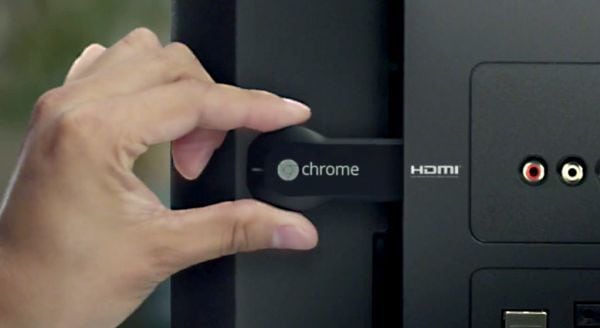 Google's move to choose only Korea in Asia for the expansion may have left loyal fans in other Asian countries fuming. However, Google has a valid reason for choosing Korea over other countries in the region.
In the company's Asia Pacific blog, the company explained its reasons for choosing Korea, citing the nation's extremely high mobile penetration rate as the driving factor. It is a known fact that Korea is one of the more internet savvy countries in the Asia Pacific region, with its citizens being the savviest consumers of internet content worldwide.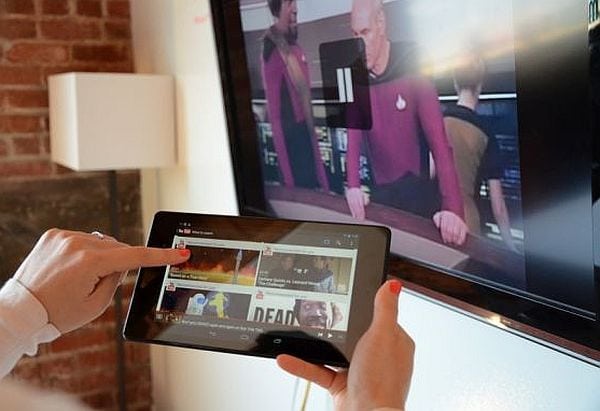 As Google reported in its post, "Over 80% of YouTube views in Korea come from mobile devices, compared to the 40% average for the world." A company spokesperson also revealed that in 2011, YouTube's mobile-desktop ratio in Korea crossed the 50% mark, being the first market in Asia to do so.
The Chromecast is a streaming dongle that would let users stream content from their tablets, smartphones or laptops to any HDTV or HDMI equipped TV. The dongle can be plugged into HDTVs to allow users to open Google's browser from their phones or tablets, as well as watch YouTube clips and other content via their Wi-Fi networks.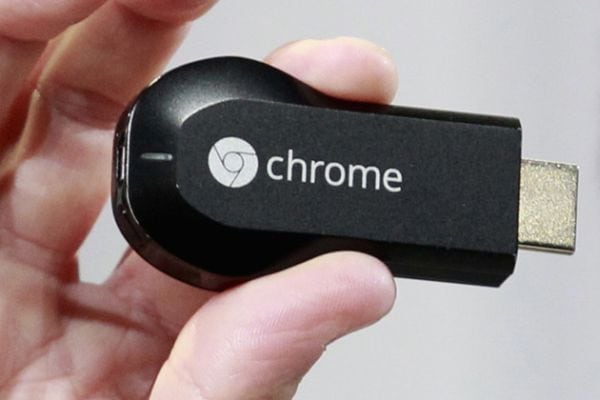 The dongle would also allow users to stream content from multiple platforms, thereby giving Koreans access to millions of videos, movies and TV shows. Google also aims to partner with several local streaming services, including Hoppin and Tving in order to provide this service to customers.
The Google Chromecast is currently available for sale on the company's dedicated website. It is priced at $49, about 49,900 Won. The dongle's price in the US is $35 while it debuted with a premium price in the UK as well.
Asian customers would have to do with the fact that the dongle is available only in Korea as of now. With Google not disclosing plans of expanding to any other country in the Asian region in the near future, these users would either have to wait for Chromecast to be introduced in their local markets, or import the same from Korea or the U.S.
Summary
Google launched its streaming dongle called Chromecast in Korea, its first Asian country. Korea was chosen along with 11 other countries around the world for Google's expansion. The dongle is currently priced at 49,900 won in Korea and would be available on the company's dedicated website.
https://drprem.com/wp-content/uploads/2014/06/DFGKP.jpg
364
600
Dr Prem Jagyasi (c)
https://drprem.com/wp-content/uploads/2019/06/Dr-Prem-Blue-Logo-2-300x98.jpg
Dr Prem Jagyasi (c)
2014-06-26 06:00:49
2014-06-23 06:19:56
Korea becomes first country to receive Google's Chromecast