Social media has become an indispensable part of today's business world. A huge number of entrepreneurs are trying to either give a boost to their businesses or have already taken those to new levels by utilizing the marketing potential of this valuable two-way communication system.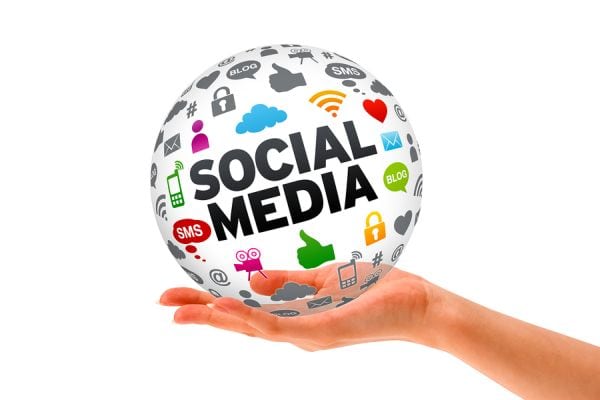 However, there are still lots of business owners who feel that diving into this latest trend has no much significance. They simply don't have any idea about how to leverage social media for enhancing every single segment of their businesses. So, let us talk about this exclusive marketing power of social media and discuss whether it is worth trying or not.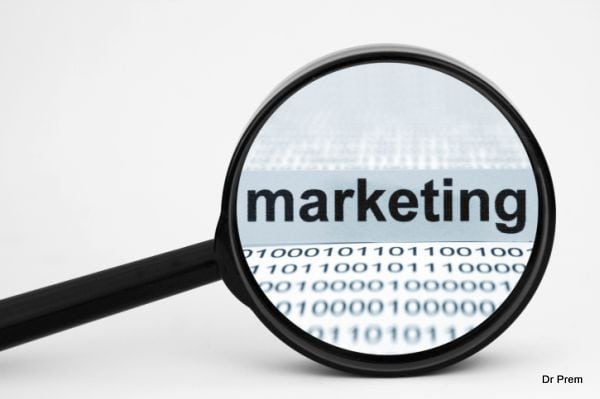 About Social Media Marketing
Social media is basically a collective name used for various social networking websites. It can be considered as an excellent marketing tool if used strategically. If you have proper understanding of how to make use of social media for influencing your business in a positive manner, you will be able to gain momentum easily.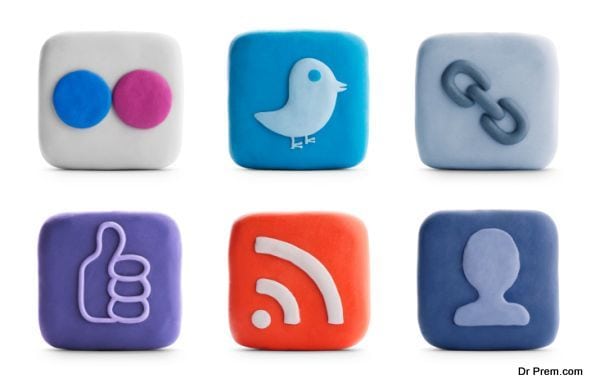 Difference between Traditional and Social Media Marketing
The scopes in traditional marketing are quite limited. All you can do is to spread words about your company throughout your circle, distribute your business cards among your acquaintances, list your services in local media, etc. On the other hand, social media marketing offers a vast network for marketing. Entrepreneurs need to employ multiple people for promoting their businesses through different social channels.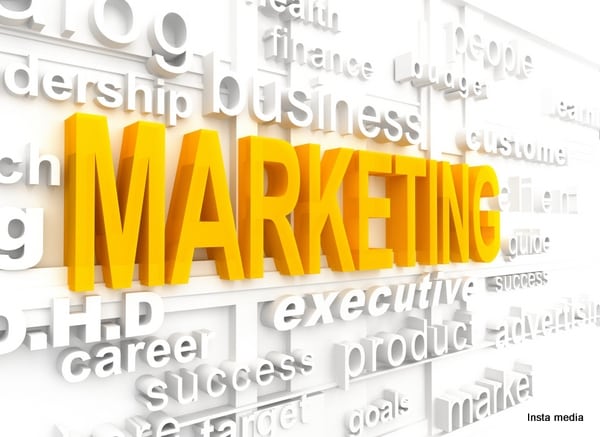 Benefits of Choosing Social Media Marketing
Even though the main aim of both traditional and social media marketing is to endorse the business through networking, it has been seen that the later one is much more effective than the first one. In fact, social media is considered the "biggest transformation" in the field of marketing till date. When it comes to getting in touch with the existing as well as prospective customers, communicating with them in an efficient manner and maintaining a reliable relationship with them, nothing can be more beneficial than social media marketing. Several other advantages of using social media as a marketing tool are cost-effective advertising, satisfactory customer service, great loyalty, and so on.
In short, social media marketing is a powerful way to improve the position of your business in the entire industry extensively. So, why not give it a try?
Summary:
Social media marketing is one of the most powerful methods that business owners can adapt these days. Know more about this marketing method, how it is different from traditional marketing and what benefits does it offer. 
https://drprem.com/wp-content/uploads/2014/02/466247865.jpg
411
600
Dr Prem Jagyasi (c)
https://drprem.com/wp-content/uploads/2019/06/Dr-Prem-Blue-Logo-2-300x98.jpg
Dr Prem Jagyasi (c)
2014-02-18 06:50:00
2014-02-20 07:37:29
Social Media Marketing – Is it worth trying?