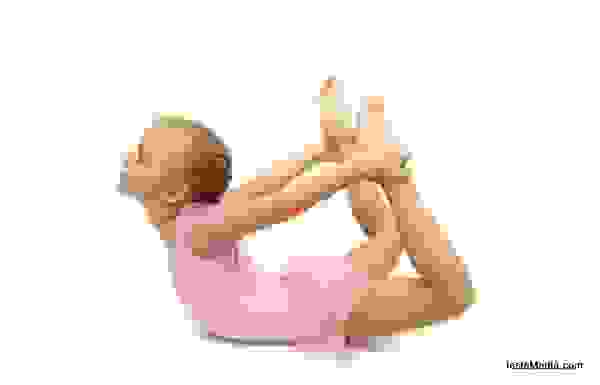 The ancient art of yoga can be practiced by anyone including young growing children. During childhood, their body is very adaptable to changes so why not let the positive energy mold them and enlighten their way of life. The childhood period is very important as it's the phase when all the vital characters and traits shape for life. So the atmosphere mainly from school and home help children to find their destiny.
Yoga is the science for all the age groups and it fills the children with divine light. Inculcating the habit of yoga in the routine of young children is the perfect way to help them achieve the balance between body, mind and soul. Yogic practices will help them to have a holistic health preventing them from all the diseases by regulating the thought pattern in their mind and improving the flow of energy.
During childhood, after their home, the maximum time they spend is in the school. So, it's the ideal place to make children learn the divine yoga techniques. Yoga not only helps children from health hazards but acts as a catalyst and discovers many wonderful qualities in them. It improves physical strength, focus, concentration and memory. Even children with learning disorders benefit from yoga.
Many yogic asanas help in the development of postures and the mind to be fully aware of the body functions. The children will become more aware of the crucial postures that will help them to avoid any fatigue condition and restlessness. Yoga plays a crucial role in the development of both the physical and mental development providing an excellent platform for a child's growth.
On adapting yoga, children tend to develop proper eating habits that not only help in their development but also make them healthy and free from diseases like obesity, depression and lethargy. With good food habits yoga helps them to develop a more clean and hygienic way of living, which makes them less prone to any bacterial and viral infections.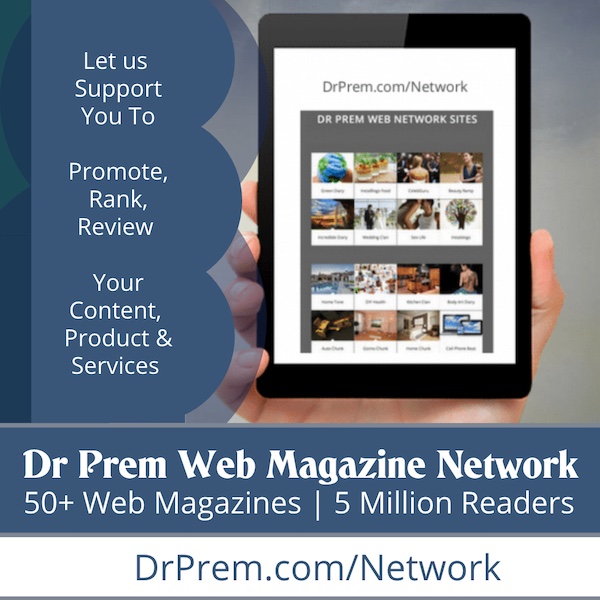 Deep breathing exercises or Pranayama lets children fill their lungs with fresh air and oxygen that offers calmness in their mind. The intake of oxygen fills the nervous system with enriching blood supply. The breathing techniques relax the brain, which help in increasing the memory power and concentration.
The most important benefit of yoga in children is the power of visualization. With yoga techniques children always develop positive thoughts and visualization, which make them happy and healthy. They develop a confident and optimistic attitude towards everything.
Yoga techniques have a number of benefits on a child's life. Hence it becomes important for every school to arrange yoga classes for their students.  Even parents must try their best to inculcate the habit of practicing yoga in children.