Consumer demand and changing lifestyle are the main reasons behind the astonishing growth of the spa industry. Life has become more stressful than ever and people are seeking a respite from the continuous pressure through spa therapies. The spa facilitators are offering a very wide range of therapies and treatments these days, aimed at enhancing beauty and fitness. The tremendous growth of the spa industry in the past few years has given a boost to the global economy.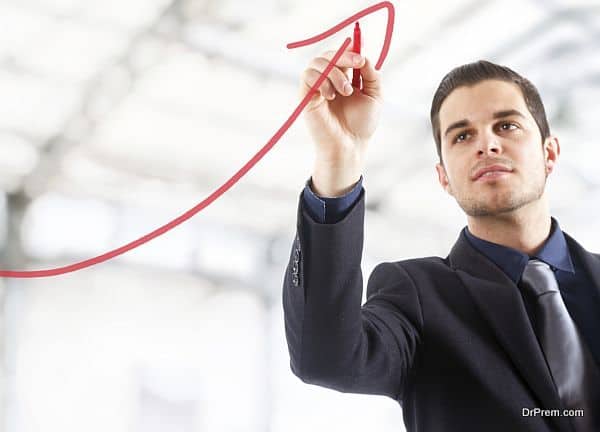 The demand for spa treatments and services is creating job opportunities for many. The spa facilitators are employing more efficient and trained professionals who can give best in class service to their customers. As a result, the spa training schools and courses are gaining money from aspiring trainees who want to join this industry. Spa industry is not growing alone but facilitating the growth of many linked industries.
The development of the global spa industry: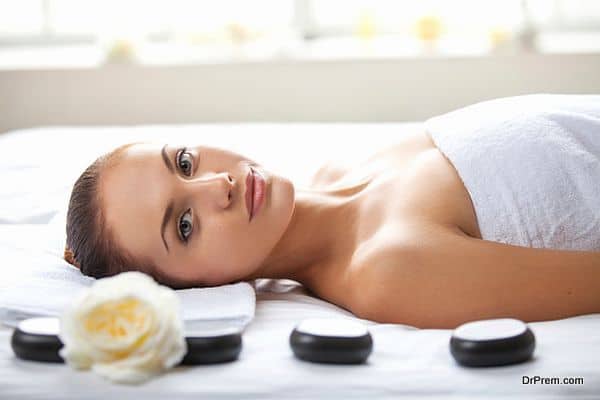 According to the reports of the recently conducted study by Global Spa & Wellness Economy Monitor, Wellness at present is at a $3.4 trillion dollar mega industry. In US alone, people spend $5 to $7 billion in getting different sorts of massages. The growth of spa industry has also spurred the growth of associated industries like mind-body treatments, fitness, anti aging treatments and beauty treatments. In the last five years, the increasing demand for beauty and anti-aging treatments has helped this industry earn a sum of 1,026 billion.
The annual turn over of the spa industry has increased to become $94 billion in 2013 from $60 billions in 2007. The spa industry is divided into six distinct segments, which are spa facilities, spa consulting, spa media associations, events, spa capital investments, and spa education. Among all these segments, spa facilities alone have earned $74 billions in revenue. This segment refers to the services provided by spa facilitators. As the spa industry is growing and thriving, investors are feeling more inclined to invest in it.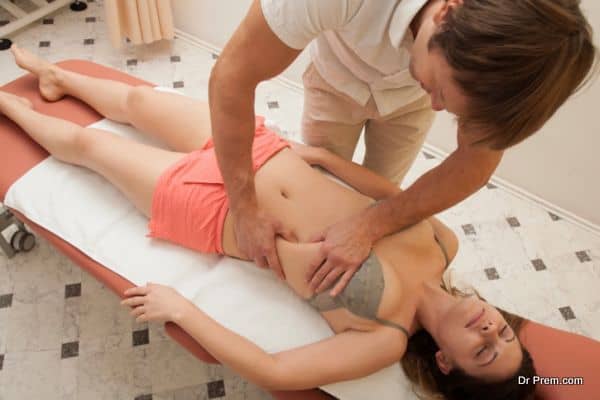 People are traveling to faraway countries for getting spa treatments of their choice. The spa facilitators, hotels, clubs and fitness centers are trying to come up with interesting ideas for drawing client attention. Spa consultation firms are helping the hotels and spa holiday providers in attracting more clients and enabling them to the newest services.
The report published by Global Spa & Wellness Economy Monitor shows that North America alone has earned $18.3 billions in revenues from the spa industry. There are an approximate 26,510 spas in North America and its revenue growth has been calculated to be 35% from 2007. There are 32,190 spas in Europe and the total revenue of its spa industry has grown by 62% in the last five to six years. Asia Pacific is the winner with 65% growth and a total of 32,451 spas. Despite the high rate of growth, Asia Pacific is still behind Europe in annual revenue earning.
The impact of spa industry on global economy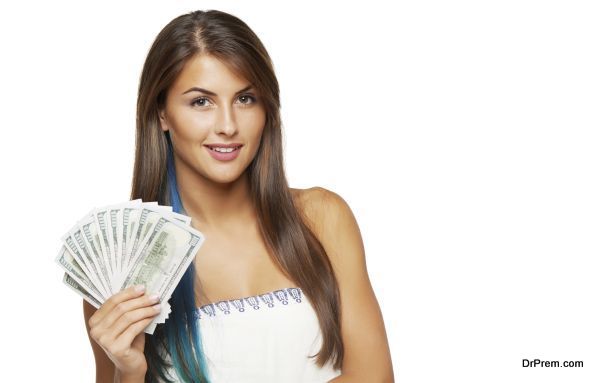 The total revenue generated by spa industry and industries related with it has helped in revitalizing the economies of several regions. Particularly the Asia Pacific region is prospering through this industry. Thailand, Singapore, Malaysia, and India are some of the countries that have been earning high revenues from this industry.
Spa industry has created thousands of jobs, which has helped the further growth and development of regions now recognized as spa destinations. Growth in a particular industry also stimulates the growth in other industries. This is termed as 'ripple effect' in economic.
Summary

Spa industry is expanding at an astounding rate. Its growth is helping the economy of several spa destinations. Even the developed countries are trying to profit from this industry.