Wellness is now a multi-billion dollar industry spread over the world. The trend of wellness is becoming more popular every year and a huge number of travelers from are visiting far-off wellness tourism destinations. The wellness conscious individuals are merging tourism with well being and seeking different sort of wellness facilities. Wellness has been recognized as one of the very profitable niche segments of the tourism industry. Tourism facilitators are now also acting as wellness facilitators.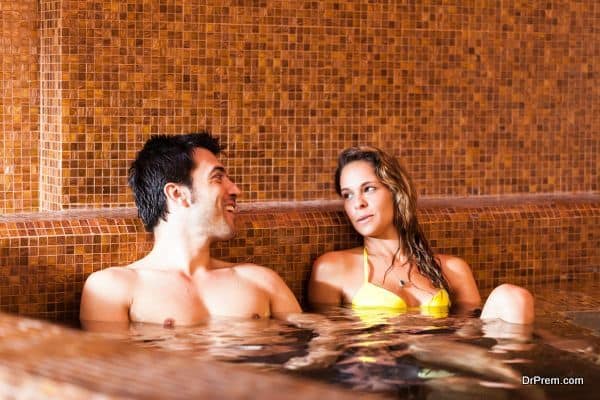 Global Spa & Wellness Economy Monitor has estimated the total revenue earning of this industry being $494 billion by calculating and adding the sums of money invested by international, domestic, primary and secondary wellness tourists. In 2013 alone, $586.5 million wellness trips were taken. The numbers are rising and providing a major boost to the world economy.
Why is wellness tourism so popular?
For understanding the future prospects of wellness tourism industry one must first find out the reasons behind its success so far. The modern generation of individuals has become more health and fitness conscious. Their aim is integrating their healthy lifestyle with traveling and enhancing their personal abilities and appearance.
Traveling can negatively impact the health. Jet lag, lack of exercise, sleep deprivation and oily food disrupt the healthy lifestyle of travelers. That's why they are showing more interest in wellness tourism, which facilitates spa therapies, body massages, nutritious foods, exercise and other wellness facilities. Wellness tourism is associated with several other industries. Its growth is also helping these associated industries and their growth.
The different aspects of wellness tourism and revenue earning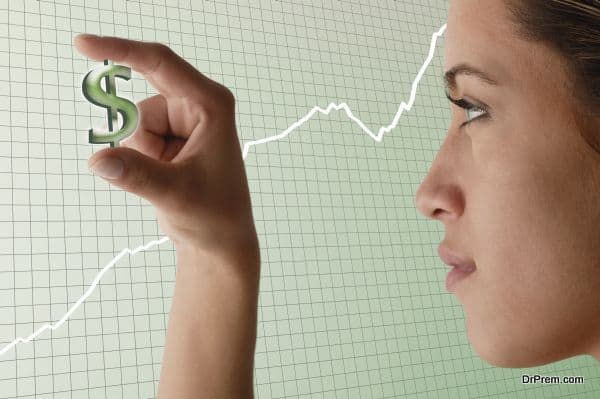 Hotels, motels and wellness resorts are offering lodging for wellness travelers and their total revenue earning amounted to $103.6 billions in 2013. Destination spas, Ashrams and health resorts are in demand all year round. The restaurants, bars and snack shops are trying to provide spa cuisines, healthy cuisine and organic cuisines for the fitness conscious travelers who prefer organic and fat free food.
The food and beverage segment of wellness industry earned $81.7 billion in 2013. The wellness travelers are also showing interest in buying souvenirs, gifts and clothing like fitness apparels, spa vouchers and healthy food supplements. This segment has earned an approximate of $74.1 billion. Telecom, insurance, travel concierge and travel agencies have earned $61.2 billion from the wellness tourism industry and airlines, rental cars, trains and taxis earned $103 billions in 2013.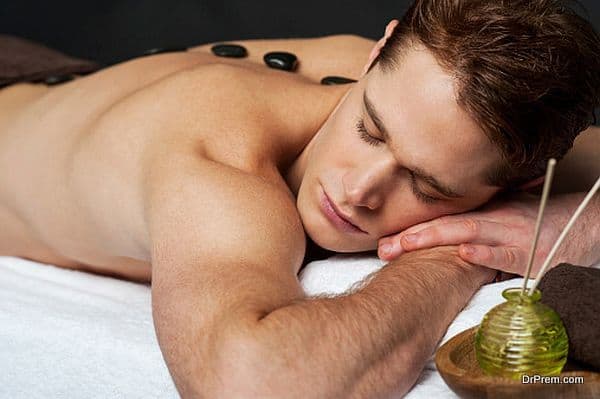 Wellness tourism providers make the tours more interesting by including spa facilities, bathing facilities, meditation coaching and life coaching. There are two types of wellness travelers. The primary wellness travelers travel with the sole purpose of getting wellness therapies, facilities and treatments. The secondary wellness travelers do not travel solely for wellness facilities but they do seek them for the purposes of pleasure and fitness. This segment accounts for around 87% of wellness trips and 84% of revenue earned by this industry.
Wellness tourists tend to be wealthier and more educated. That's why they are capable of spending more money on the subtle pleasures and luxuries of life. They are often called 'high yield tourists.' These tourists spend 159% more than the average tourists. The top five countries that have earned highest revenues from wellness tourism industries are United States, Germany, France, Japan, and Austria. The international tourists spend 59% more than the domestic wellness tourists.
Summary

The high growth rate and revenues of wellness tourism industry indicate that it will continue to grow in the coming years. Europe, North America and Asia Pacific regions are the strongest contenders of this industry.