Dr. Prem and Associates' team had the pleasure of trying various flavors of Tea Sense. The most impressive part was the originality of herbs, flowers, and spices maintained in each tea packet. Every tea leaf is delicately handpicked from fresh tea gardens and directly packed in small tea bags. Indeed, giving you the best tea experience, in its most natural form. Tea sense serves around 25+ unique flavors. Each flavor has different health benefits along with its subtle taste that satisfies your taste buds and lingers in your mouth for some time.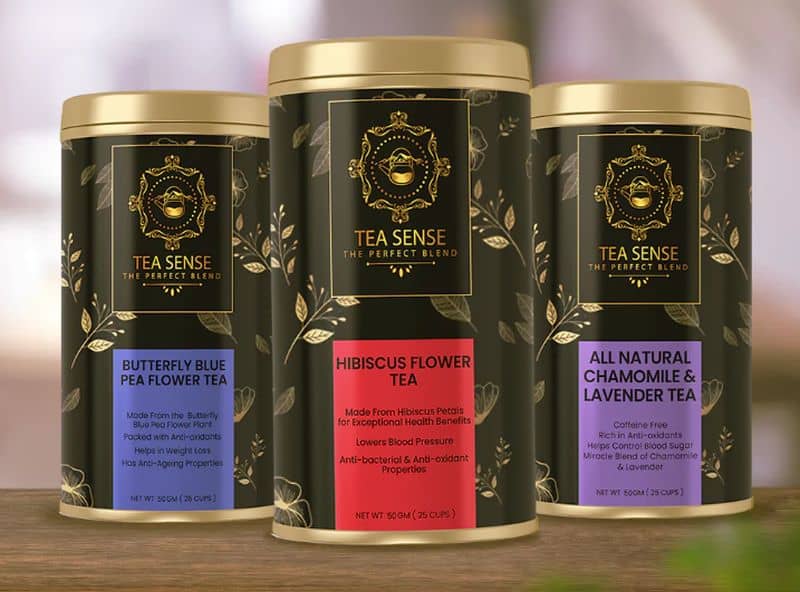 Image Source : teasense.in
Nevertheless, Tea Sense believes in keeping it authentic. Thereby, no artificial additives or colors were noticed in any of its products. You can feel the benefits instantly in terms of energy boost and mood enhancement. You can feel the calming effect. Great to have it during work breaks. It also works to reduce menstrual cramps and muscle pain. Undoubtedly, this healthy natural tea can also be taken along with medical treatments for better results. Its natural ingredients do not necessarily interact with medicinal components (only except for certain prescription medications).
Here Are Some Really Amazing Tea Sense Teas You Should Try
Chai Masala Flavours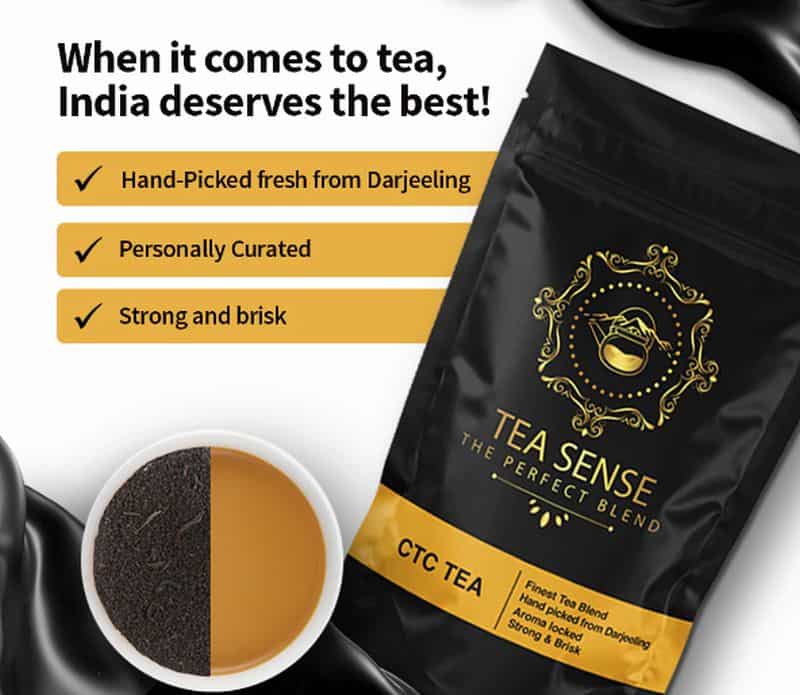 Image Source : teasense.in
Chai (Milk Tea) – This chai is the perfect blend of traditional brew tea. It goes well with every Indian snack and is a great way to charge you up.
Royal Masala Chai – This masala chai has a blend of 7 herbs that add an extra touch to the regular chai. It is indeed a great way to get some relief from cold
Green Tea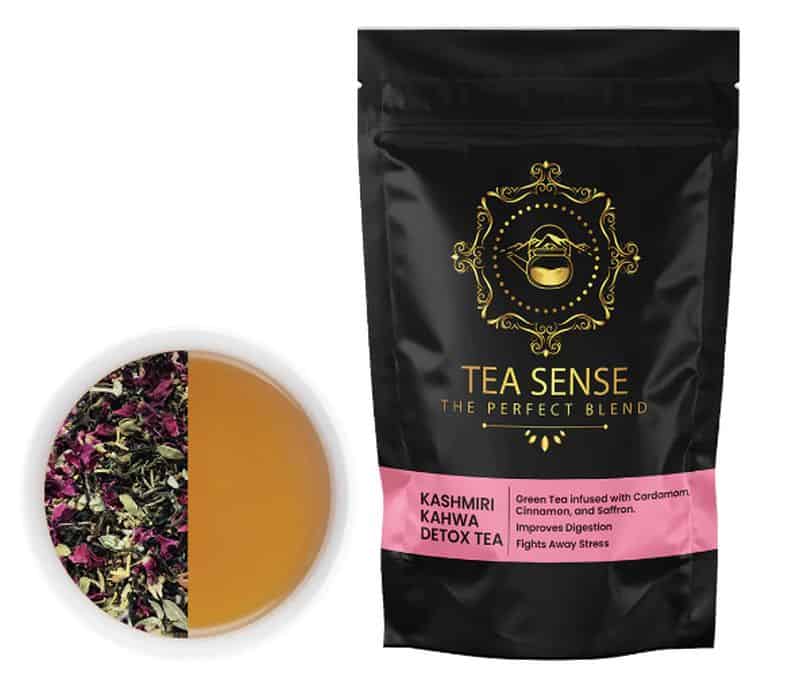 Image Source : teasense.in
Himalayan Green Tea –The anti-aging, antioxidant, and weight managing agents in the tea make it one of thehealthiest replacements for all other drinkable items.
Kashmiri Kahwa Detox Green Tea –With a blend of green tea, clove, saffron, cinnamon, etc.this tea serves incredible benefits like strong immunity, healthy skin, and fat burn.
Morrocan Mint Green Tea –This beneficial tea comes with many minerals like copper, magnesium, calcium, etc thatfight bacteria and viruses.
Darjeeling Black Tea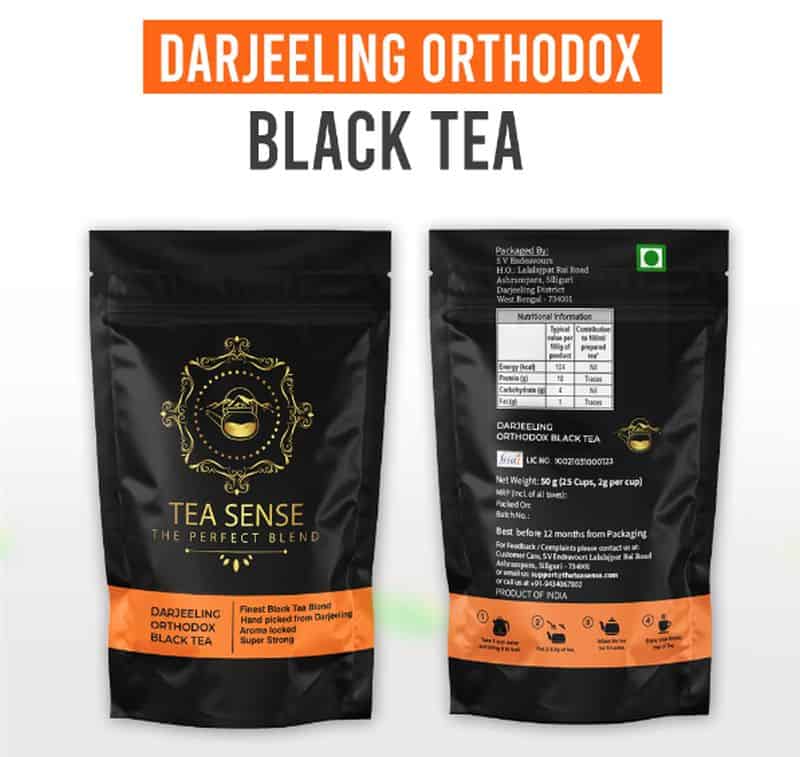 Image Source : teasense.in
Darjeeling Orthodox Black Tea – This tea undergoes long processes to bring out its beautiful spicy and nutty taste along with the lowered risk of diabetes, cholesterol reduction, and stress relief benefits.
Floral Tea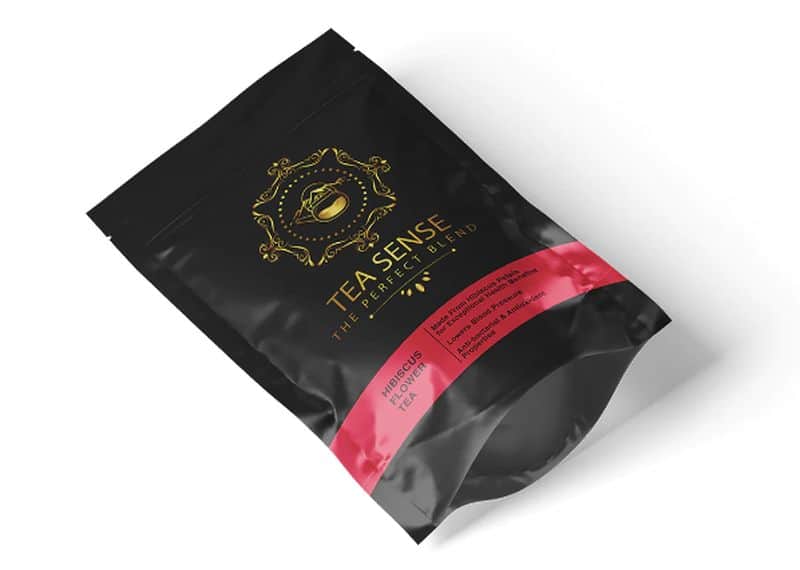 Image Source : teasense.in
Hibiscus Flower Tea – The gorgeous dried hibiscus flower in the tea smells like fresh dried fruits. The tea boosts liver health and reduces blood pressure & blood sugar naturally.
AllNatural Chamomile and Lavender Tea –The calming blend of lavender and chamomile flower is a great combination for your sound sleep. It also cures nausea and indigestion.
Butterfly Blue Pea Flower Tea – Just like its name, the blue color of this tea is mesmerizing. It not only elevates your mood but also enhances skin health and stimulates hair growth.
Chamomile Lemongrass Tea – This smoothing blend of tea works at its best to calm down anxiety, menstrual cramps, muscle pain, and so on. A great company in rough days.
Hibiscus Rose Fennel Tea –This beautiful pink-colored sweet tea is a good combination to feel naturally active. Moreover, it also helps in treating cold, flu, fever, and upset stomach. It is also one of the teas served in various wellness spas and resorts to provide a healthy and refreshed life.
White Tea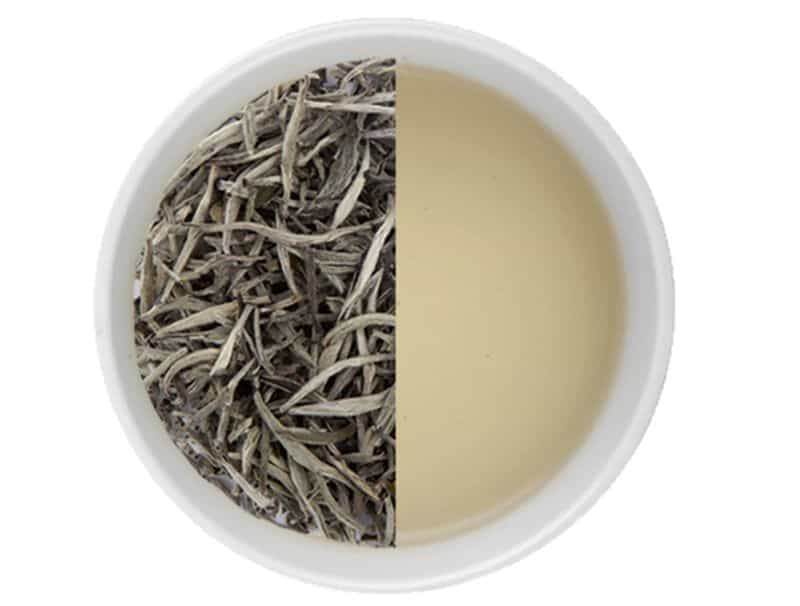 Image Source : teasense.in
Silver Needles White Tea – The name of the tea comes from the white fuzz on young leaves at the start of the season. It contains antioxidants, boosts brain function, and may protect from Parkinson's and Alzheimer's.
Herbal Tea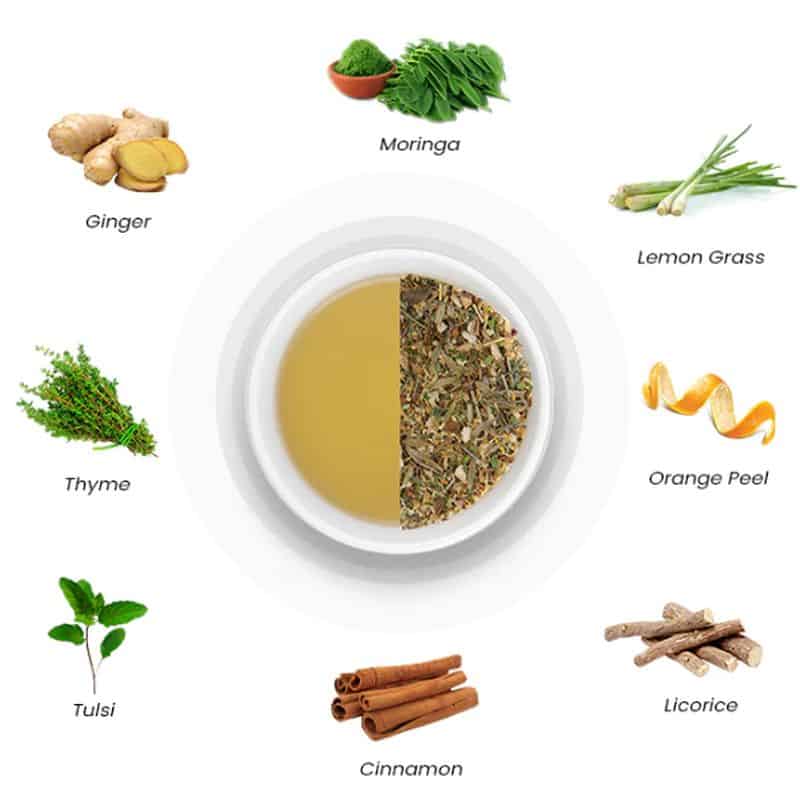 Image Source : teasense.in
Immunity Booster Tea –As the name suggests, it is a great choice to boost your immunity. The concoction of spices and superfood quality herbs fights constipation and infections.
Health and Glow Tea – With the right nutrients, your skin will thank you and provide you with a happier and healthier life overall.
Detox Wellness Tea – This tea is perfect to help your body detox and clear toxins. It boosts your energy, improves digestion, and reduces water retention as well.
Why You Should Choose Tea Sense?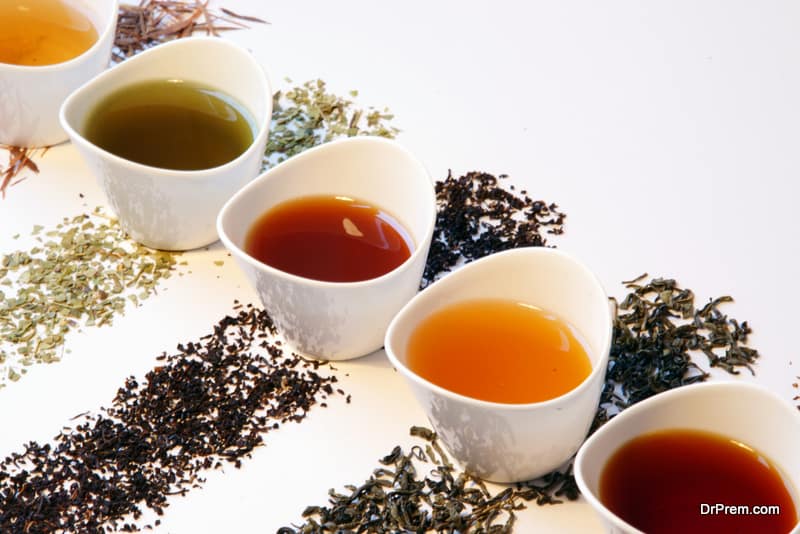 Except for the benefits mentioned above,there is another brilliant reason to choose Tea Sense. After consuming the tea there were no negative reactions or side effects noticed by any of our team members. The real beauty of choosing these naturally made beverages is their freshness and authenticity. Some of our most liked flavors that we would recommend are – Chamomile Lemongrass Tea, Hibiscus Rose Fennel Tea, Butterfly Blue Pea Flower Tea, and Silver Needle White Tea.
These flavors are a great choice to be used at the workplace as well. As they help to keep you active and calm at the same time, which can be a booster for performing enthusiastically at work. While Lavender and Chamomile will give you a peaceful sleep to start your day fresh. Tea Sense can be a healthy replacement for all the other drinkable items that you use every day. Rather than consuming beverages with too much sugar and additives, you can fulfill your daily tea need and switch flavors as per your requirements. If you want to build a habit, why not choose a healthy one?
Is Tea Sense Affordable or Expensive?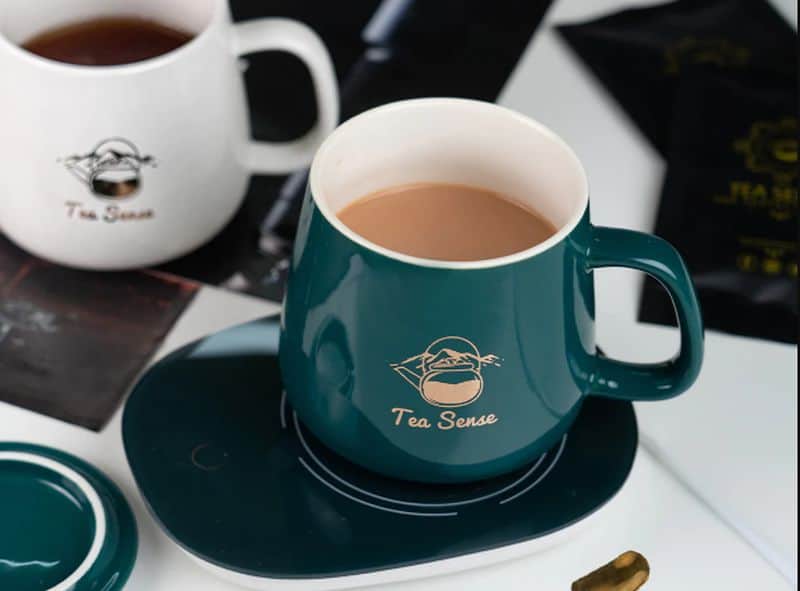 Image Source : teasense.in
Considering the beautiful packaging and pure ingredients, one might think that the product might cut a hole in your pocket, but actually, it doesn't. Currently, Tea Sense provides a variety of Tea Flavors within the range of 150rs to 300rson average. The exact price will however depend on what quantity and type of tea you choose. You can easily make up to 30 to 90 cups of tea from each pack, which is pretty affordable and worth a buy. In a world full of pollution, stress, competition, and health problems, it's always a wise idea to spend on things that promote healthy living.
Simmering Facts To Know About Natural Herbal Tea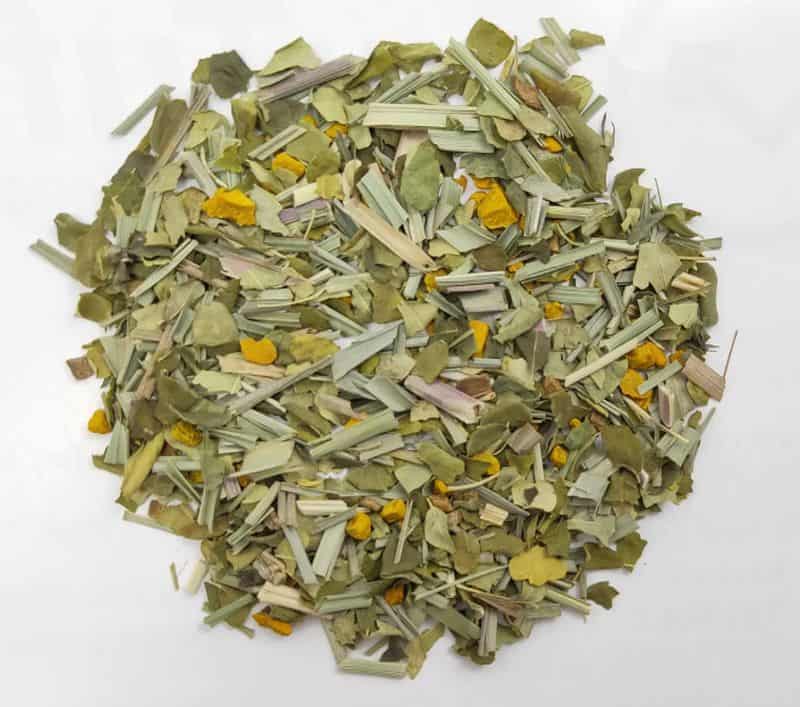 Image Source : teasense.in
Did you know, that drinking herbal tea regularly can actually save your expenses on so many harmful cosmetics? Well, yes, natural or herbal tea is rich in antioxidants and polyphenols that provide nourishment to your skin cells and prevent skin damage. With its regular consumption, you can get smooth, glowy, and healthier skin naturally.
It is a well-known fact that both tea and coffee contain 'caffeine'. It provides some benefits when consumed at a moderate level. However, it can have adverse effects when consumed at a high amount. Natural herbal tea lacks caffeine, which makes it safe even when consumed more than 4-5 cups a day. This is pretty great, especially for those who are caffeine sensitive.
Herbal teas are your best friends that keep you hydrated and are calorie-free just like water. It gives you a lip-smacking taste and alsohelps you to reduce or manage weight effortlessly. It can be consumed with your meals to provide easy digestion benefits. You cantry it as a tasteful replacement for water as well.
Herbal tea is also called 'Tisanes', which means a beverage from the decoction or infusion of spices, herbs, flowers, etc. There is no use of any artificial substance orcolor to enhance the taste. It is as natural as a fresh garden of leaves. It is also said that the natural aroma of these ingredients is a great contributing factor to the relaxation provided by drinking herbal tea.