My last trip is something that you cannot miss knowing about! Want to know why? It was definitely nothing lesser than a delightful trip! With the mesmerizing location in nature, delicious food, immensely spacious landscape, incredible traditional medicine, and alternative therapies, this trip was simply another word for a high-quality healthy lifestyle. I received this amazing experience on my business trip at Swissotel Wellness Resort, Almaty Kazakhstan.
I was invited here along with my associate Oksana Svetenkoto evaluate this recently renovated hotel now converted into a unique medical wellness center. It is situated in the forest area on the outskirts of Almaty and is the best escape from traffic, pollution, and daily stress. The key feature of this place includes the Medical and Fitness Center, a Wellness Restaurant, Mineral Water Thermal Pools, and Family Purovel SPA.I was really impressed with the treatments and equipment like the hyperbaric chamber, cryotherapy machines, and many other services provided here.
Amazing Treatments & Equipment in the Medical & Fitness Centre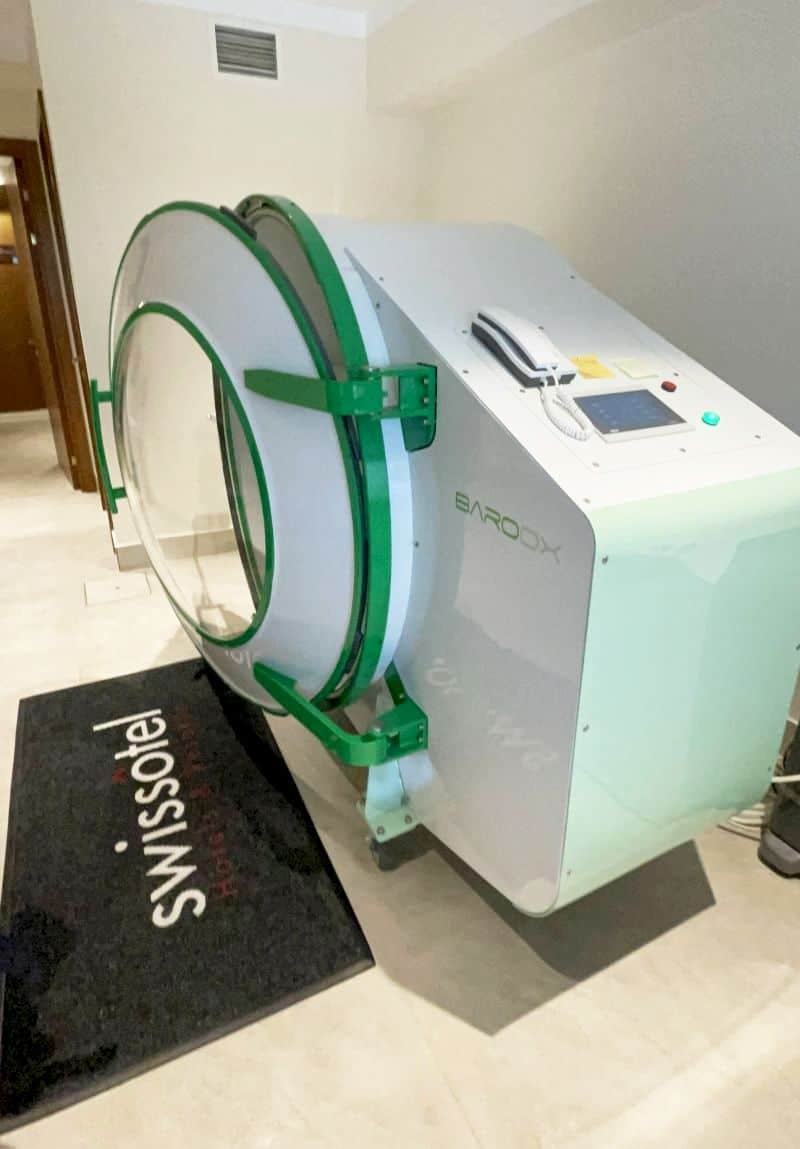 One of the main advantages of staying in the Swissotel Wellness Resort is its wellness centerin the most elegant buildings which includes many medical and fitness services. The center is full of advanced treatments, up-to-date designed equipment & machines, and highly qualified specialists. The doctors here diagnose, consult, and prescribe the right treatment to help you build, improve, and maintain your health and overall well-being.
These are the treatments provided at Swissotel Wellness Centre of Almaty, Kazakhstan 

Some of the Great Deal Package Programs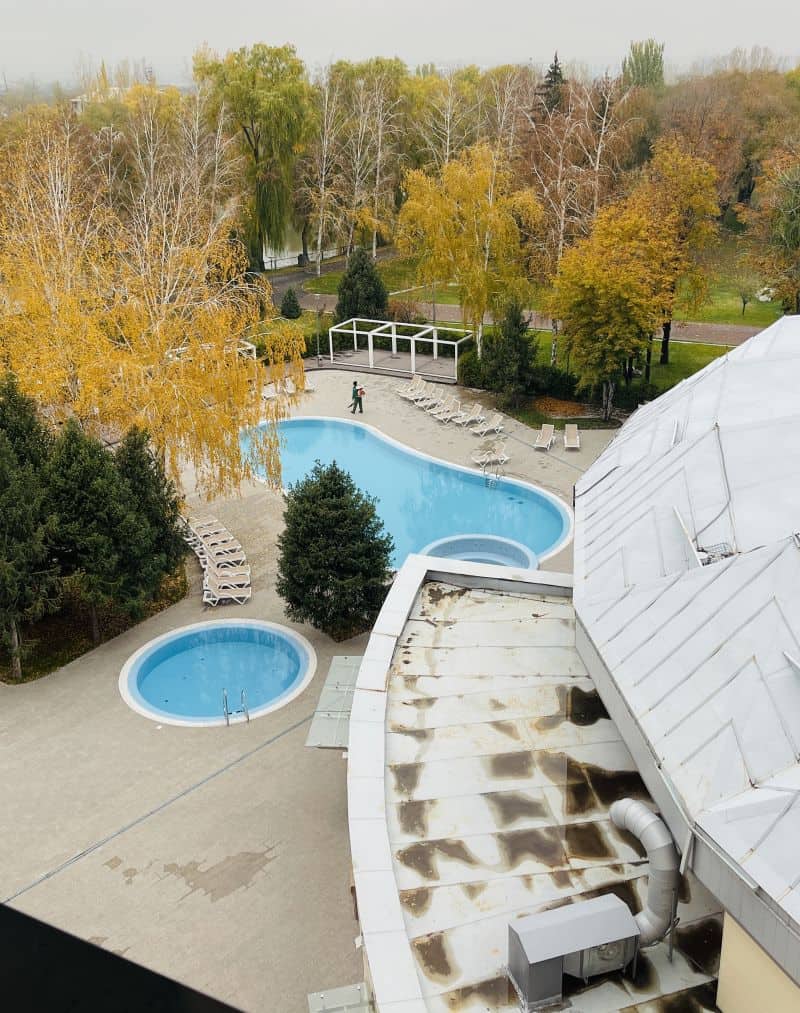 Detox + Anti-stress Program
Health Recovery Program
Services & Amenities of Swissotel Wellness Resort
Amenities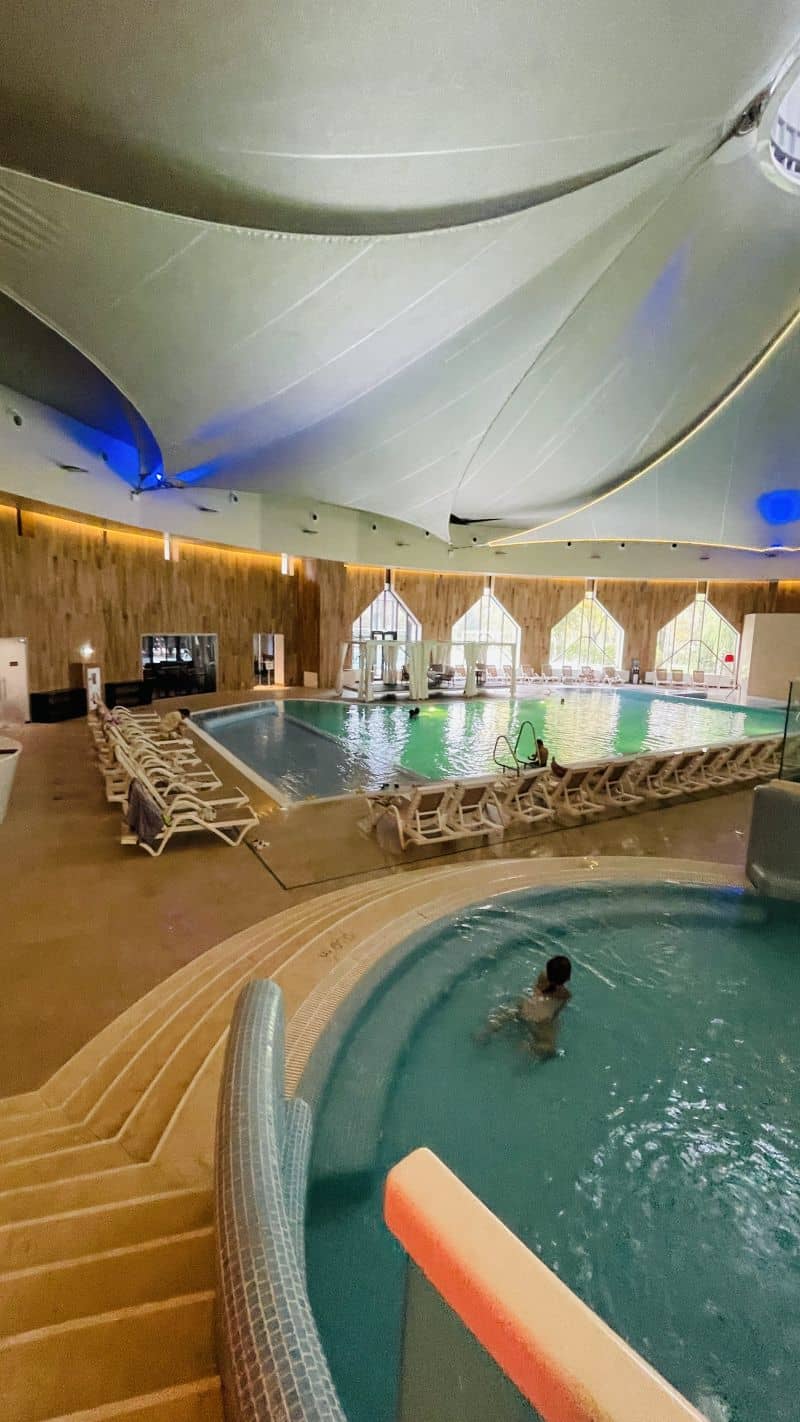 Free Parking and Valet Parking
Free Highspeed Wifi
Variety of Pools
Tennis Court
Bar/ Lounge
Gym & Workout Room
Medical & Fitness Centre
Spa, Steam and Massage Rooms
Laundry Services
On-site Restaurants
Meeting Rooms
On-Site ATM
Shoeshine Service
Banquet Room
Picnic Area
Room Features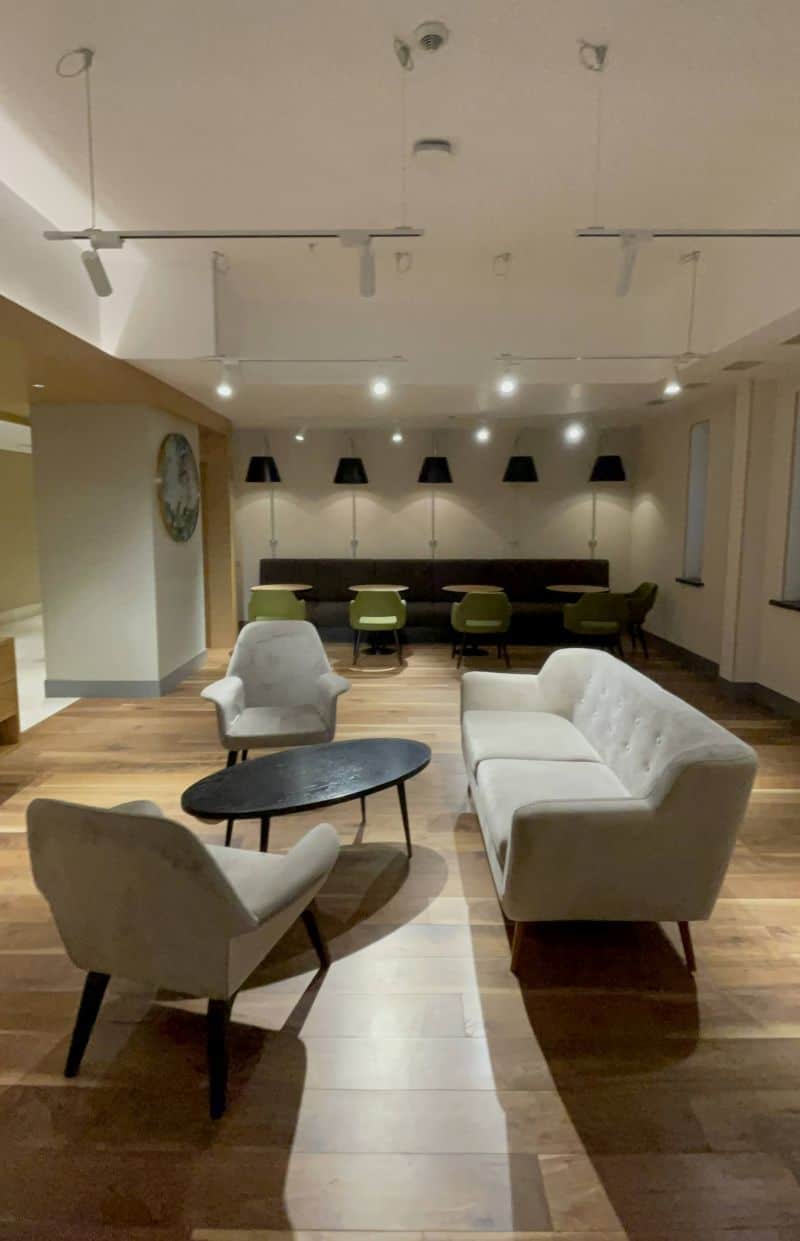 Allergy-free Rooms
Fireplace
Minibar
Flatscreen TV
Walk-in Showers
Air Conditioning
Blackout Curtains
Room Service
Room Types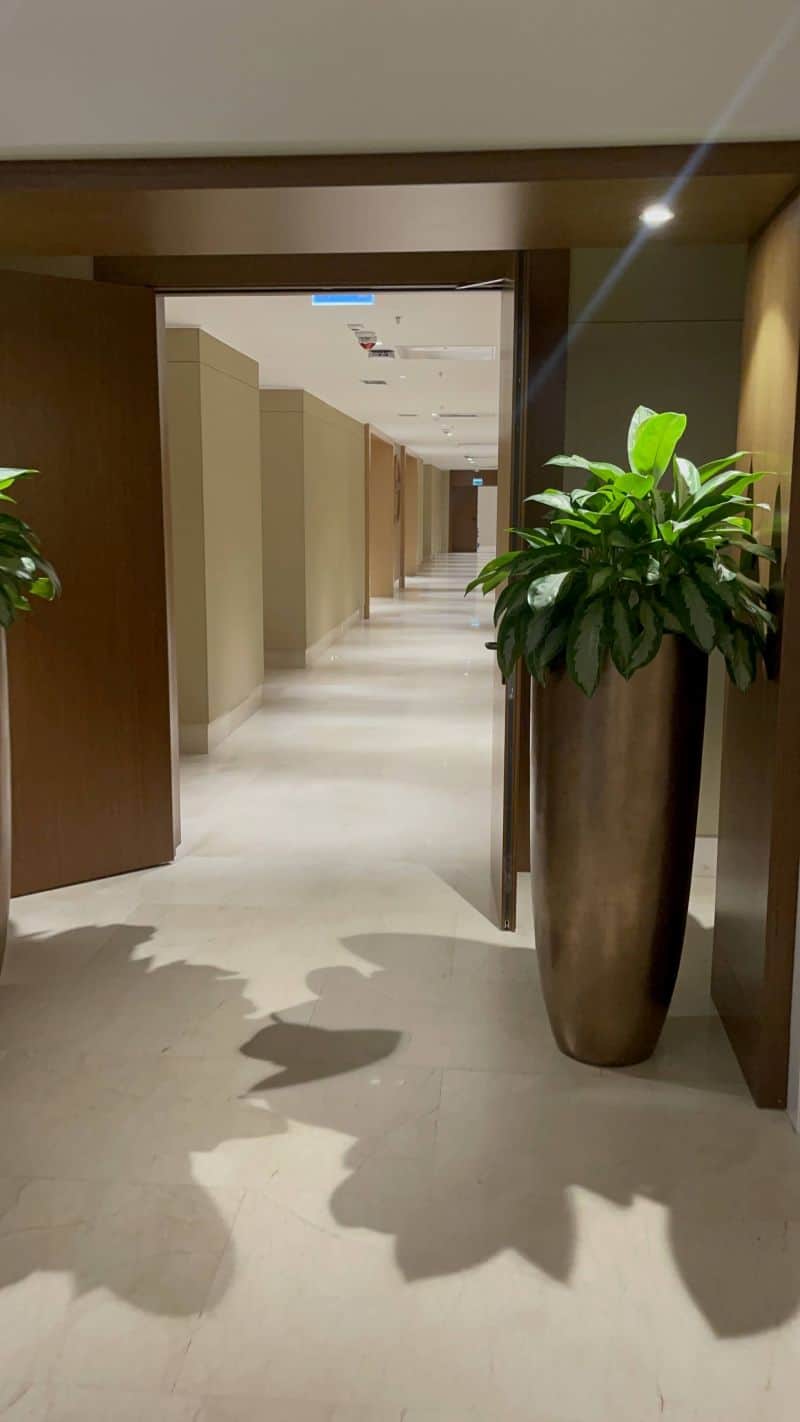 Mountain View, Landmark View, Family Rooms, Non-smoking Rooms, Suites.
Languages Spoken
Russian, Turkish, German, Azerbaijani, Chinese, Arabic, & Malay
Well-being Services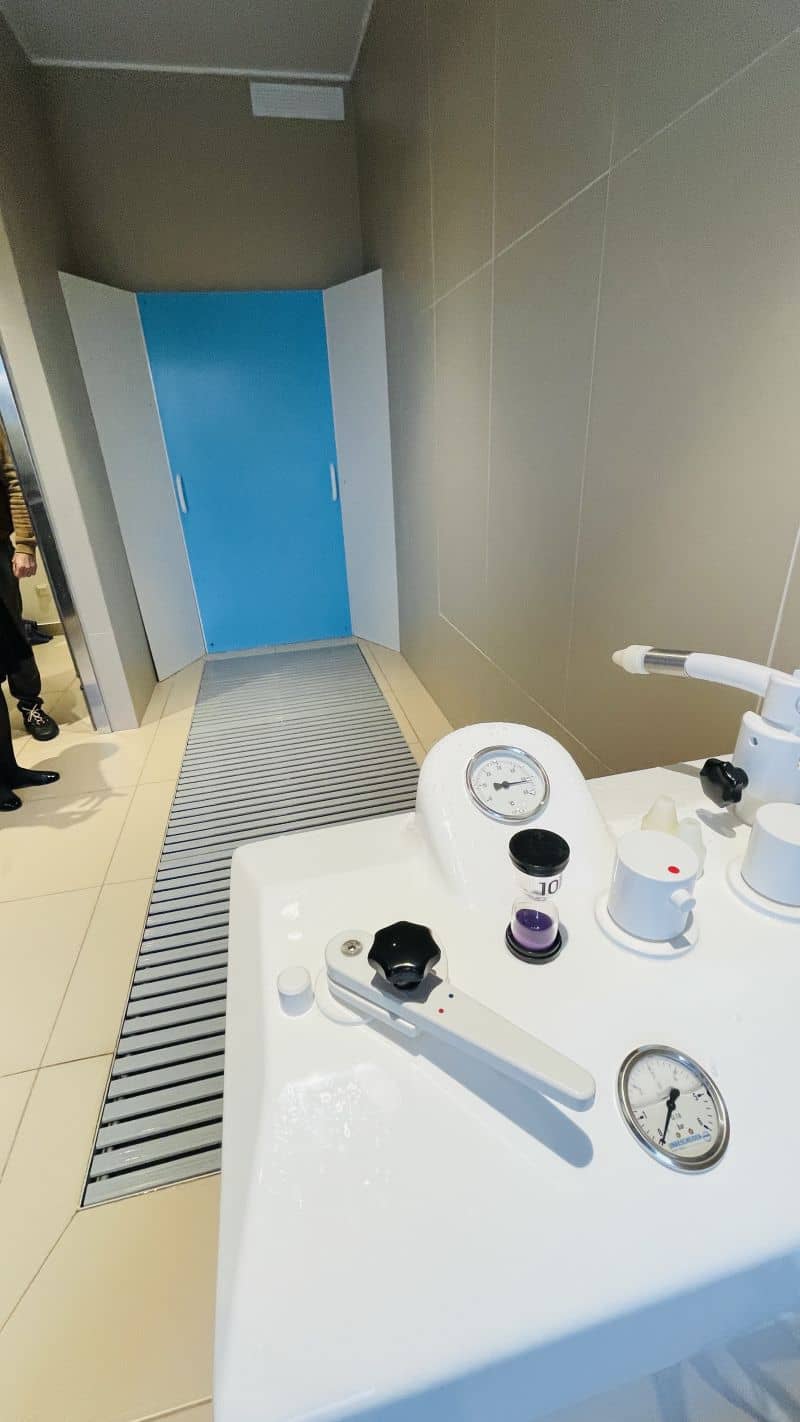 Saunas
Purovel Spa & Sports
Jacuzzis & Whirlpools
Hammam
Kid's Special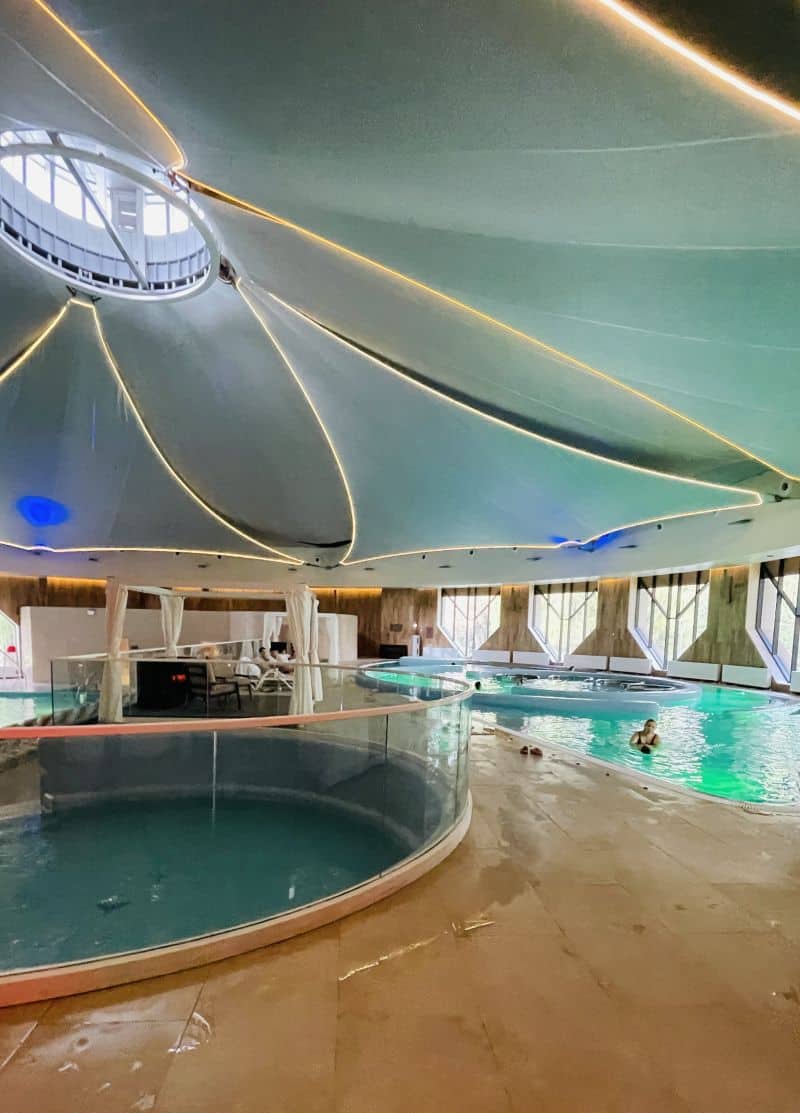 Club for children
Kids Pool
Meals for Kids
Indoor play area for Kids
Children Playground
Other Services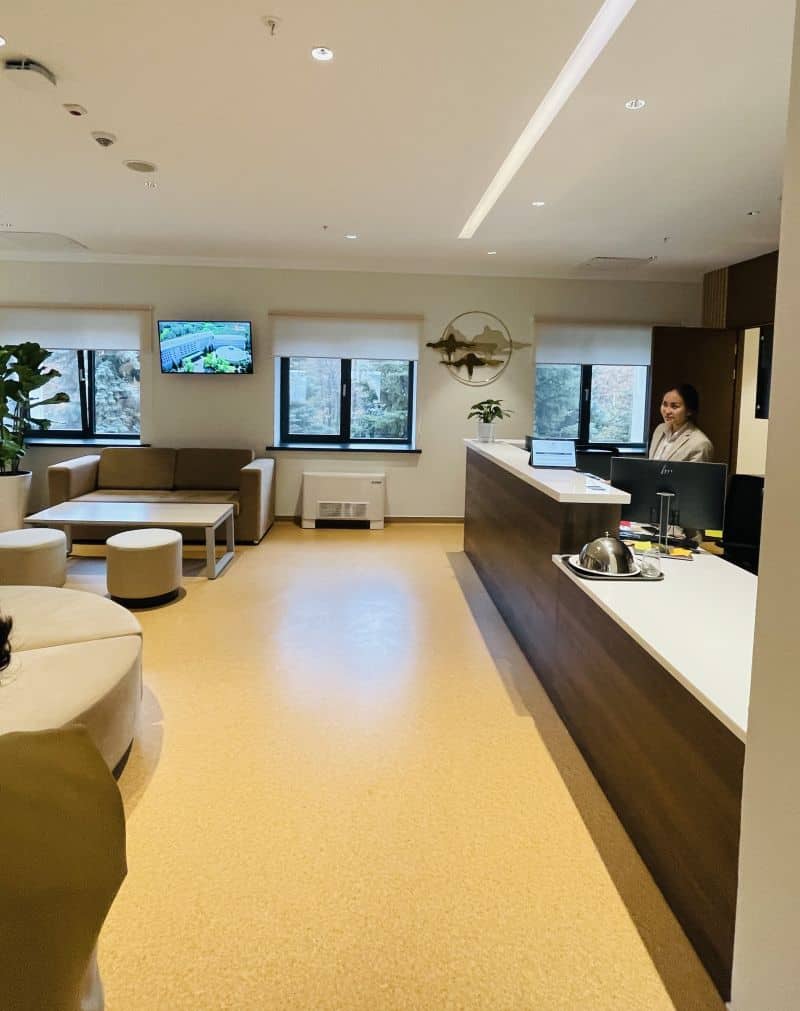 Wheelchair Accessible Hotel
Stroller Availability
Buffet Breakfast
Leisure & Activities
First-Aid Kit
Downhill Skiing
Baggage Storage
24×7 Security
24×7 Front Desk
My Overall Experience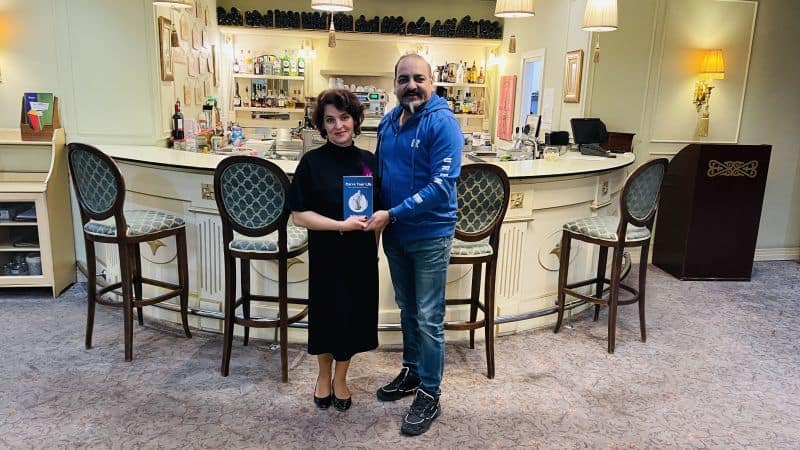 I could not be more grateful to the Hotel's General Manager Mr. Ozgur Celik and Resort Coordinator Nazym for giving me this blissful experience. In my opinion, it was one of the best medical wellness resorts I have been to. In fact, they even have a restaurant wholly dedicated to wellness. I even tasted the mineral water there, which comes directly from natural local sources. I also saw the room of traditional medicines and modern medicines services and was amazed by how brilliantly everything was equipped and designed.
While on the stay at the Swissotel Wellness Resort, Mr. Ozgur also explained to me all about the resort, the concept behind it, the benefits of all the treatments they provided, and itshuge impact on the wellness society. There are several other spots that you can visit such as First President Park (6 km away), Dolphin Entertainment Centre (8 km away),Monument to ZhambylZhabayev (2.3 km away), and Christ the Savior Cathedral (5.7 km away) from the property that you can enjoy while wandering the city.
The resort, its green and clean surroundings, and its vibrant environment is a relaxing and pleasant place initself. The staffs who served me were super friendly, polite, and warm, which made my trip super comfortable. Overall, it was truly awonderful experience. We have been invited to co-ordinate further with the resort to help them to grow business. So, I and Oksana, who is an expertinthe Kazakhstan wellness industry are looking forward to providing them with more resources, activities, and solutions.
In fact, I would highly recommend this amazing medical and wellness center to anyone who wants to experience a great wellness stay. Almaty International Airport is the nearest airport which is 23 km away from the hotel if you travel here by flight. I left the place with tremendous knowledge andexciting experiences after enjoying a pleasant stay. You can also request for a travel service to the wellness resort on request. You can have this cool experience for yourself by visiting this amazing place and share your experience too. I'm sure, you won't be disappointed!
The Grand Soviet Union History of Kazakhstan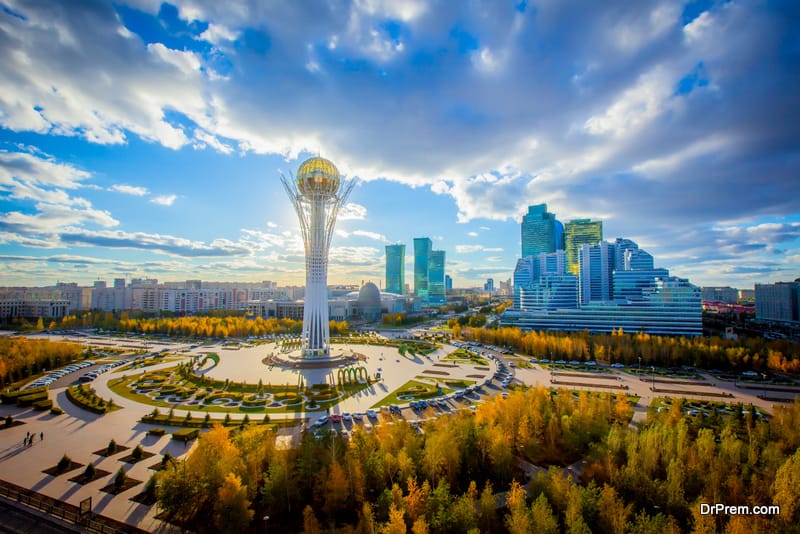 Apart from the services, this wellness resort has a history that we all should know. I learnt the historical value of place only after I came to this place.This amazing land of Kazakhstan comes with an interesting background of Soviet Union history. Kazakhstan was historically inhabited by nomadic empires and groups. In antiquity, the land was inhabited by the Iranian Nomadic Scythians and was later expanded to the southern part of the modern country by the Achaemenid Persian Empire. The land was also inhabited by the Turkic Nomads from as early as the 6th century.
Later in the 13th Century, the land was subjugated under Genghis Khan of the Mongol Empire. However, the Kazakh Khanate successfully conquered much of the land in the 15th Century that then formed the territory of Modern Kazakhstan. Further, the people of Kazakhstan emerged as distinct Turkic groups and raided Russia for the entire 18th century leading them to move to the Kazakh Steppe. By the time of the mid-19th Century, Kazakhstan was nominally ruled by Russians and liberated the slaves captured by the Kazakhs in the year 1859.
Following the Russian Revolution and the Russian Civil War subsequent outbreak in the year 1917, the Kazakhstan territory was reorganized several times. In 1936, the Kazakh Soviet Socialist Republic was established within the Soviet Union. During the Soviet Union Dissolution (1988 to 1991), Kazakhstan was the last country to declare its independence. This beautiful land is now an attraction to many tourists for its traditions, arts, culture, mountains, landscapes, and lakes. While Almaty is the biggest city in this country, this wellness resort is a perfect place for wellness retreats, rejuvenation, and valuable experiences. This particular resort has a history that you must get acquainted to while visiting the place and witness the historical transformation to its current state.