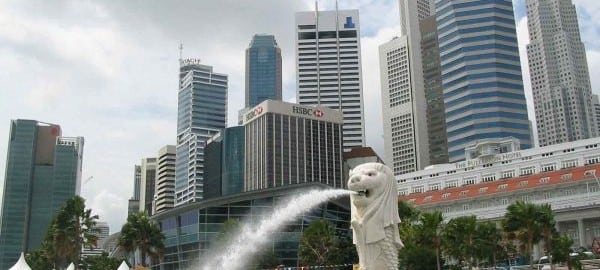 The booming business sector of Asia is creating opportunities for many Asian countries to stat their business. Countries like Singapore have caught the attention of businesspersons to be their ideal place for investment and their new startups. Like other Asian countries, Singapore is still on its way to make the country as a hub for tech startups.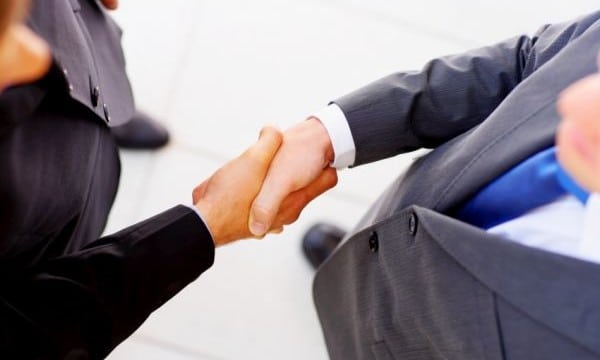 What are Startups?
Startup is all about setting up of a new venture. It can be a company, partnership or a temporary organization created to search solutions for a particular problem. Generally, these are new setups with the ability to grow and earn profit.
Startups in Singapore
Singapore is a small country but its popularity among entrepreneurs makes is special and little different from other Asian countries. Singapore has become an Asian hub for startups, attracting many foreign investors. The country provides an opportunity to people with entrepreneurial skills and ideas. It is a home where courageous people and workers work as a team. RedMart, a tech firm focused on grocery retail, is one of the examples of startups in this Asian country.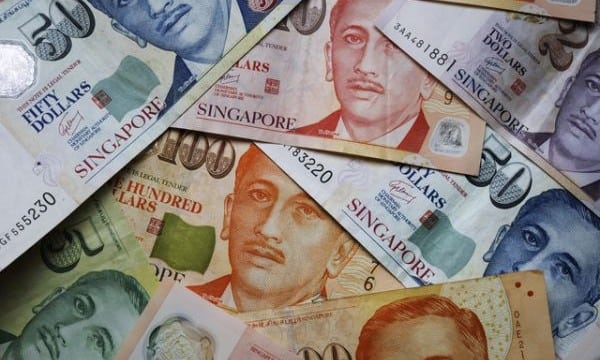 Why Singapore
It is a small nation with limited resources yet it managed to emerge as one of the best destinations for startups in the South Asia. Singapore has thrived as a tech startup hub, boosting its economy with a rapid pace. This transformation of a small economy into one of the world's best economies is tremendous. Now the question arises, what made Singapore such a big success? There are some points that will help you to know the reasons behind the success of the country.
The easiest place for startups
It is very easy to start a new business in Singapore. As a result, it is a home to many renowned business firms. It is the best place to grow a business and location of the country plays an important role in it. The country has almost 50 percent of non-Singaporean population, which live here to work in various foreign companies. The safe and convenient location of the country enables it stand as major destination for starting new business.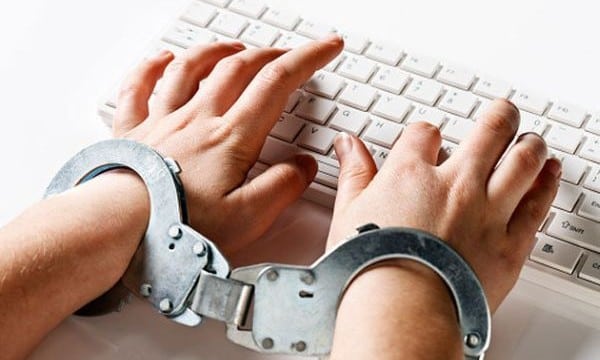 Low crime rate
The crime rate is low, government rules welcoming and reputation of being one of the safest places for the people of the country as well as for the outsiders is what makes it an ideal destination. According to data, there were 16 people murdered in 2011 in Singapore, which is far less as compared to any other country in Asia.
Least corruption rate
Singapore stands at the number five on the list of least corrupt countries of the world. The law of the country is strict and punishment for the crime is quick and severe. This works as detrimental force against crime.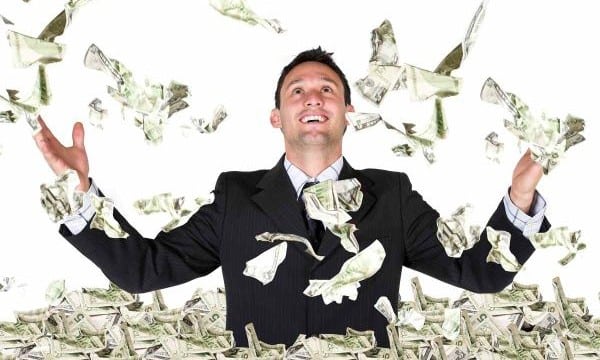 Opportunities for commoners to become millionaires
According to a report, Singapore is quickest in increasing the wealth, as most of the entrepreneurs are skilled, knowledgeable and aims at maximizing their profit. No wonder, billionaires in Singapore have taken less than ten years to accumulate huge wealth.
Government support
Singapore is a startup friendly nation and the government of the country supports the start-ups. Enterprise development is the main motive of the Singaporean government.  The government has gone to the length to frame supportive environment to entrepreneurs who want to start a business in the country. It offers most favorable business environment, low-tax system, and excellent infrastructure. Apart from this, lack of bureaucracy, strong legal environment, and readily available workforce make work environment as easy as it gets.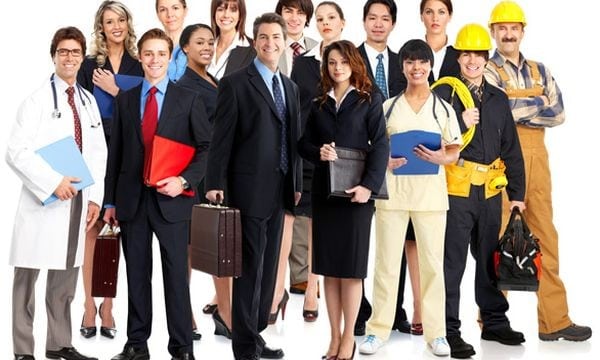 Future of Startups in Singapore  
Improvements in the Foreign Worker Policies
According to new budget policy, Singapore has made some improvements in the foreign worker policy. As per the new policy, workers, no matters whether they are the citizen of the country or not, will get equal rights and wage rate.
More investment in up gradation of innovation and skills
The Singaporean government has decided to invest more in order to upgrade the skills of the people. The government will provide required facilities to startups.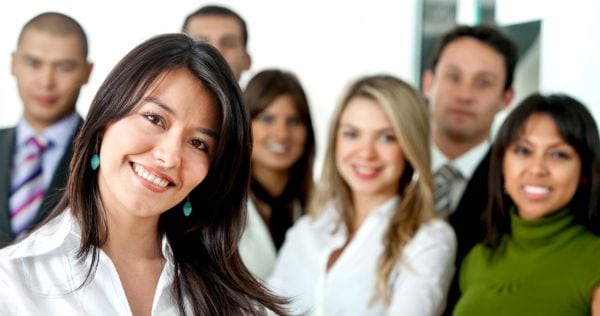 Promote Social mobility
Social mobility includes that non- Singaporean will get all the rights and facilities that citizens of the country have. There will be no discrimination between Singapore based or non-Singaporean startup or company.
Enhanced support for SME sector to achieve quality growth
SME or Small and Medium Enterprises will get full government supports and they will not pay any tax on the land and services of the country. The government will help SMEs to get sufficient loan and other required facilities, which will further help in the growth of these types of industries.
https://drprem.com/wp-content/uploads/2014/08/Singapore.jpg
450
600
Dr Prem Jagyasi and Team (C)
https://drprem.com/wp-content/uploads/2021/06/Dr-Prem-White-Logo-Live-A-Great-Life-With-DrPrem.com_.png
Dr Prem Jagyasi and Team (C)
2014-08-23 08:19:17
2014-08-11 09:58:00
Singapore has greatest Potential for startups in Asia