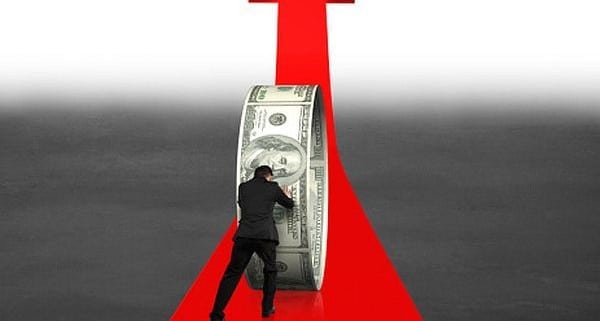 One of the first things an entrepreneur would do is to acquire some funds for his/her startup. Though most of these entrepreneurs would look towards the nearest VC or investor, there are chances that these options would not suit the startup at all. Entrepreneurs can consider several funding options before looking for VCs and angel investors. Here are some of those options.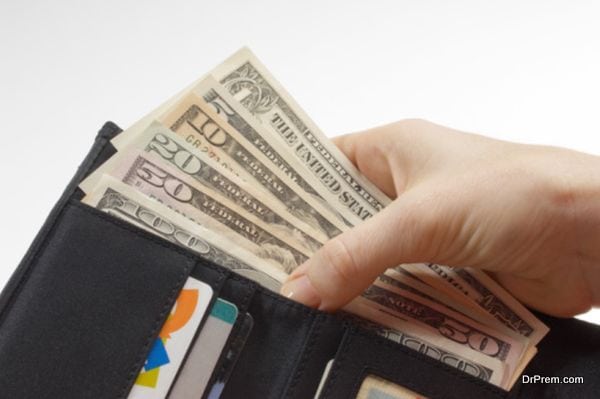 Self-funding
Self-funding can be considered as the right option if you have ample assets to fund the startup yourself. You might miss the valuable advice often dished out by venture capitalists this way, but it lets you remain in complete control of your business and lets you take the decisions without having to look for confirmation from your investors.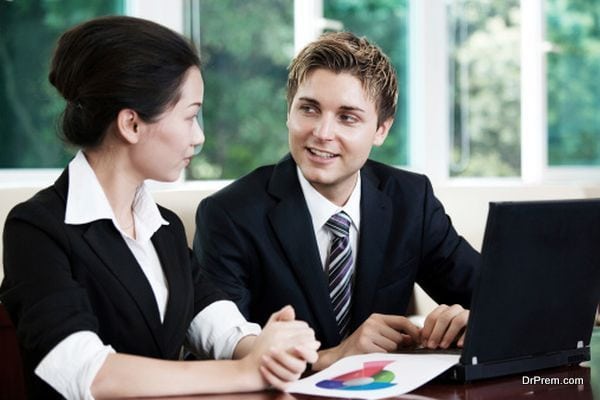 Family and friends
Family and friends who are more than willing to chip in with some money for your startup are always welcome options when compared to VCs. The option comes with a lot of patience and flexibility, with your funders helping you out whenever required. However, money has a knack for ruining relationships. So make sure you share a very strong relationship with the friends/family members you get money from.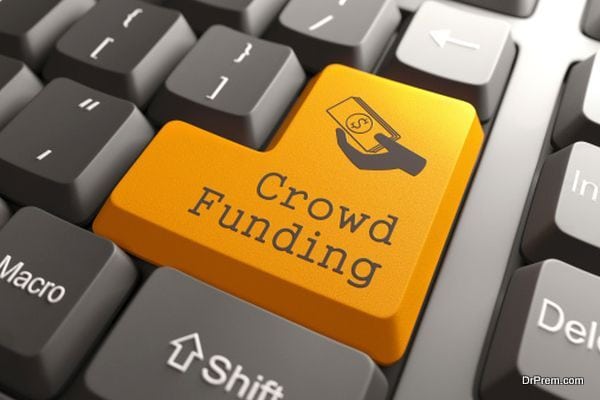 Crowdfunding
A new tool with a lot of potential, crowdfunding lets you raise money from anyone who is interested in your venture. In addition to helping you get the funds that you want, this option would enable you to validate the target market before starting mass production. You need to be very particular about fulfilling the orders once you have received the money in order to ensure good will.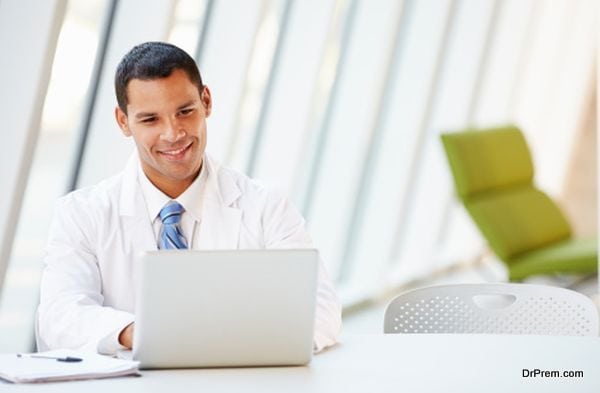 Sweat equity
This option lets you exchange a portion of your company's ownership in return for funds. Although not appropriate for every business, this lets you have control of the funds as well as retain the largest share in your firm. However, growth may be a bit slow when compared to other options.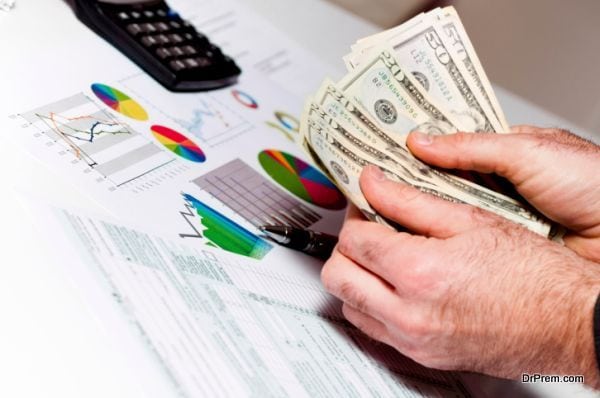 Angel investors
Compared to VCs, angel investors let you have more control of your business. These are the best options for companies that don't need large funding rounds. Make sure you share their visions as well as ROI goals.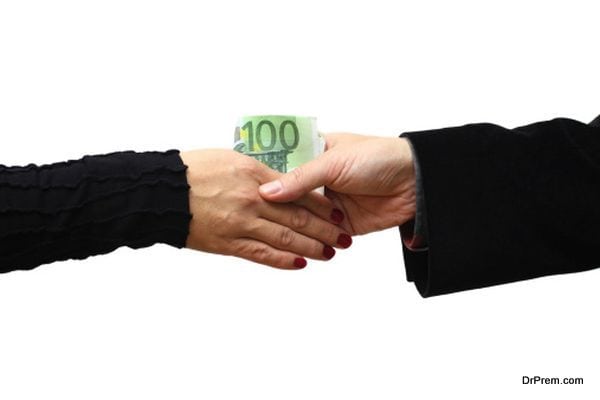 Venture capital
Suitable for companies that require large amounts of funding and access to several resources, Venture Capital would offer you the mentorship you need to take things forward. However, you would have to share control of your startup with the VC.
These remain as the main funding options for startups. Other avenues include bank loans, government grants and accelerators/incubators.

Summary
An entrepreneur requiring funds would need to go through several options before choosing the right funding option. The options mentioned above are the more common ones that startup entrepreneurs can look into for their funding.
https://drprem.com/wp-content/uploads/2014/06/480254435.jpg
452
600
Dr Prem Jagyasi (c)
https://drprem.com/wp-content/uploads/2019/06/Dr-Prem-Blue-Logo-2-300x98.jpg
Dr Prem Jagyasi (c)
2014-06-11 07:33:44
2014-06-16 08:59:35
Different types of start -up funding