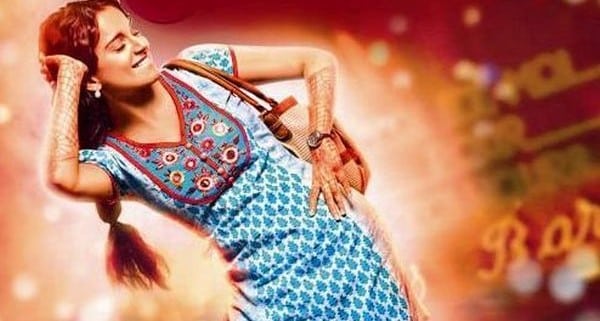 Director: Vikas Bahl
Star Cast: Kangana Ranaut, Rajkummar Rao, Lisa Haydon
Rating:  Four and a half out of five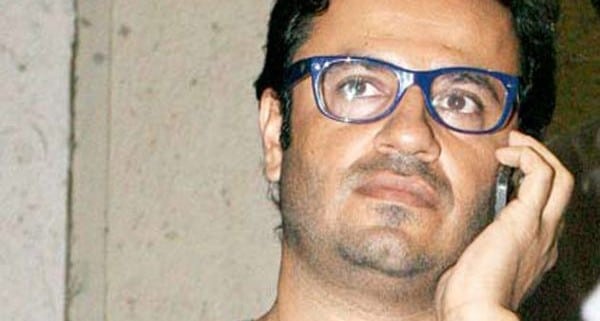 With the rating of four and a half out of five, Bollywood movie "Queen" directed by Vikas Bahl is simply fabulous. The queen in the movie is Kangana Ranaut. What do I say about the multi talented actor who has proved her acting prowess in a variety of roles? She is superb in the movie.
Queen is not one of those typical dramas where a girl struck by hardships narrates her sad tale with watery eyes. Rather this is a portrayal of a Punjabi girl, Kangana Ranaut as Rani whose fiancé (played by Rajkumar Rao) dumps her just two days prior to the wedding.
A girl, who never stepped out of her village without her parents' consent, let go of her pain and decides to set out on the pre-booked honeymoon trip to France and Amsterdam on her own.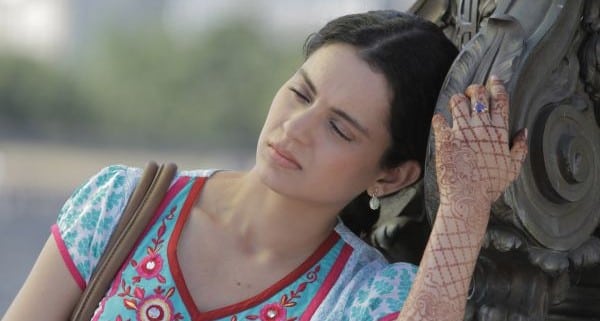 There she discovers the better woman in herself. Although, Queen does not have off the wall storyline, but Kangana's stupendous acting, and a flawless portrayal of all the characters is what makes the movie a must watch.
The story goes like this – Rani falls in love with Rajesh and soon comes the "Rani Weds Rajesh" moment. Rajesh being a U.K. return starts feeling that Rani is no more his types. He dumps her just two days prior to the wedding.
Rani is heartbroken. However, soon Rani gets over this blow and while having the "Shaadi Ladoos" she decides to continue the honeymoon trip alone.
She reaches Paris, and after a bumpy ride, soon surrenders to the charm of the place and allows herself to laugh and smile. There she meets another Indian girl named Vijaylakshmi. Rani learns a lot from her, especially to be happy. Then she flies off to Amsterdam where she comes across Rajesh who goes into a Devdas mode on seeing Rani like this and regrets his decision of dumping Rani.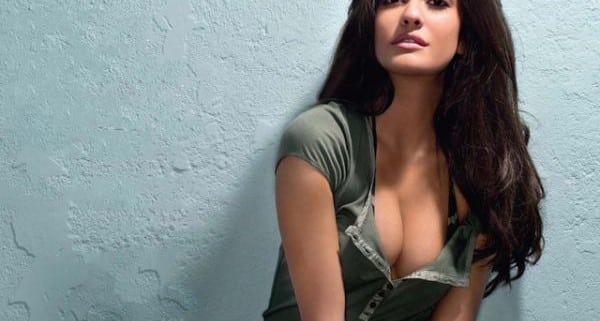 Director Vikas Behal seems to have taken all steps to make Queen a perfectly scripted and fabulously shot film. Another USP of this film is that it delivered a very powerful and a motivating message to all the women folk, i.e. every woman has the power to raise above all her miseries and steer her life in the way she wants.
The much talked about movie Queen has everything that can convince you to watch it at least once. Kangana has done a marvelous job playing Rani, and so do Rajkumar Rao and Lisa. Amit Trivedi's music is also fun.
So people…just grab your tickets and let yourself to fall in love with the Queen. Overall, it is a brilliant package.
https://drprem.com/wp-content/uploads/2014/03/Kangna_in_UEEN-NEW-POSTER_0_0_0_0.jpg
344
600
Dr Prem Jagyasi and Team (C)
https://drprem.com/wp-content/uploads/2020/05/Dr-Prem-Main-Logo-White-Blue-Background-LR.jpg
Dr Prem Jagyasi and Team (C)
2014-03-25 05:54:57
2014-03-25 05:59:51
Bollywood movie 'Queen' is worth a watch