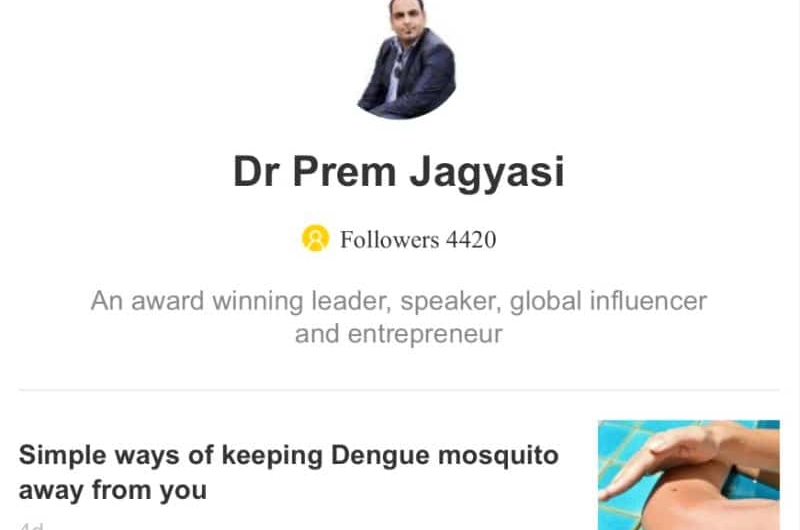 Dr Prem, a highly reputed Global speaker, web publisher and an author has rightly been invited as an influential contributor for UC web news website. Being the owner and regular contributor in 50 websites drawing millions of visitors, there is indeed some magic in his works.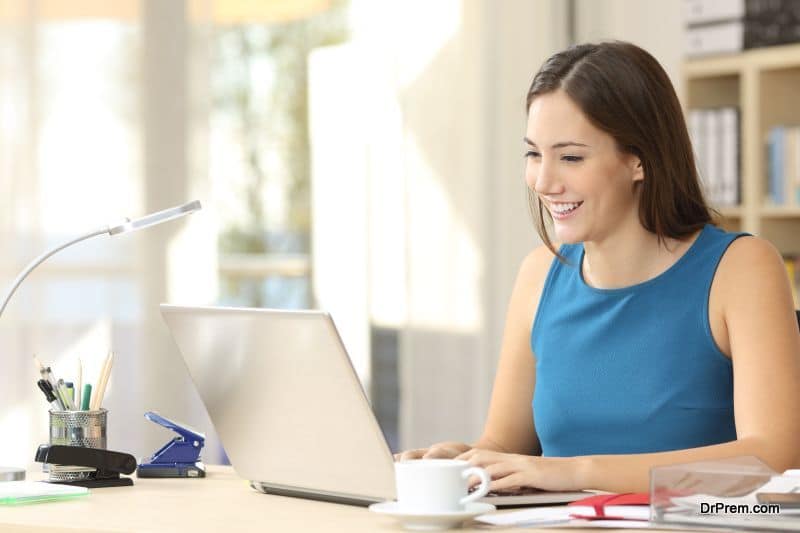 The primary feature of Dr Prem's thoughts that he publishes in different websites is his profound feeling for the subject he is dealing in. His unique philosophical perceptions that get converted into texts draws huge readership.
Being an untiring globetrotter with an enriched travelling experience to 50+ countries, anything that touches his feelings whether it is the local culture, landscape or a historical site gets transformed into powerful anecdotes. They touch the reader's mind profoundly and influences their choices, perceptions and actions.
Writings of Dr Prem are immensely riveting to keep the audience hooked. Furthermore, supported by illustrations, facts and figures the writings turn out to be authentic, interesting and highly informative. Hardly would you come across a writer so conversant with a variety of topics touching almost every area under the sun.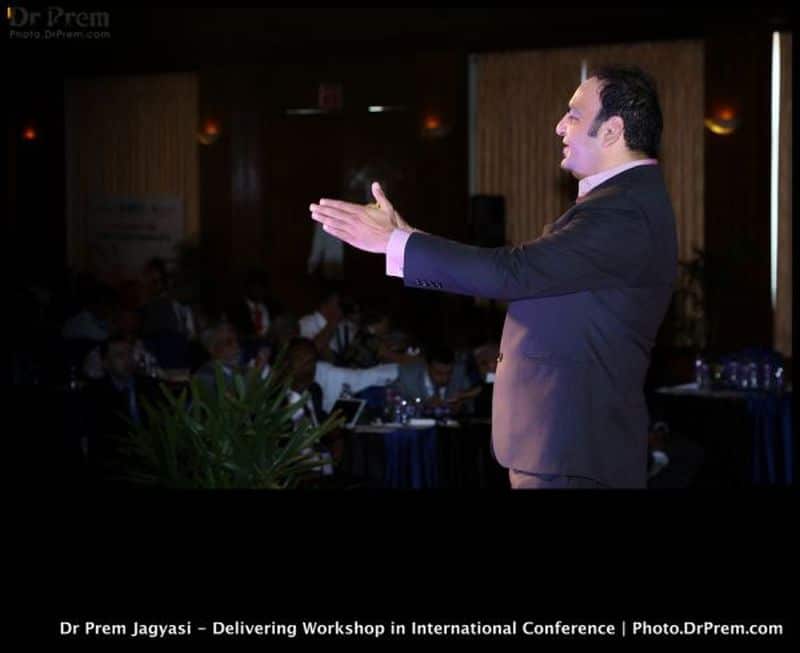 Therefore, it is quite natural for a veteran like him to gather huge fan following in social media as is evident from the growing numbers of followers. His latest venture in UC web news has generated huge audience response within a few days.
The reason is simple. The discussions and engagement about the recent happenings and trends highlighted in the texts are so easily readable that the audience gets the message instantly.  The creativity, optimism and the flow of language make a lasting imprint deep down inside the core of the readership. Yet the language is lucid and effective. The striking messages of the texts influence the audience to give a serious thought and take necessary actions.
Suggesting the least trodden path is the main reader engaging factor in his writings. There may be some hidden tricks and strategies which often go unnoticed but if explored properly can change the life of a person. He stands as the master in unraveling those hidden mysteries of life.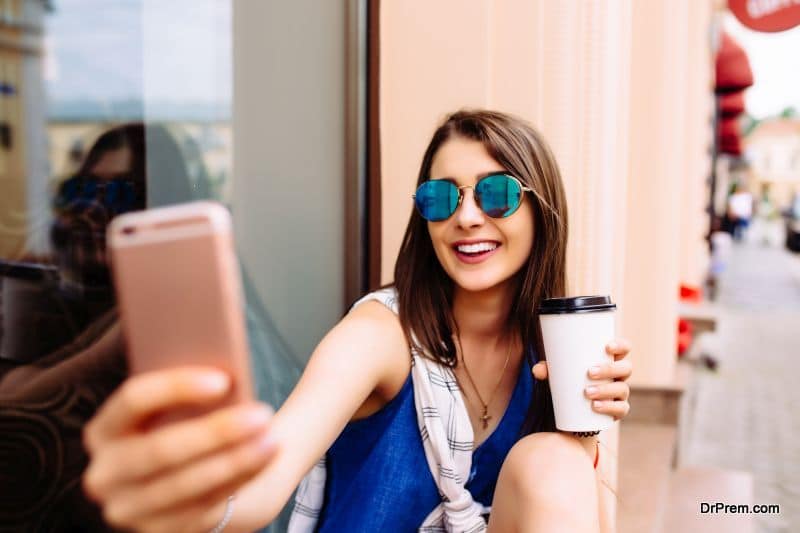 His writings focused on daily life issues have won many heart, for example, appearing for an interview or the effects of growing selfie mania. Not that people are not aware of these facts but may not have the proper thought processes to handle the situation or achieve a solution to it.
But Dr Prem through his writings highlights the alternative ways of addressing the issue making things easier. These are just a few of the examples and the net savvy audience and his fans are eager for more such relishing texts.
https://drprem.com/wp-content/uploads/2017/08/Dr-Prem-Jagyasi-UC-web-news-website-1-3.jpg
556
800
Dr Prem Jagyasi and Team (It)
https://drprem.com/wp-content/uploads/2020/05/Dr-Prem-Main-Logo-White-Blue-Background-LR.jpg
Dr Prem Jagyasi and Team (It)
2017-08-09 16:15:33
2017-08-10 10:20:20
Dr Prem Jagyasi is invited as an influential writer for UC web news website