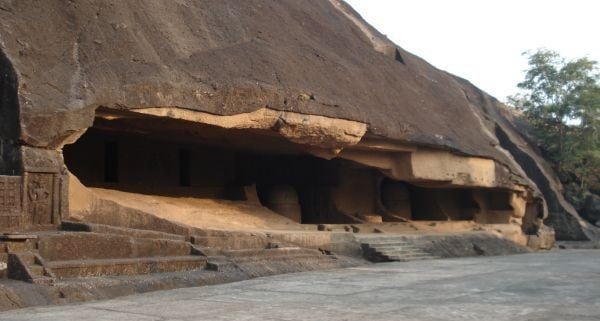 Notified in 1974, the Sanjay Gandhi National Park is a unique National Park in that, it is located within the bustling metropolitan of Mumbai. Scattered over an area of 104 sq km, the national park lies on the northern fringes of suburban Borivali and hence known as Borivalli Park.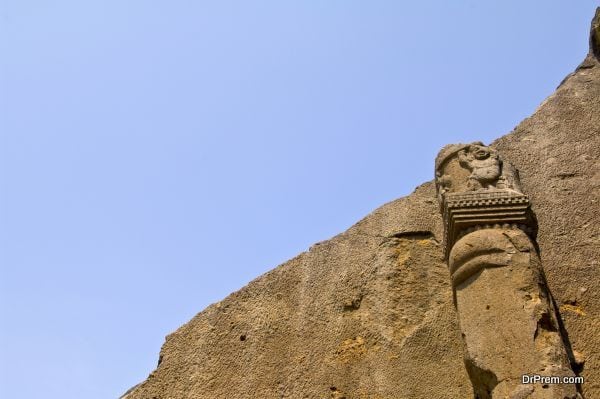 It has the distinction of being one of worlds largest and Asia's most visited National Parks, which caters to over 2 million domestic as well as foreign tourists annually. It offers undulating green lands that are perfect for a refreshing retreat from the monotonous and hectic metropolitan lifestyles.
The Sanjay Gandhi National park is widely acclaimed to accommodate dense forests, vast bird life, butterflies, and the small population of tigers. The park is not all about nature, as it also encompasses the famous Kanheri Cave complex, which has great historic significance.
Here are cool tips to make your trip memorable: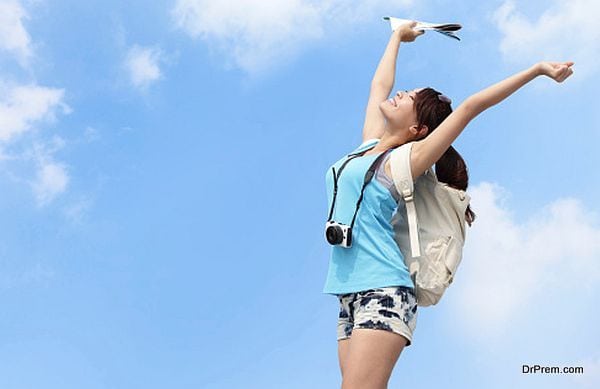 Trails available in the park offer the best experience for sure. Most of attractions are free; however, you have to fetch tickets for the trails from NIC located near entry gate.
Take a viewpoint trail above Kanheri caves, which is the highest natural point of city with view of all three lakes of Mumbai.
Shilonda trail is great site for macro photography, watch butterfly soaking salt water with thousands of insects crawling just beside the road and explore variety of plants along the way.
Phansacha Pani is the best trail to see diversity of birds. However, early morning is the ideal time for bird watchers, so make sure you are at gate before 7 AM, as you would need to buy a ticket from NIC, which will take up some time.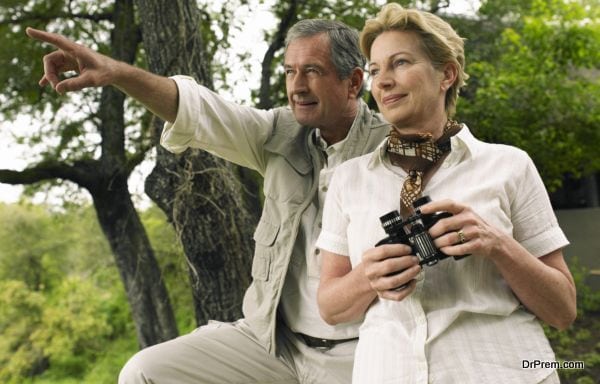 Though there are not many Animals in park, you can take a bus tour to watch tiger, leopard and some other animals.
The park also offers something for the boating enthusiasts, which however, is not operational during monsoon and summer. In addition to this, you can also take a trip of the park in specially designed toy train.
Near the main station and below train track there is a Deer farm, just buy few carrots or other green foodstuff sold by locals, just before farm, and feed them.
The best way to explore the park is walking around, but since it is a big park, you can also rent a bicycle at just $1 per two hours.
You can also take you car inside the park; there are good parking spaces available. While going to Kanheri caves, near a bridge, stop by to see some funny Monkeys, they do all those wonderful things, which take your stress away.
There are tent available in park for overnight stay, I have not stayed yet so I will update this review if I do so.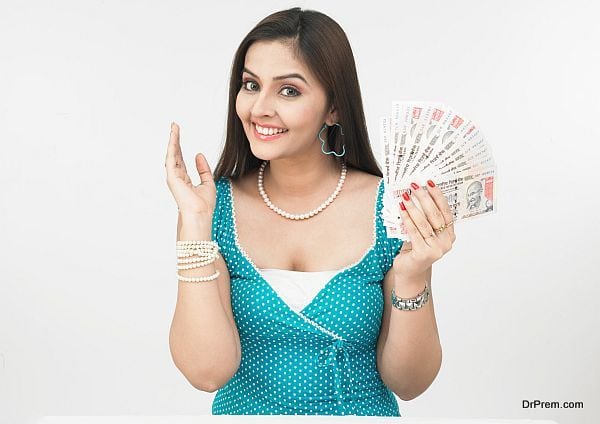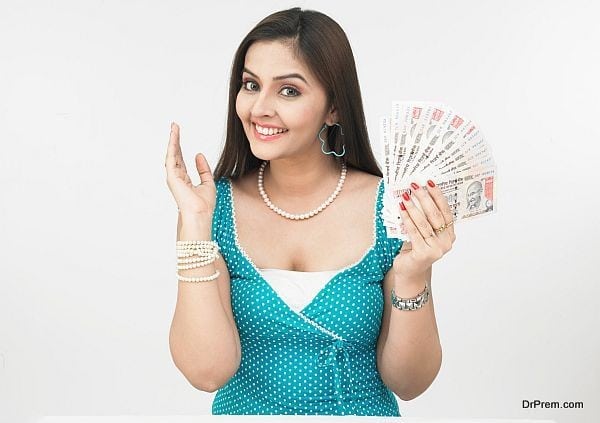 The NIC provides guide services, I was provided with a young guide for Shilonda trail, he was doing master in Zoology and had good knowledge of birds/insects and plants. Cost is around INR 400-750 (2014-1025) per guide depending on trail you chose.
Not all, however, in the Sanjay Gandhi National Park is up to the liking of visitors, as it inherits few features that are not at all comforting.
You would not find any canteen, food joint or restaurant inside the park. There are some fruit and Indian snacks hawkers on the periphery, however. Thereby, you have to carry your meal along with you and find a safe place to enjoy the same.
The best place to eat your food is go all the way up to Gandhi Smarak or more often referred to as Gandhi Tekadi, which is a safe and hygienic place to consume your meal amidst the breathtaking beauty of the park.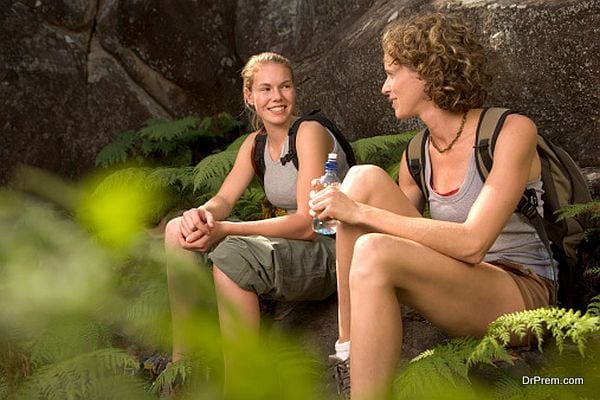 The tourists are advised to carry their water bottles, as they may feel the need for water in the hot and humid climate.
Along with a slew of flora and fauna, the park also has mosquitoes that torment the travellers to no end. Therefore, you should apply good quantity of mosquito replant cream and wear light/thin but full clothes to avoid mosquito bites.
Moreover, commuting inside the park is an arduous task. It becomes even more cumbersome without a proper mode of transportation.
Sanjay Gandhi National Park has a fine potential to be one of the most sought after tourist spots not only in Mumbai but also on the pan Indian level. It requires some thoughtful planning and intent on part of the park administration and the Government of Maharashtra. But all in all, it is a place one can visit for a perfect green break from the hectic life and come out with memories cherished for life.
https://drprem.com/wp-content/uploads/2015/01/Kanheri-caves.jpg
450
600
Dr Prem Jagyasi and Team (C)
https://drprem.com/wp-content/uploads/2020/05/Dr-Prem-Main-Logo-White-Blue-Background-LR.jpg
Dr Prem Jagyasi and Team (C)
2015-01-15 08:11:26
2015-01-15 08:11:26
Sanjay Gandhi National Park Review by Dr Prem