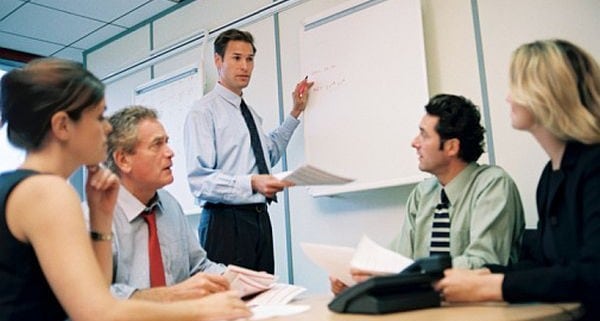 Through advertisements, the target audience gets to know about your products. Advertisement campaigns and marketing plans are as important as the core business strategies that your company follows. The advertisement campaigns you choose should say the right things about your products and uphold the brand image. If you make the mistake of choosing a bad advertising campaign, it obviously won't bring the desired results.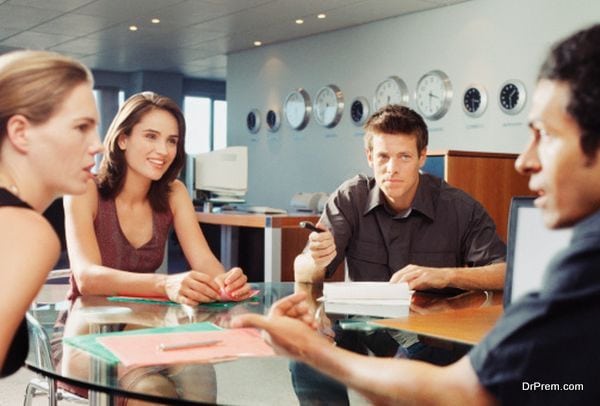 Many companies have to change their ad campaign due to faulty marketing strategy. It is better to work hard in the beginning and formulate a marketing strategy that will work for many years to come. Changing your advertisement campaign often will create confusion among the consumers. They will not be able to identify your products, or your brand. A simple tagline and theme will help in creating a niche for your product in the market and make it more recognizable.
Understanding the demographics of your target audience is extremely important. You must have a clear idea and in depth knowledge about the target audience to whom you are selling the products of your company. For this, conducting thorough market research is necessary.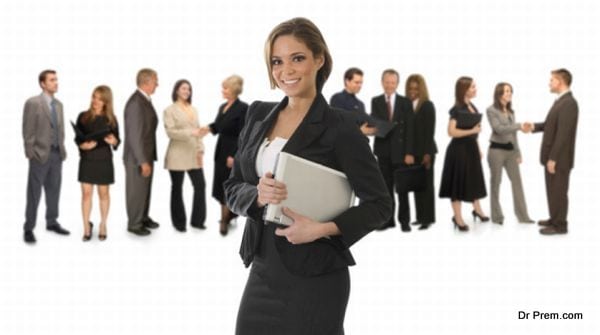 Get a team to find out all about the age, gender, habits, lifestyle and requirements of the target audience. For this you may create a survey of your products and get the customers answer some questions about their experience of using your products.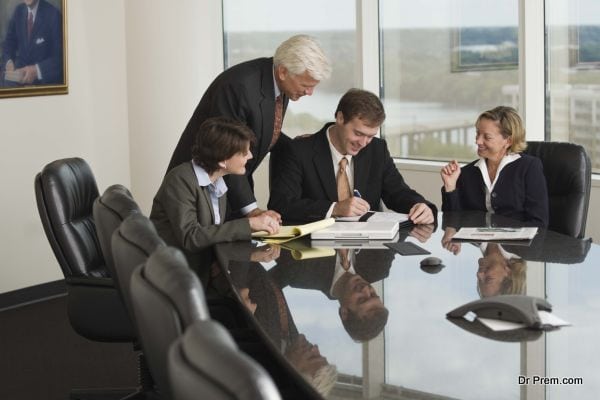 Not just social habits and lifestyle, but you should also understand their psychology or mindset. Another important thing is to analyze the strengths and weaknesses of your competitors. A good and complete understanding about the competitors and their products is an advantage that you can utilize in promoting your own products. The idea is to create a niche for your product and showing people how your products are different from the competition.
Marketing plans should be built with the most beneficial communication modes in mind. Some products and things are advertised online solely. Find out the mediums of communication and interaction with the target audience and use them for reaching out to the market. Calculate the growth rate of your market and its future prospects. The marketing campaign you choose or create should be flexible and adjustable according to the changing market.
Summary
A good marketing campaign is one that helps in building a brand image of your products. It should be developed with care and after conducting thorough market research.

https://drprem.com/wp-content/uploads/2014/06/78163591.jpg
402
600
Dr Prem Jagyasi and Team (C)
https://drprem.com/wp-content/uploads/2021/06/Dr-Prem-White-Logo-Live-A-Great-Life-With-DrPrem.com_.png
Dr Prem Jagyasi and Team (C)
2014-06-19 05:17:00
2022-09-08 11:20:13
Some guidelines to help you in making business marketing plans